Cartoon Controversy of Islam; Lance Rants: What is the big deal over the war on Cartoons in the Islamic World? Why is it that the Clerics use a cartoon which was in some little newsletter newspaper at a College in a Country over 4500 miles away to incite mass protests and a call for the beheading of the cartoonist? What on Earth is this World coming to; this is completely nuts indeed.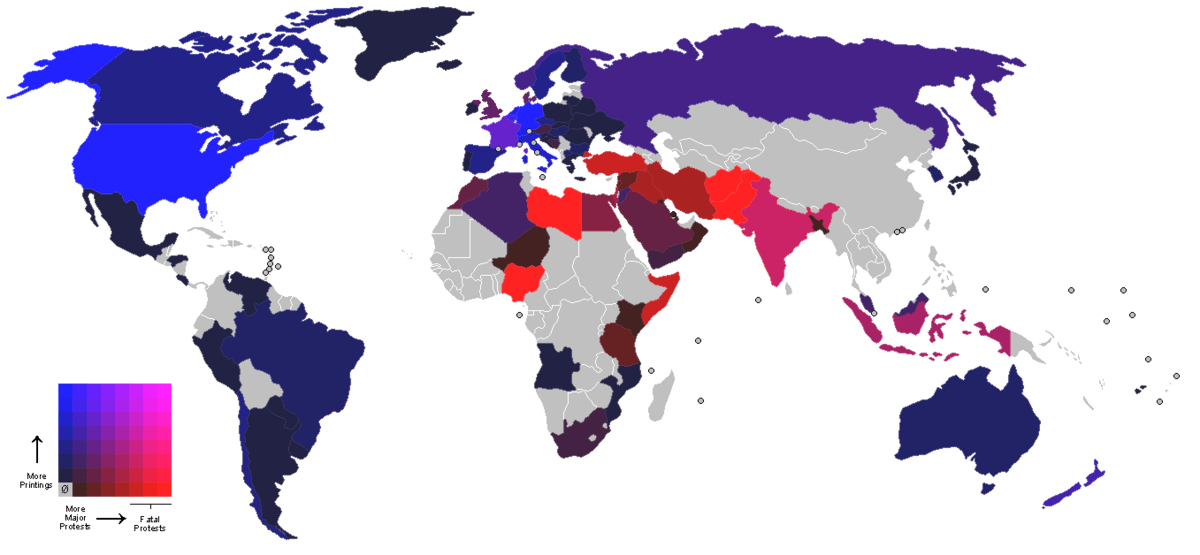 If we cannot get along as a human race enough to laugh at ourselves and allow an outlet from the tension through fairytales, cartoons, jokes, and such, then we have a serious problem out there. It is hard to reason with people who are so jaded they will not look beyond the flickering flame on their projection stone. We invite them outside the cave to see the reality, but in doing so they complain and shoot at us? Well fine stay in your fundamentalist chains, but do not blame the rest of the world for our broader views or perceptions.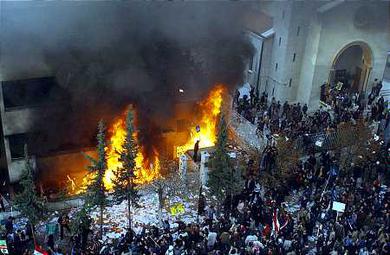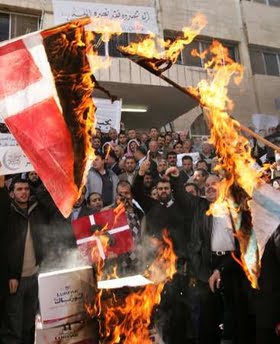 We need to bring the world together, but it is impossible to win the hearts and minds of the people if they are polluted with incessant fundamentalist calling for jihad. We are not going to solve this culture clash between the Arab World and the modernized and more adapted Western World if we cannot give these minor events a rest. It is impossible to win the hearts and minds of the people when they have given them to the Clerics who wish to stay in power through brainwashing tactics and miss information. Consider all this in 2006.
Cartoon Controversy of Islam; Lance Rants