Cartoon Drawing Tips For Beginners: For beginners, drawing cartoon characters can be a challenge. But one of the most important things to remember when drawing for the first time is to practice. The more you practice, the more skilled you will become. If you aim to draw cartoons, there are a few helpful tips that you should use to get started.
If you are going to be a cartoonist, always have the correct drawing tools. When choosing a drawing utensil, you have the choice between an "H" pencil and a "B" pencil. The difference between these two pencils is that the "H" pencil is usually lighter than the "B". Depending on your particular uses, you even have a choice of an "HB" pencil. This pencil is usually in between the "H" and "B" and produces graphite that is between soft and dark.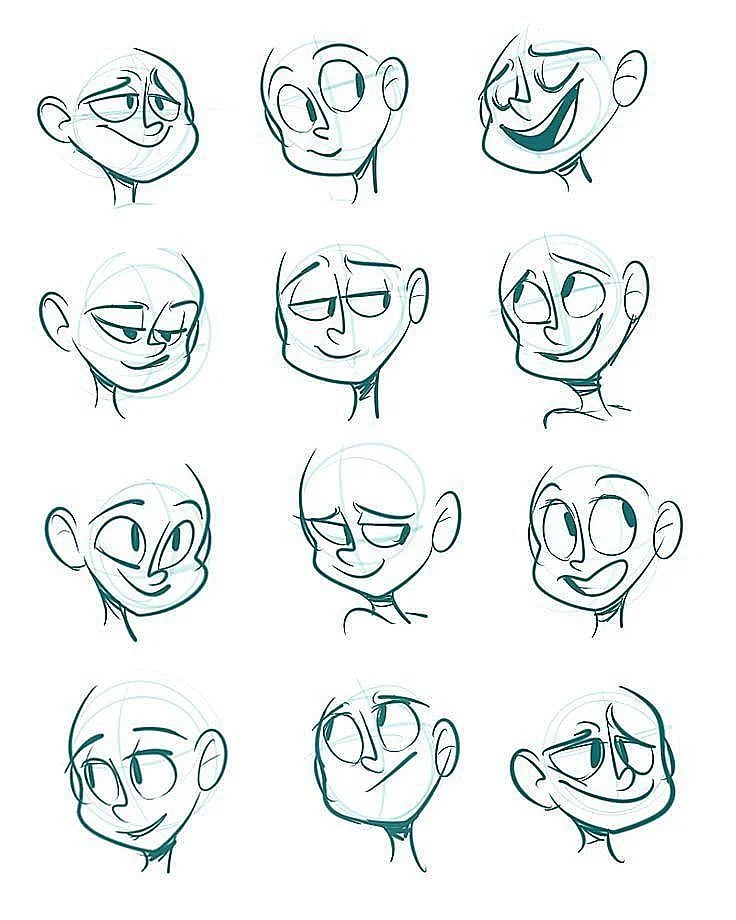 Once you have the correct drawing tools, you must have a sketchbook and an eraser. You can easily pick up a sketchbook at any retail store. When choosing the appropriate eraser, it is best to buy a kneaded eraser. These erasers can be shaped in any way that you need it to be for proper erasing.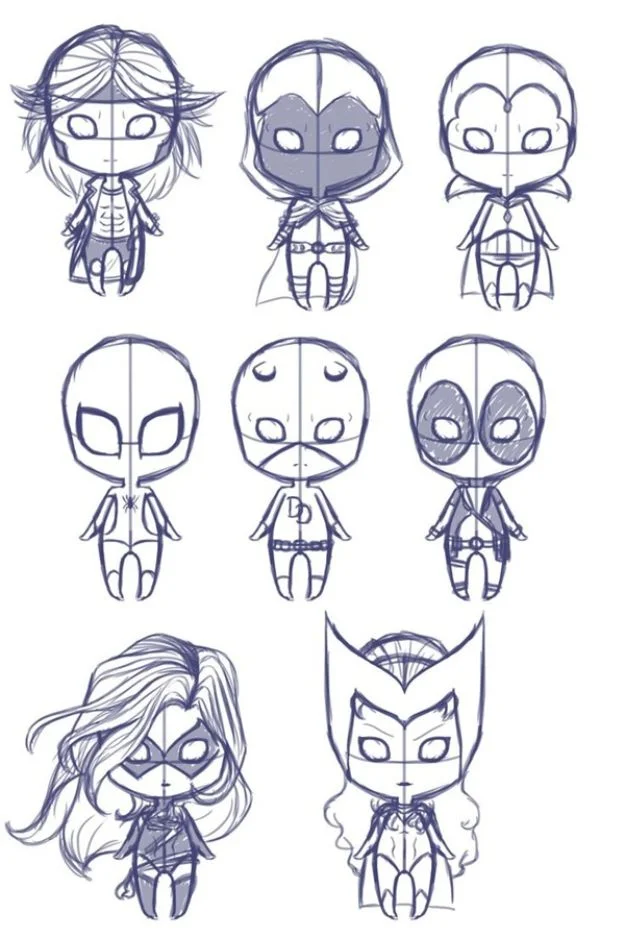 For many beginners, drawing a straight and steady line is a tough thing to do. For this reason, it is best to hold your pencil not as tight as you normally would do while writing. Loosen up your grip and draw light strokes. If your strokes are not accurate, you can always go back and erase those unwanted lines.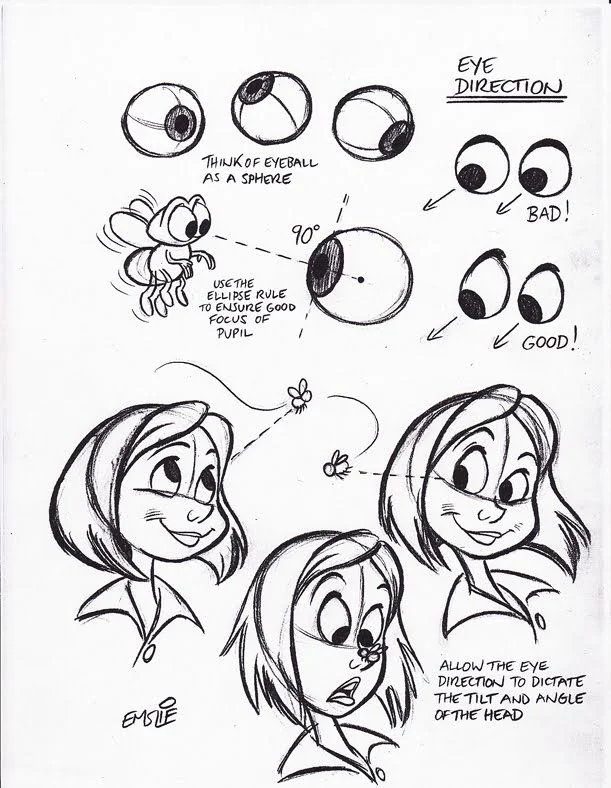 Another great tip is to pick up a few drawing books from your local library. Using these books can help you learn the fundamentals of drawing cartoon characters, such as using simple shapes for your character's head. Try to go through at least three drawing books a month. Do not rush through them. Learn at a steady pace and try to improve your drawing skills daily.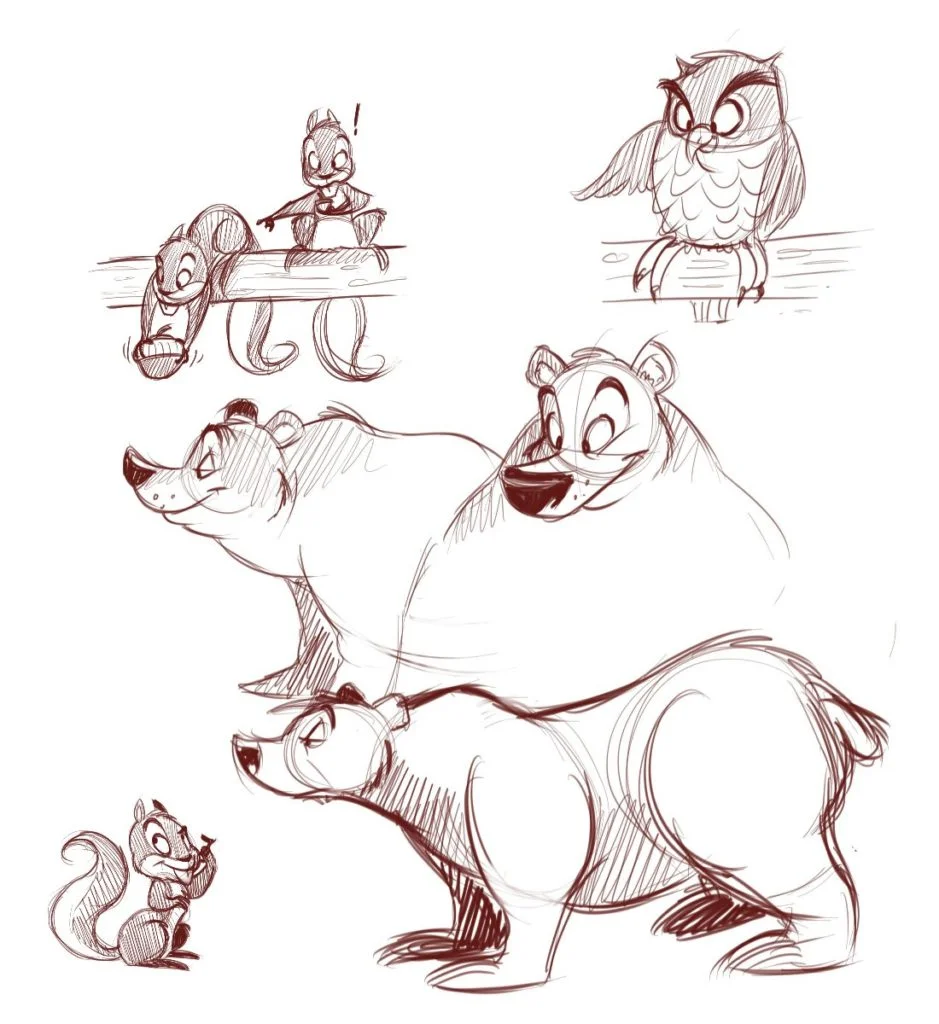 The most important tip to remember is that drawing cartoons are not solely based upon skills; it is based upon imagination. When you draw cartoons, you are telling a story and expressing your thoughts. Even if you are drawing stick figures, you are still expressing your thoughts and imaginations. The drawing does not have to be perfect; just draw what comes to your imagination.
Remember that learning the basics can take some time. With proper practicing and patience, you can easily become the ultimate master of drawing cartoons.
Cartoon Drawing Tips For Beginners