Learning Art of Laughing At Foolish Things From Cartoonists: Life can be hard at times, and with the kind of busy lives we all have, it often seems impossible to find a reason to laugh out loud. Sadly, that's not the way it should be. Unless you have lived your life with smiles and happiness, it is all about moving on, and certainly, there's no fun in it. What's interesting to see is the way some people take life.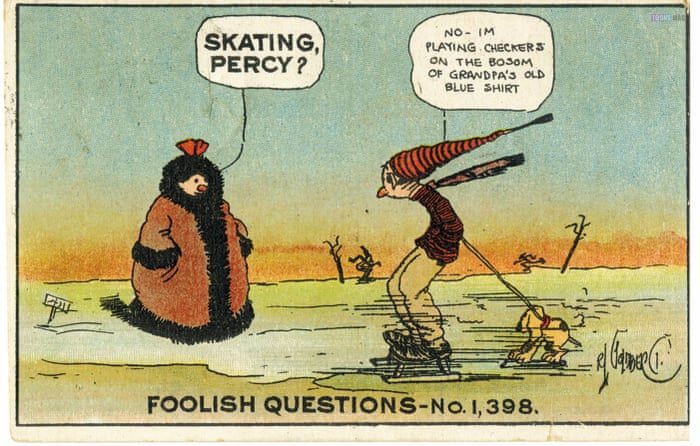 They find happiness in ridiculous cartoons and comics, and sometimes, the reasons can be weird to others. If you are looking at new reasons to smile, some great websites can help you find the essential reasons to be happy and laugh when you least have a reason.
[lwptoc]
Appreciate Love for Laughter
As mentioned, there are websites and portals where you can find funny cartoon images online and these websites are run and managed by artists who believe in making others smile. There are very few comic artists and stand-up comedians who work for just creating a few laughs. It's easy for a stand-up comedian to simply go ahead and create material that will make his audience happy, and in case, he finds that the results are not at par with what he had expected, he even has the choice to modify the pitch right on the stage.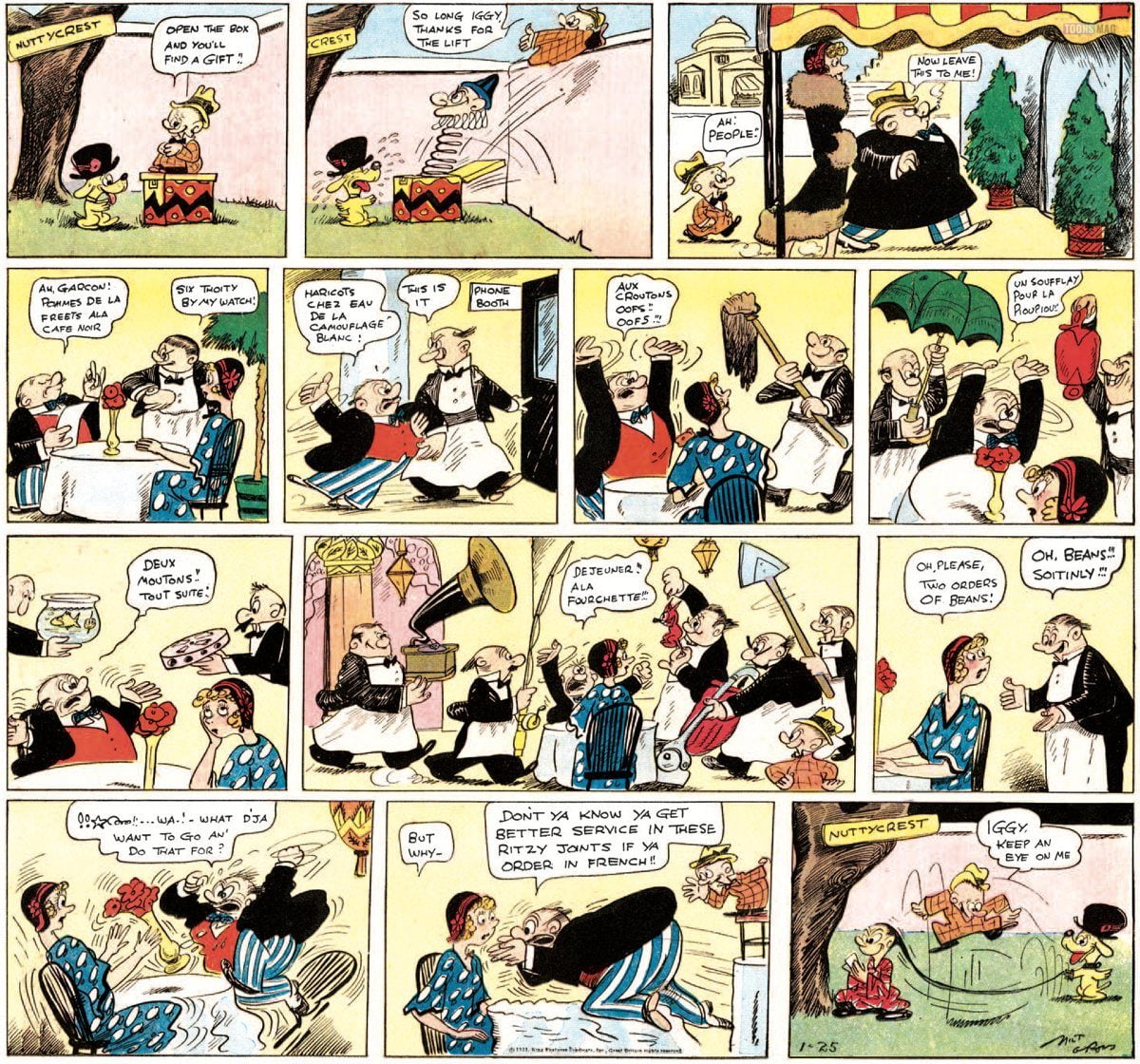 That's not the case with painters and artists. For someone who creates comics, his timing isn't the case, but what needs more attention is the concept. One particular comic can make someone laugh or the person may choose to ignore it- there are no two ways about it. So, someone who makes absurd cartoons and comics probably has a tougher hand at art, because his work needs to be unique, and he hardly has the choice or power to change the way the audience reacts.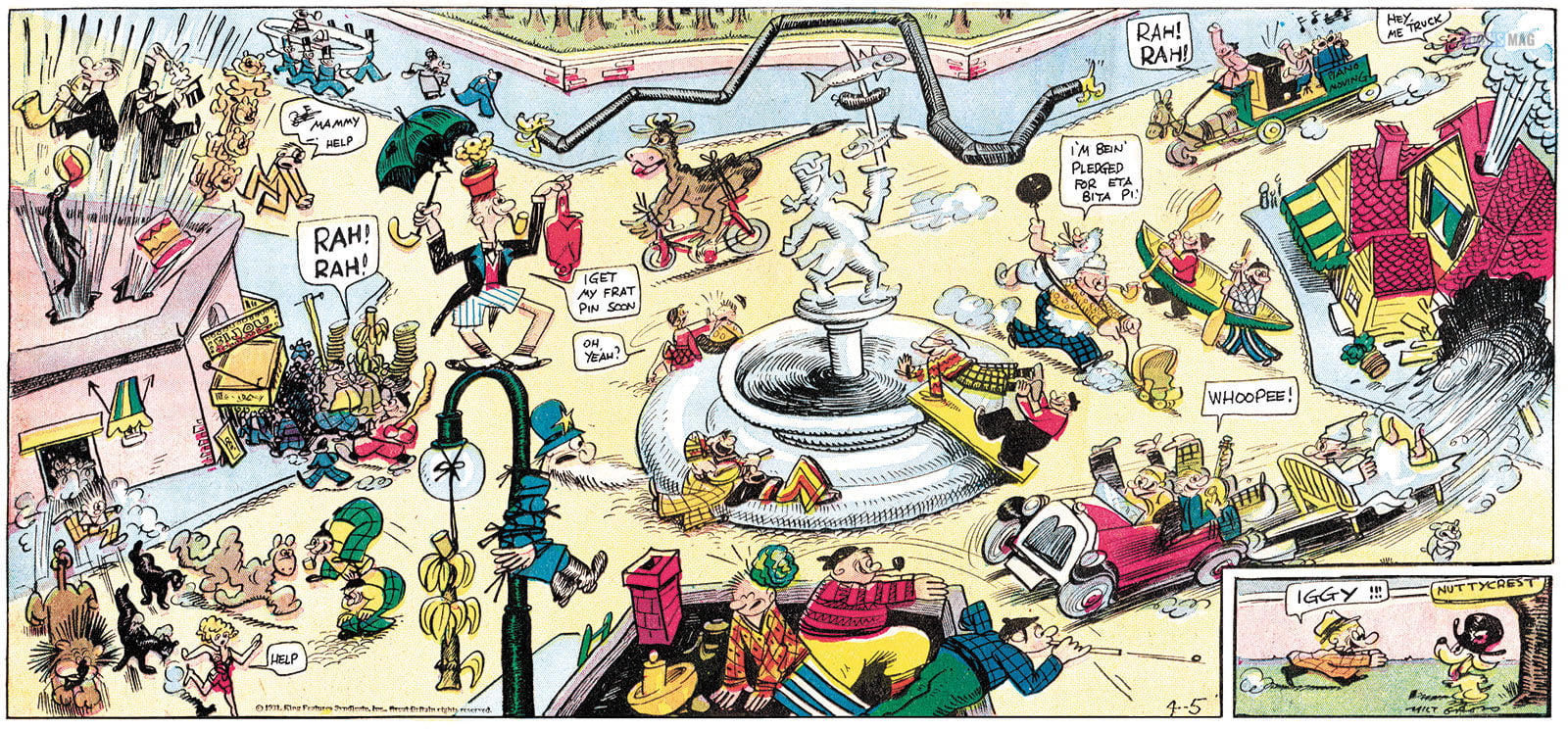 Following Things Closely
Most of these artists and cartoonists are extremely keen watchers of life. They know the fact that life doesn't give gold to everyone, and therefore, when half or more readers have lemons, they have to make foolish lemonades to make them happy. Try drawing a funny cartoon with a concept, and you will probably know that it's hard to create something that's genuinely laughable. With the internet, many of these artists have gone online and started sharing their work with others, so that there are more happy faces around the world.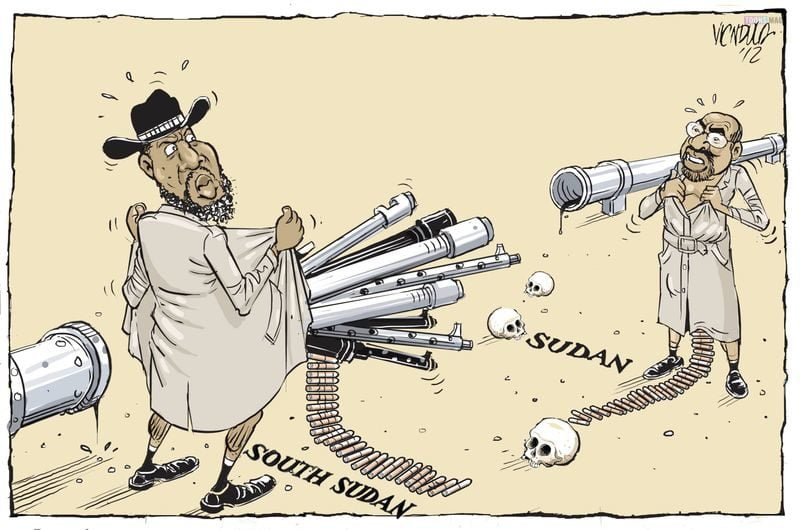 Get Pleased Every Day
If you want to find your share of smiles each day, you should probably find one of these websites and check the cartoons, comics, and other things posted on these websites. This will help you get the best fun and have the amazing chance to thank these artists for the work they do. Their work is a clear example that people still find foolish things worth a laugh, and probably, one doesn't have to think of big achievements to smile. Change the way you look at life, with these amazing cartoonists and their great work.

Learning Art of Laughing At Foolish Things From Cartoonists