Make Cartoon Drawing a Part of Your Life: Life in this world can become dull and boring. You have to make the most of the life available to you. If you are getting bored and want to do something that excites you and can be a good pastime, then you have to give cartoon drawing a go. This activity can have a soothing effect on you and can make your life worth living.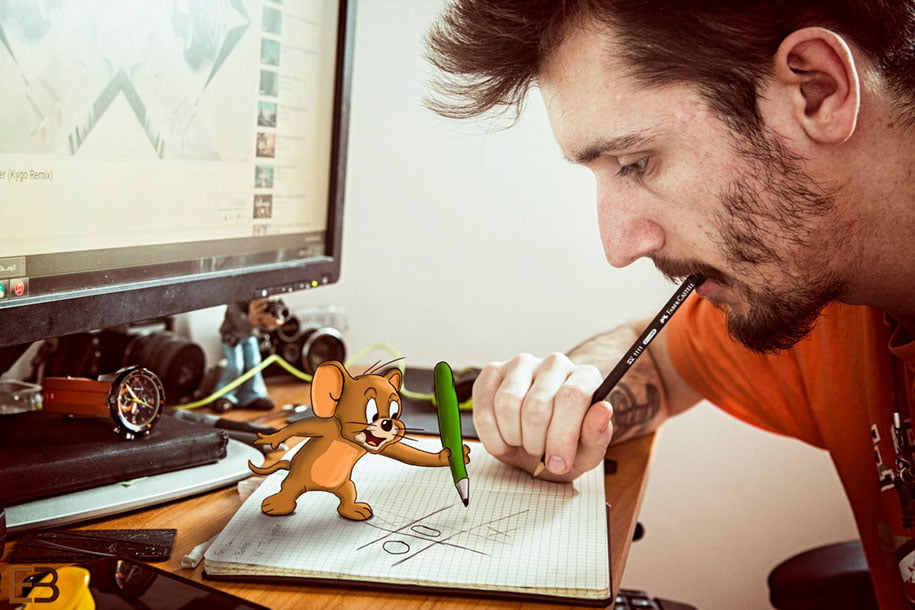 They say pictures speak louder than words. If you are a good cartoonist, you have a great weapon at hand. Your one picture can equal all the babbling and speaking of lawyers, politicians, and others. You can go for any type of cartoons whether they are political, entertaining or just for kids. Even cartoon drawing for the sake of pure fun that includes scenery or scene depiction can be great fun and pastime. In this way, you can escape the boredom of this world and not only help yourself but also your family and society by staying happy.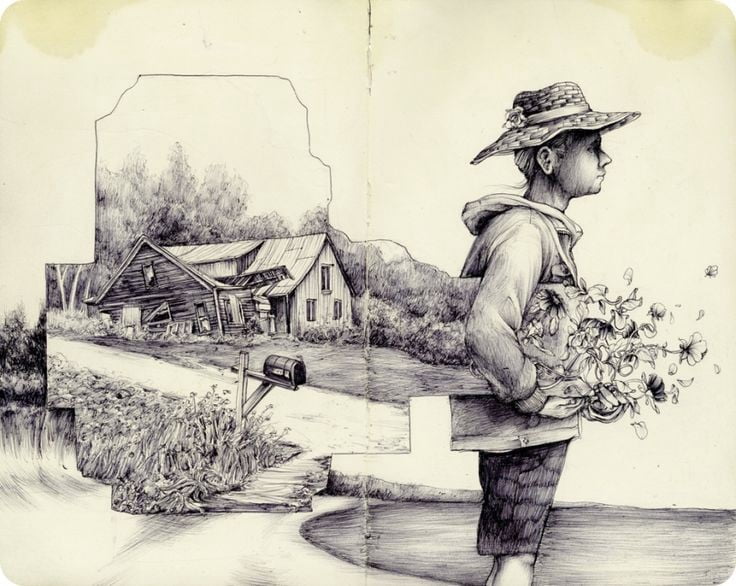 In today's troubled times, it is difficult to remain happy. The fact that everyone is running after money can have bad effects on your health. You need at least one activity that can get you out of this depressing atmosphere and cartooning drawing has the power to do it.
You will be surprised at how funny your cartoons can be a time when you are most depressed. You can draw cartoons related to your profession or other professions. These cartoons will not only help you vent your frustrations but will also be a great thing to boast in front of your children or grandchildren.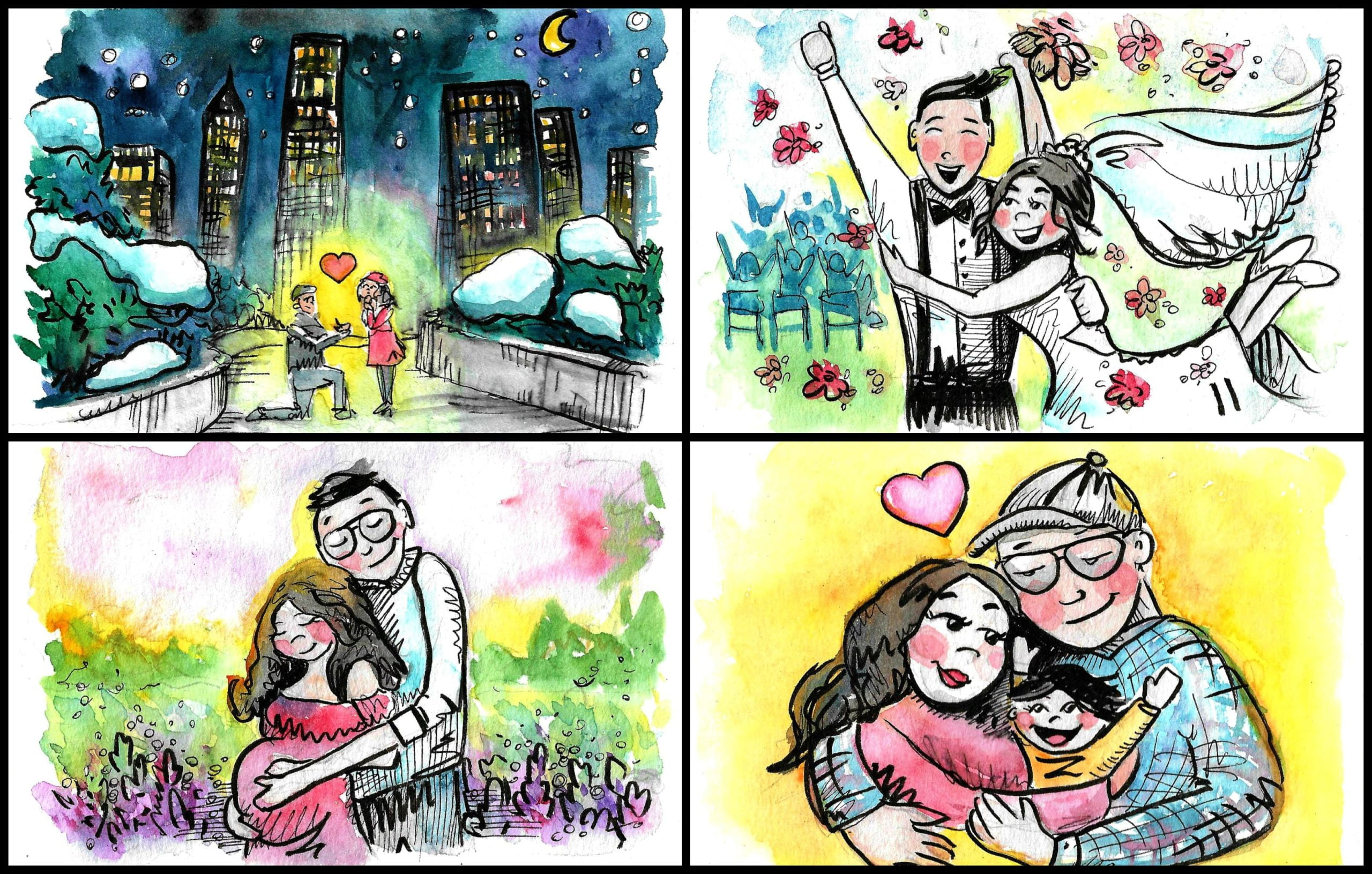 Before taking a pencil and a paper though, you have to learn a few easy things. You can go to any online resource and learn how to draw different cartoony shapes step by step. Once you know how to draw basic stuff like ahead, a man, a dog, and a building, etc, you are all set to give your cartooning life ago!
Make Cartoon Drawing a Part of Your Life