Tips To Creating Your Own Spot Cartoon Gags: Creating Your Own Spot Cartoon Gags is a fun and rewarding way to make extra money or supplement a career in art or illustration. A budding cartoonist will need a sense of humor but not necessarily a great flair for art.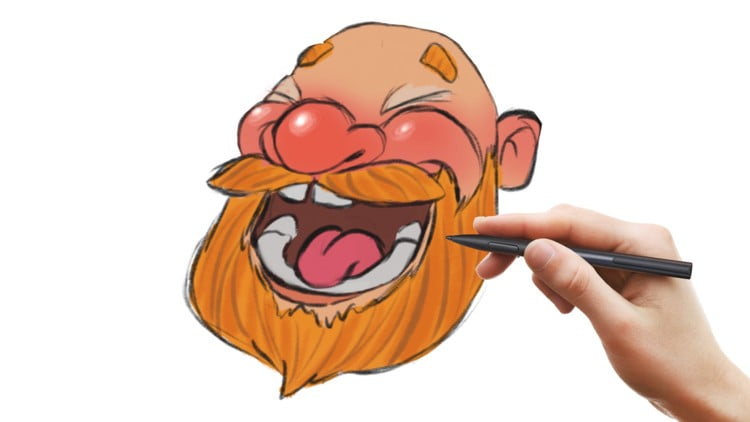 Any artist wishing to tackle this niche which is predominantly in the national newspaper market can take several routes. Spot cartoons are usually topical, so a cartoonist must keep abreast of current affairs. Gags must be written and submitted quickly to newspaper editors. As a rule of thumb, you should submit about four to five cartoons at a time. If an editor decides to use any of your gags these must be finished artwork and ready to go to print.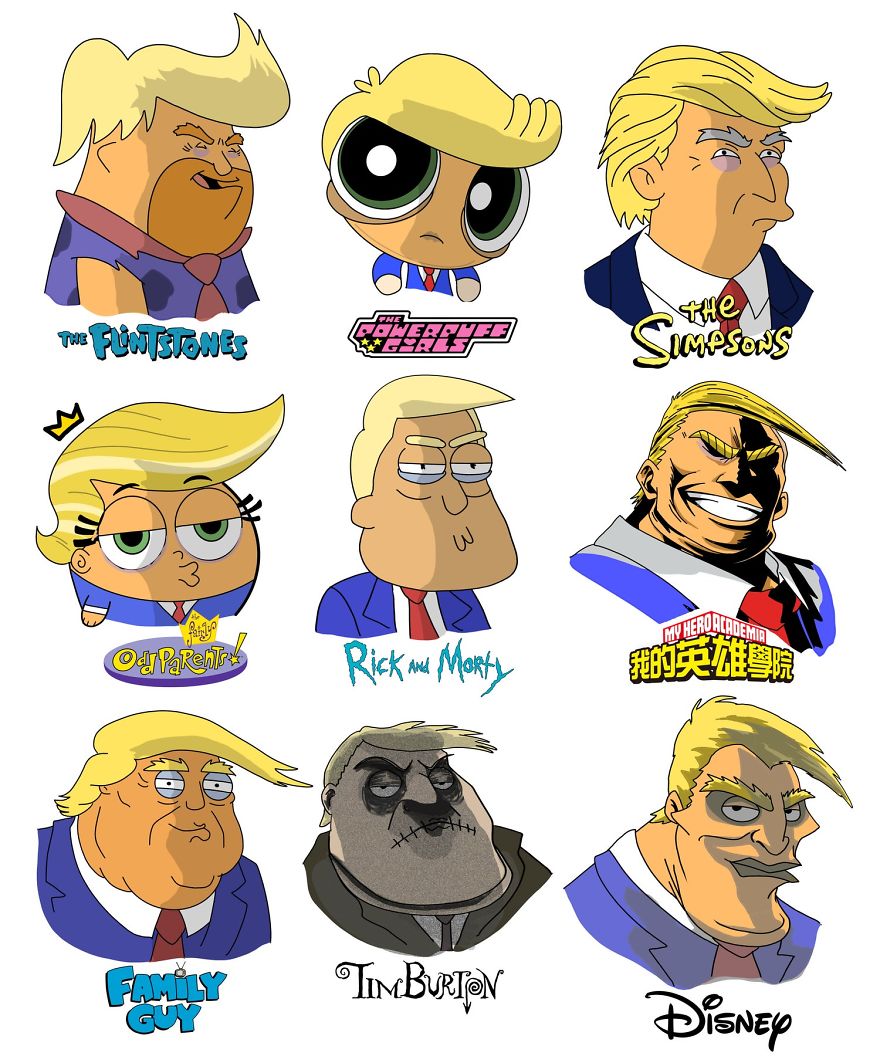 When planning a gag, always bear in mind (unless you have a brief of are aiming at a glossy magazine) that too much detail in your drawings will not benefit a great gag. Keep it simple, you only have a moment to make an editor laugh, if your drawings are too fussy he may reject it.
Take time to study other regular contributors in your chosen publication to see what they are doing and develop your style.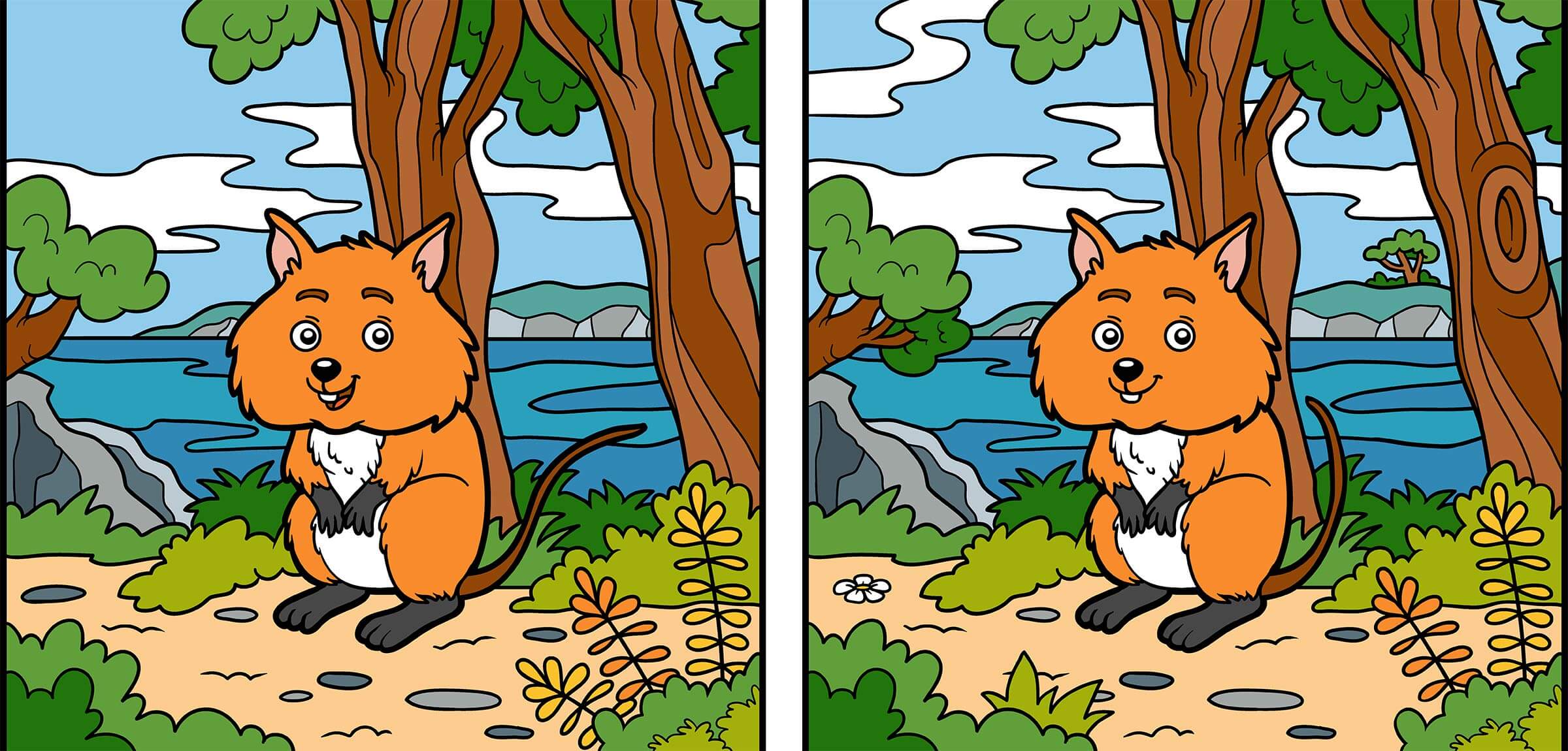 Finally, you need a thick skin. You may be rejected many, many times before and editor chooses one of your gags, but it is a moment well worth waiting for. Do not be disheartened, do your research and get to know the person you are submitting to, especially when submitting for the first time. Draw your cartoons preferably in A4 and you can mount them with contact spray adhesive onto black mounting board.
Tips To Creating Your Own Spot Cartoon Gags