Exhibition open until Jan 15, 2017, at Karikaturmuseum Krems / Austria
One thing is certain: the triumph of the automobile changed the world; the affordable car revolutionized independent individual mobility and soon became a symbol of freedom and wealth.
1886 is generally considered the year when the modern automobile was born: Carl Benz, an inventive German engineer, brought immense momentum to society with his Benz Patent Motorcar no. 1. But along with automotive mobility for all came problems: growing traffic and environmental issues and high numbers of accidents somewhat tarnished the image of the innovation of the century.
130 years after Carl Benz's invention, mass motorization in both industrial and the booming threshold countries is now ushering in an epochal mind shift. All over the world, engineers are working to develop alternative environmentally friendly automotive technologies. Also in society at large, a shift of values is making itself felt: so the car has long ceased to be the number-one prestige symbol.
Nevertheless, we love to fall for the promises of the advertising industry and to believe in maximum driving fun. And we love to dream about new and even hotter sports car models. And while Formula One may be an issue of controversy between fans and opponents, it is and will continue to be the fastest and most attractive car-racing class.
In a few years from now, robots or onboard computers will be driving our cars, making humans redundant behind the wheel. But will the electronic brain be able to comply with the rules of the road and behave correctly in tricky situations, and how will it navigate the many pitfalls of mobile everyday life?
The car plays a major role in caricatures and comics, it is the vehicle to 'drive home' many political issues and changes in society. Social trends, fashions, and political upheavals come rolling in on motorized wheels, and events of contemporary history are often associated with some symbolically charged type of car.
The exhibition presents original comics drawings from the Rochus Kahr Collection (ComicCar Collection) as well as works from the State Collections of Lower Austria and from private possession. It provides a comprehensive insight into the exciting history of automobiles— from the cult object and the gas-guzzling full-size car to today's electricity-driven eco-mobile and Google's visionary self-driven "bubble car." The motto remains the same: Get on your four wheels and get rolling!
Curator: Gottfried Gusenbauer
www.karikaturmuseum.at
Credits:
Christian Denayer; Alain Chevallier, Enfer pour un champion, (Detail) 1973 comic-car collection Rochus Kahr © Christian Denayer, 2016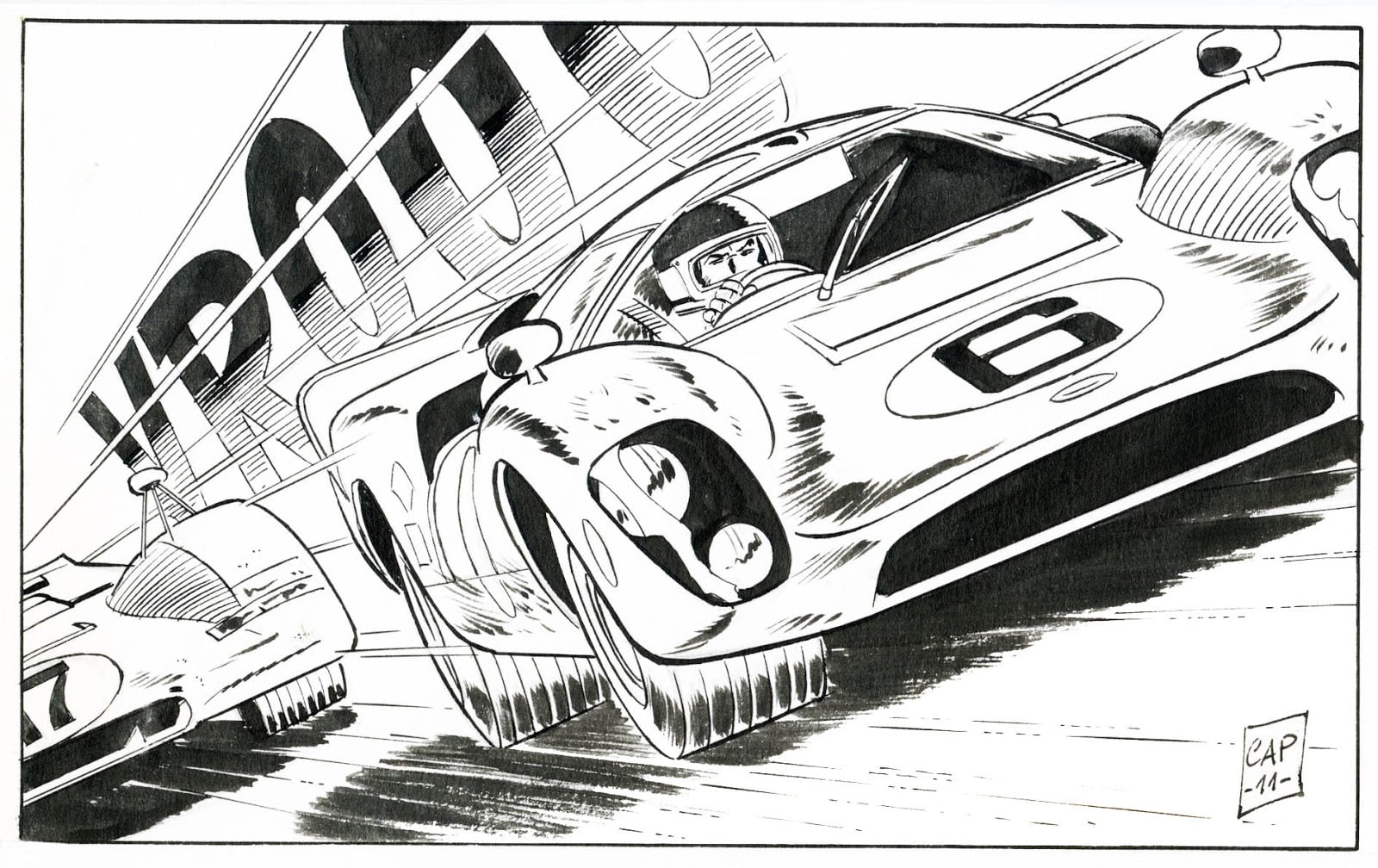 Victor Moscoso Zap Comix #7, 1974 comic-car collection Rochus Kahr © Zap Magazin, 2016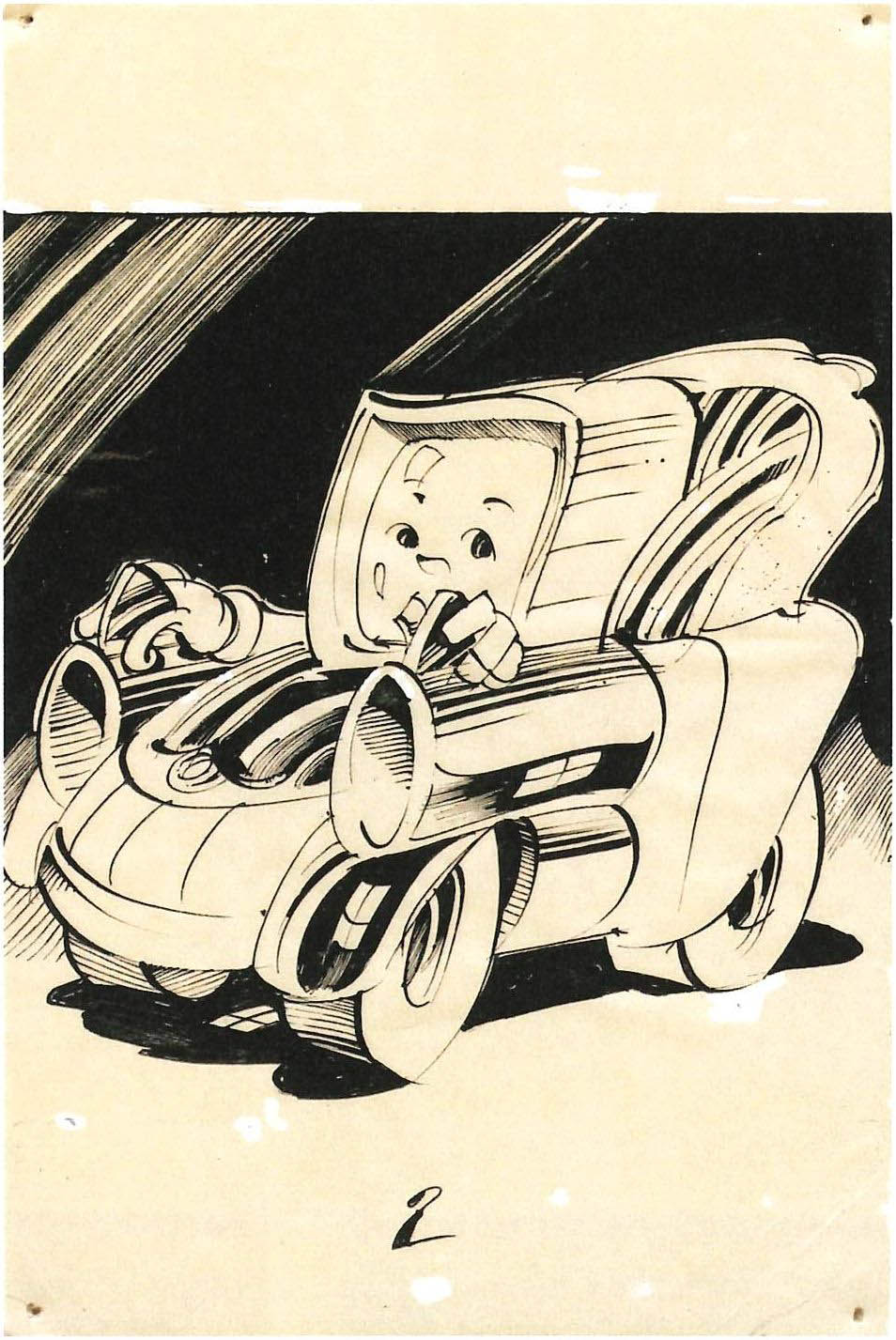 Wolfgang Ammer; Arche Noah, 2007; Landessammlungen Niederösterreich; Photo: Christoph Fuchs © Bildrecht, Wien, 2016