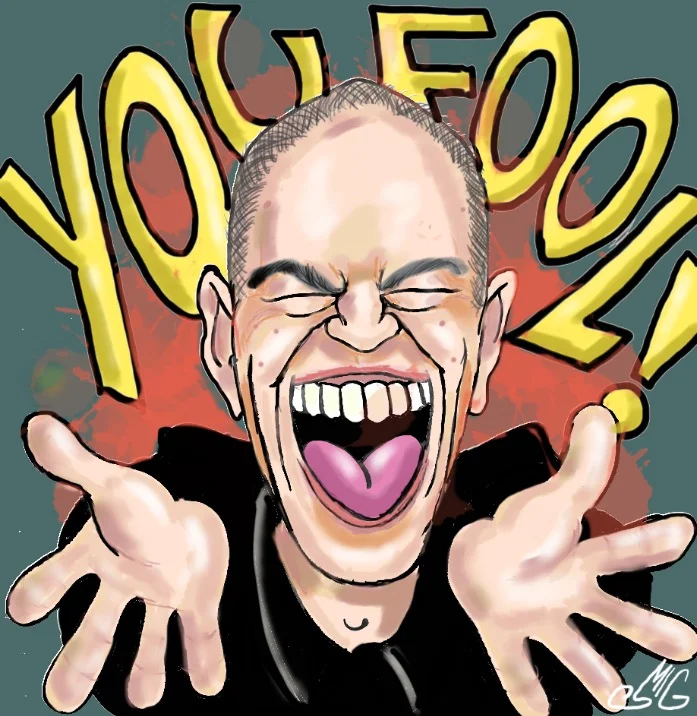 Caricature of Gilbert Gottfried. Gilbert Gottfried, who somehow made a career out of being loud and obnoxious.
About Gilbert Jeremy
Gottfried is an American stand-up comedian, actor, and voice actor. Gottfried's persona as a comedian features an exaggerated shrill voice and emphasis on crude humor.
See also: Luca Parmitano Italian Astronaut.