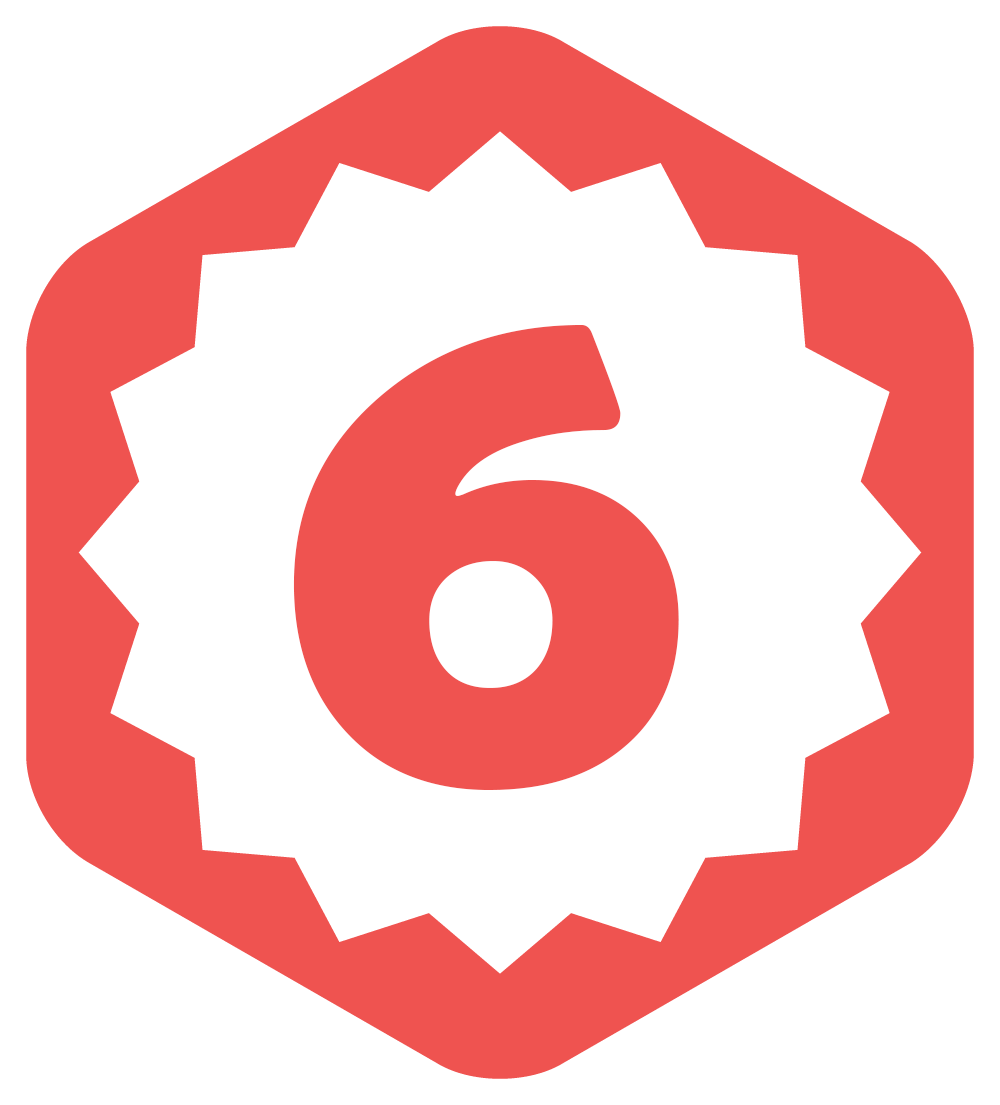 View Profile
Basic Info
| | |
| --- | --- |
| Full Name | Ubiratan Libanio Dantas de Araujo |
| Profession | |
Personal Info
Biography

Bira Dantas was born in São Paulo, Brasil. He drew for the comics magazine Os Trapalhões from 1980 to 1982. In 1985, he was a member of AQC (Cartoonist and Comics Drawer Association). He has published in many comics magazines (Pântano, Tralha, Porrada, Megazine, Bundas and 'LULA, a winner's history' the official comics biography of the new Brazilian president) and editorial cartoons to newspapers as Retrato do Brasil, Folha da Tarde, Diário do Povo, Correio Popular and to Workers Unions Newspapers from São Paulo. He also publishes online. chargesbira.blogspot.com/

Bira Dantas did a signing at Lambiek at the end of May 2008, drawing caricatures and displaying some of his recent work. He has won prizes in Cartoon Festivals in Cyprus, China, Russia, Serbia, and Brasil.

lambiek.net/artists/d/dantas_bira.htm

Participated in World Comics Conference (WCC 2005) and Bucheon Comics Festival (BICOF 2011) in Korea.

He was Jury Member of FIBDA Comics Festival in Algerie (2013 and 2014)

PRIZES

1986 First prize caricature IV Belo Horizonte Humor Drawing Festival (MG-Brasil)

1992 Honor prize IV Araras Humor Festival (SP-Brasil)

1998 Popular Web Prize- Salão Nacional de Humor Sobre fiscalização dos Gastos Públicos (UNICON)

2000 Two Honor Prizes Ribeirão Preto Caricature Festival (SP-Brasil)

2002 Merits Diploma "Zumbi dos Palmares" at Campinas Municipal Chamber (SP-Brasil) and First Caricature Prize Cyprus Cartoon Festival "Ramiz Gökçe"

2003 XIX Angelo Agostini, best Brazilian cartoonist

2004 XX Angelo Agostini best Brazilian cartoonist and Honor Prize at Volta Redonda Cartoon Contest.

2005 Expositor and speaker at WCC (World Comics Conference) Bucheon, South Korea

2007 HQmix Prize with Comics magazine Front (Via Lettera publisher – Brasil)

2008 HQmix Prize Comics Group "Quarto Mundo".

2009 Honor Prize Redman Cartoon Festival (China) and First Prize Short Comics at Serbia Cartoon Festival, First Prize at Paraguaçu Paulista Humor Festival (Brasil), Bira Day at Ziniol Magazine (Poland), HQmix Prize by D.Quixote's Comics adaptation.

2011 Expositor at BICOF (Bucheon Comics Festival) and SICAF (Cartoon and Animation International Festival) at South Korea.

2012 Participation at Angouleme CBD Festival (France).

2013 Participation at FIBDA (Algerian Comics International Festival)

2014 Jury and expositor at FIBDA (Algerie).