David Álvarez is a Digital Artist and Animator from San José, Costa Rica. The main theme of his drawings is currently female portraits based on real people, all with a very cute approach and the main focus being on the huge eyes looking straight at the camera.
After 8 years working in the industry as an Animator, he decided to switch his focus to Illustration and Social Media, by posting one real person's portrait every day and quickly gaining a following of 228K on Instagram in less than a year.
It takes from 4 to 7 hours for this talented 29-year-old artist to finish one of these portraits. He currently keeps posting one of these drawings daily and sharing his techniques as video tutorials on his YouTube Channel.
Instagram: @dave.xp
YouTube: DaveXP
Se also: Heather Rooney's Realistic drawings with colored pencils
Ava Wick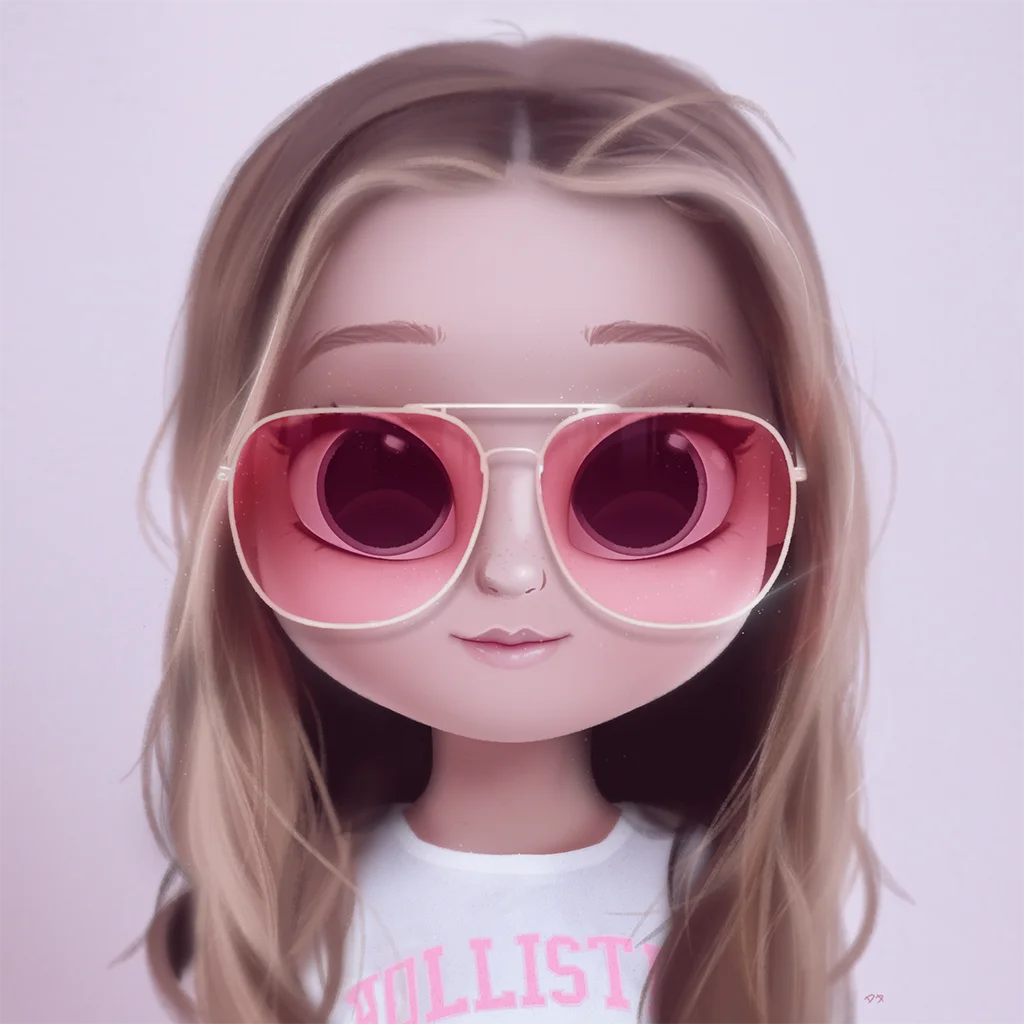 Beach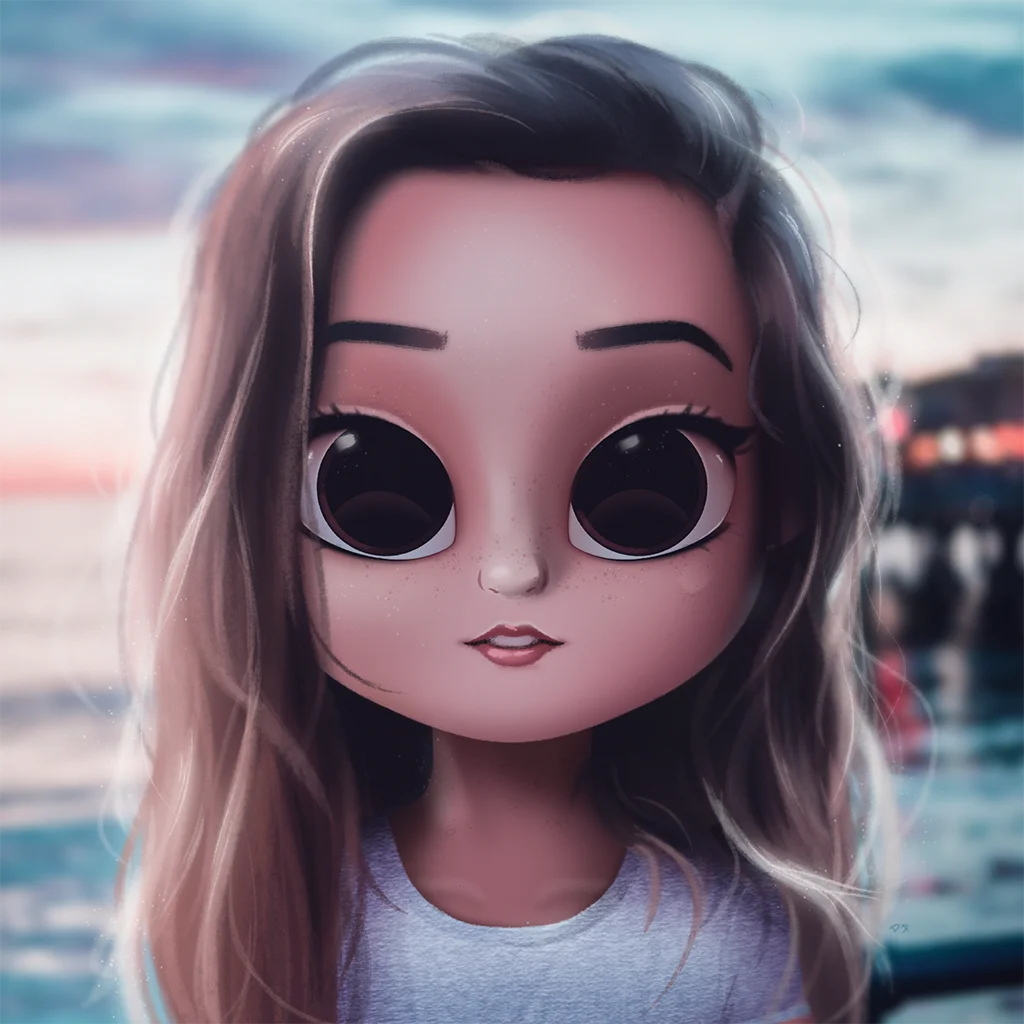 Blonde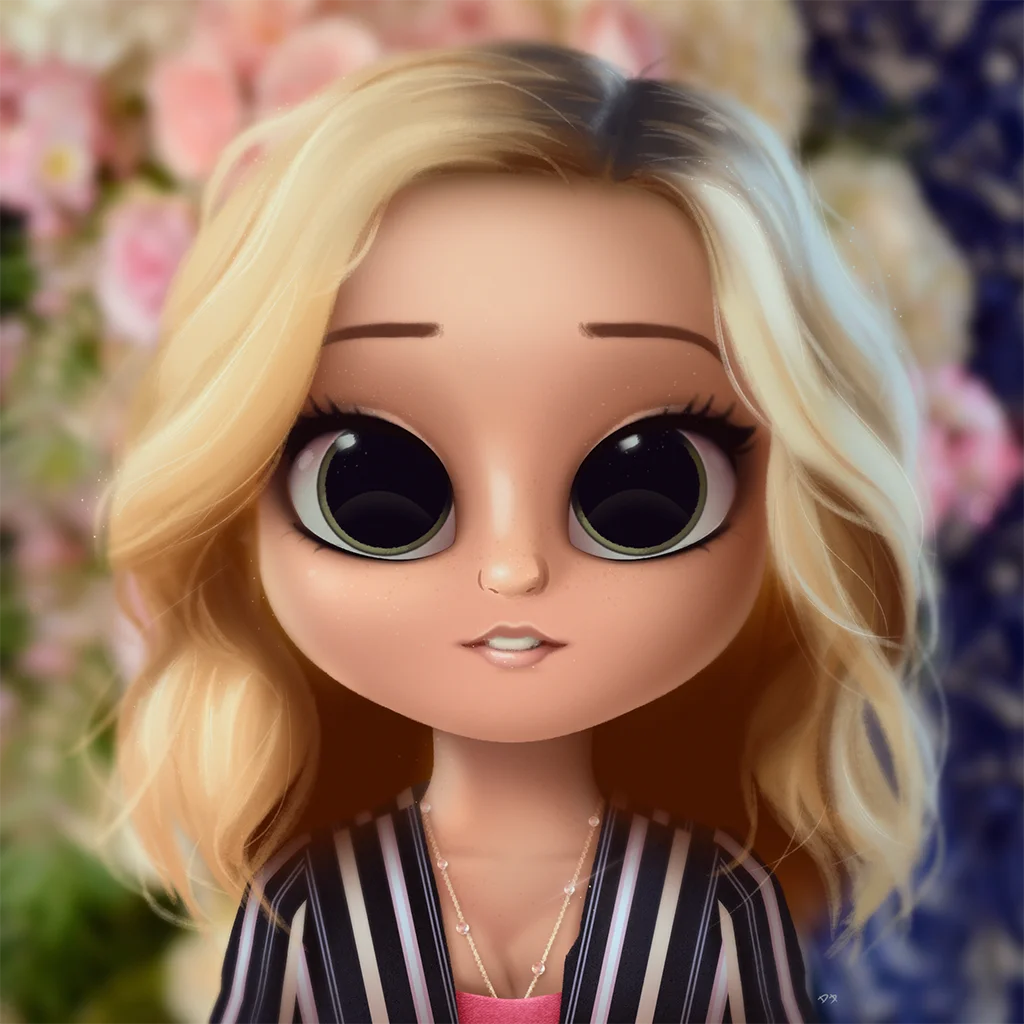 Body Painting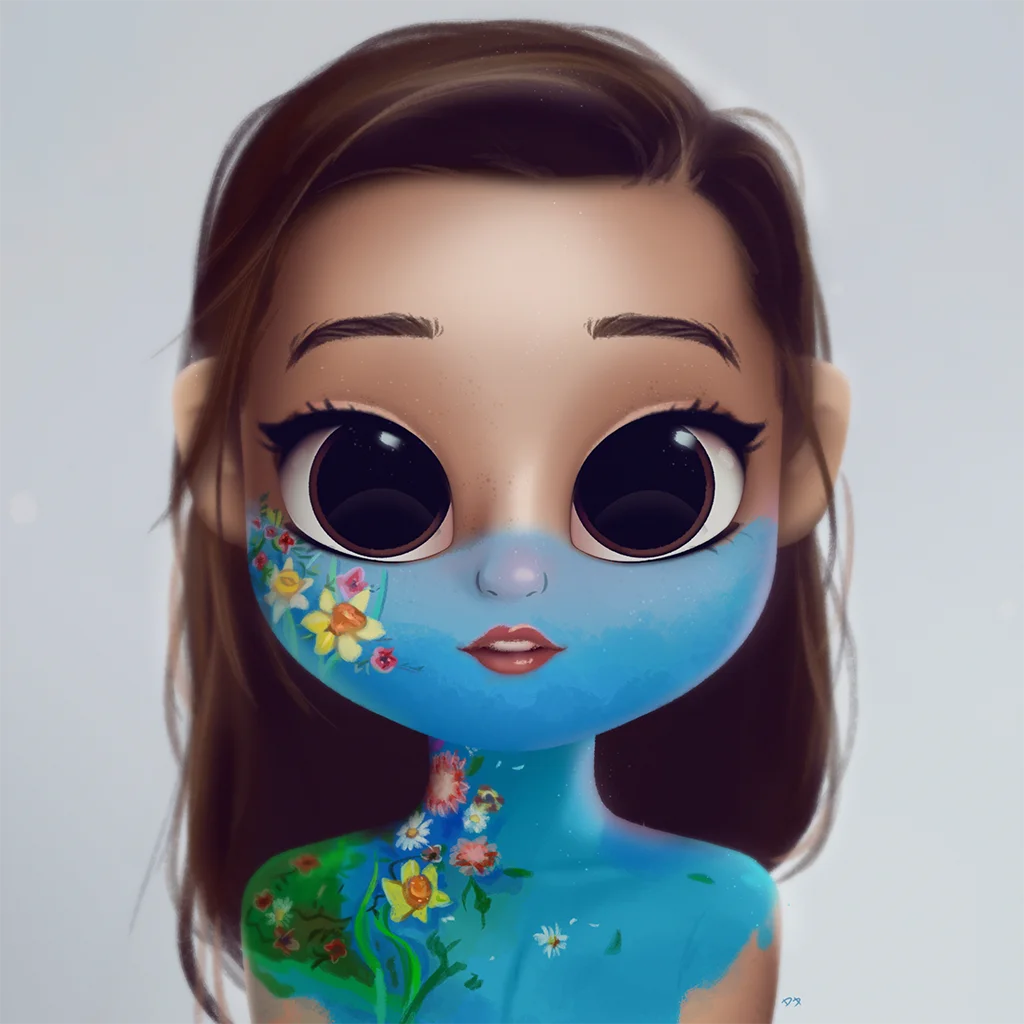 Brandon Woelfel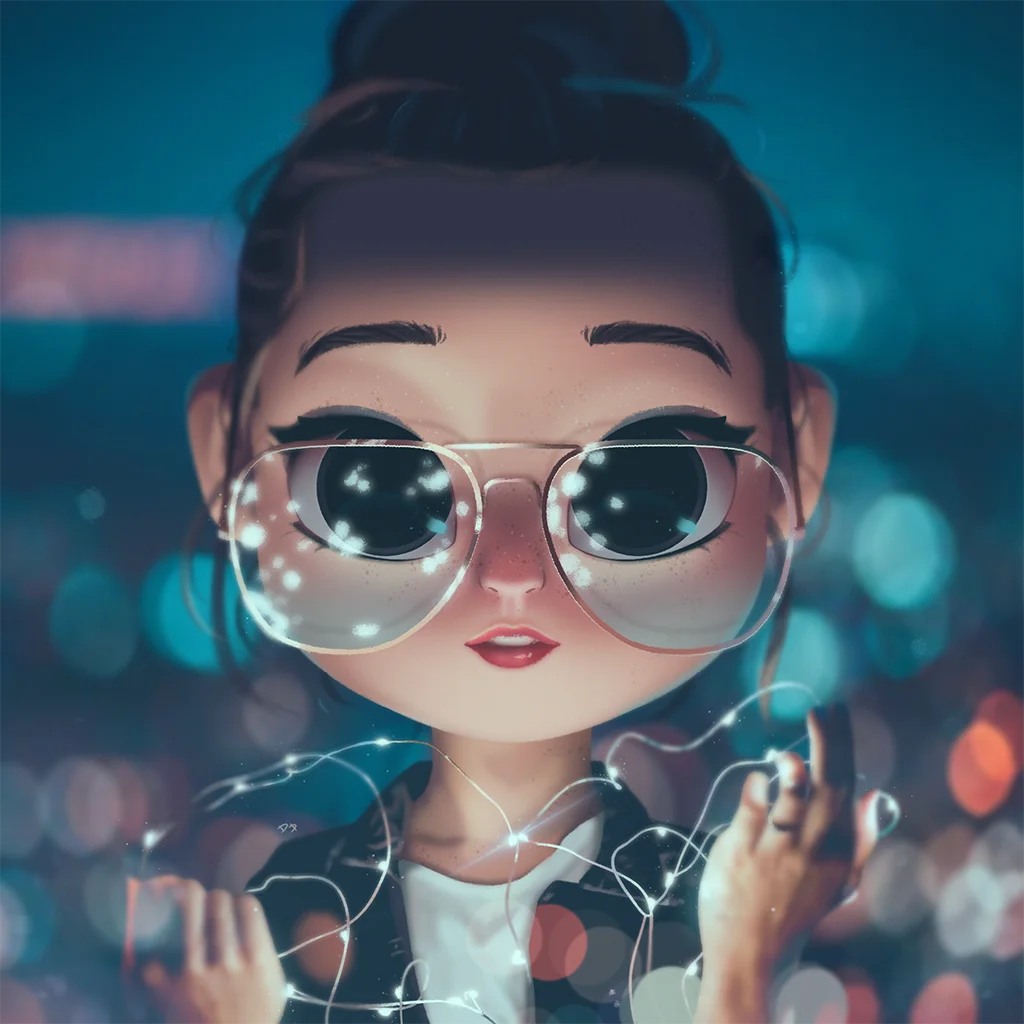 Eleven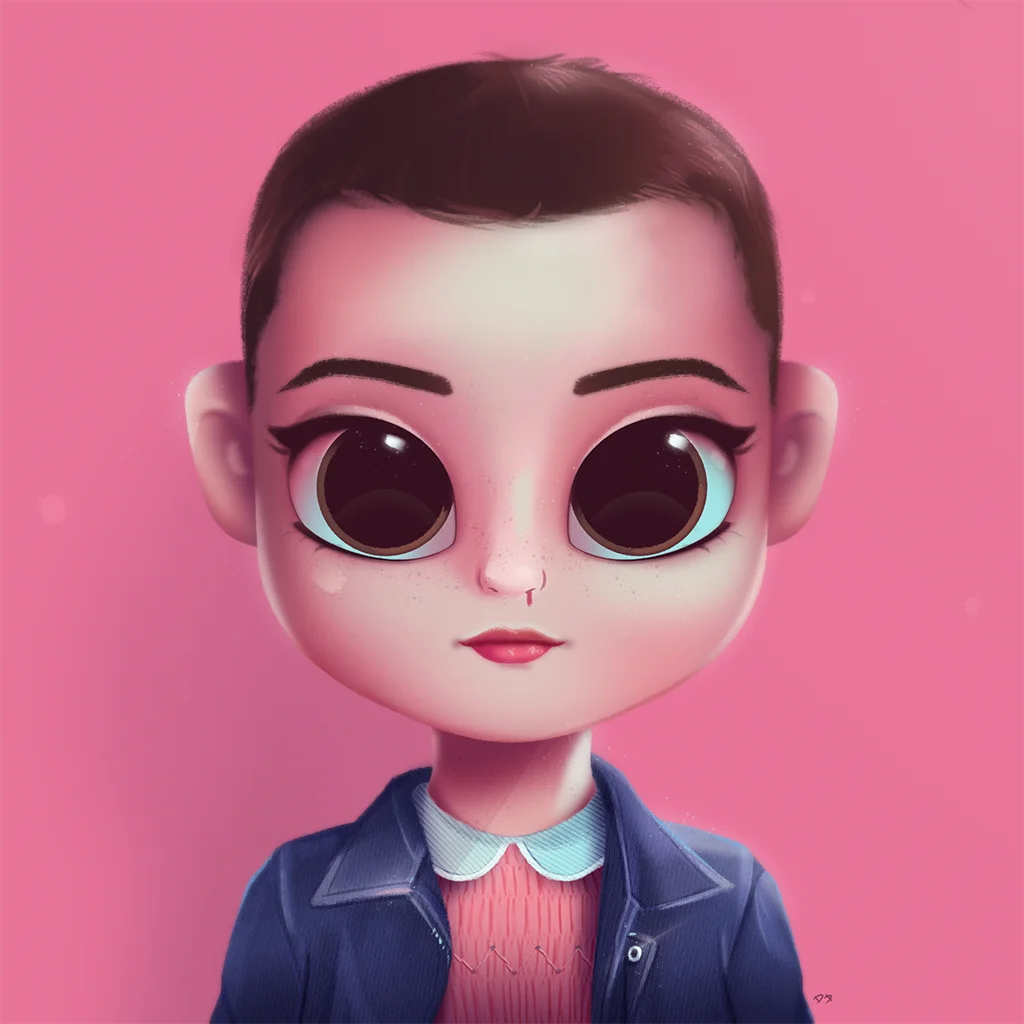 Emmy Perry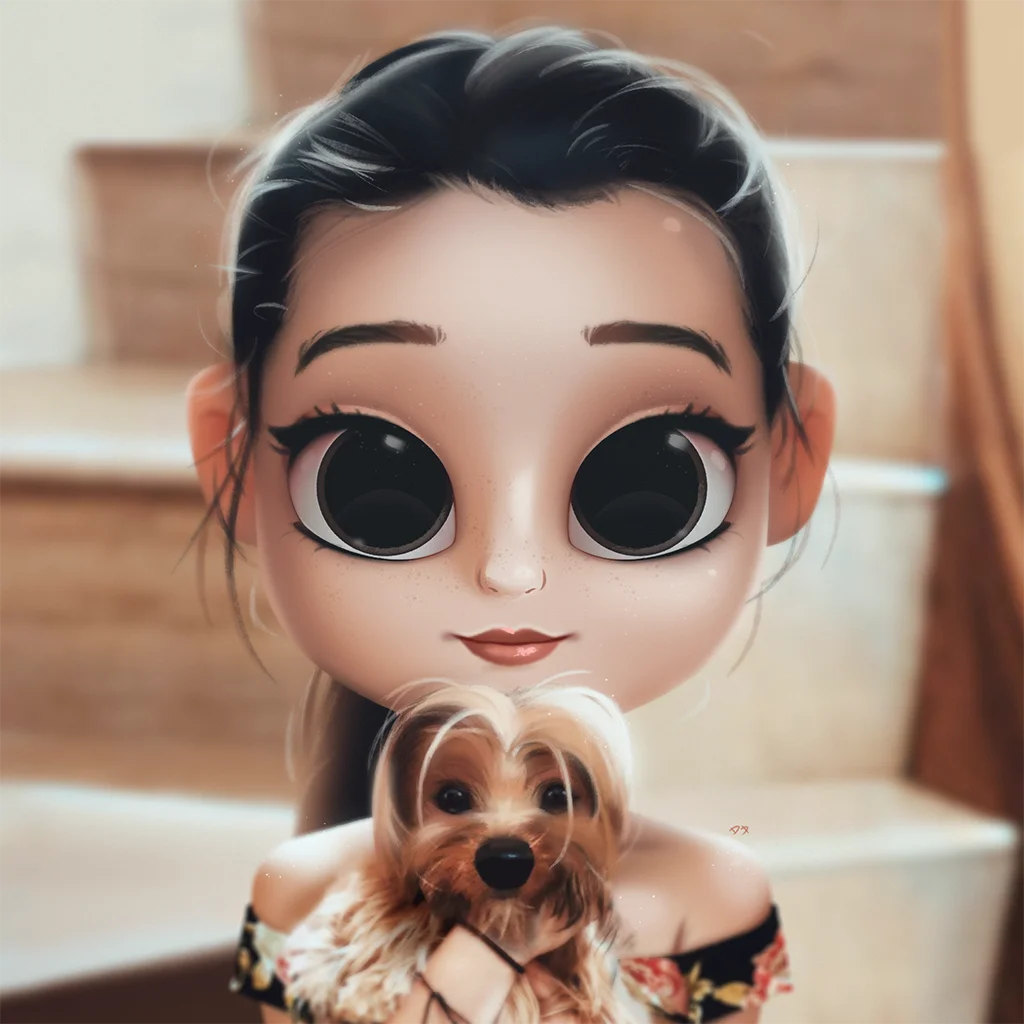 Jayden Bartels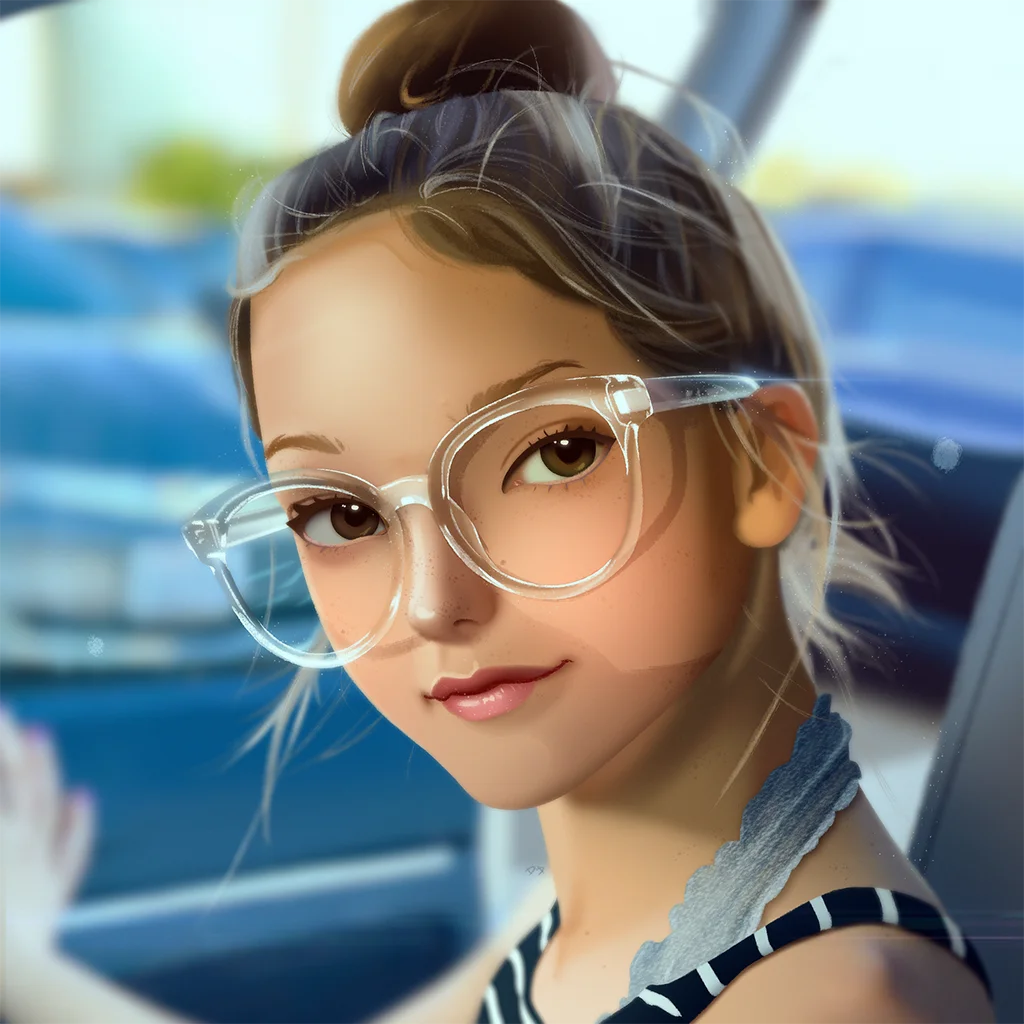 Lucy Hale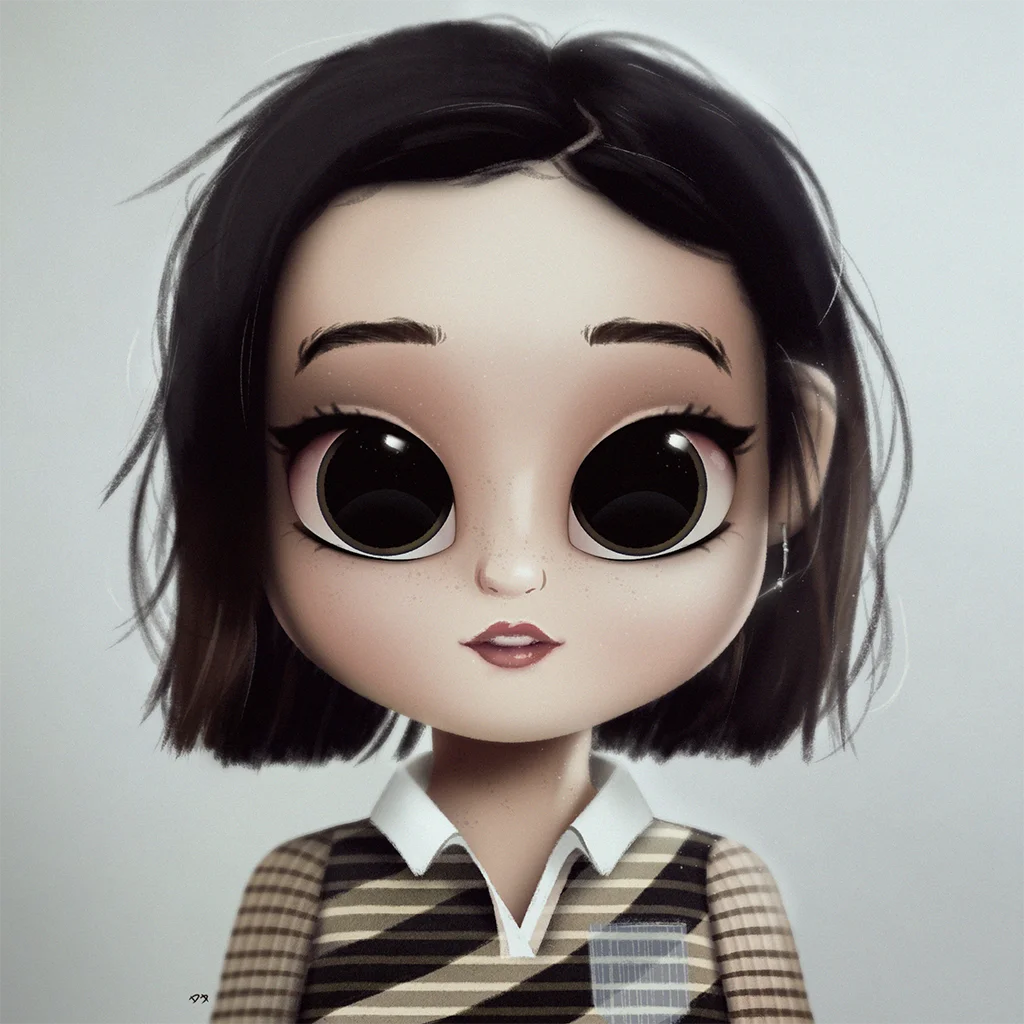 Madelaine Petsch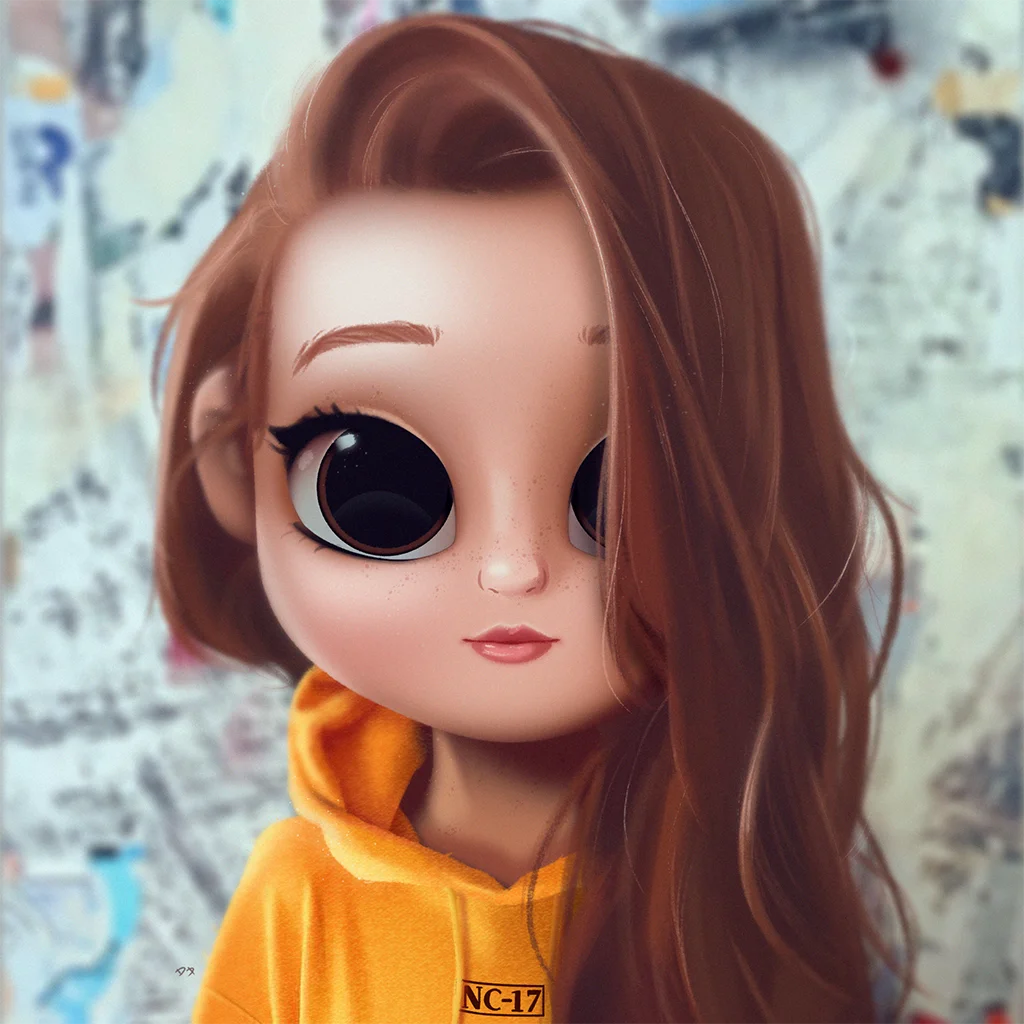 Pinup Girl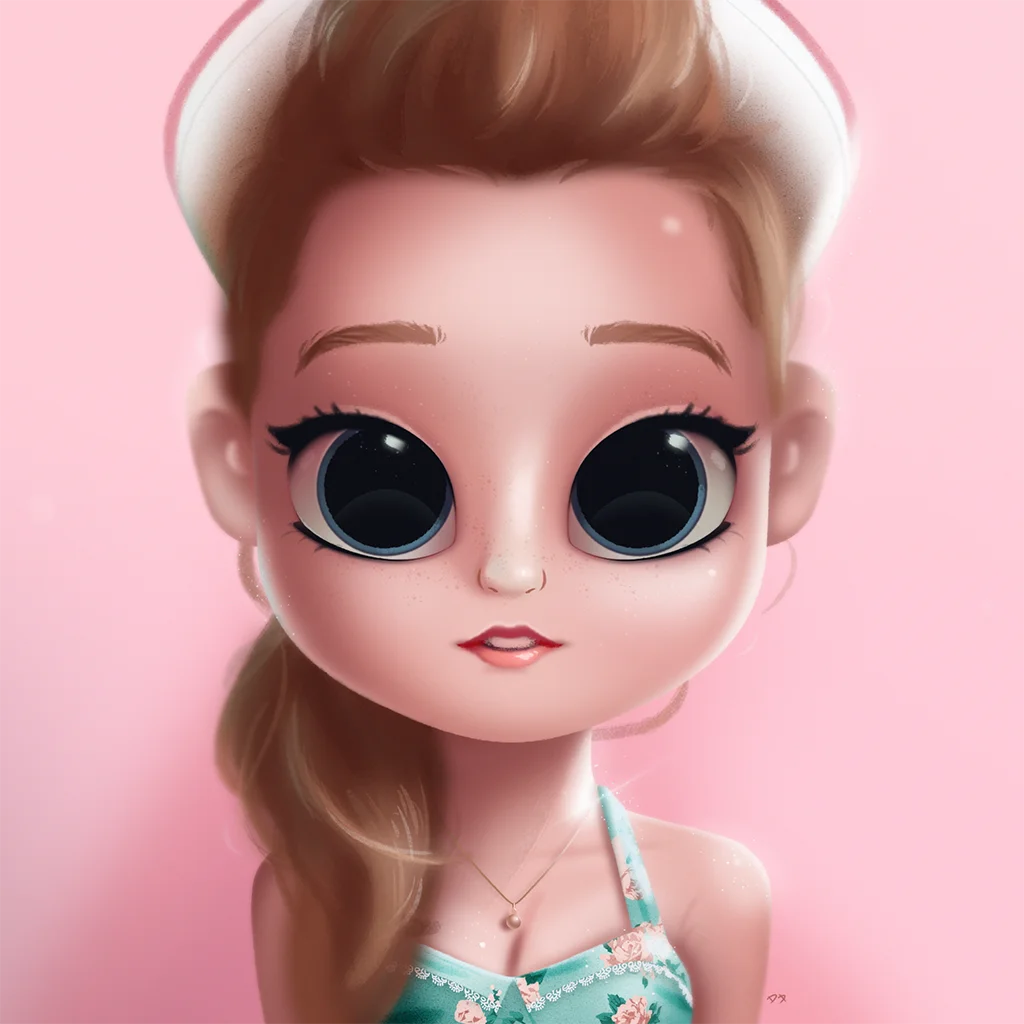 Rachel Platten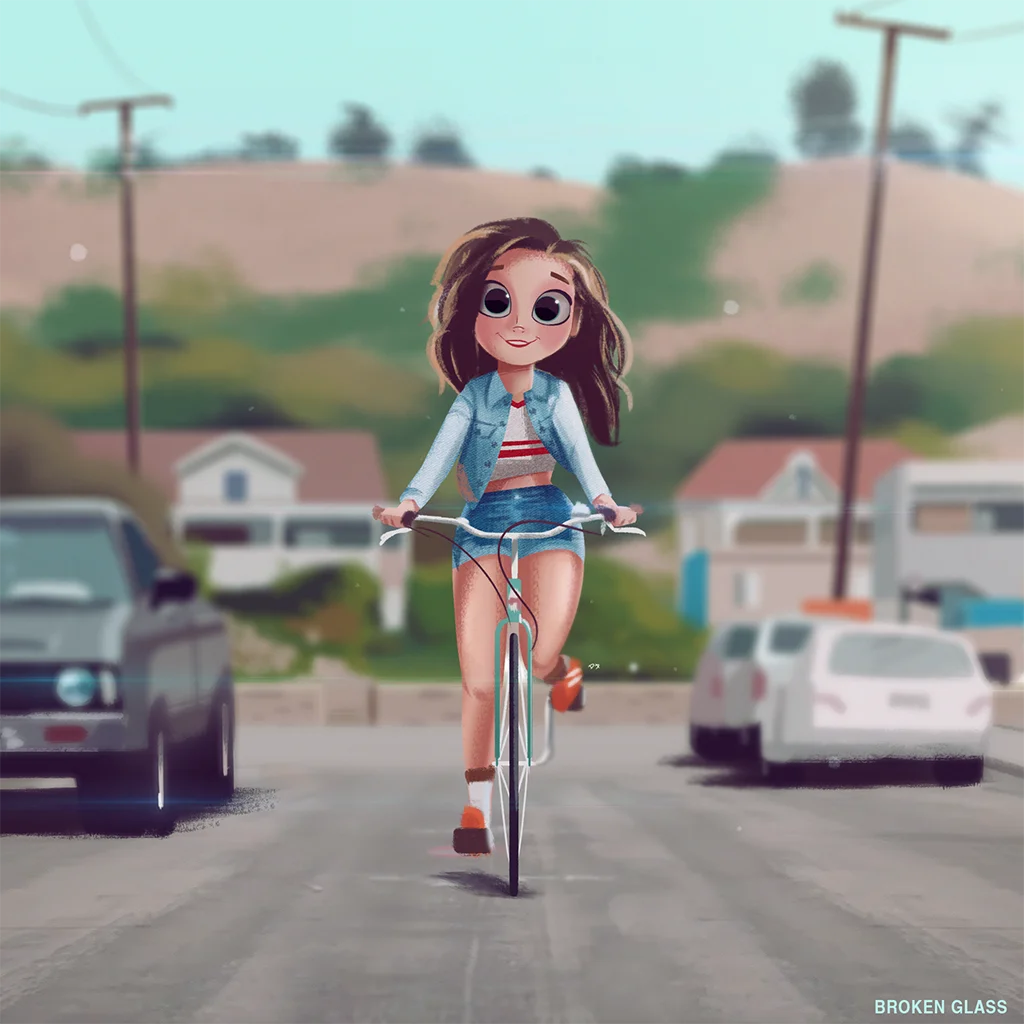 Tracer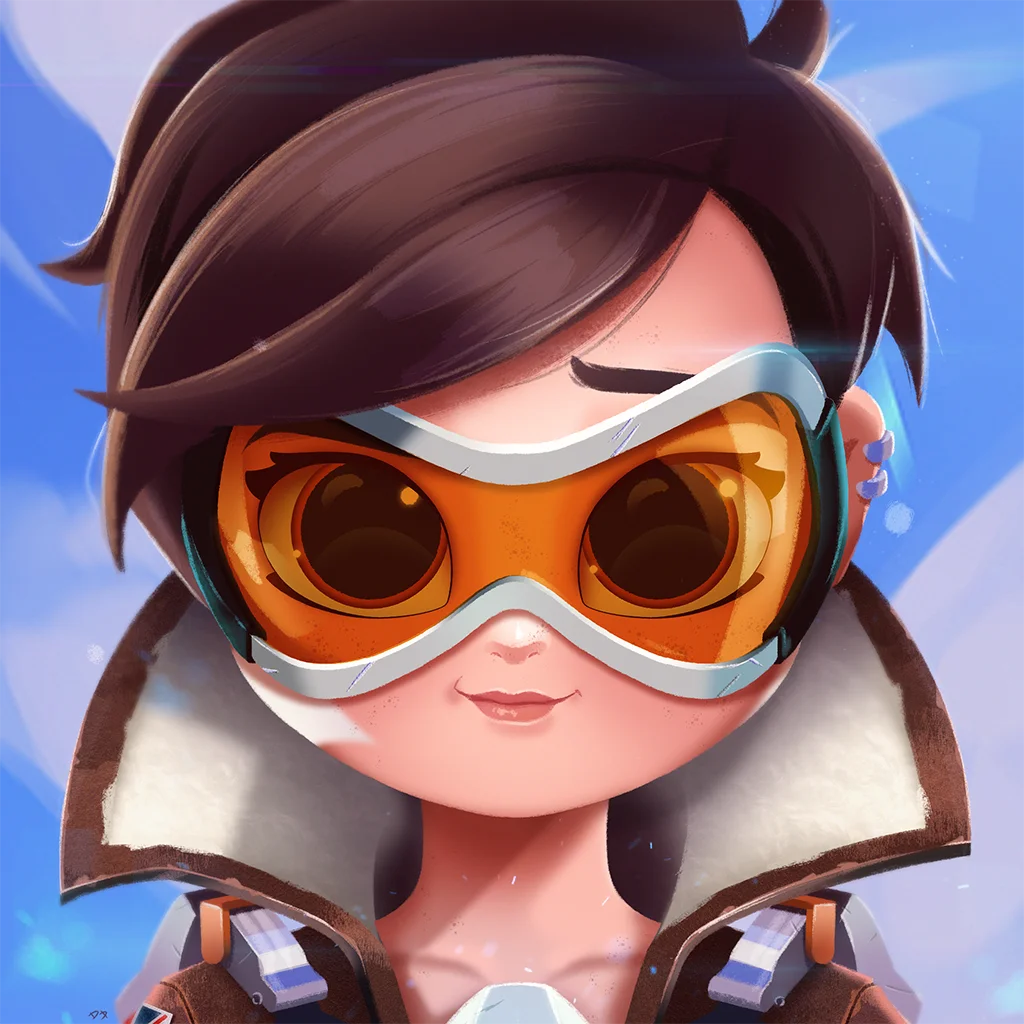 Wonder Woman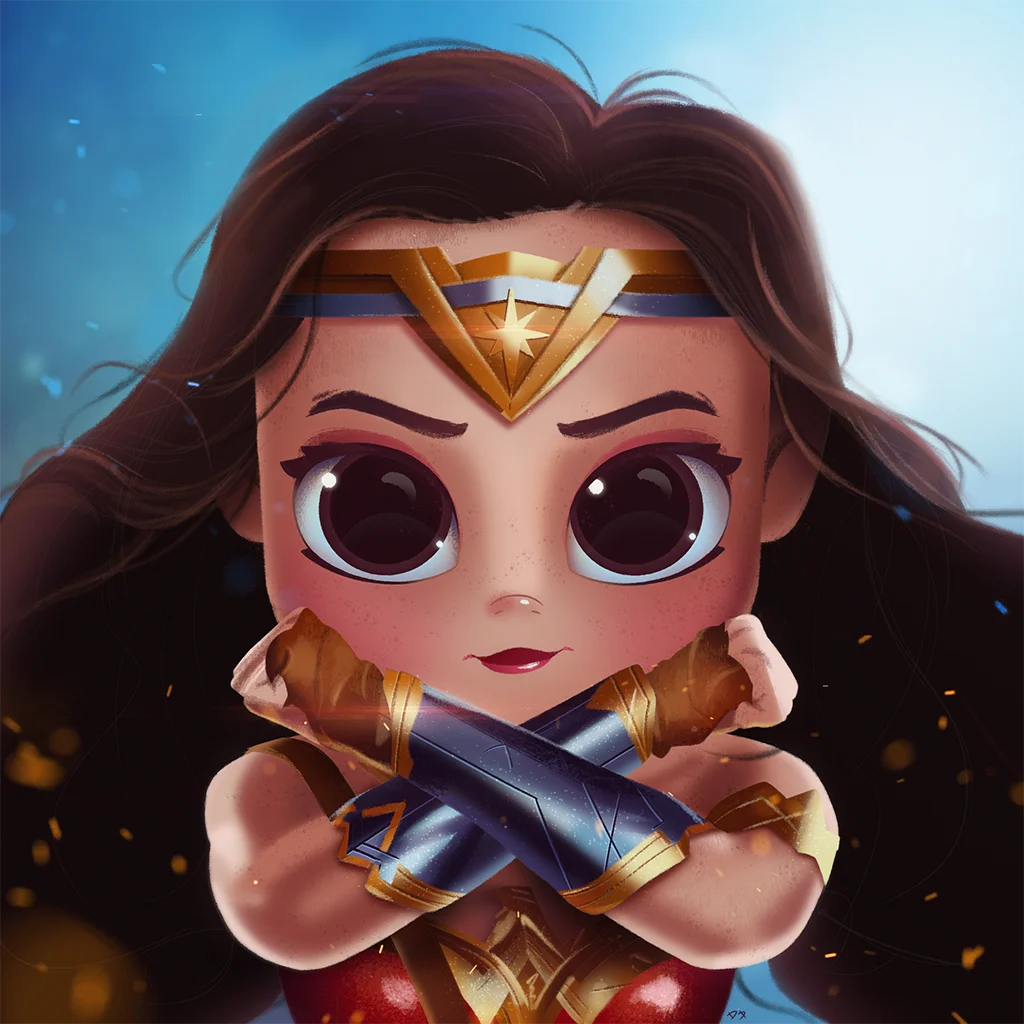 Zendaya