Creativity And Success – Freedom Within Limitations: Let's take a closer look at what the title means. A favorite quote of mine is one that I heard by organist Virgil Fox, where he quoted J.S. Bach when asked, "How is it, Johann, that you can write so much music?" In which he replied "Imagine two walls running parallel through space, and you are in between them, and no matter how hard you push against those walls you cannot move them but, you simply just turn sideways, and you have freedom of the whole universe.
This comparison to virtually any creative endeavor is accurate because one must first conform to the restrictions of the medium. Of course you cannot just turn a classroom full of kids loose in a room loaded with art supplies and say "go for it!" although that might have some interesting results, chances are very high that chaos will ensue.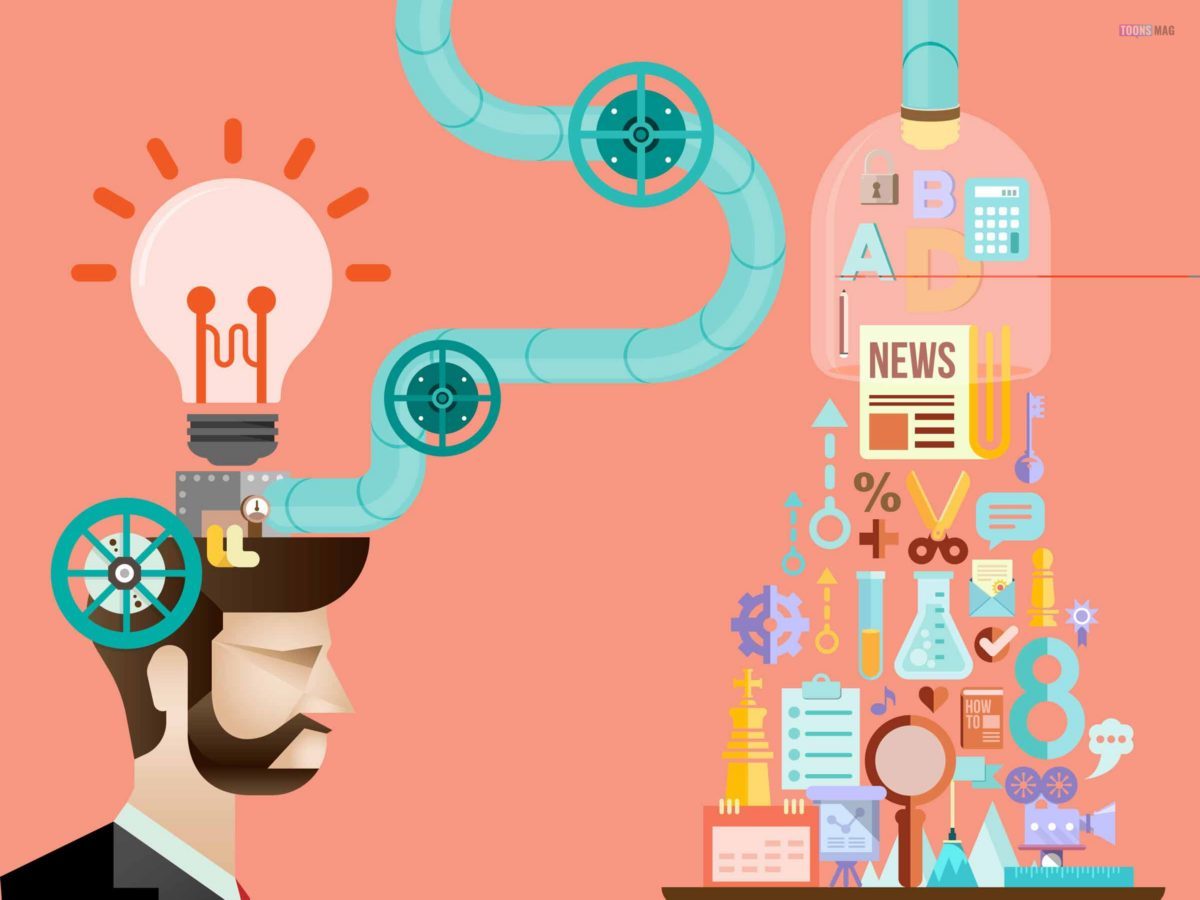 The requirements of vision, planning, and rough drafting one's creative ideas, generally always tends to bring about a more lasting result. A cartoonist will pencil out his idea first before he or she inks it in. A music composer will very often improvise the next several measures of an idea, to clarify which specific notes to use.
Following this line of logic would dictate a 'business plan' that needs preview and review before initiated. Similarly, practices in management, and the establishment of business procedure. The big and dangerous difference however, between the individual artist creating his works out of personal vision and autonomous motivation, and the motivation to get your business team 'on board' can have serious ramifications in the success of the venture. Your team is probably dreaming about profits and not-seeing a lot of other important aspects – as the artist does.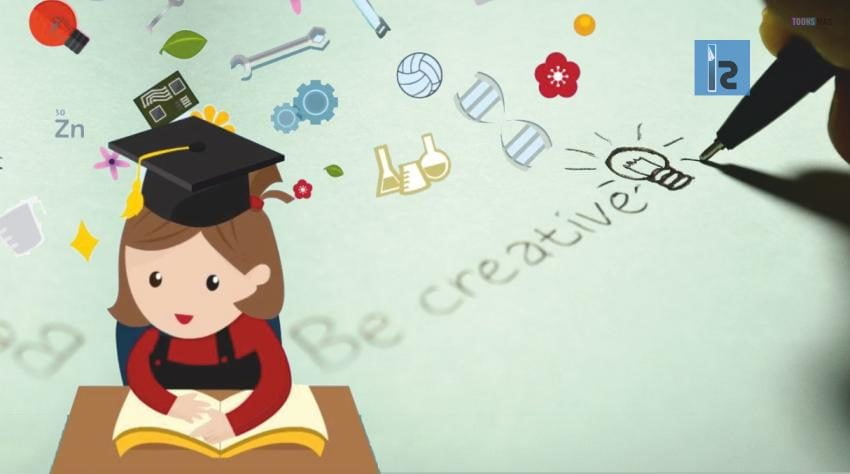 We have all seen the disastrous results from a lack of consideration in these matters. The company shows losses, but why? Management is seeking solutions, even punishments for lackadaisical employees. Employees have been feeling like their supervisors have a band and support and a positive view of their efforts. Unhappiness can be widespread throughout the ranks and, the losses continue to mount up.
At this point, it would be quite easy to become jealous of that other company that is a (perhaps) employee-owned, where the employees are highly motivated, doing a great job, and even "having a ball" when they go to work. These kinds of employees very often, do not mind putting in some overtime. The supervisors often must ask them to kindly go home when their shift is over. This is a kind of problem many large corporations wish they had.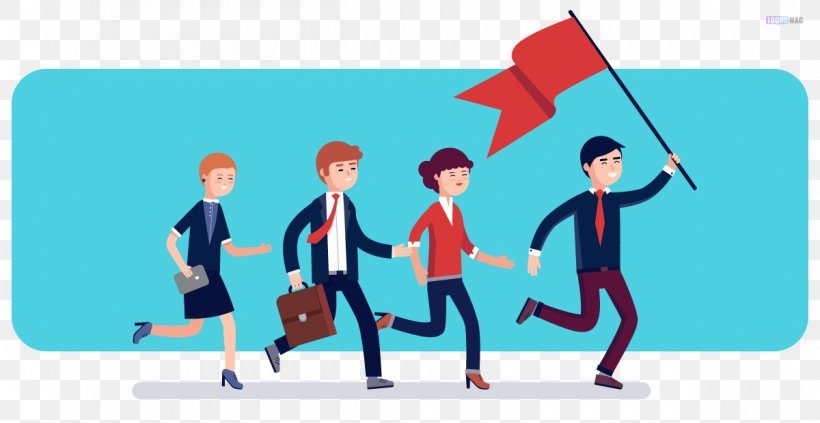 Of course, not all companies must be "employee-owned" to inspire this kind of motivation. It is of critical importance however, for the business organizations that are suffering losses due to their poorly developed motivational structure to recognize big "elephant sitting in the waiting room". It would be quite difficult to believe that the upper management doesn't recognize that there is some sort of a problem. The greater difficulty however would be to install a beneficial motivational structure that would spread positive motivation throughout all levels of the company.
To complete this effort of restructuring, and installing a new positive attitude throughout the company, a period of transition must occur. This very transition is often the reason the company is unwilling to face a change like this. Here is the question; is the company willing to accept losses because they are unwilling to make positive changes within their structure? Of course, the bottom line is for the business to make money, and VERY importantly, not to lose money.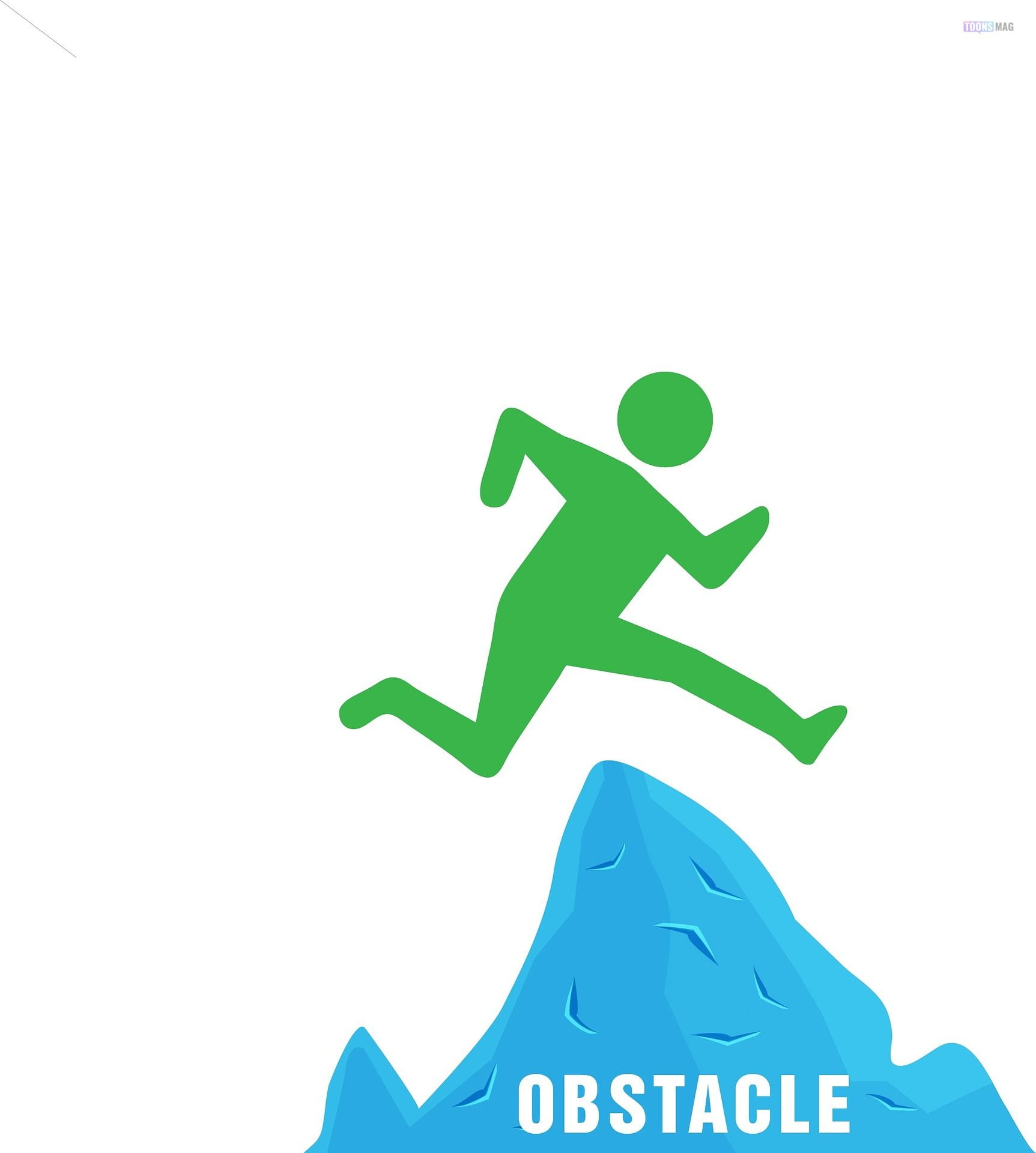 A question might be; how tightly held in the political grip of certain employees, supervisors, middle management and upper management to dissuade his positive change and reduce losses due to negative energy which has crept in like a virus, within the business organization? Could these decisions of up installing a positive change in such a company, fall on the desk of the very top management? Yes, more than likely. This type of change will have to start at the top, and, if it is decidedly true that the company is suffering losses due to poor motivational structuring, those who wish to make a change for the better will need to self-monitor, and monitor each other to make sure the company is not slipping back into its old ways again.
This self-monitoring system will need a 'special committee', a team relative to the size of a corporation, not only to make sure that changes are happening, but also to take an active role in creating these changes. Everyone in the whole "store" will have to be on board, and, fortunately, because this will be a positive change, this is not something to fear rather, something to embrace.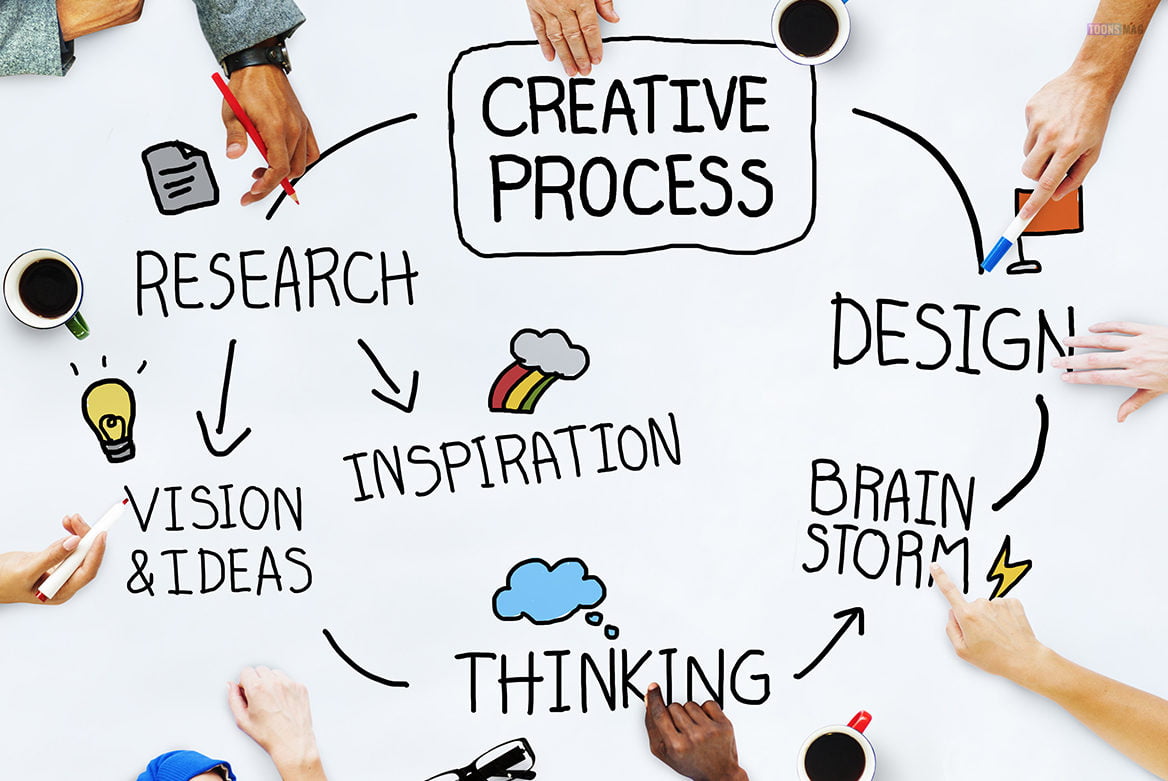 It will take time for the "positive trend" to spread through the ranks. It will be important to allow for an opportunity of the negative beliefs of the "old way", to have a chance to "get on board" and support the efforts of this new, positive change. Depending on the size of the company, it may be decided whether it is one month, two months or even a year to adopt the new change. But it is important to keep this special committee alive and not give up on this improvement within the motivational structuring – lest we not forget about those unacceptable losses.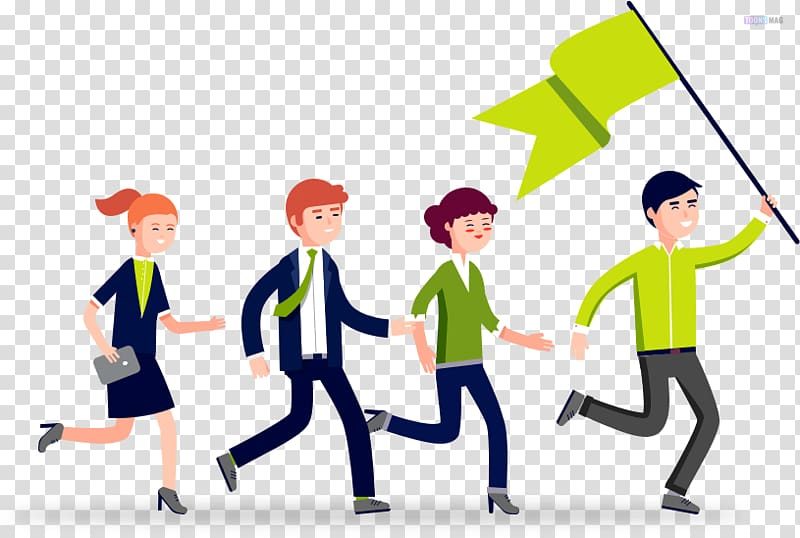 The "Moto Team" for lack of a better name, will analyze special needs of employees, find reasonable solutions, and generate for the most part the rewards recognitions and honors bestowed as a positive motivation for the good works of the employees, and management. Bottom line? The cost of installing a positive attitude throughout the ranks will be one of the best investments companies can make. It will be a pleasant surprise and perhaps the most motivating all when the clients of the company make comments on how well this business is run. Because you can believe that this positive change will surely be noticed by the outside world.
Creativity And Success – Freedom Within Limitations