Dragon Drawing Tutorial, Easy Tutorial, 7 Steps, Tutorial by Dawn Darko, United States
Dragon Drawing
[lwptoc hideItems="1″]
Step 1
Draw a circle for the head guide and then sketch in the facial guidelines.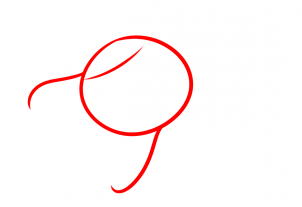 Step 2
You will sketch out the shape of the dragon's snout and jaw, then draw in the nostril and small horns on the nose tip.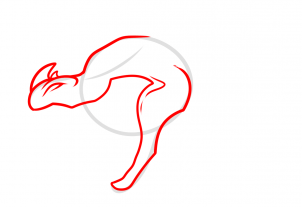 Step 3
Sketch out the brow and then sketch in the wrinkles on the side of the snout-like you see here. Darken the lining around the eye and then add some lightly drawn scales.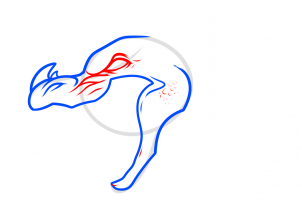 Step 4
Draw in the bottom row of teeth and then draw the thick tongue which curls up at the end. Add some texture detailing to the tongue.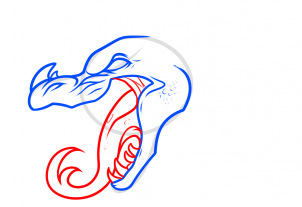 Step 5
Up next, draw in the upper jaw and add the teeth nicely along the gum line. Notice the teeth are not even or straightly lined.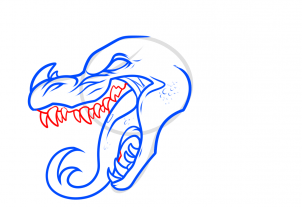 Step 6
We will finish this dragon by drawing the neck and head and then the horns. Add detailing to the neck and horns and you can erase your mistakes and guides.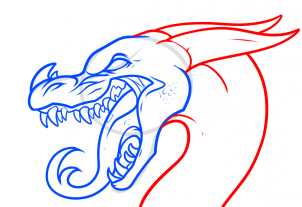 Step 7
Here is the line art. Now just color in the dragon and you are all done.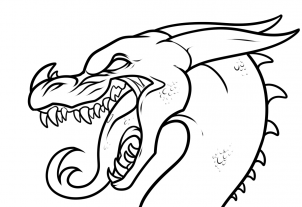 Tutorial by Dawn Darko, United States
Learn also: