Harry Horse aka Richard Horne, also; Richard George Anthony Horne.
Horse was born May 9, 1960, in Earlsdon, Coventry, Warwickshire, England; died of an apparent suicide, January 10, 2007. Illustrator, cartoonist, musician, and author.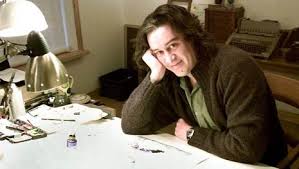 Horse was an award-winning author and illustrator of children's books who was also a prize-winning political cartoonist. After attending Wrekin College, he struggled as a musician but began gaining commissions as an illustrator in the late 1970s. His first self-illustrated children's story, The Ogopogo; or, My Journey with the Loch Ness Monster, was published in 1981 and earned him a Writer of the Year Award from the Scottish Arts Council.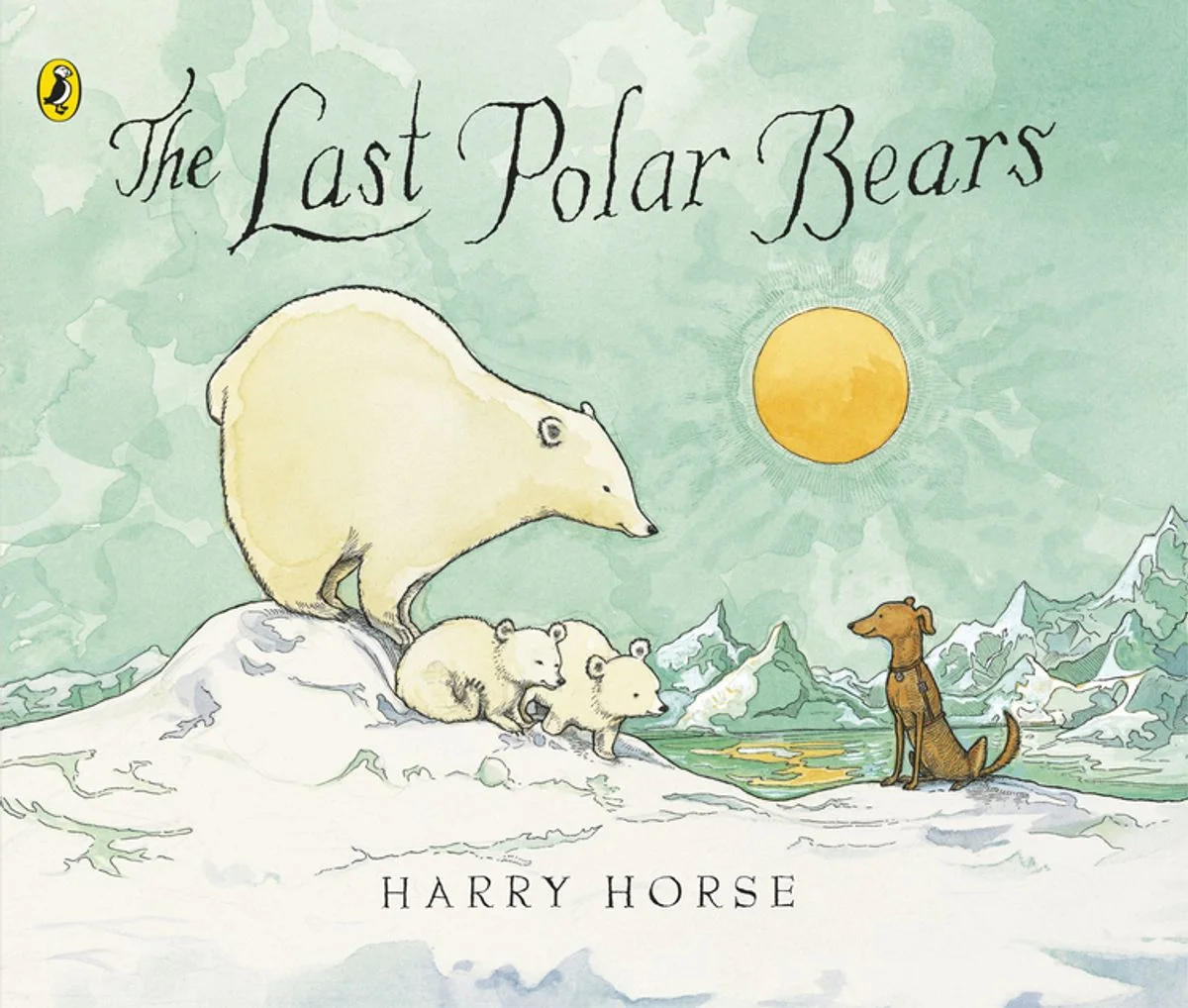 Horse would go on to write over half a dozen other children's titles, and he illustrated works by such authors as Dick King-Smith, Margaret Mahy, Stuart McDonald, and Robert Louis Stevenson. As a political cartoonist, Horse was known for his intelligent humor. A staff cartoonist for Scotland on Sunday from 1987 to 1993, he also regularly contributed to such newspapers as the London Independent, Guardian, and Observer, as well as to the New Yorker.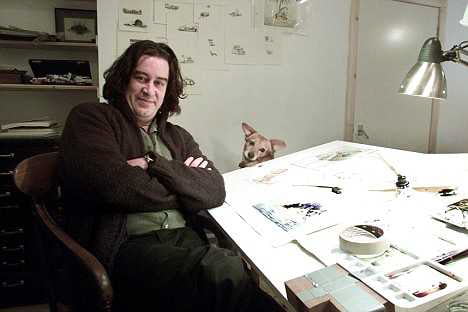 Among his most popular children's books was The Last Polar Bears (1996), which won the Kinderjury Award and was adapted to television in 2000. His The Last Gold Diggers(1998) won the Smarties Gold Award, and Little Rabbit Lost (2002) earned a children's book of the year award from the Scottish Arts Council. Also a musician, Horse played the banjo and was an aficionado of bluegrass and Cajun music.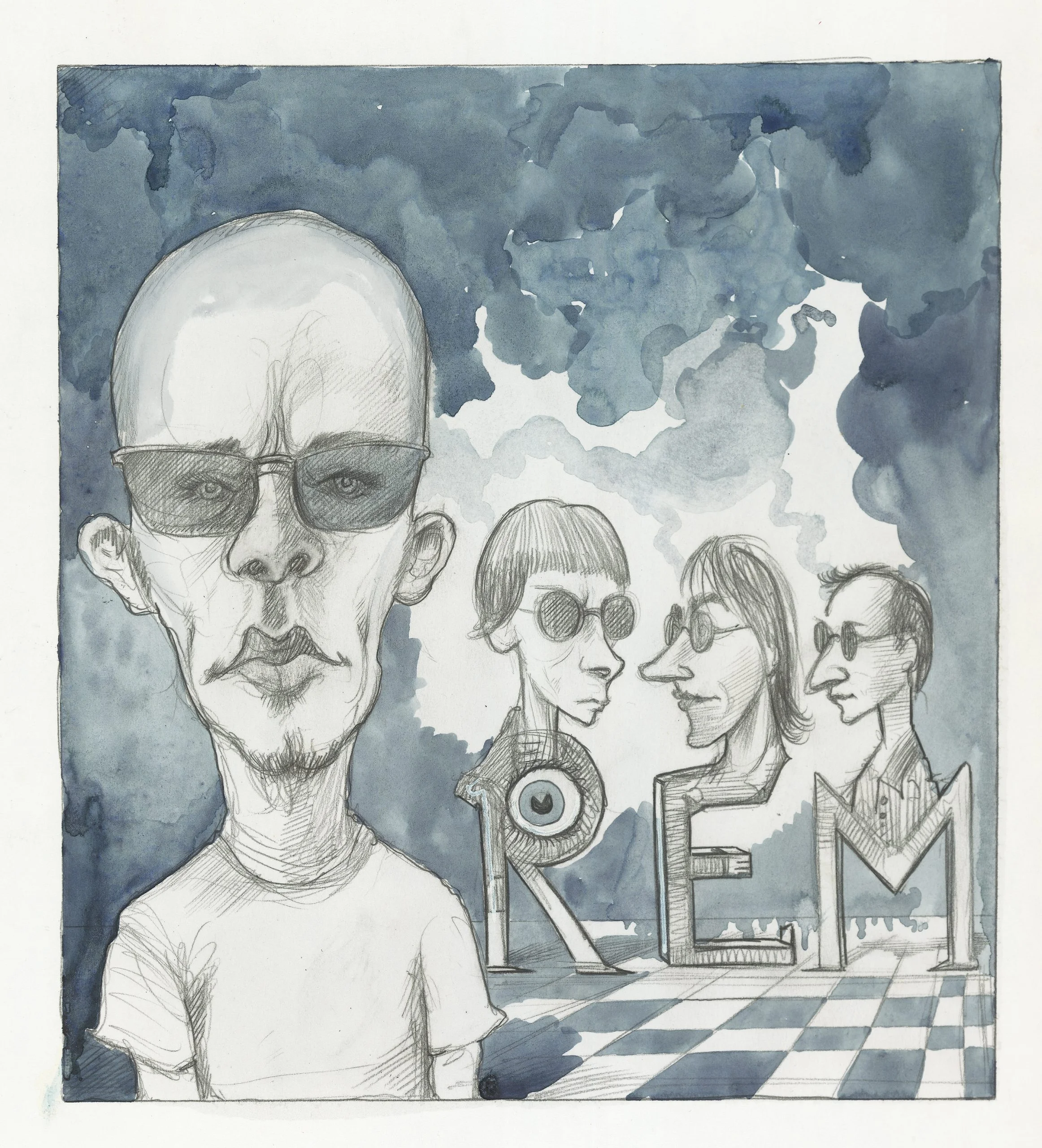 In 1985, he founded a mock bluegrass band called Swamptrash. In more recent years, Horse was increasingly troubled by his beloved wife's advancing multiple sclerosis, which confined her to a wheelchair. The couple was found dead in their Burra Isle home, and it was speculated to be the result of a suicide pact between husband and wife.
OBITUARIES AND OTHER SOURCES:
PERIODICALS
Times (London, England), January 19, 2007, p. 63.