How to Draw a Realistic Dragon: Dragons are incredible creatures, even if they're only in fantasy. But because you will never get one to pose for you in real life (and maybe not even in your imagination) it can be hard to find a place to start if you want to draw one. Here are some ideas that can help you borrow parts of animals that are real to create a realistic dragon drawing.
Break the dragon down into simple shapes
A dragon's head can become a cone. Their neck can become a series of balls. Their chest can be a larger ball. Their front legs can be tubes, while their back haunches can be cones. Their tail is a very long straight cone or a series of balls just like their neck. Their main body trunk is a tube. Their wings can be a series of triangles.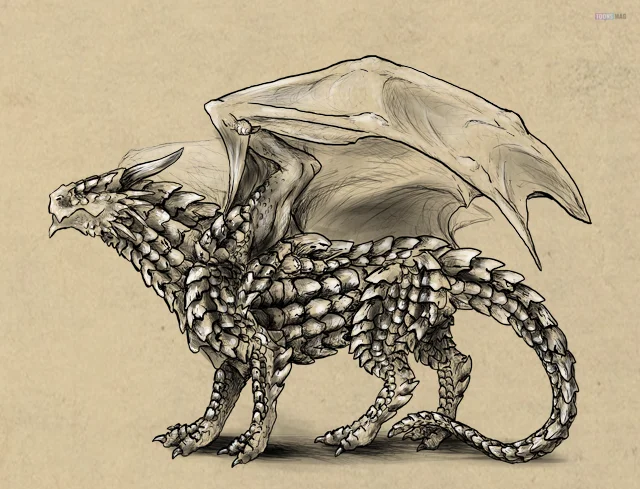 Once you start simplifying your dragon image, you won't be so overwhelmed by all the interworking parts. This is also a terrific way to learn how to draw your dragon in action and from a lot of different angles. Drawings of a motionless, posed dragon are okay, but the more memorable and exciting drawings show dragons in the middle of the action – possibly sweeping down on a sheep to grab for dinner.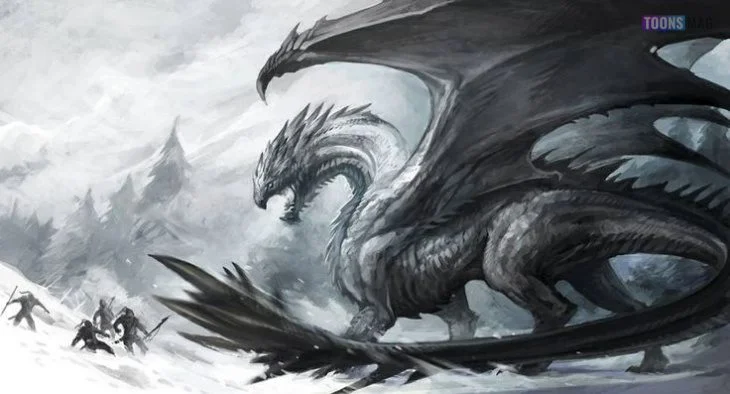 Draw the dragon's skeleton first
This borrows from the classic training of professional artists. To draw the human body well, they study anatomy and muscle structure, they learn about bones and joints and how the human body moves. You won't be able to study a real dragon, but taking the time to figure out for yourself what a dragon's skeleton might look like, and how their muscles would work together will give you an understanding that will show in your drawings. If you want to draw believable dragons, you should spend some time with this task, and possibly make a model of your dragon's skeleton.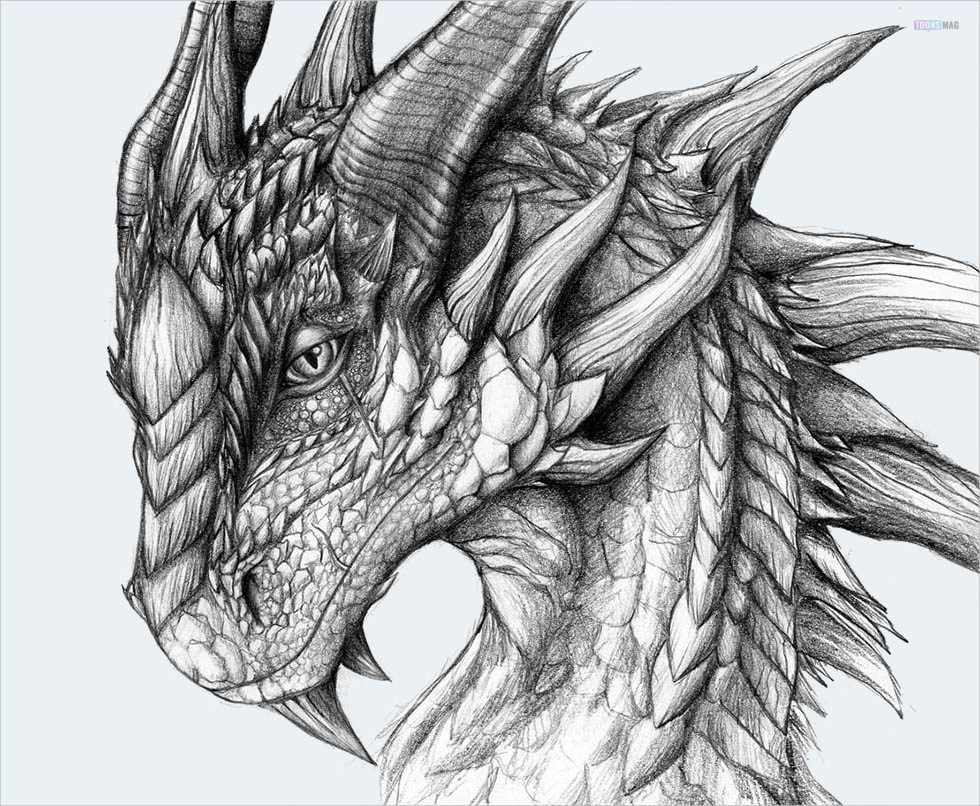 Borrow from real animals
It might be fun sometimes, but there's usually no need to reinvent the wheel. Nature may not have created real dragons for us, but it has created eagles and lizards, and dinosaurs and insects. An eagle's talons alone are a superb subject to draw if you want to capture a dragon's deadly claws on paper. And lizards are even better. Their legs and heads are perfect subjects to borrow for parts of your dragon. Even a giraffe's neck would work as a starting point for your dragon's long neck. And if you want to break out further, the insect kingdom is loaded with all sorts of funky looking creatures. Get a book about bugs and study praying mantises and scorpions. These agile hunters have all the deadly weapons a dragon might want… you could almost think of them as tiny dragons.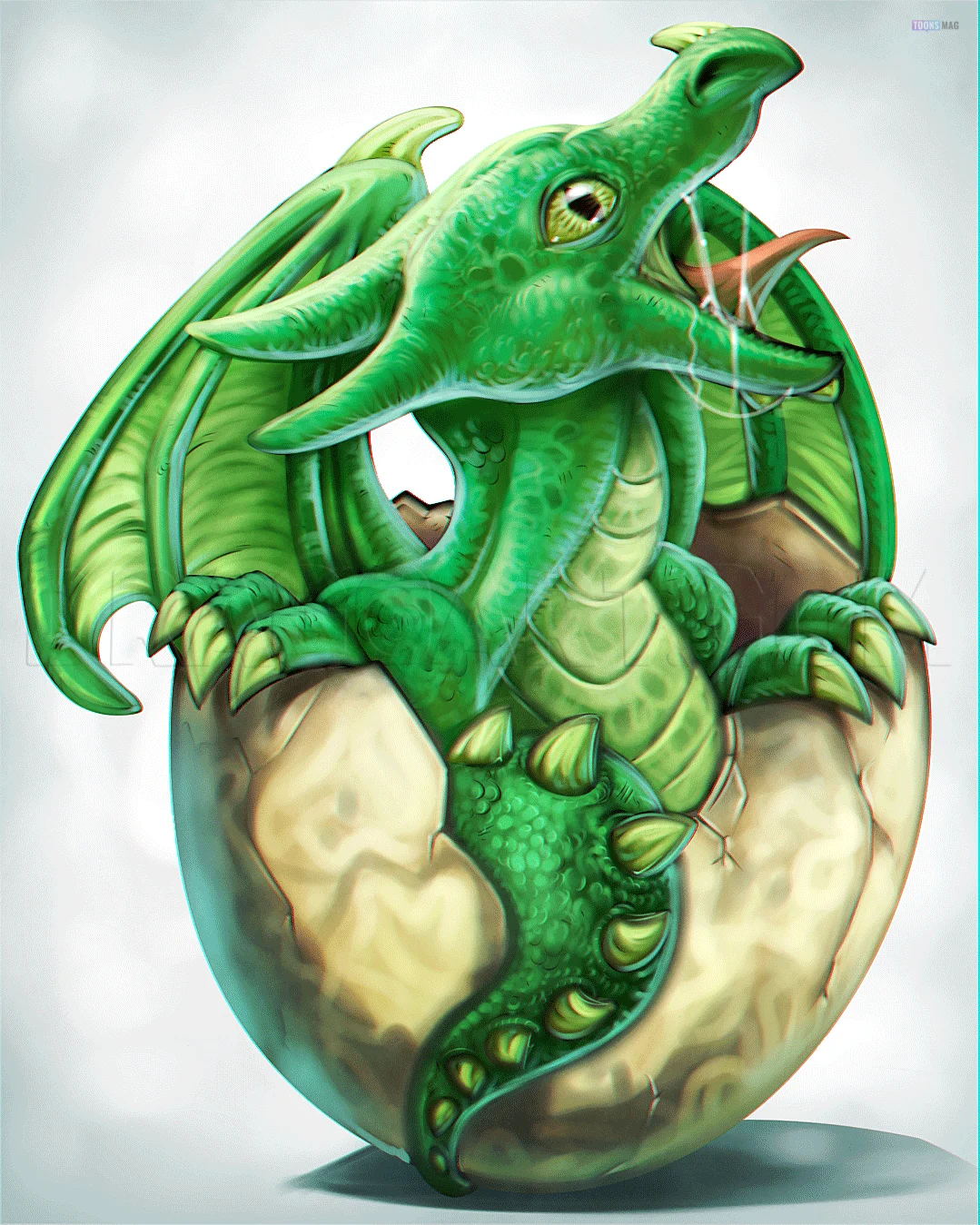 And, of course, there are the dinosaurs. Some of them even flew, so you have a whole museum's worth of ideas for how to render your dragon. The neck of a brontosaurus is the perfect study for a dragon's neck, and pterodactyl's wings are just about as close to a real dragon's wings as you'll find. You can even go to a museum to see these bones up close. Take your sketchbook with you, and possibly record some video clips so you can remember what the dinosaur bones looked like from different angles.
How to Draw a Realistic Dragon Video Tutorial
Drawing a Realistic Dragon With Pencil