How to Draw Anna For Kids. This is an easy tutorial for kids, follow the 7 steps and learn how to draw Anna from Frozen.
Draw Anna
Step 1.  Go ahead and begin by drawing a circle for the head and then draw in the facial guidelines.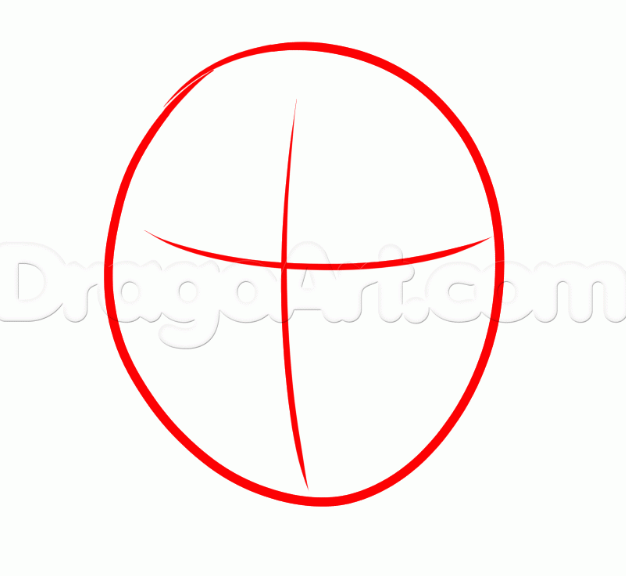 Step 2.  Define the shape of Anna's face like so and then draw the hairline which is parted and combed over.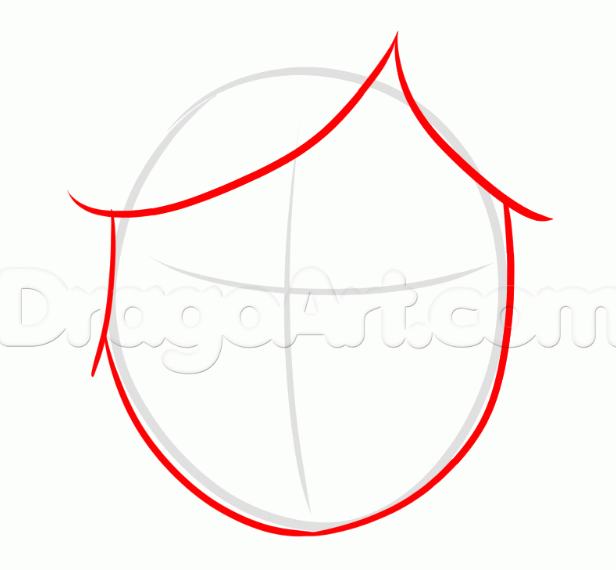 Step 3.  We will draw more of her hair which will also form the shape of her head. Draw in Anna's neck shape too.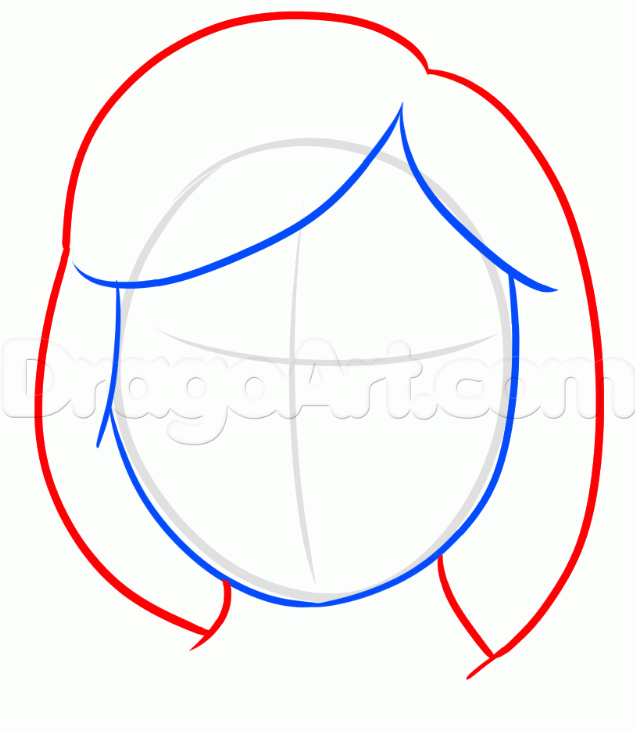 Step 4.  Using the facial guidelines, go ahead and draw in the large eyes with thick eyelids and color in the pupils. Give Anna an expression by drawing raised eyebrows.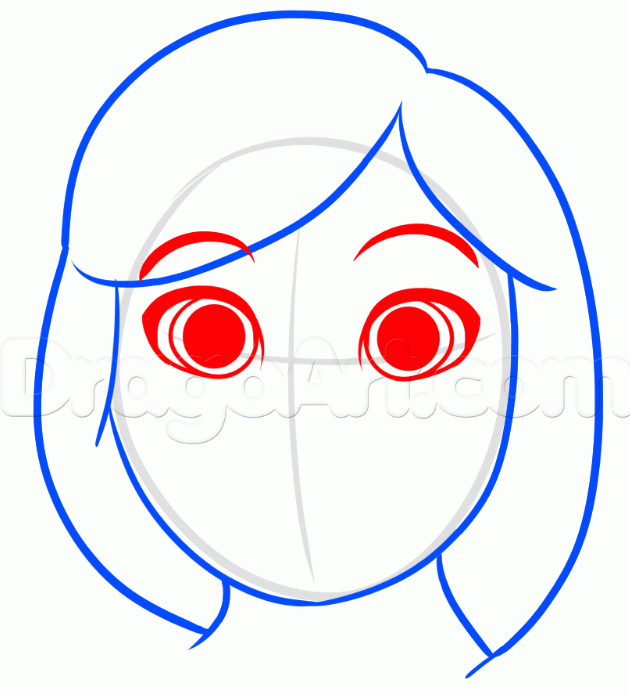 Step 5.  Now you can draw in her nose and smile and filled her cheeks with freckles.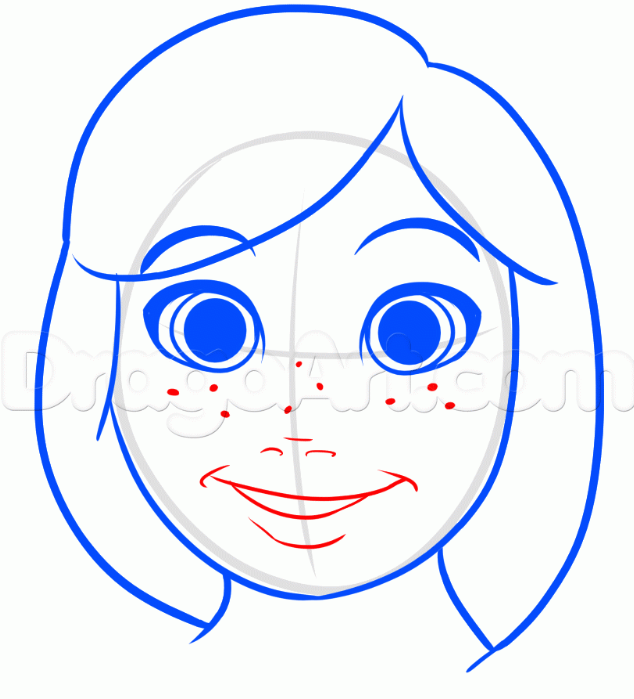 Step 6.  Lastly, finish the hair by drawing in her braids. When that is done you can go clean up the drawing by erasing the mistakes and guides.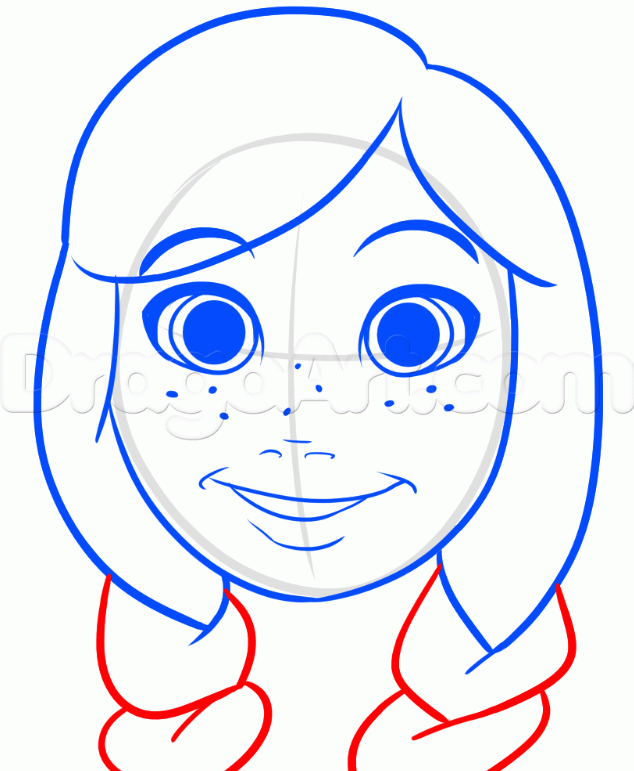 Step 7.  Here you have it, the finished drawing of Anna from Frozen in a for kids style.