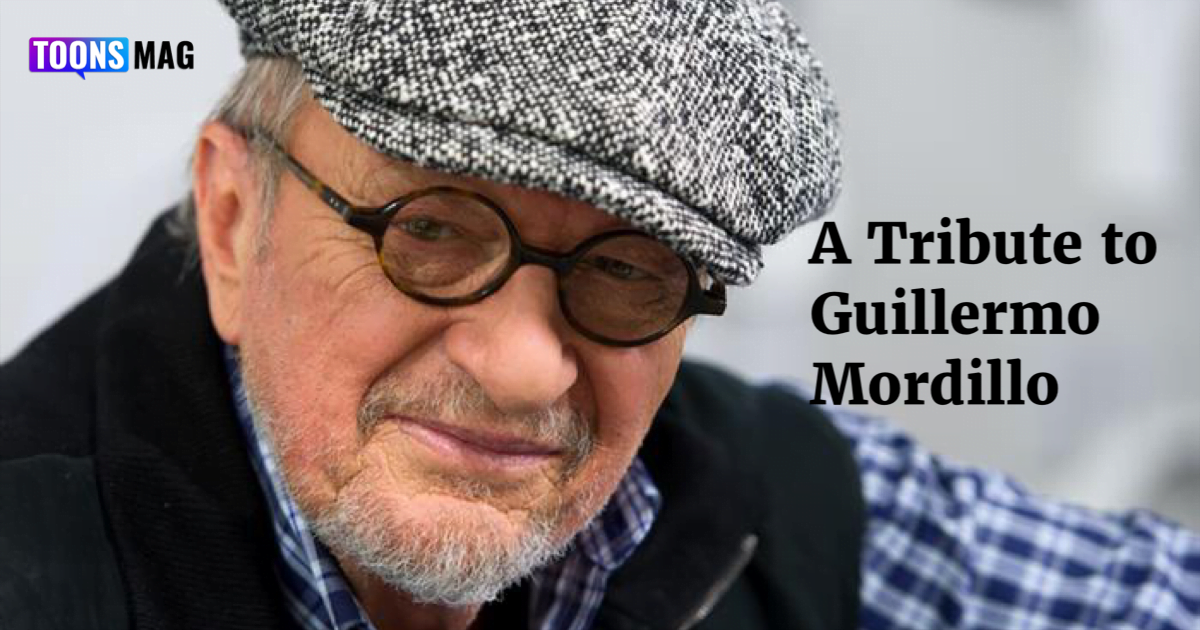 A Tribute to Guillermo Mordillo (4 August 1932 – 29 June 2019), known simply as Mordillo, was an Argentine creator of cartoons and animations and was one of the most widely published cartoonists of the 1970s.
Dear Cartoonist friends,
Submit your cartoons/drawings below as a tribute to Guillermo Mordillo.
Add your submission
This post was created with our nice and easy submission form. Create your post!