Alessandro Gatto, from Italy, is the winner of the Grand Prize of the 17th PortoCartoon World Festival 2015, organized by the Portuguese Printing Press Museum, with a work named "Window". Gatto already had in 2012 won the grand prize in this international contest.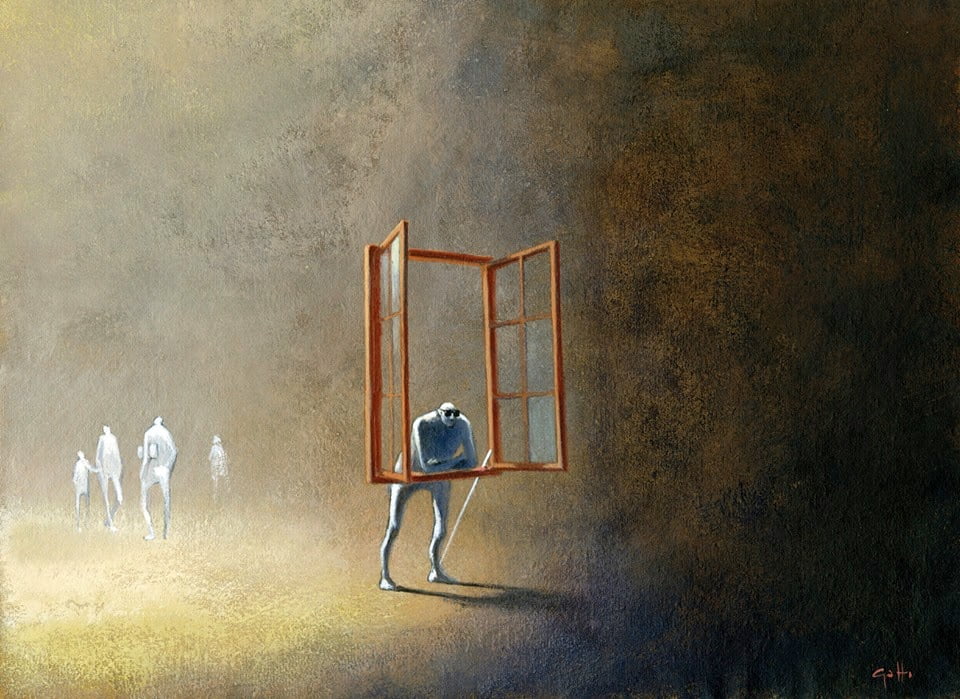 The Second Prize, entitled "Safe Light" (Above) is from Izabela Kowalska-Wieczorek (Poland).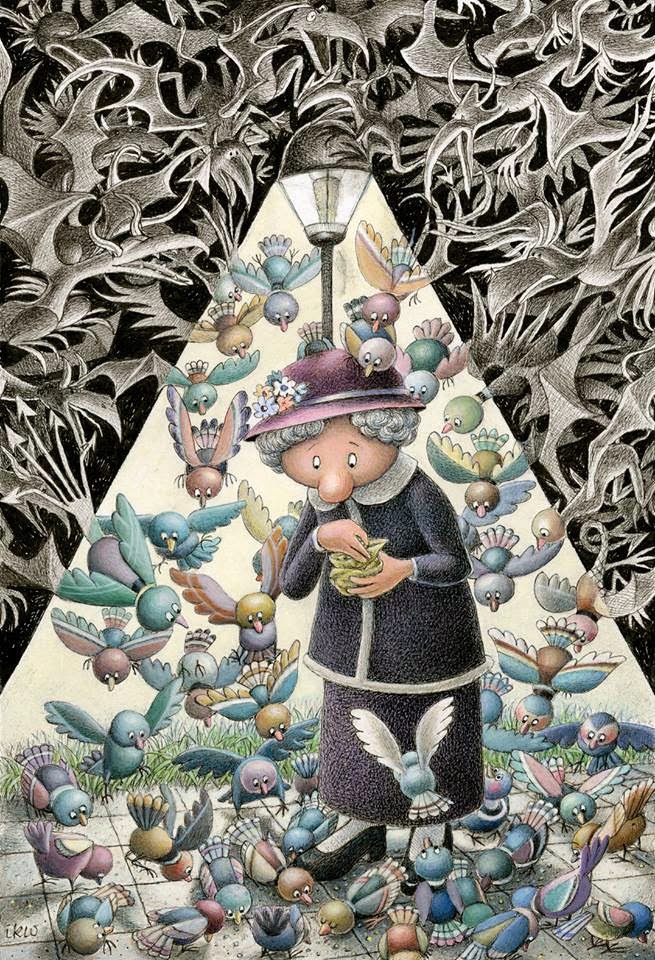 Third Prize named "Lantern" is from the Russian Andrei Popov.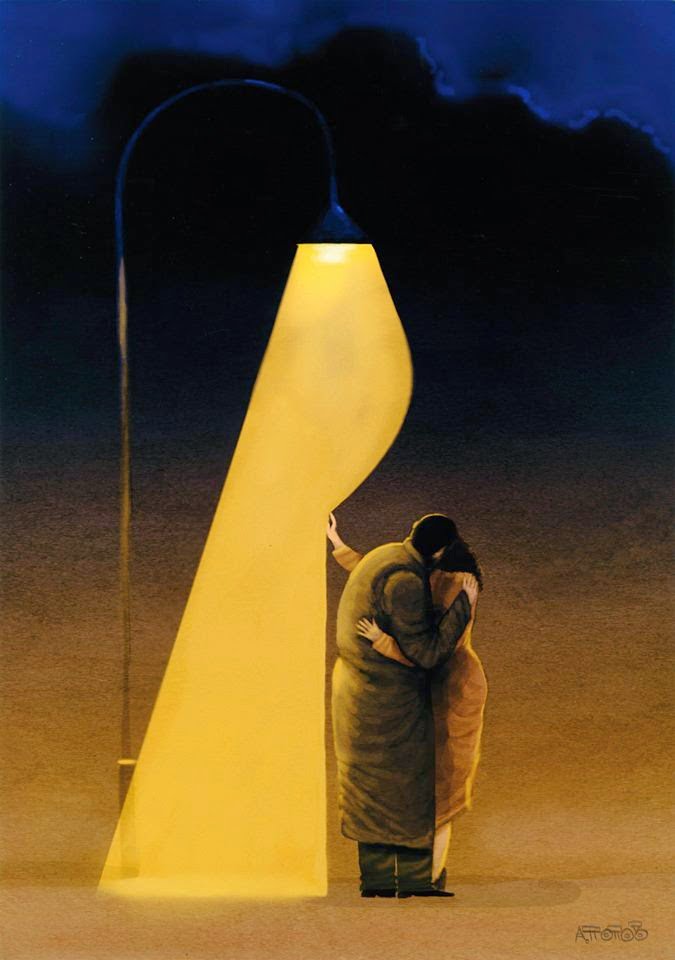 This year's edition included two caricature special awards, in tribute to the Literature Nobel Prize laureate novelist Ernest Hemingway(Dálcio Machado from Brazil)
and the football player Cristiano Ronaldo(Grondziel Krzysztof, from Poland)
The winners were, respectively,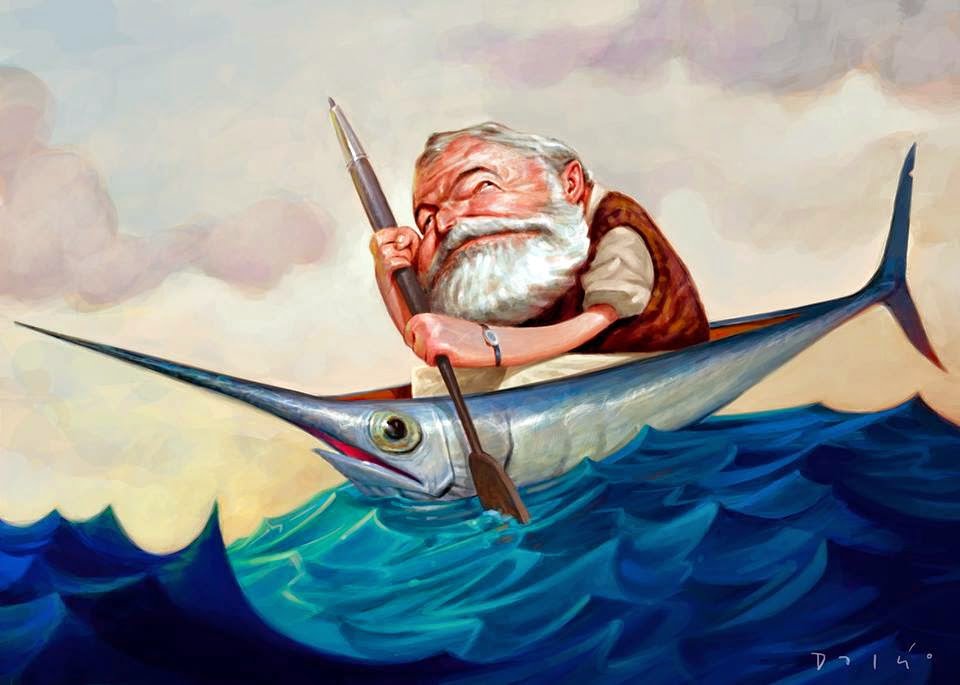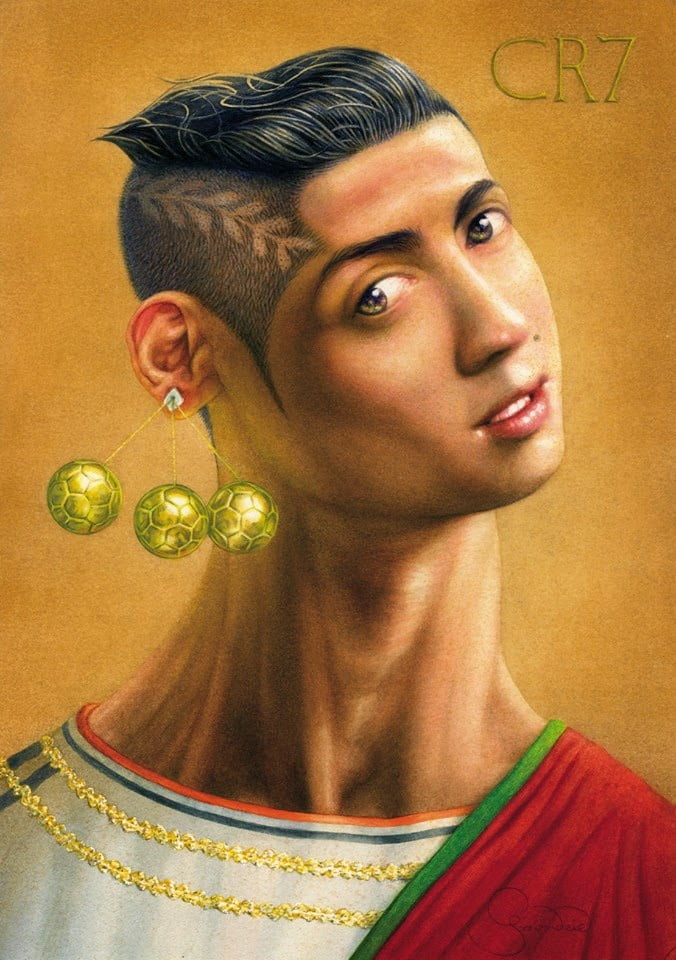 The high quality of the works led the international jury to give nineteen Honourable Mentions to artists from different countries: Belgium (two), Brazil (three), Croatia (two), Spain, France, Iran (three), Poland, Portugal (three), Romania and Russia (two).