How to Draw Miltank?
This is a step by step and easy drawing tutorial. In this tutorial. You will learn How to Draw Miltank in 9 steps.
[lwptoc hideItems="1″]
Step 1.
Start off with three circles, one for his head, one for his body, and one for the ball on his tail.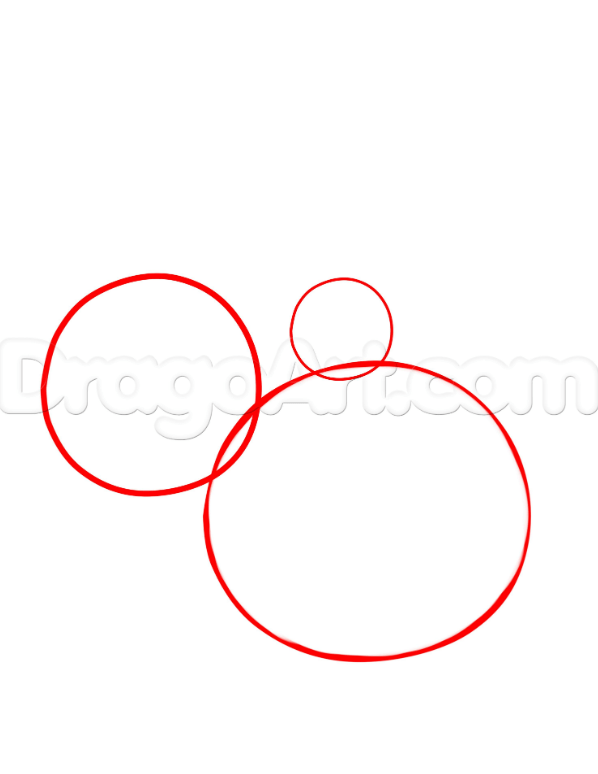 Step 2.
Draw three lines, one for his tail and two for his ears. also, draw an oval for the upper arm and one for his hind leg.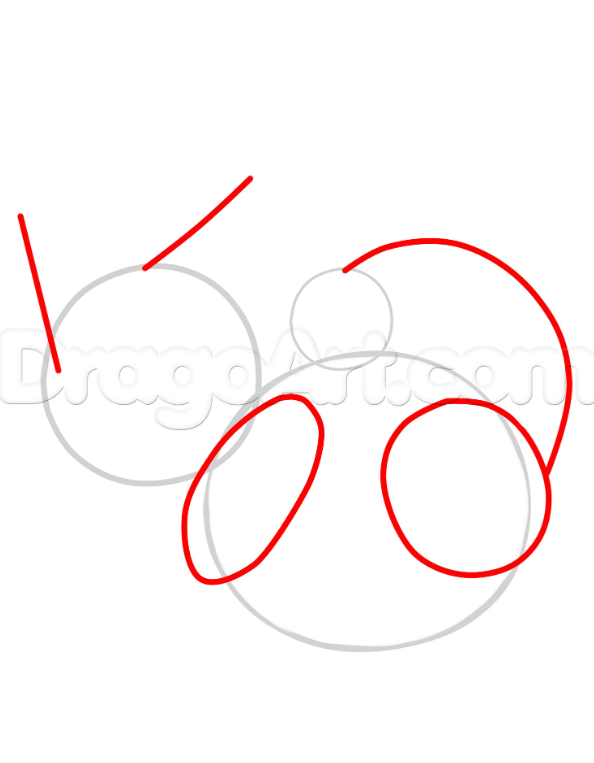 Step 3.
Draw his head, his cheeks, and his right ear.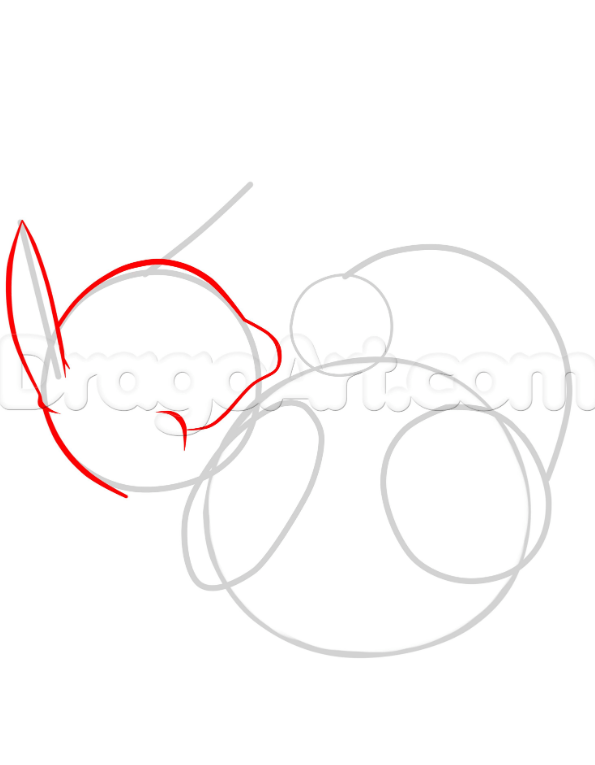 Step 4.
Draw his body, Hind leg, and arm.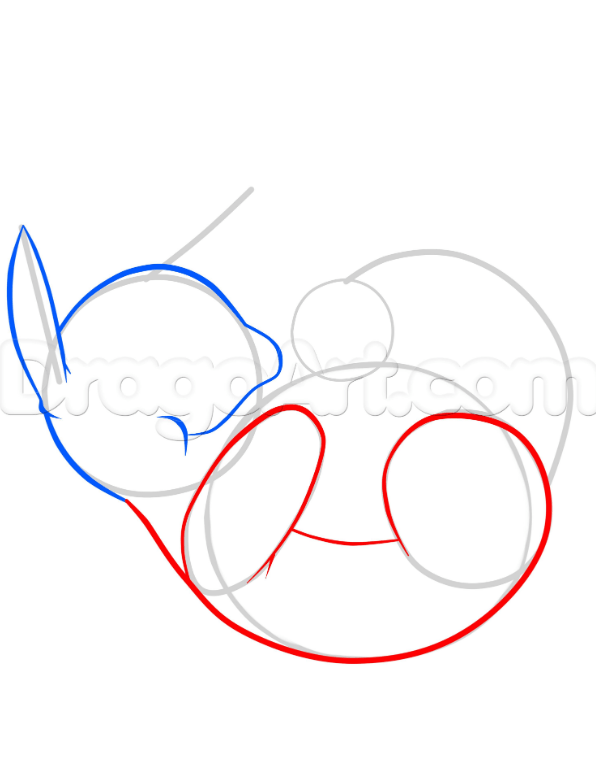 Step 5.
Draw on his face his hoody like markings, also draw his other ear, tail, and paws.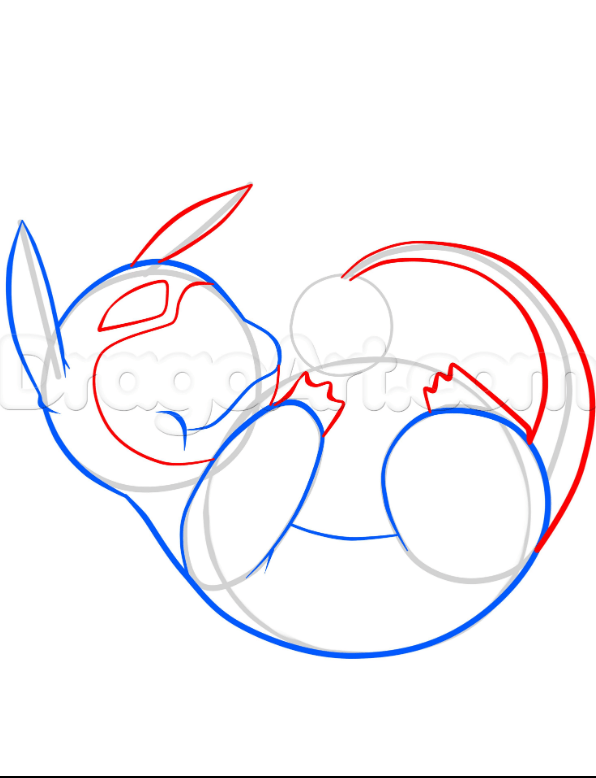 Step 6.
Detail his face with a mouth, a nose, his eyes, his horns and the insides of his ears. Then draw the ball on his tail.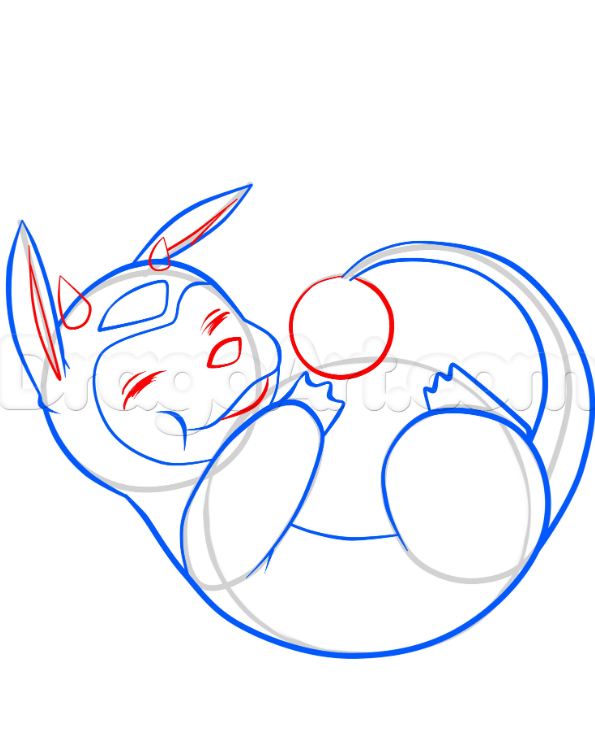 Step 7.
Give him his markings on his back and Draw on his four teats.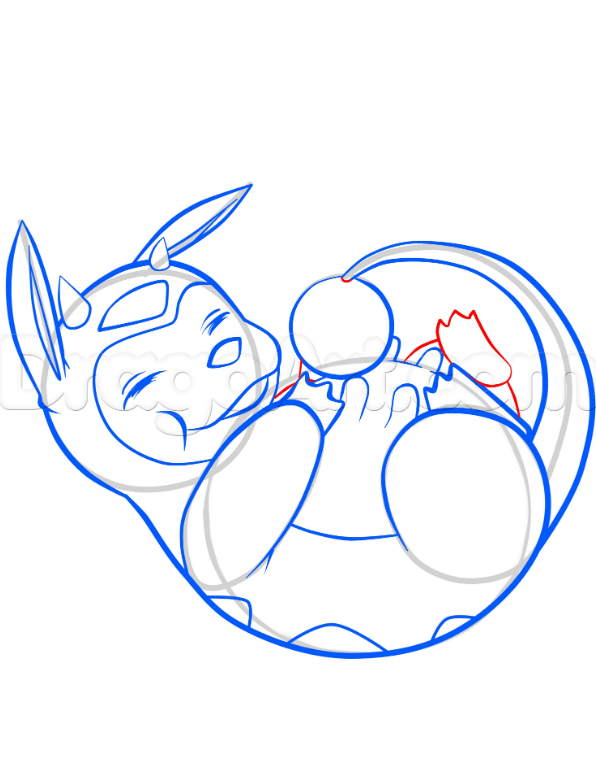 Step 8.
NOw all you have to do is draw his other arm and leg.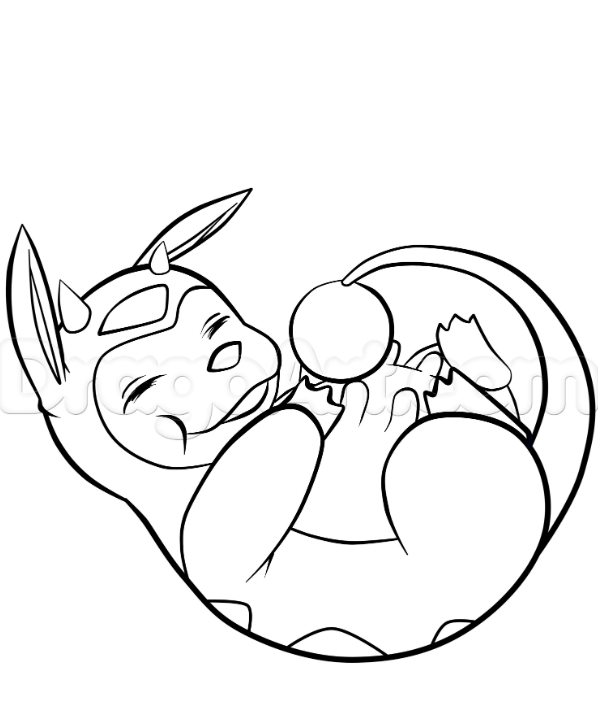 Step 9.
Now you're done. Time to color it!!