Buck Danny is a popular comic book series featuring the adventures of a fictional American pilot and his companions. The series was created in 1947 by Belgian author Jean-Michel Charlier and French artist Victor Hubinon. Here is a brief history of the Buck Danny comic series:
Origins and Early Years
Jean-Michel Charlier, who was already a successful comic book writer in Europe, was approached by the publisher Dupuis in 1947 to create a new series about a hero who would be a pilot. Charlier then teamed up with Victor Hubinon, a former military pilot turned artist, to bring the character of Buck Danny to life. The first story, "Les Japs Attaquent" ("The Japs Attack"), was published in Spirou magazine on January 16, 1947, and was an immediate success.
The Adventures of Buck Danny
The Buck Danny series is set in the post-World War II era and features the adventures of a group of American pilots, including Buck Danny, Sonny Tuckson, and Tumbler, as they take part in various military and civilian missions around the world. The stories are known for their accuracy and attention to detail, as well as their fast-paced action and suspense.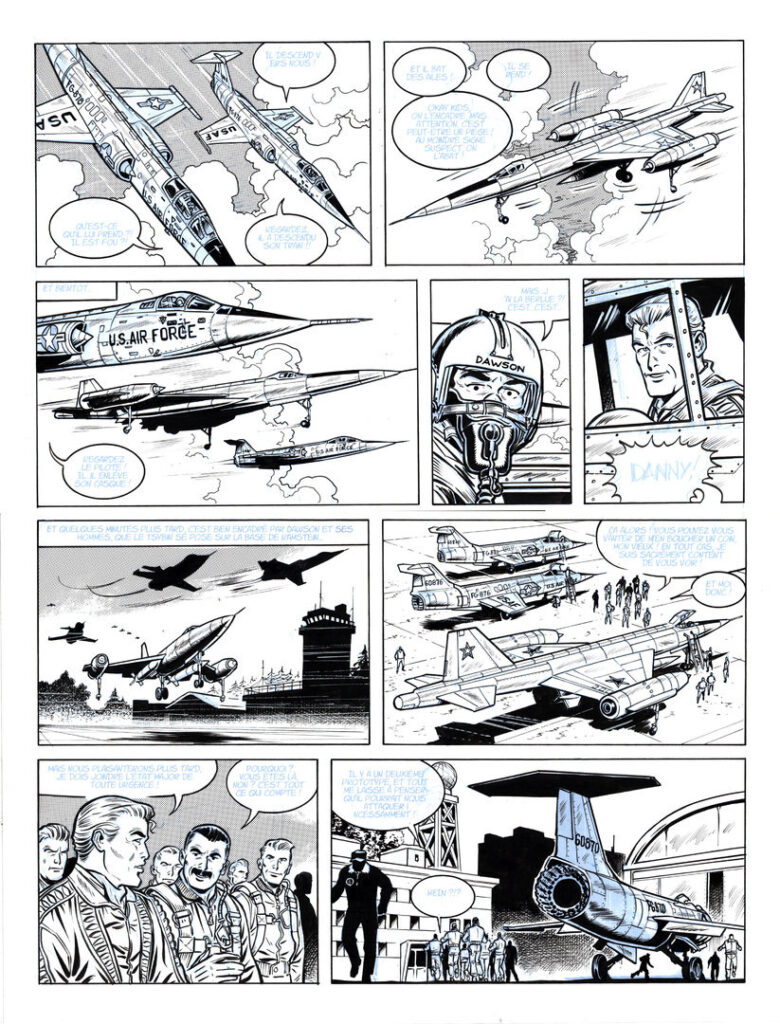 International Success
The Buck Danny series quickly became popular not only in Europe but also in the United States, where it was published in various forms, including a newspaper comic strip and a series of pocket books. The series has been translated into many languages and has sold millions of copies worldwide.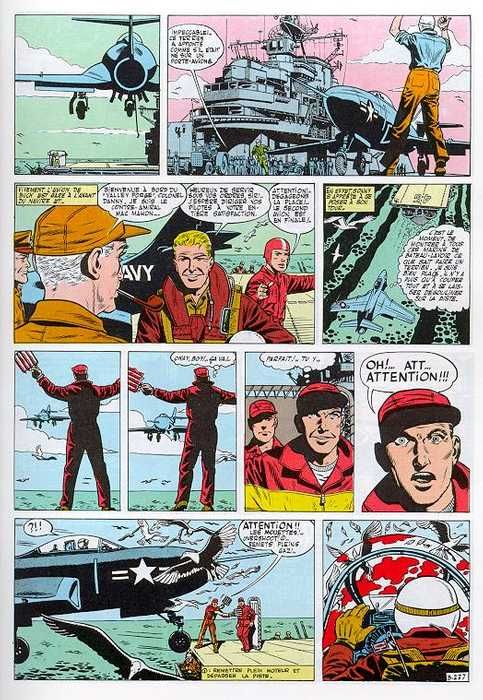 Legacy
Following the deaths of both Charlier and Hubinon, the Buck Danny series was continued by other writers and artists, including Francis Bergèse and Jean-Michel Arroyo. The series has also been adapted into various forms of media, including films, television shows, and video games. Buck Danny remains one of the most popular and enduring comic book series in Europe and beyond.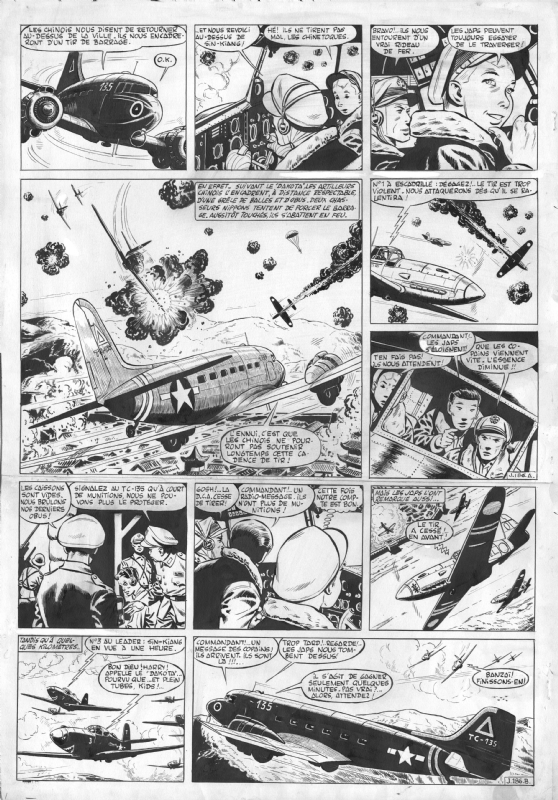 In conclusion, the Buck Danny comic series is a well-known and beloved series of adventure comics that has been enjoyed by readers for over 70 years. Its attention to detail, fast-paced action, and international appeal have made it a classic of the genre.