Book A Cartoonist For Your Function
Quite simply, a person who is talented in the skill of caricature is called a caricaturist. And by caricature, we mean the portrayal of a person in a manner such that his features are embellished to a great extent, to induce hilarity or amusement.
Examples of caricatures are numerous and can be found anywhere. A caricature could be the pictures of the politicians we see in newspapers; it could also be the picture of your child as a popular cartoon character, at his or her friend's birthday party.
It must, however, be clarified that caricature involves exaggerating to create the distorted portrait of a real living person. Merely drawing a cartoon of a fictional character is not caricature.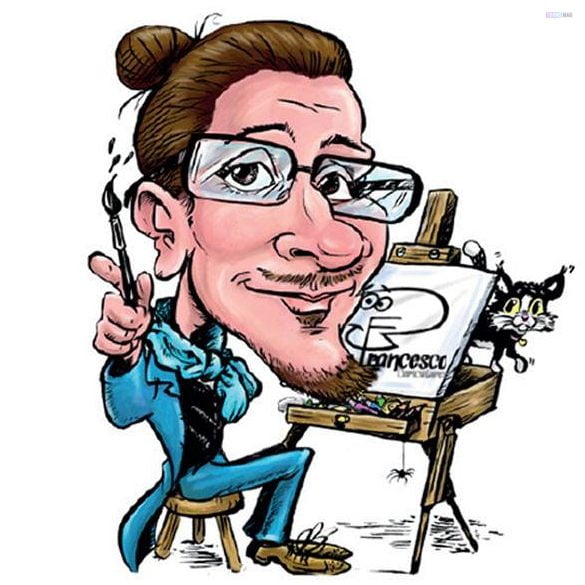 Being a caricaturist is not as easy as it sounds. Apart from the fact that it is essential to have in one's kitty, the technical skills required for any artist worth his or her salt; he or she must and absolutely must have an aptitude for recognizing shapes and patterns a whole lot better than the typical artist.
A human brain is amazing in its inner abilities and powers and interpreting everything that one sees in terms of shapes and patterns is a subconscious ability that is present in one and all. Successful caricaturists are those who can convert this subconscious ability into a conscious thought process.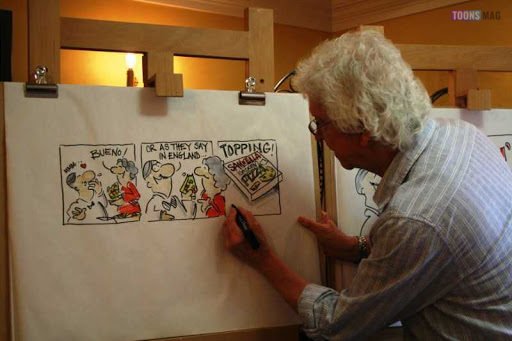 The very understanding of these shapes and patterns along with the interconnection thereof is what leads an artist to gain control over them to exaggerate them or simplify them according to one's will to create the caricature.
Caricaturists find satisfaction in what they do because what they do feels like having power. The power to take anyone's physical characteristics as the raw material and then alter it by adding one's own opinion to it.
The two skill sets that one needs to develop to become a successful caricaturist are firstly the shape recognition ability and secondly the usual technical drawing skills that other ordinary artists possess.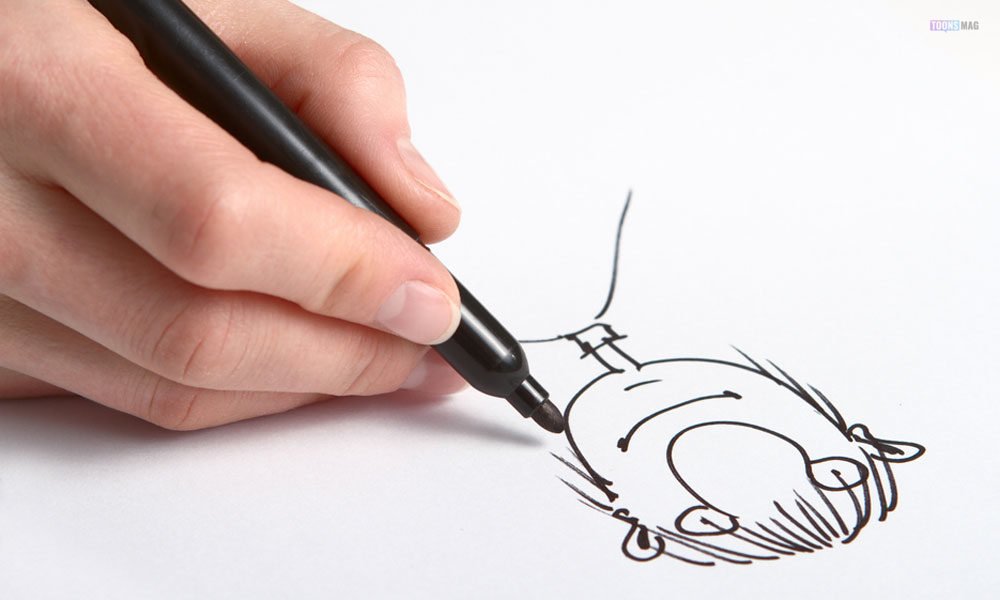 One can also never underestimate the role of practice since it is the only thing that can take you from good to great. For a caricaturist, drawing anything and everything anywhere and everywhere is an attitude which if developed can never fail you. Try keeping a sketchbook always at hand for this.
Aiding him, there is a ton of digital painting software available in the market for the artist to look through. There is, however, no single top software better than the rest. The artist needs to research and use the one whose interface is suitable to him.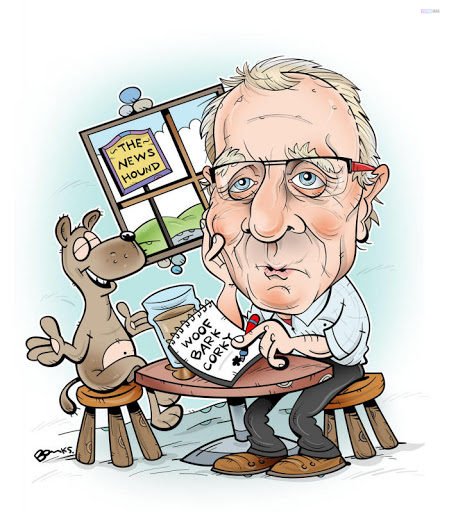 Being a caricaturist can be a full-time job or he or she can freelance as well; working in one-off projects and events. As a full-timer, the job entails working in advertising companies or newspapers. The point of a caricature can range from a snide remark to overwhelming praise to simple fun.
Events are yet another place where caricaturists have immense scope since in recent times it has become quite a popular thing to hire a caricaturist at weddings or birthday parties. Apart from acting as a filler between functions, caricaturists ensure that all the guests are kept amused so that they end up having a great time.
The evident outcome of this is that the victim's group of friends would squeal with laughter and the guests will end up taking back from the event a great memento.
So there is no doubt about the fact that there is a demand for caricaturists in society in recent times and if one hones his skills and puts in enough hours of practice then he can very well draw an exaggerated bright and successful future for himself.