Crayons for Kids to Draw With; Drawing and painting develop kid's creative skills and they get to learn more about color, sizes, and shapes. Kids also develop a control for using their hands and fingers. Kids love to draw and color with crayons. These crayons are of various types and shapes to suit the kids and provide them with a variety of colorful techniques. Very small children start scribbling on anything and they also try to eat the crayons. The parents should be alert and keep an eye on their children, as crayons may be toxic.
A child starts making strokes on a paper by the age of two years or so. He or she, holds the crayon like a knife and this helps in the motor development of the child. Later, they go on to making various shapes like circular motions, up and down, and cross strokes. The child will perfect the art of drawing gradually by using the crayons. Here, they are still in the learning phase and as a proverb rightly states, 'practice makes perfect' comes into the picture.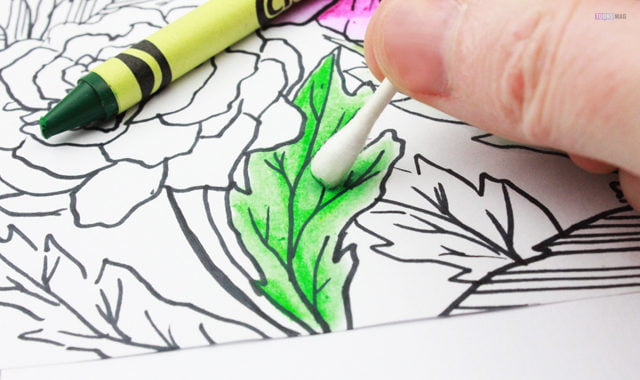 When a child turns 3, they generally decide on which hand is suitable to draw and whether they are left-handed or a right-handed sort of comes naturally. Children's other actions also determine their use of hands. Like, when he or she holds a pencil or a paintbrush, they start using their fingers. And at this stage, a child starts making various formations such as a tree, a house, and their family with the help of crayons. The child learns to differentiate various colors also with the help of crayons.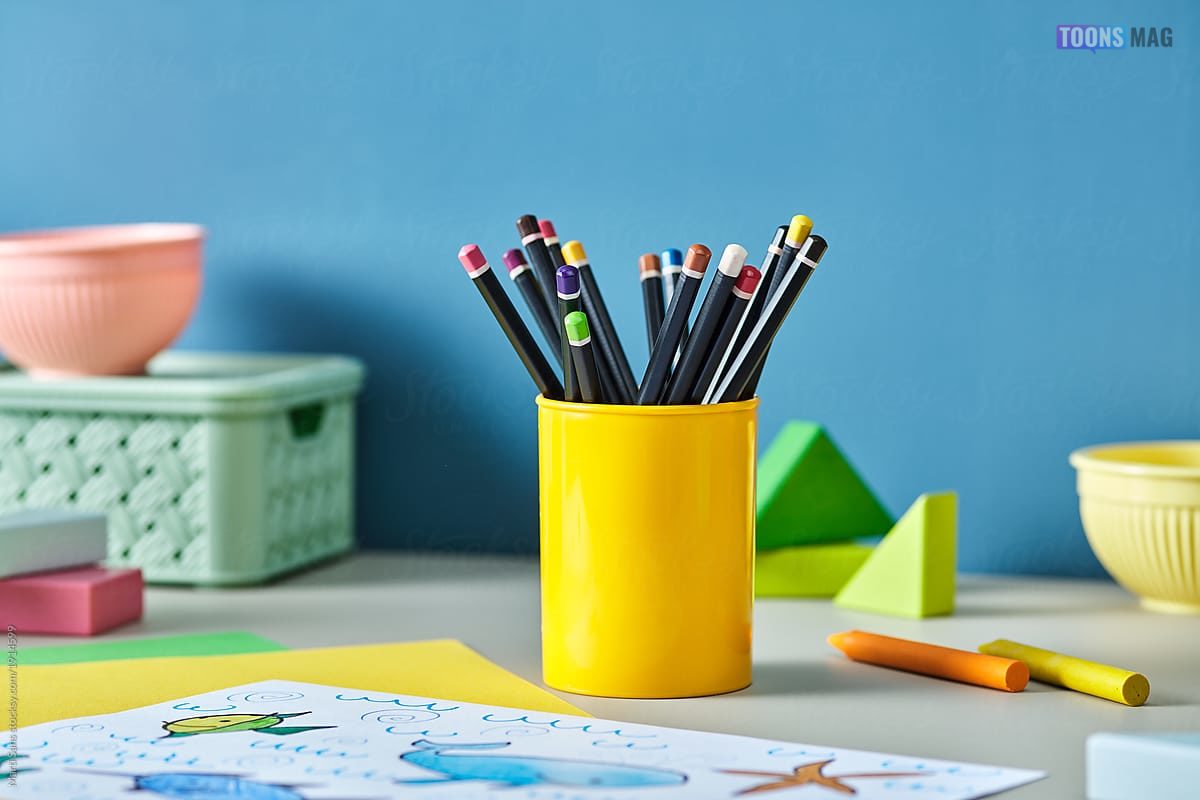 Painting and drawing are special times for a child to develop creativity and are similar to reading. This is like a developmental skill for the child that they will be using in their school lives and all their life ahead of them. Drawing, sketching, and painting are certain professions that they can pursue later on. These great learning skills, can prove beneficial for a child in their development and as such play a crucial role, should they decide to take up a profession such as a professional painter or a cartoonist. They can also pursue a career as a web designer specializing in 3D and 2D software.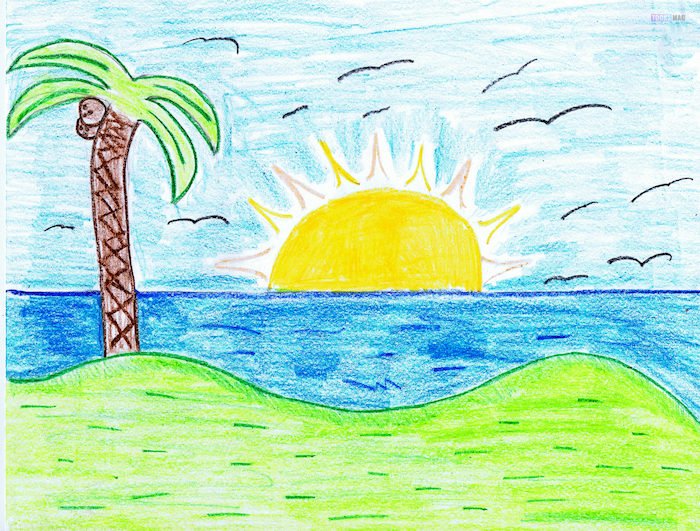 There are websites that parents can use to encourage their children to pursue drawing and painting. A kid can go through a range of games and painting techniques too on such websites. They can color images in their painting books with their crayons and present them as gifts. There are lots of crayon drawing competitions either in schools or sponsorship events. The children can express their feelings and imagination through crayon drawings.
Crayons for Kids to Draw With Video
There are various types of crayons that have been introduced for kids to create unique crayon designs. Melt crayon is one such kind of crayon that is made by a special crayon company, Crayola. The kids and adults alike are quite fascinated by the crayons and can go home with the kit that comes with the crayon maker machine.