Drawing Caricatures Book – Will This Help You Take Your Skills To The Next Level?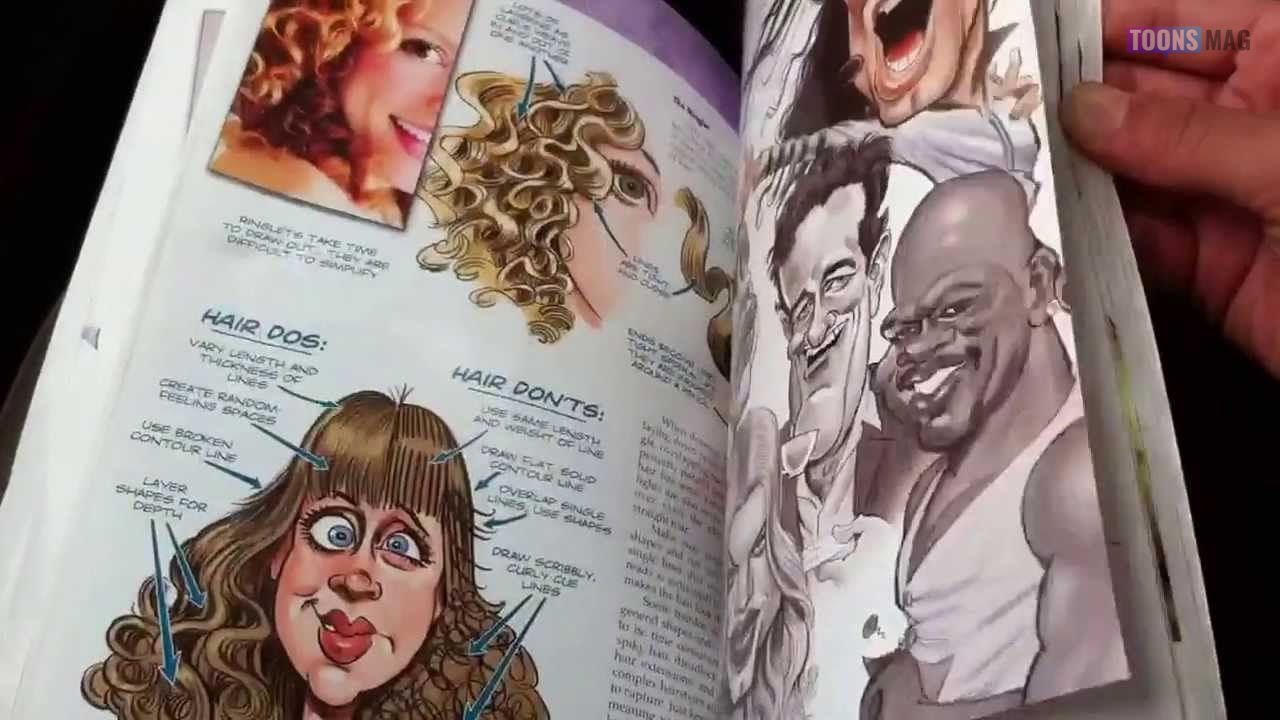 Frustrated cartoonists all over the world share one thing in common when it comes to a drawing caricatures book. They think they don't need any help and figuring out how to get better on their own shouldn't be that difficult. Every once in awhile we all need a dose of "humble pie". It's easy to get in a rut and refuse to admit that you don't know everything. If you know you have the basic skills there are all kinds of resources available to help you advance and get better. The key is to be willing to educate yourself as much as possible. After all "Rome wasn't built in a day". Your skills are the same way. It takes time to refine and hone those natural-born abilities sometimes. A lot of people start out drawing cartoons and never really dream of being to make a living at it. It's surprising how well you can do if you know the secrets to be successful. It just doesn't happen by itself though. One of the toughest things that beginning cartoonists struggle with is getting enough information from their subjects. If you don't know much about them it is very difficult to visualize in your mind what the finished product should look like. A good example might be an outgoing individual that you are drawing. If they love to talk isn't it common sense that their lips or mouth should be emphasized in the picture?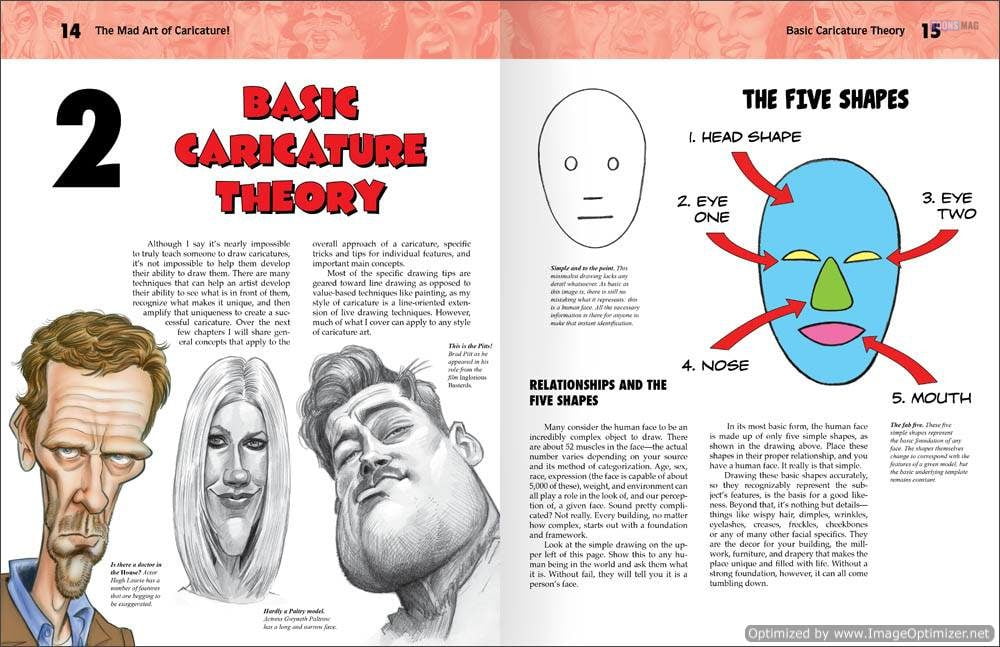 Having the drawing skills is something that can be learned in a good caricature drawing tutorial. That's only half of the battle though. You can only go so far on your own without a mentor or more instructions. We all have a tendency of getting into habits or a certain way of doing things. Sometimes, we need a "fresh set of eyes" to help us see things differently. Perhaps, you have a burning desire to make this into a full time living. Luck will only carry you so far. The old real estate saying "location, location, location" is pretty appropriate for entrepreneurs that want to do this full time. It's pretty safe to say that you will never be able to support yourself unless you have the work. That could very well mean moving somewhere else and being near a vacation area for example. Tourists often get a little careless with their money. A caricatures course from someone that knows what they are doing can make the learning curve so much shorter. Starting your own business is always a gamble. Sometimes, you just have to go for it though, and live your dream!
Drawing Caricatures Book Video