Duncan Macpherson was a Canadian editorial cartoonist. He was born in 20,1924, in Toronto, and died on May 3, 1993, in Beaverton, Ontario. He joined the RCAF in 1941 and served in England, where he familiarized himself with British political cartooning. After the war he studied graphic arts, first at the Boston Museum of Fine Arts and then at the Ontario College of Art, graduating in 1951.
He very quickly became a first-rate illustrator for several magazines. Pierre Berton was then managing editor at Maclean's, but when he moved to the Toronto Star in 1958, he talked Macpherson into trying his hand at political cartooning for the newspaper's editorial page.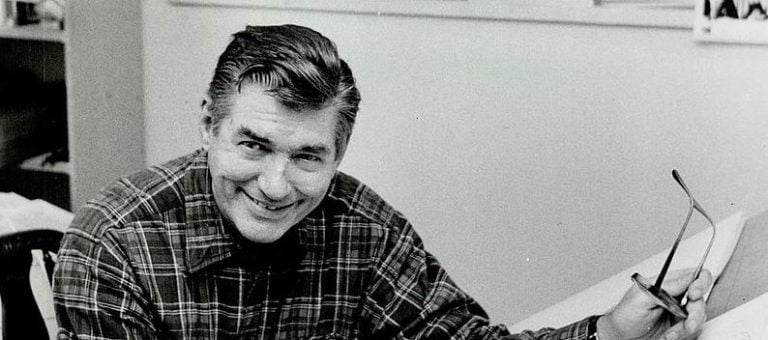 Duncan Macpherson Early Life
[lwptoc]
Duncan Ian Macpherson was born in Toronto in 1924.,In 1941 Macpherson dropped out of high school at age of 17 to join the Royal Canadian Air Force and serve in World War II. While stationed in England, he began taking art classes and also studied the cartoons of British cartoonist David Low. He left the army in 1946. He drew for the Montreal Standard (starting 1948) and for Maclean's he illustrated the writings of Gregory Clark and Robert Thomas Allen. He is most famous for his work with the Toronto Star; from 1958 until 1993.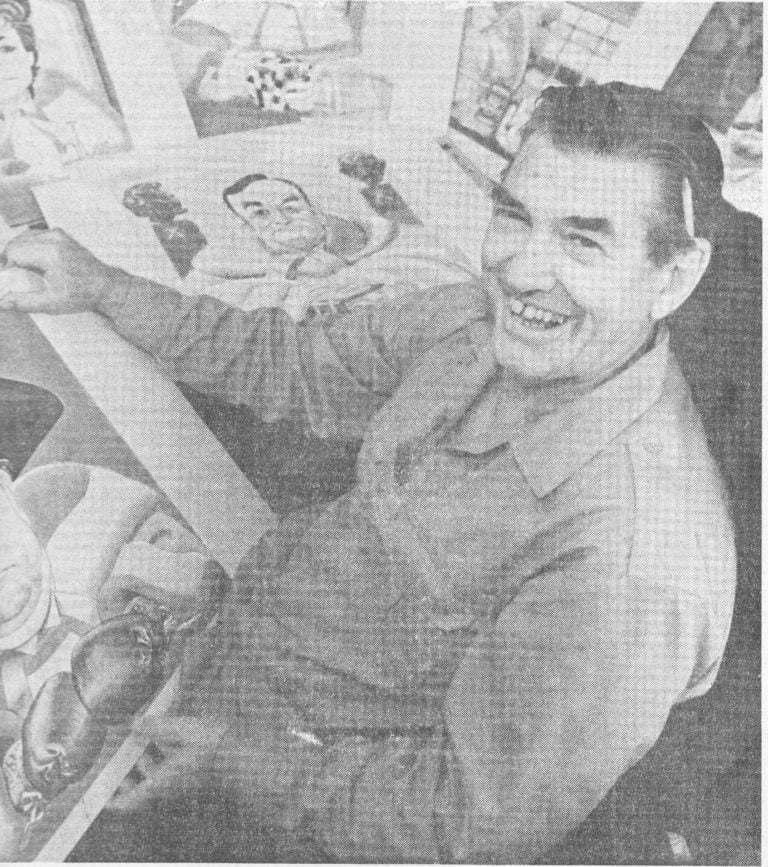 Duncan Macpherson Career Life 
In 1947 with the death of his father he briefly took over the family textile business. In 1948 studied at the school of Boston Museum of Fine Art and also in that year he began working for Montreal Standard. In 1950 he continued his course of study at the Ontario College of Art. Even before he graduated, he was given a freelance contract by the Standard to replace Jimmy Frise who died of a heart attack on 13 March 1948, as an illustrator for journalist Greg Clark's stories.
Pierre Berton Managing Editor of Maclean's liked the work and hired Macpherson to illustrate journalist Robert Thomas Allen's stories. Macpherson developed a cartoon character to represent Allan which Allen never liked but which Macpherson later used to great effect in his editorial cartoons as the average Canadian.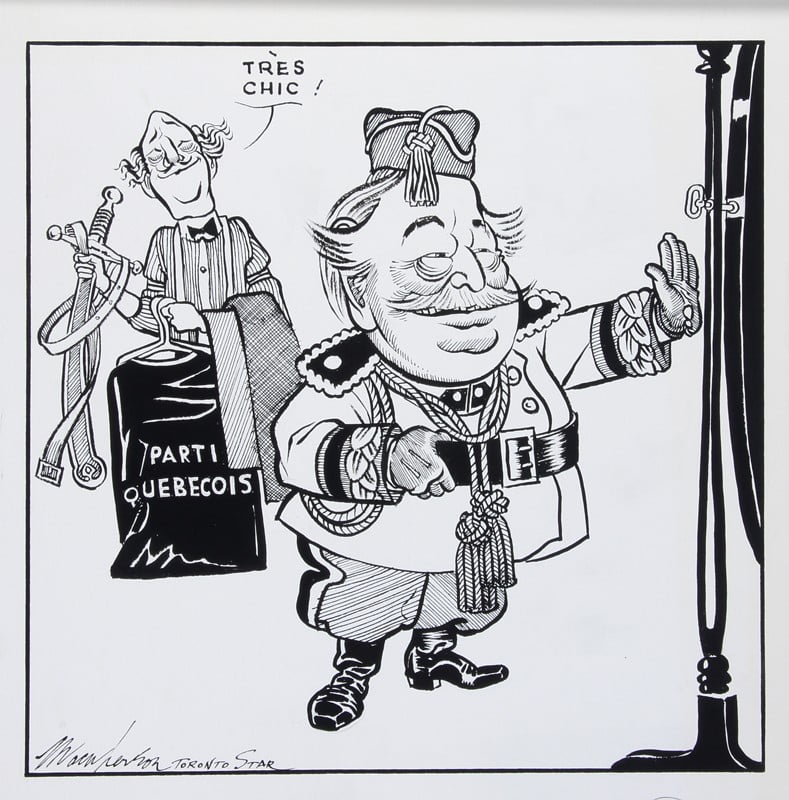 In 1958 he joined the Toronto Star. Pierre Berton left Maclean's to join the Star [Toronto], he talked Macpherson into coming with him. At first, Macpherson was hesitant. He had studied the great British editorial cartoonists James Gilray and David Low and had become, to put it in his words, "quite convinced I didn't think that way. They had something to say Anything I had to say was just a personal beef. I had no great social conscience then and I don't know." [1973].Macpherson was non-partisan. "I'm simply against wrongness in public life.". Perhaps that is why he became our greatest cartoonist.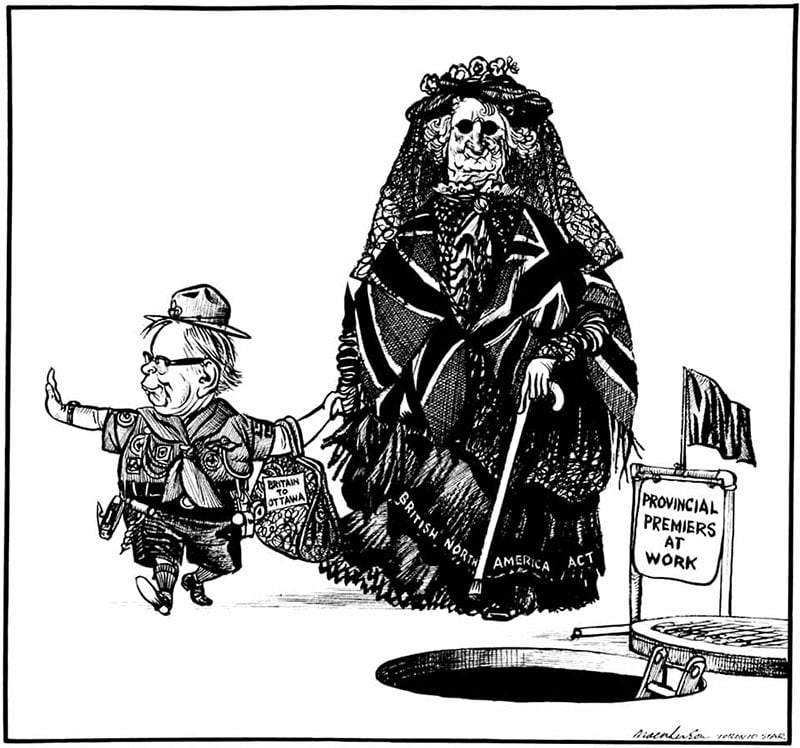 In 1965 he exhibited his work at the Art Gallery of Toronto (later named the Art Gallery of Ontario).In 1980 he retired from the Toronto Star for the first time. On April 25, 1993, Macpherson retired from the Star and died eight days later.
Opinion 
Duncan Macpherson was well known for his ruthless style. Terry Mosher refers to him as the "king of the third wave."One of Macpherson's most celebrated cartoons featured John Diefenbaker as Marie Antoinette saying"Let them eat cake," after Diefenbaker canceled the Avro Arrow project and its 14,000 jobs. Pierre Berton said this cartoon was "the beginning, I think, of the country's disillusionment with the Diefenbaker government…scarcely anybody had taken a crack at Diefenbaker until then."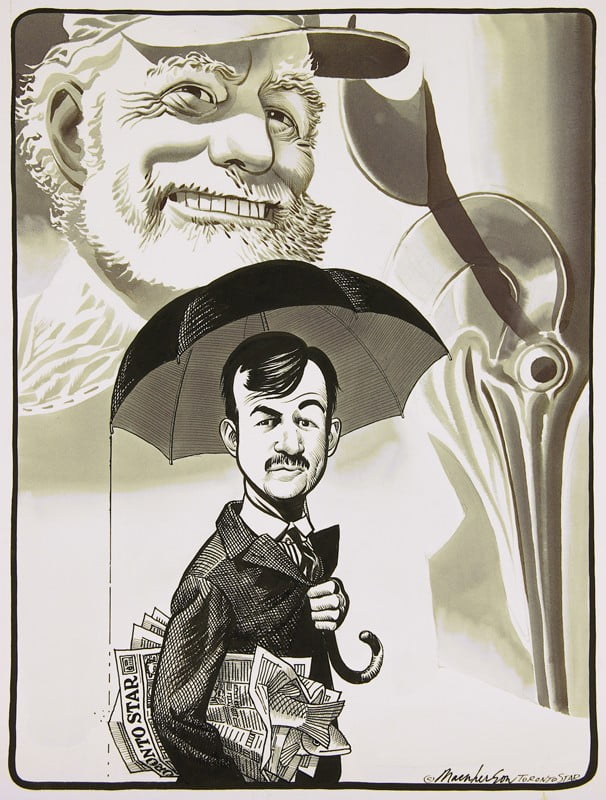 Duncan Macpherson' Quotes 
"Canada as clumsy as she is, means well."
Duncan Macpherson, Macpherson's Canada:1

Awards:
He won the National Newspaper Award for Editorial Cartooning in 1959,1960,1962,1965,1970,1972.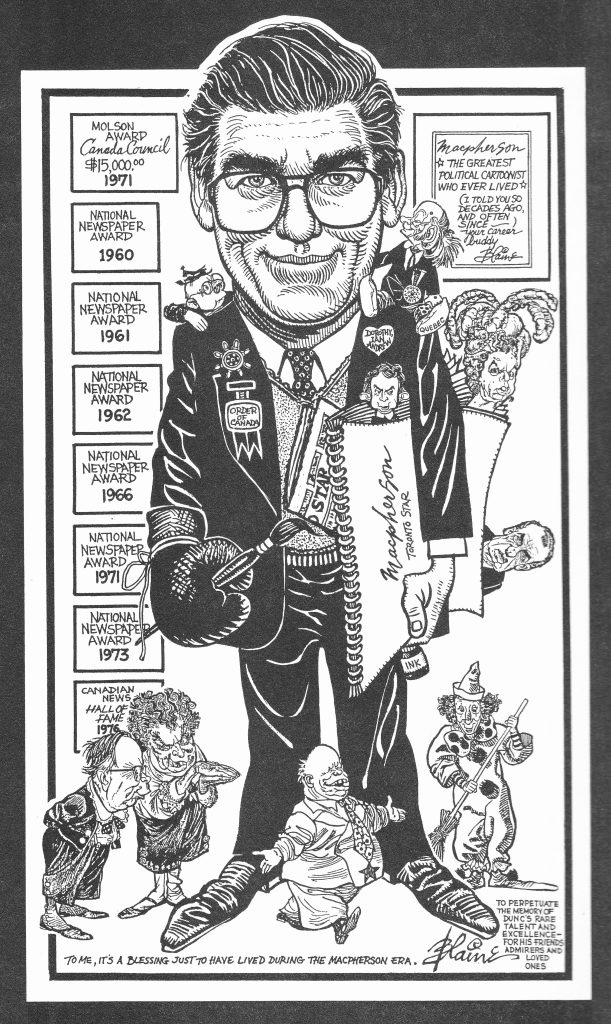 Awards and honors:      
Molson Prize:1970.
National Newspaper Award for Editorial Cartooning:1959,1960,1962,1965,1970,1972.
News Hall of Fame:1976.
Member of the Order of Canada:1987.
Royal Academy Medal:1966.