Getting a Job As a Newspaper Cartoonist: Getting a job as a newspaper cartoonist can be very challenging, but it can also be a very rewarding thing to do. While some may view the job is difficult because you have to constantly think of new ideas, it's not that difficult for most writers. They have tons of ideas and they are excellent at brainstorming, and most of them enjoy this.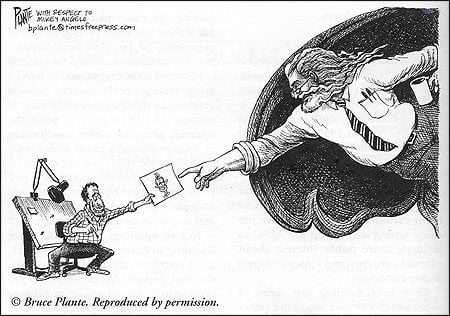 Now, to get the actual job, you're going to need to do several things. It helps if you've ever had your work published before. It doesn't have to be anything too special, in fact it can be something as simple as a community newsletter or church newspaper. Just having this will give you a lot of experience in the eyes of the newspaper editor and make you seem like you know what you're doing.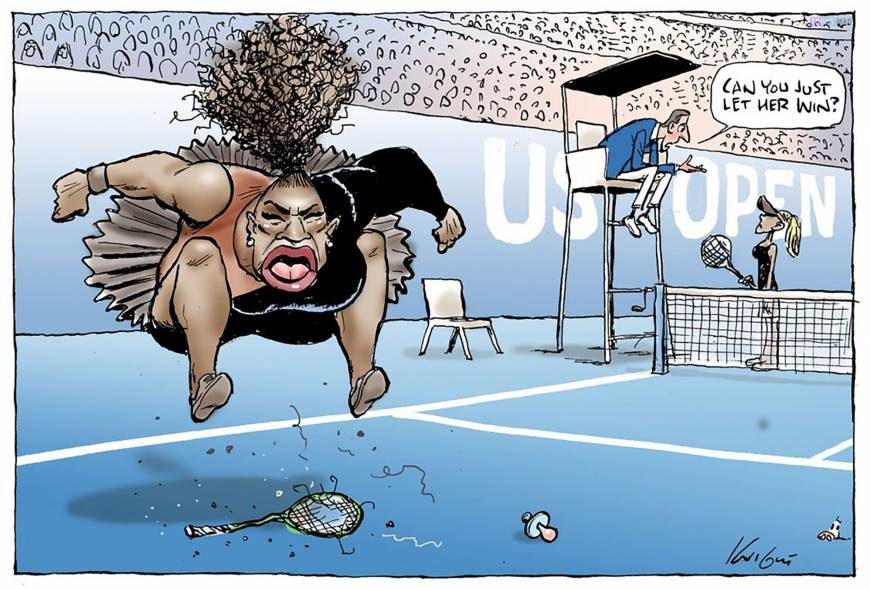 It also helps to together a portfolio. Put together a collection of your best work in a nicely laid out binder. You can bring this to an interview with a newspaper editor. You're trying to show off their very best work here, so put your highest quality material on the front. The editor will look who's here to view, and combined with your previous experience this could make an excellent impact on them.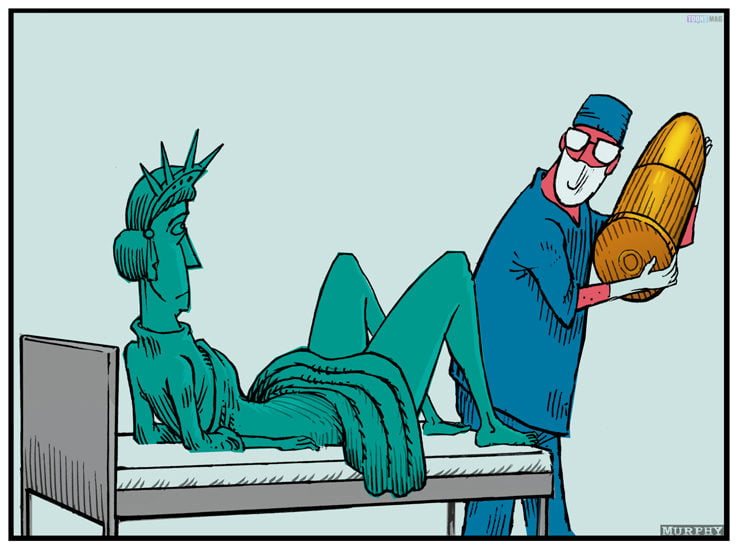 If you don't currently have any experience, that's a good idea to volunteer to draw comics for local newspapers. Most of the time, they will be happy to let you do it at least once or twice a month. Then, if people enjoy what you're doing, they'll ask you to do it more often. This is perfect because you're getting experience, and they're getting free material. Last, if you're having trouble thinking of ideas for what to write about, look to what's already being published. Artists talk about current events pop culture and other things like that.
Getting a Job As a Newspaper Cartoonist