Hire A Caricaturist and Bring Some Humour Into Your Ball
Caricaturists are commonly known as artists who draw cartoons of real persons. In other words they practice the unique art form of caricature wherein with a few exaggerations of the unique facial characteristics of a human being, a comical or grotesque representation of the same is created having a considerable visual likeness to the original individual.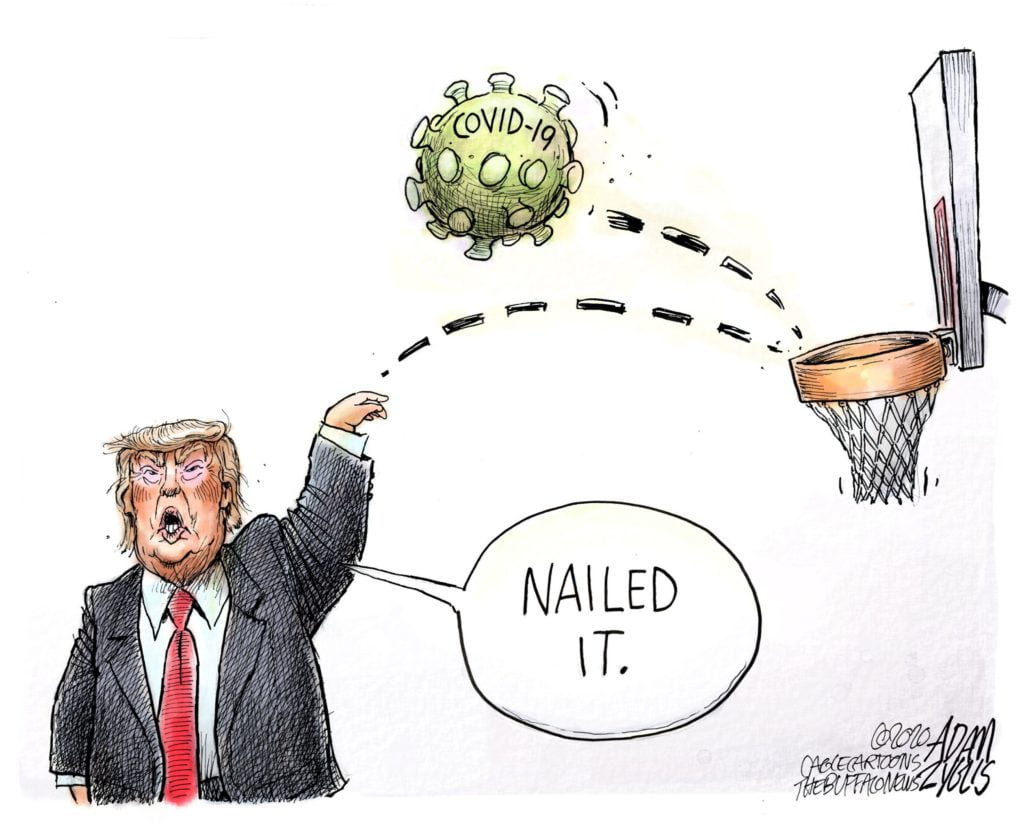 As a result, instances of caricatures range from the cartoon depictions of politicians and leaders in newspapers and dailies to the picture of your son or daughter as a cartoon character at a friend's birthday celebration. And this results in the common practice of calling a caricaturist a cartoonist.
The difference lies in that, a fictional character is drawn by a cartoonist but a parody of a real person is made by a caricaturist.
The difference that caricaturists have with other usual ordinary artists is that the former possess the advanced skill of shape and pattern recognition and this is what makes the art form of caricature pretty unique.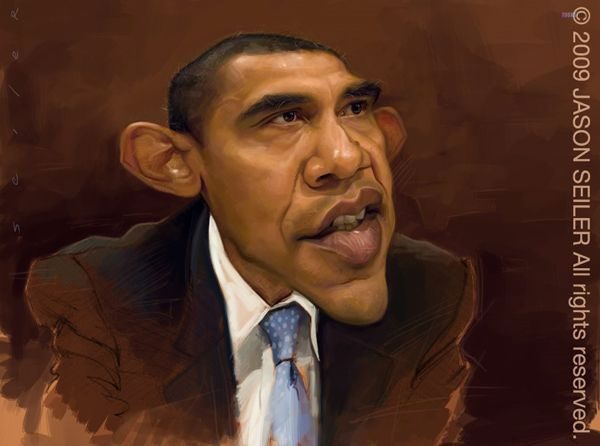 The skills that a caricaturist requires to be successful are the ability to interpret what he sees in terms of shapes and patterns. In reality, this ability is present in each human being within his subconscious but successful caricaturists are ones who have been able to convert this into a conscious thought process.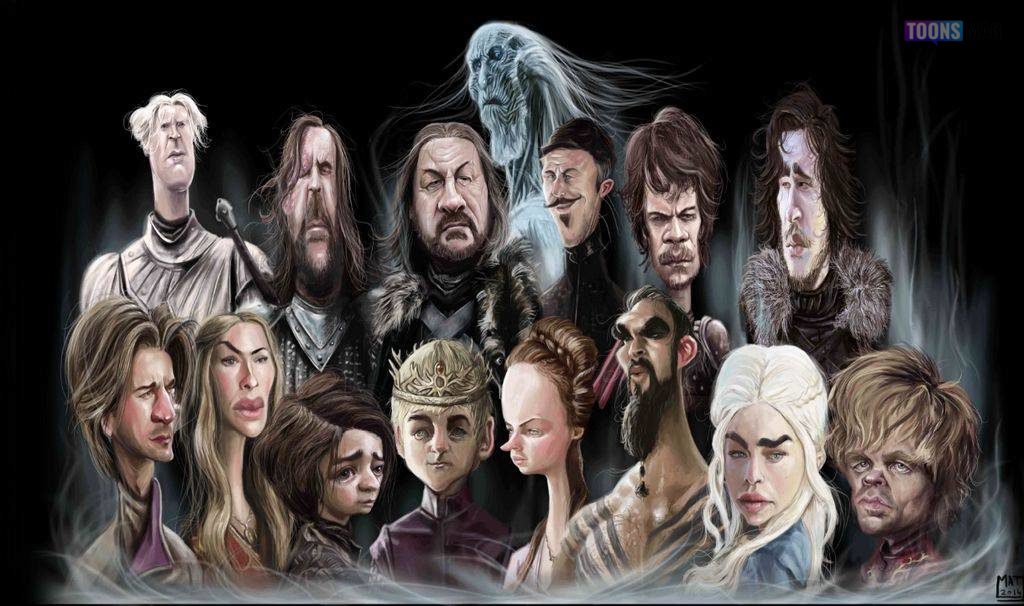 Shapes, patterns, and the connections between them need to be at the fingertips for the caricaturist. He needs to have all of these at his disposal so that he can creatively exaggerate or simplify them to draw the caricature.
The satisfaction for a caricaturist lies in the power of having strength and belief in one's abilities; the ability being, to create a whole new appearance of a person after processing that person's physical features and using it as a raw material to churn out his art form, thereby drawing much amusement.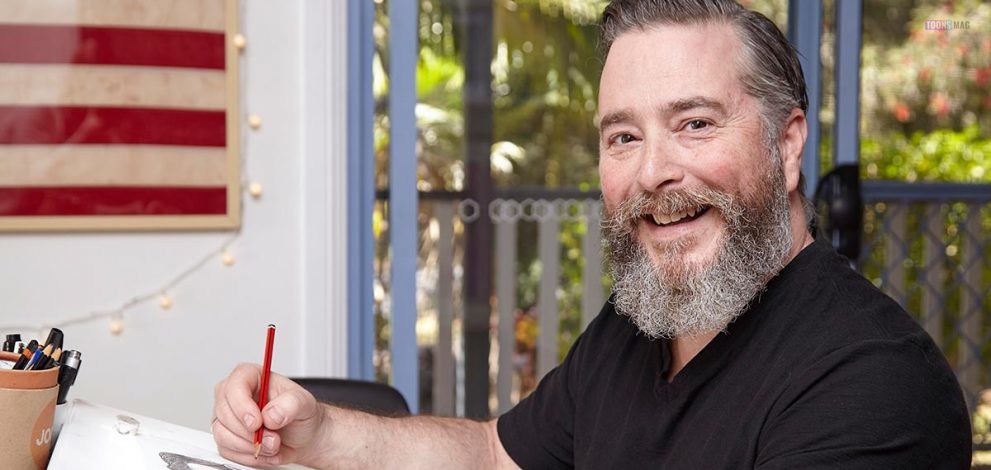 Thus, shape recognition and the usual technical drawing skills can be said to be the two most crucial skill sets that any potential caricaturist needs to develop for being a successful one.
Also, a person who wants to become a caricaturist needs to practice a great deal. The reason is that the skill is directly proportional to the amount of practice. The person must always have a sketchpad with him, and he should be in the mood to draw everything under the sun, at any point in time, irrespective of the situation.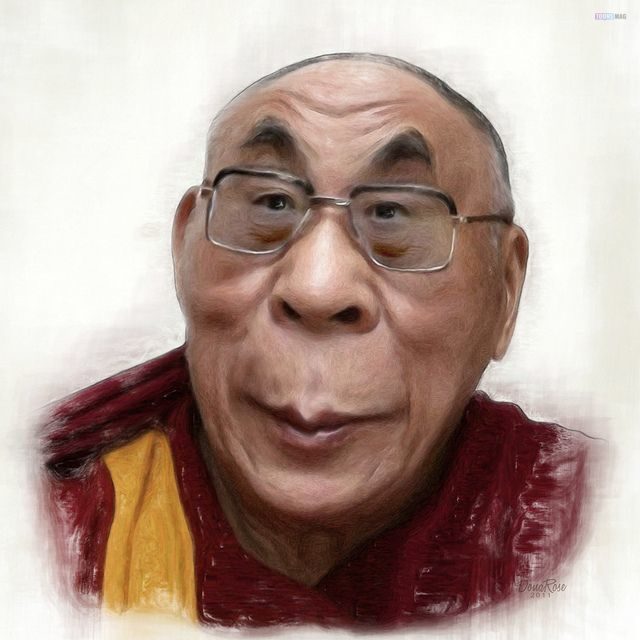 Moreover, technology also assists caricaturists in experimenting with creativity while it also makes life easier for them. It must be stated at this point that there exists no one particular digital software that is best. An artist needs to experiment and find out the one best suited to his requirements.
Being a caricaturist can be a full-time job or he or she can freelance as well; working in one-off projects and events. As a full-timer, the job entails working in advertising companies or newspapers. The point of a caricature can range from a snide remark to overwhelming praise to simple fun.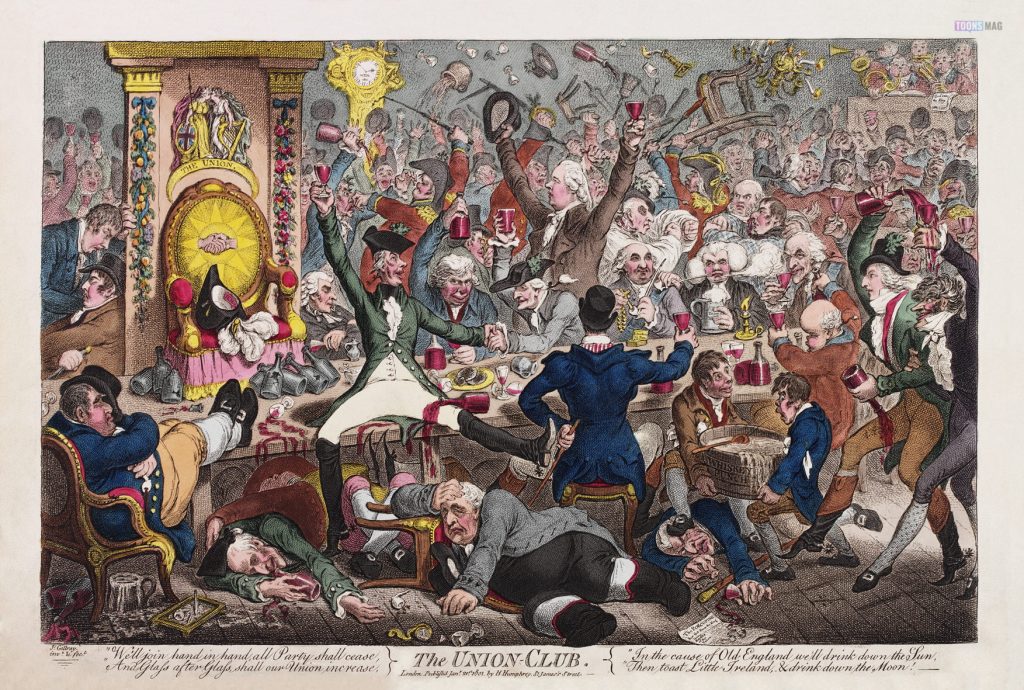 Nowadays, caricaturists are also hired at events. Be it of any kind, such as kid's birthday parties, weddings, and functions. Not only do they provide well-needed light-hearted entertainment, but they can also act as fillers between events in functions.
The evident outcome of this is that the victim's group of friends would squeal with laughter and the guests will end up taking back from the event a great memento.
Caricaturists are talented and exceptional artists and to go further as a caricaturist, the person needs to practice a tremendous lot, possess a unique skill set that sets their demand in the society, and needs to market his or her ability such that people get to know him or her.
Hire A Caricaturist and Bring Some Humour Into Your Ball