How to Draw Political Cartoons – Quick Guide: When we heard the word 'Cartoon,' many funny images of certain characters come in our mind. Whether we are 5 years old or 50 years old, we are going to love them. Cartoons always attract everyone's eyes, and if some typographical comics are there, then it is the best way to express the opinions or information in fewer words and creative manner which can seek everyone's attention.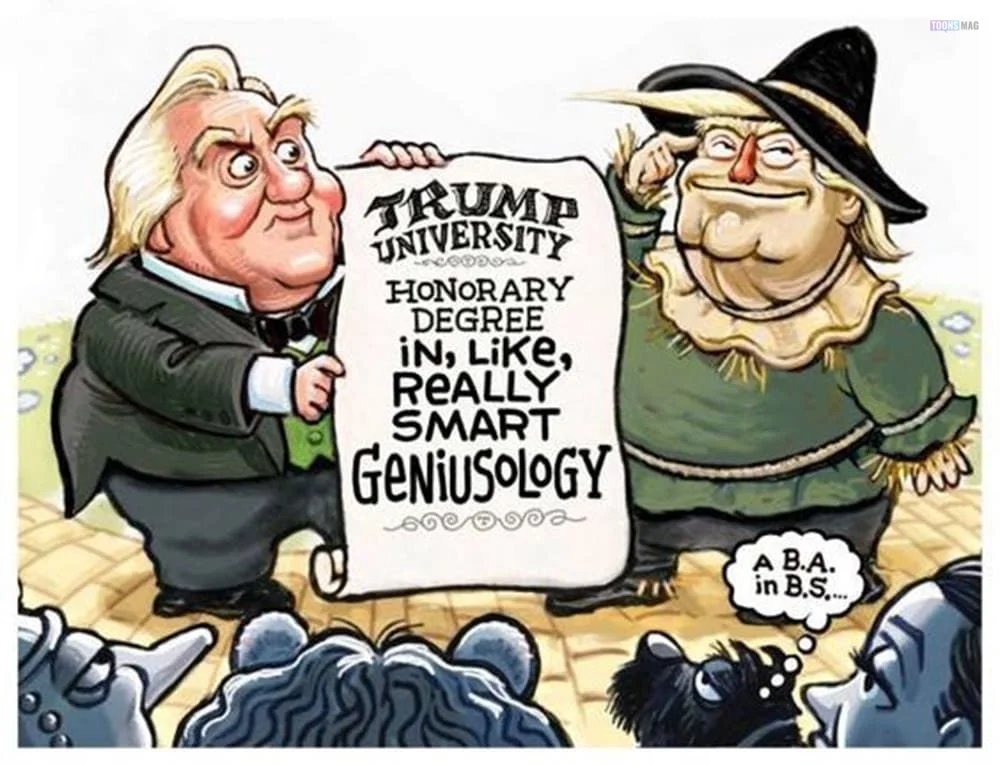 Today let's talk about Political Cartoons. You must be aware of some graphics or pictures of some politicians in the newspaper and even in some magazines, which are very humorous as well as artistic. Every day this kind of political cartoons are blowing the mind of plenty of citizens, and there is a huge market for that.
Here I am giving you a few tips on how you can make a political cartoon!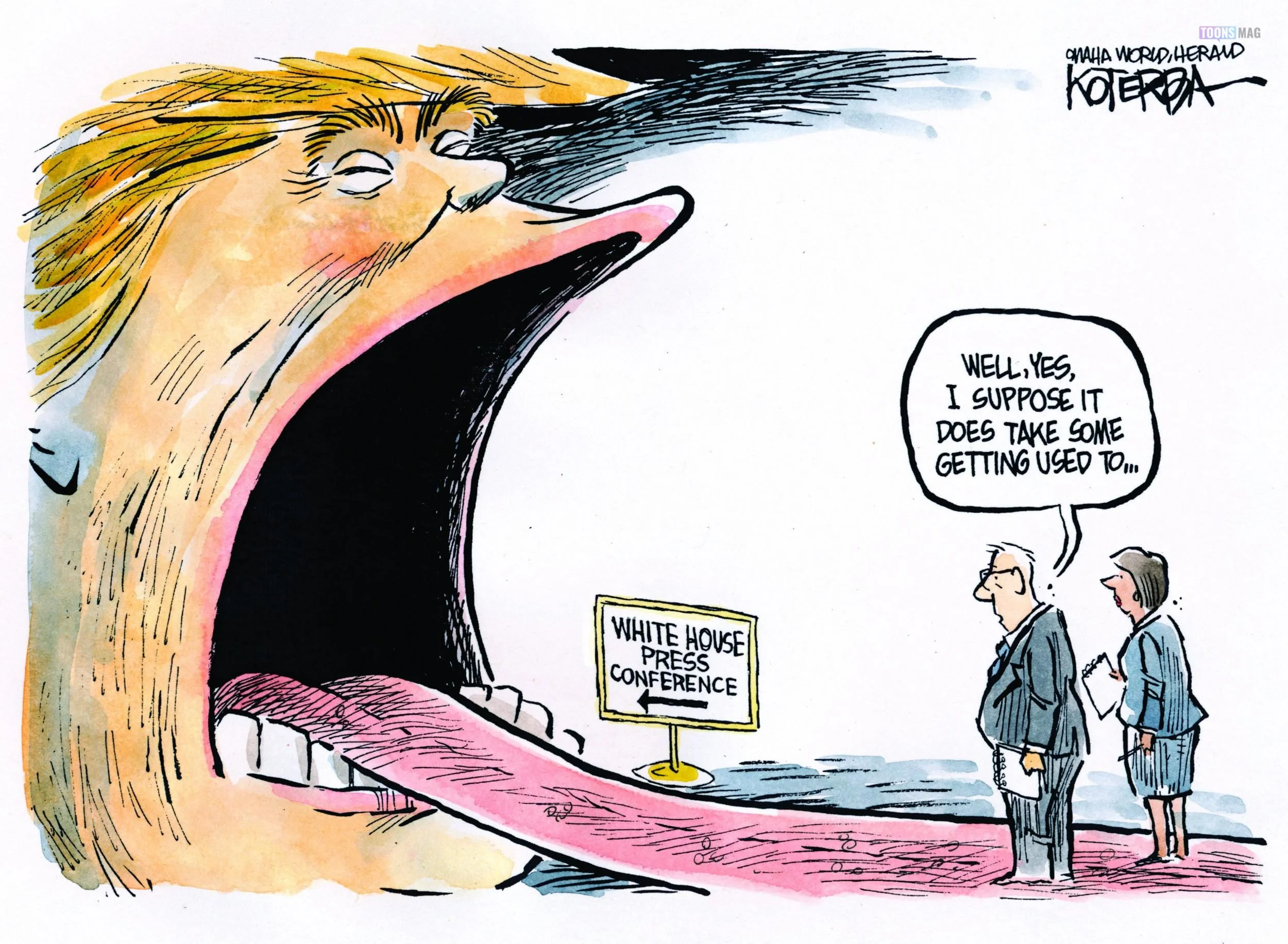 How to draw political cartoons?
First of all, have a look at some examples regarding political cartoons. Every person is having a different type of perception and so the creation of pictures may differ from person to person. You can just get some ideas and then modify them as per your creativity and thoughts.
You can get political cartoon ideas from the internet. Some of the websites or even some social media sites are having many creative examples related to them. You can also refer to old newspapers, as they are the best and easy sources to understand how to draw a political cartoon!
After that, think about your message and decide whether you want to attack or defend the particular thought. You should use some artistic elements and symbolism. It is very important to have clear ideas if you want to make simple political cartoons.
You can also include exaggerations in which you can highlight the unique physical features of that particular politician. This kind of artistic innovation can make it more recognizable.
Label elements are also one important part of the drawings of political cartoons. This kind of label increases the impact of the messages. But yes, don't overuse them as they can decrease the main aim of the political cartoon. Just mark/label some important aspects of your cartoons.
If you are a diplomat or if you don't want to give your opinion, then you can use 'analogies.' Analogies can help you to give two or more perceptions. That can also help your fans or newspaper readers to see the message from more than one perspective.
After including all such aspects, Practice a lot! Practice makes a man perfect!!! Create a rough draft. Draw outlines, add dialogues, use colors if you want, label the pictures, use analogies, and create your witty and humorous creation.
You can also use 2D animations and make your artwork more creative. 2D animations are trending nowadays as that can make your simple political cartoons more lively.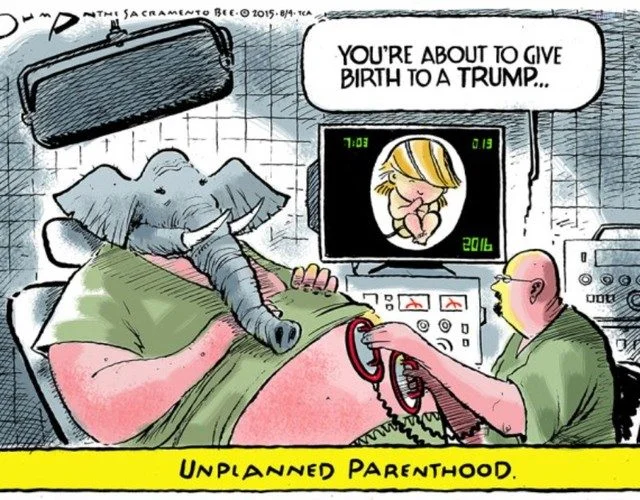 Conclusion
Cartoons are the best way to express feelings with nominal chances of getting offended! Mostly everyone takes the cartoons lightly and so that you can share your views quickly. Here I have explained to you how you can draw a political cartoon; now it is up to you to make simple political cartoons or the complex ones! Just try to be clear and spread your creativity for making the people laugh.
How to Draw Political Cartoons – Quick Guide Video