How to Draw Rajah from Aladdin?
This is an easy step by step drawing tutorial for beginners and kids. Follow the tutorial and learn How to Draw Rajah from Aladdin.
[lwptoc hideItems="1″]
Step 1.
Okay guys, draw a circle for Rajah's head guide and then sketch in the facial guidelines.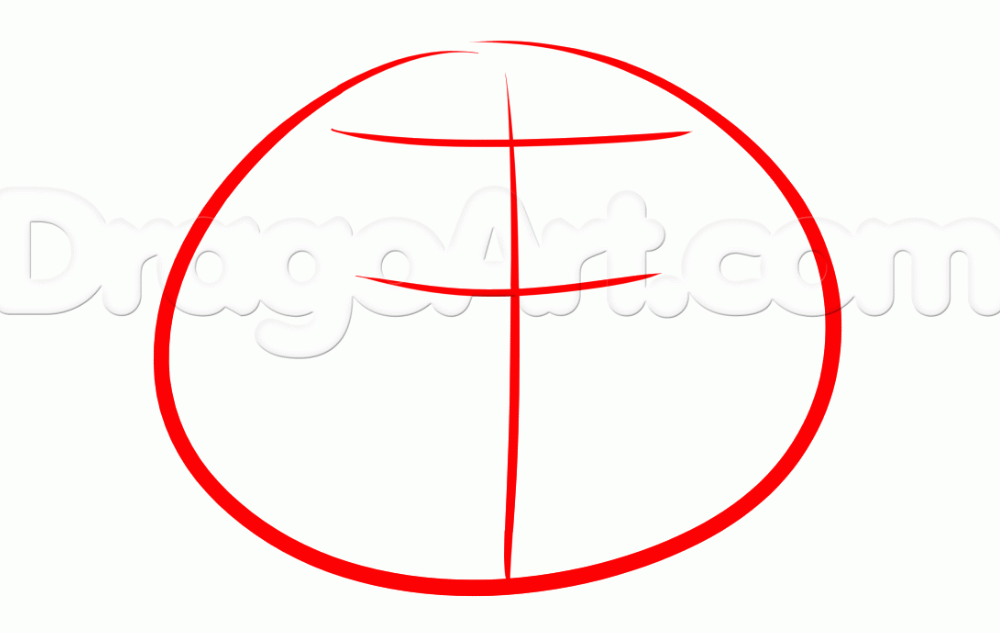 Step 2.
You will then begin to sketch out the fluffy outline of his face shape. These arches at the top are for his brows as well as the area where his eyes will be drawn.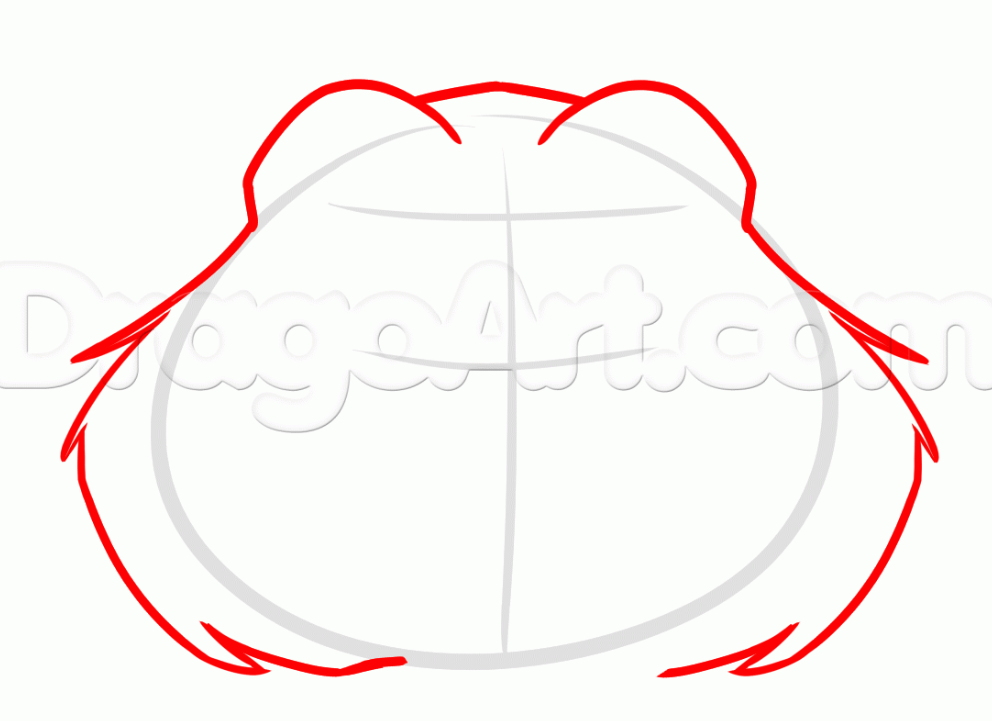 Step 3.
As I said, draw in the shapes of the eyes and then draw the markings that surround the eyes. Be sure there are bold or dark linings at the top portion of the eyeball. Next, use the facial guides to draw in the wide shape of Rajah's nose and then draw the shapes for the lips or muzzle.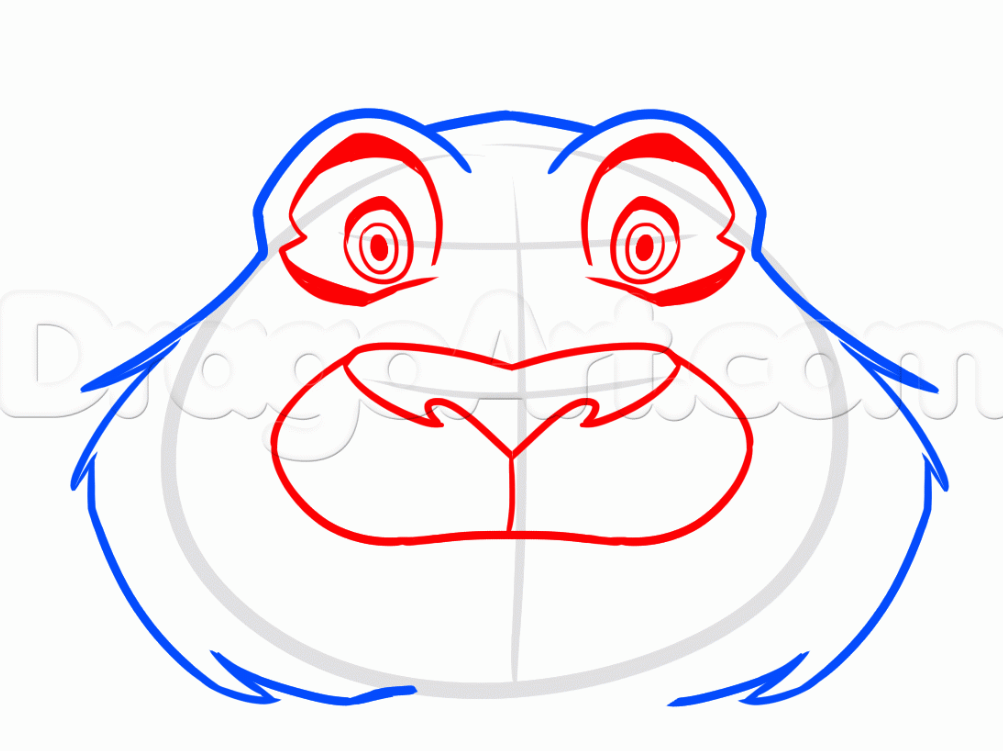 Step 4.
You can go ahead and draw the cheeks and chin. This should be more prominent as the view of Rajah is supposed to be up close and personal feeling. Once you get the mouth part of Rajah drawn, you can then add his tiger stripes.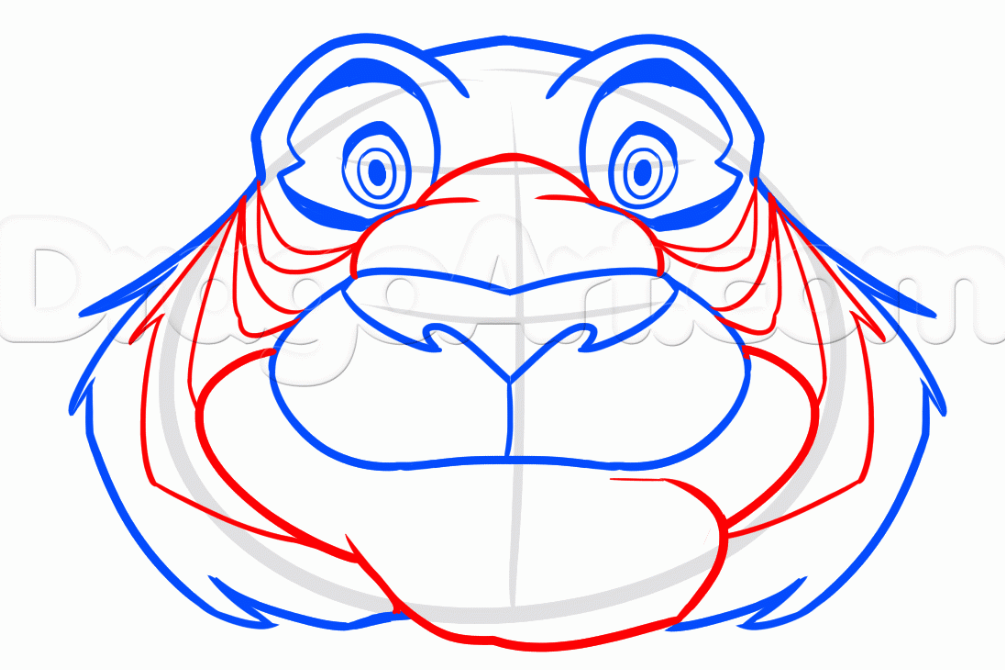 Step 5.
For the last drawing step, all you have to do is draw in his goofy ears as you can see they are square rounded. Once the ears are drawn, go ahead and start to clean up the drawing by erasing the guides and any visible mistakes.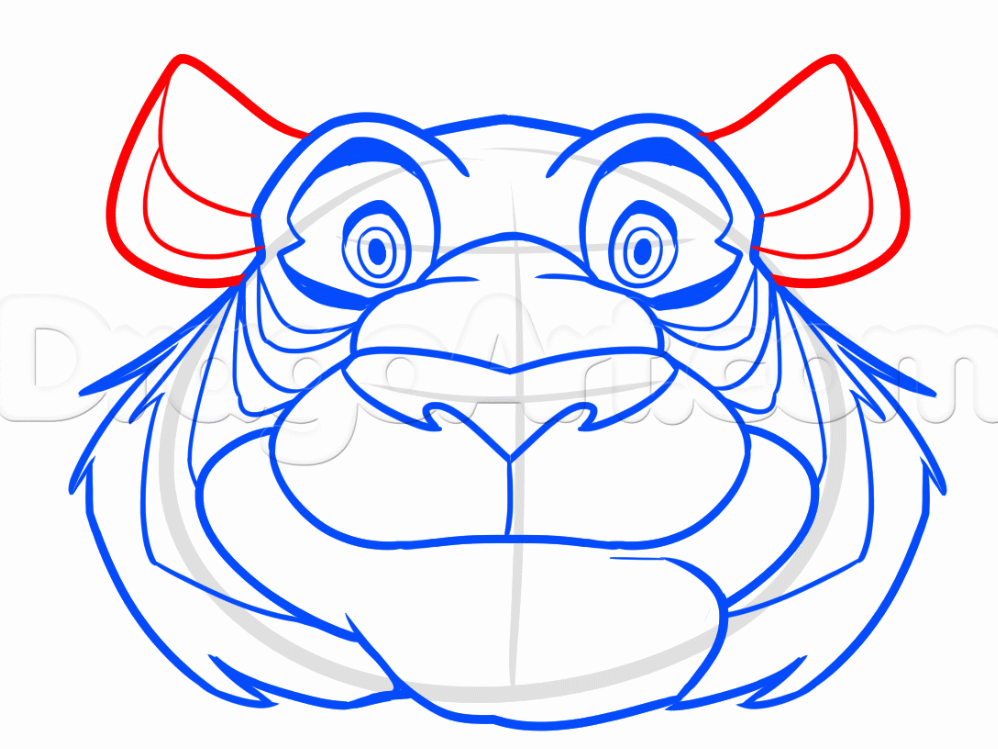 Step 6.
That's it. You are all done. Color Rajah in and show people who you just learned.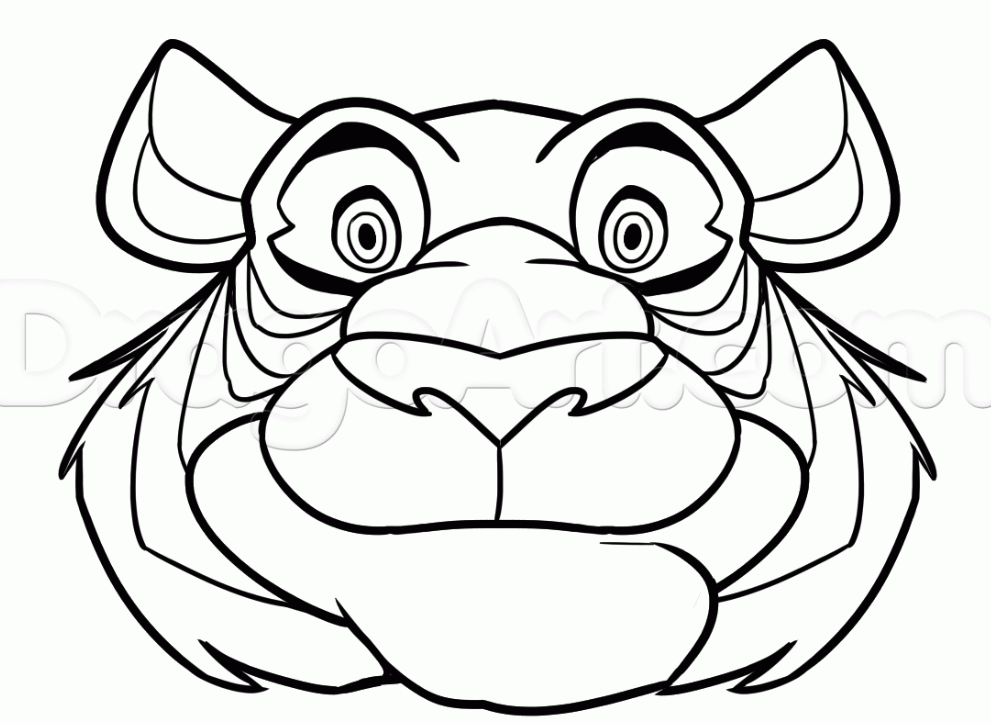 Learn also: