The Simple Art of High-Speed Cartooning: The one comment I frequently hear at my talks is this, "I wish I could draw cartoons like that but I can't even draw a straight line." This is nonsense. If you can draw a straight line, a circle, an oval and a rectangle you can become a high-speed cartoonist. All you need to know is a few quick tricks.
Why is high speed cartooning such an important skill to have if you are in the business of presenting material to others?
"Humor is like a rubber sword; it allows you to make a point without drawing blood." Mary Hirsch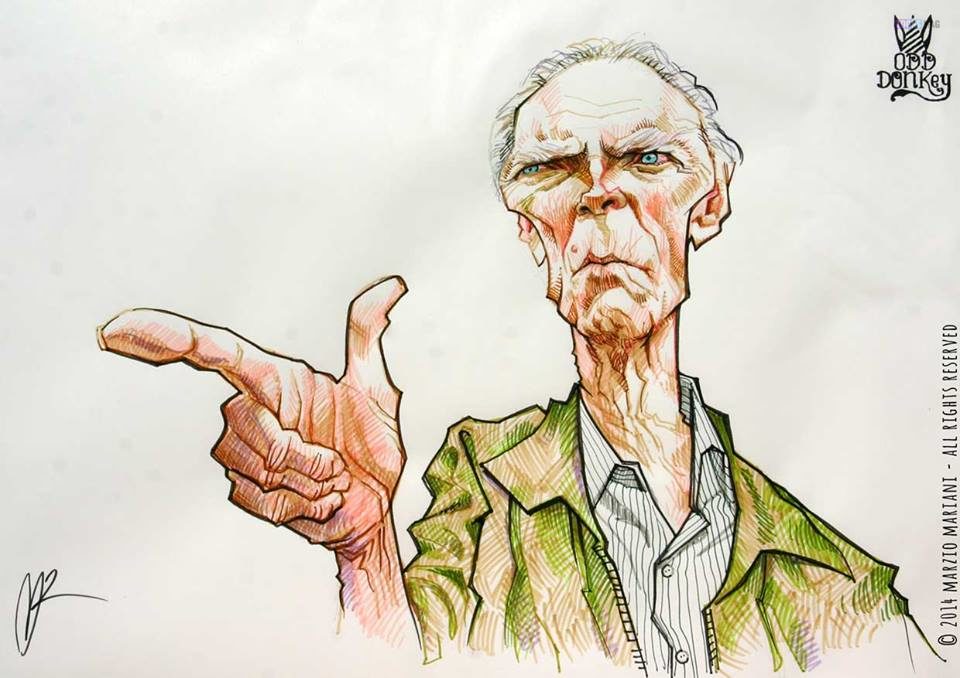 6 Reasons to draw or at least use, cartoons in your presentations.
1. They can get a point across quickly and clearly. I use this cartoon whenever I present on the topic of staff recognition and appreciation. On the wall is an automatic back patter patting a disgruntled staff member on the back. Beside the machine there is a sign that reads… "INSERT COINS HERE." Get a pat on the back… only 50 cents a minute. The staff member is saying, "Oh well, I guess they have to start somewhere."
2. Cartoons spark audience attention and interest. People love to see the presenter draw to illustrate a point… but you've got to be fast.
3. They can lighten up serious, heavy material. If you're in the process of presenting some heavy material I suggest you use a cartoon every 8 minutes to lighten the load.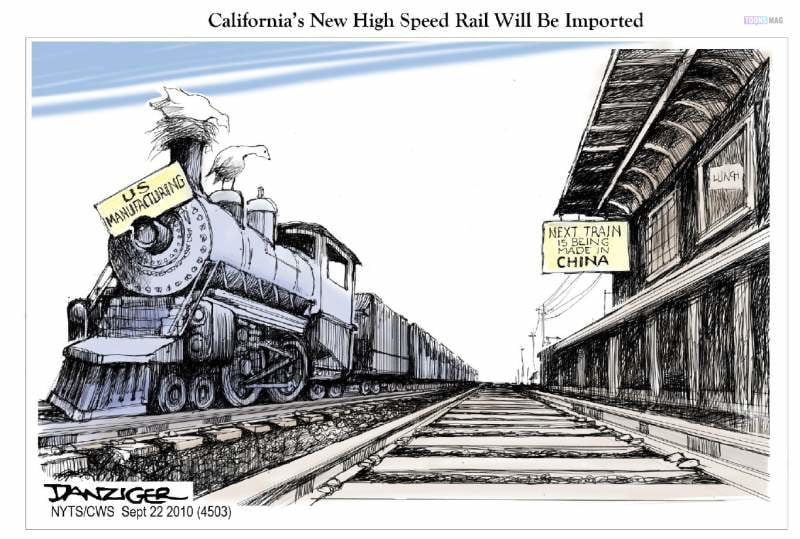 4. They promote audience recall of your content. When your content is presented within a cartoon graphic your audience tends to remember your material. When you include both auditory and visual learning in your speech audience attention and retention increase.
5. Cartoons make your PowerPoint graphics come alive and therefore audience interest in you and your content skyrockets.
6. They can direct and focus on audience attention. "Someone once said that the mind can absorb what the ass can endure. Wise words for a speaker to recall.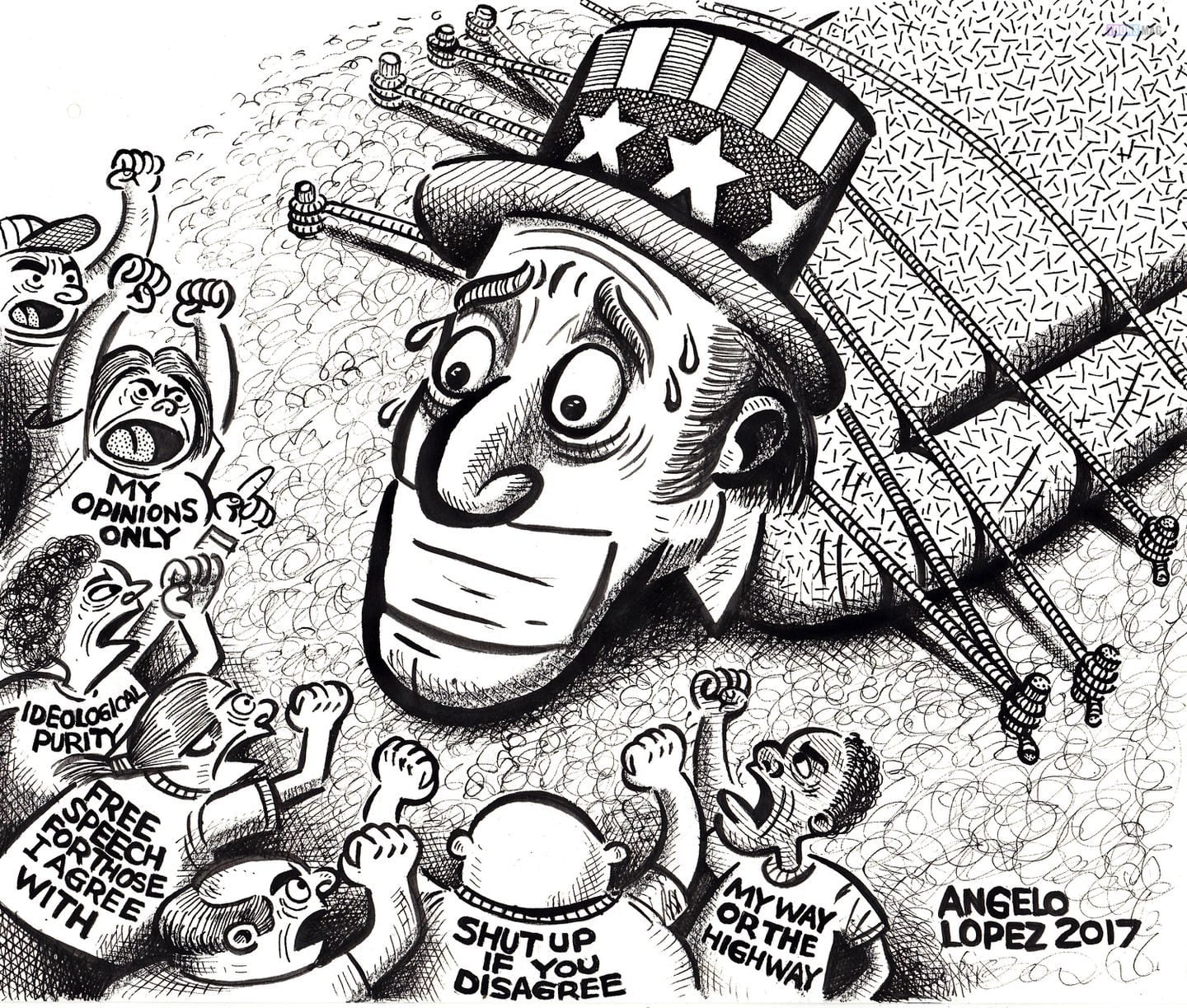 How to use high speed cartooning in your talks
There are two ways to draw and each depends on your comfort and confidence.
1. You can draw as you speak. This impresses your audience but you have to be fast. You don't want to lose your train of thought by taking too much time with your cartoons. You also don't want to put your audience to sleep.
2. You can prepare the chart drawings in a light pencil or marker before you begin your presentation. This would involve preparing your flip chart drawings when you plan the talk.
Carry a notebook and pencil with you and start observing people and objects around you. Try to capture their shape, position, and expression quickly. Practise, Practise, Practise.
The Simple Art of High-Speed Cartooning