Cartoon dogs have a special place in our hearts, whether delivering laughs, heroically saving the day, or simply being the loyal companions we wish we had in real life. Here's a list of 10 famous cartoon dogs who have left an indelible mark on popular culture:
1. Snoopy (Peanuts):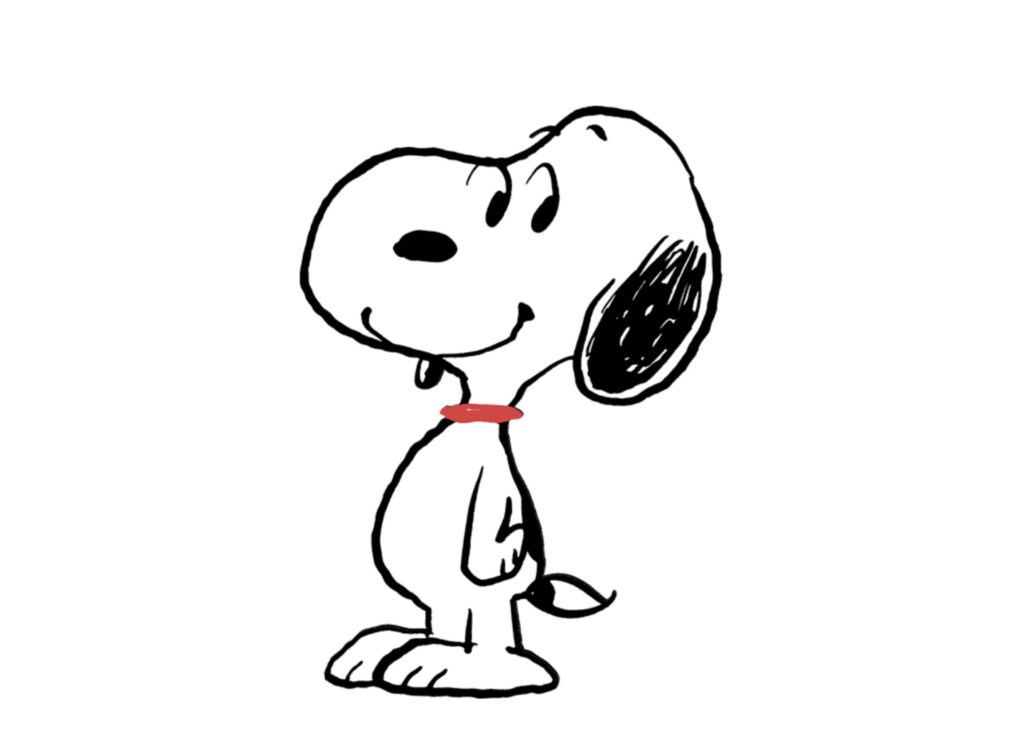 Created by Charles M. Schulz, Snoopy is Charlie Brown's beagle and one of the most iconic cartoon dogs. He's known for his vivid imagination, taking on various alter egos, including the World War I Flying Ace.
2. Scooby-Doo (Scooby-Doo, Where Are You!):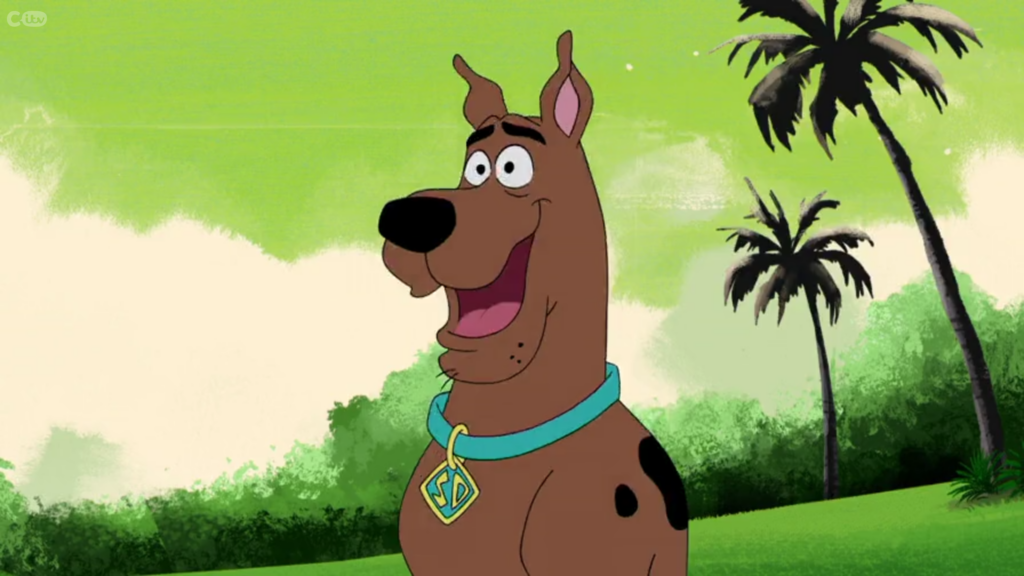 Scooby-Doo, a Great Dane, is part of the Mystery Inc. gang, solving spooky mysteries. His love for Scooby Snacks and his cowardly yet endearing nature make him a beloved character.
3. Goofy (Disney):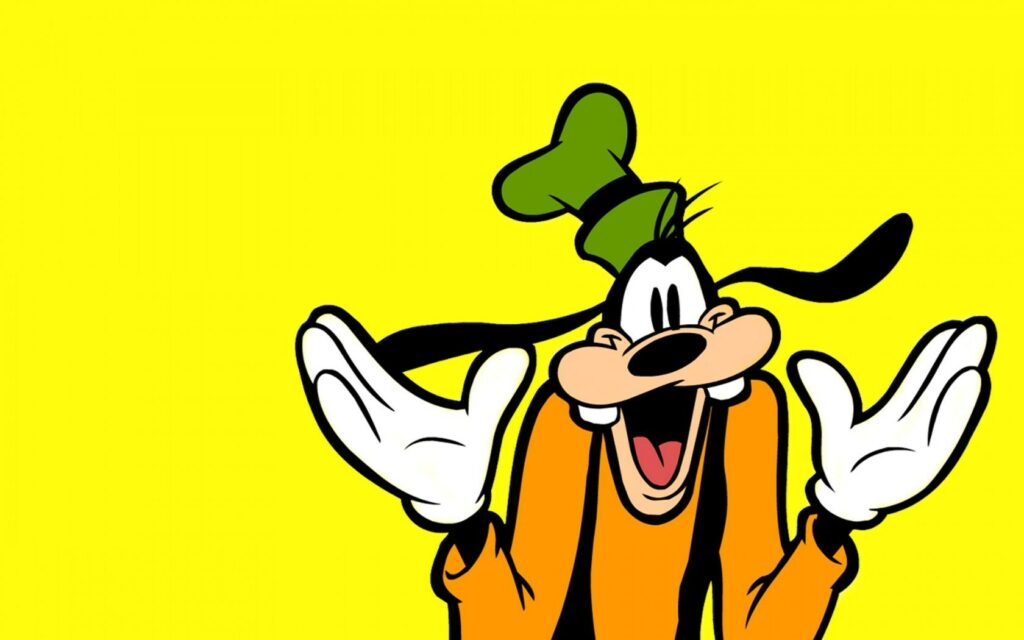 Goofy is Disney's lovable, bumbling dog, known for his distinctive laugh and good-natured personality. He's been a part of Disney since the 1930s and remains a cherished character.
4. Clifford the Big Red Dog (Clifford the Big Red Dog):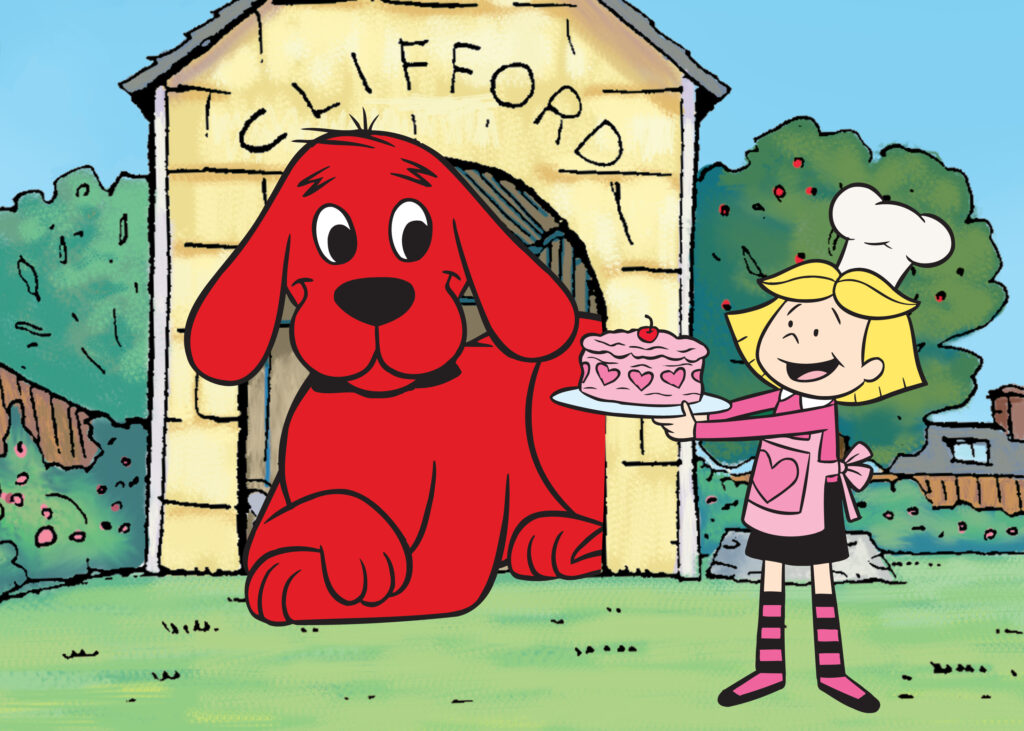 Clifford is not your average dog; he's enormous, friendly, and has delighted young readers and viewers for generations. His adventures emphasize kindness and friendship.
5. Pluto (Disney):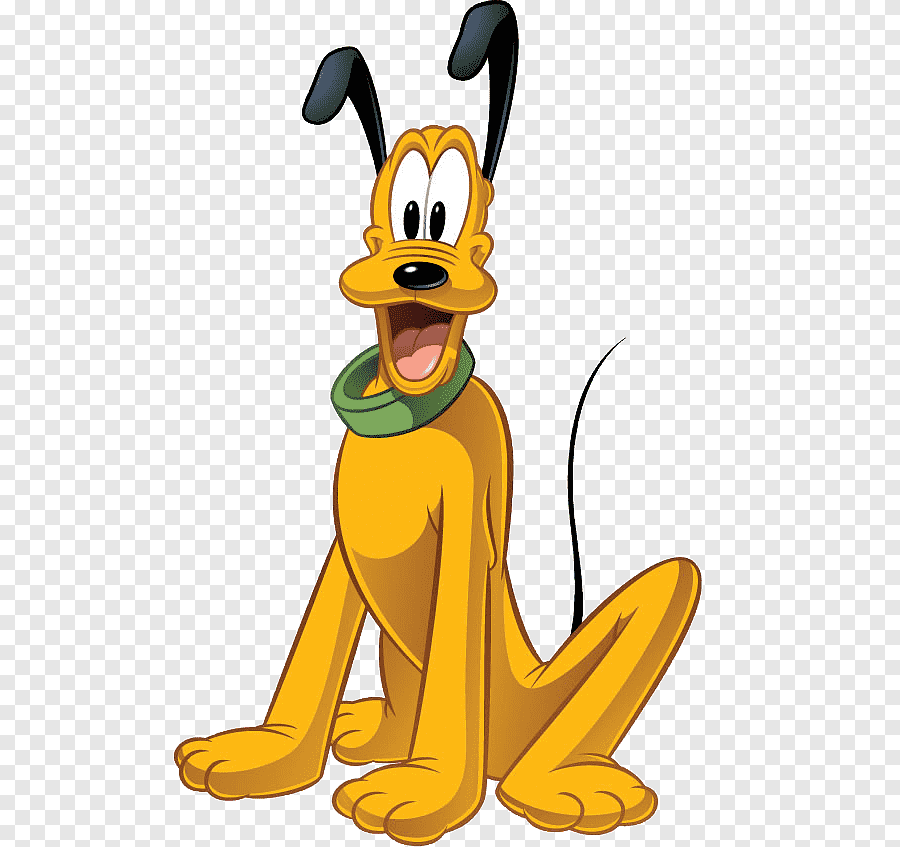 Pluto is Mickey Mouse's loyal pet dog, known for his silent but expressive antics. His unwavering devotion to Mickey has made him a classic Disney character.
6. Dug (Up):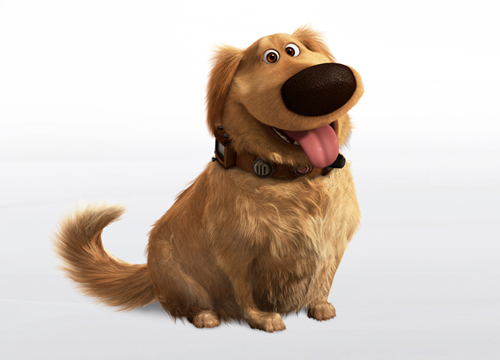 Dug, the endearing golden retriever from Disney Pixar's "Up," captures hearts with his straightforward and sincere personality, especially when he gains the ability to speak through a unique collar.
7. Brian Griffin (Family Guy):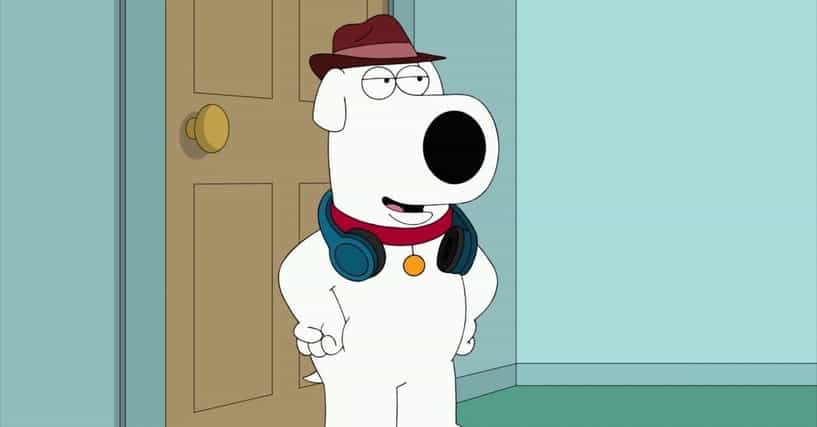 Brian, a talking white Labrador, is the Griffin family's pet in "Family Guy." He's known for his intellectualism, witty commentary, and occasional misadventures.
8. Huckleberry Hound (The Huckleberry Hound Show):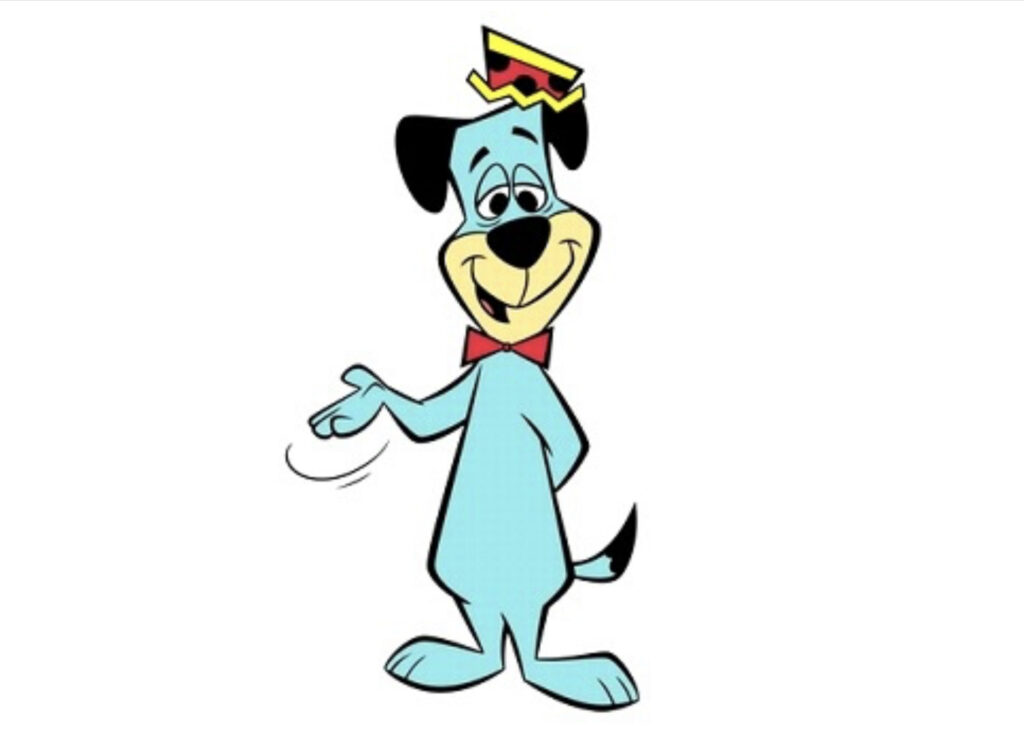 Huckleberry Hound, created by Hanna-Barbera, is a laid-back blue dog known for his Southern drawl. His show was one of the first animated series to win an Emmy Award.
9. Astro (The Jetsons):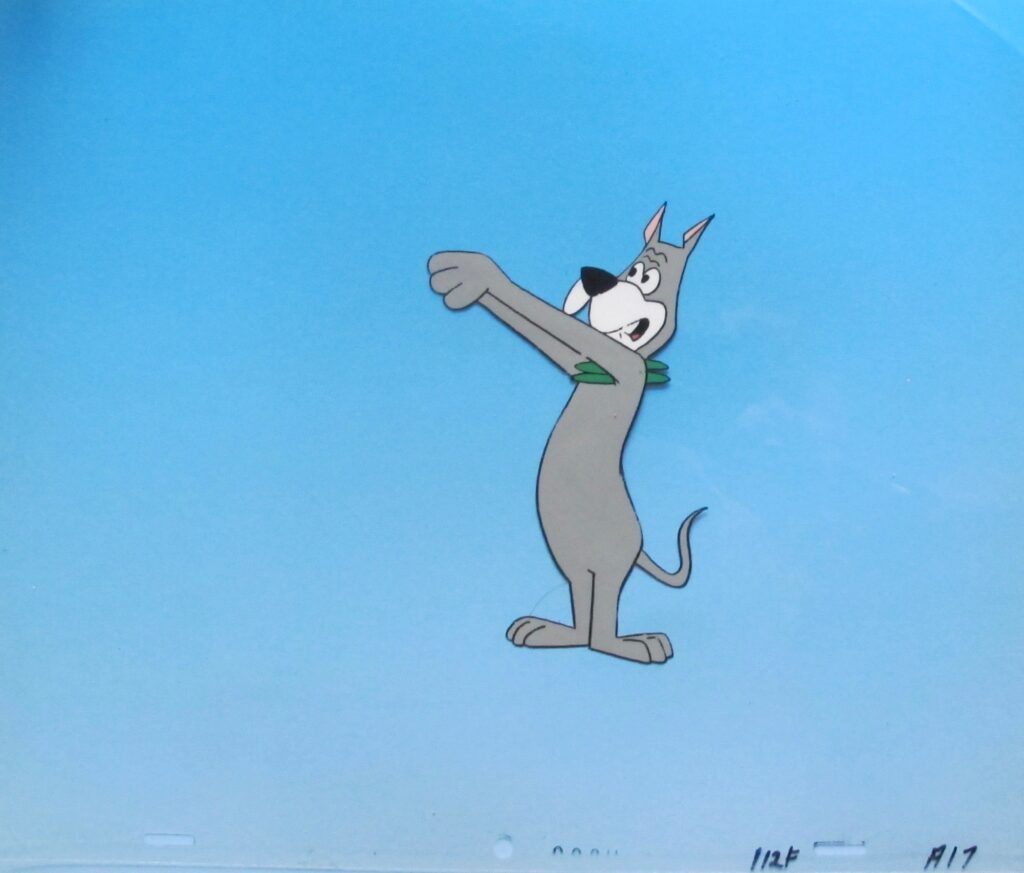 Astro is the loyal, talking dog of the Jetson family. He often finds himself in comical situations in the futuristic world of "The Jetsons."
10. Spike (Tom and Jerry):
Spike, a bulldog, frequently appears in the "Tom and Jerry" cartoons. He is a rugged yet kind-hearted guardian looking out for his son, Tyke.
These famous cartoon dogs have made us laugh, cry, and root for them in various animated adventures. Whether solving mysteries, delivering punchlines, or teaching valuable life lessons, these canine characters have become timeless favorites in animation.
10 Famous Cartoon Dogs