Drawing Cartoons For Beginners – 7 Things Every Artist Should Know: Drawing cartoons is a fun, and creative exercise that can lead to an entire career in comics and animation. Whether you're doodling in a sketchbook or working on a large pad in a life drawing class, there are 7 things you need to know about drawing cartoons.
[lwptoc]
There's no substitute for practice
You've got to set aside some time every day to practice drawing. Every person has a thousand bad drawings in them. The faster you get those bad drawings out of your system, the sooner you start drawing the good stuff.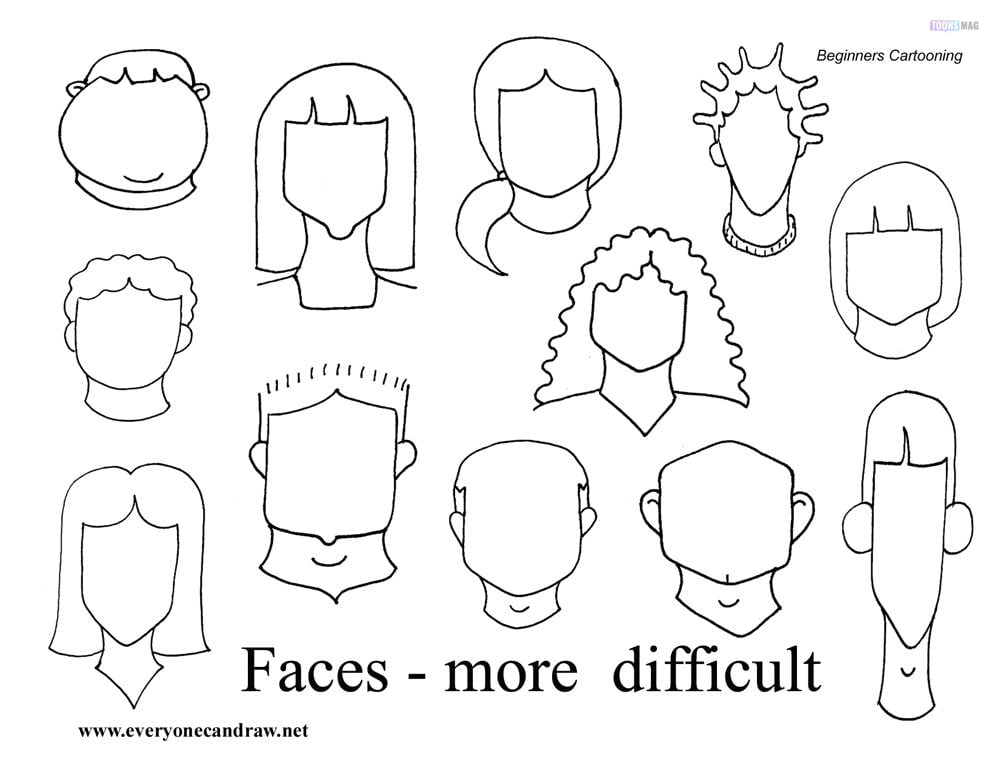 Start with simple shapes
Everything can be visualized and broken down into squares, spheres, tubes, and triangles. It doesn't matter if it's a human figure or a robot welding arm. Simplify first, then build up from a large, simple form to several layered shapes.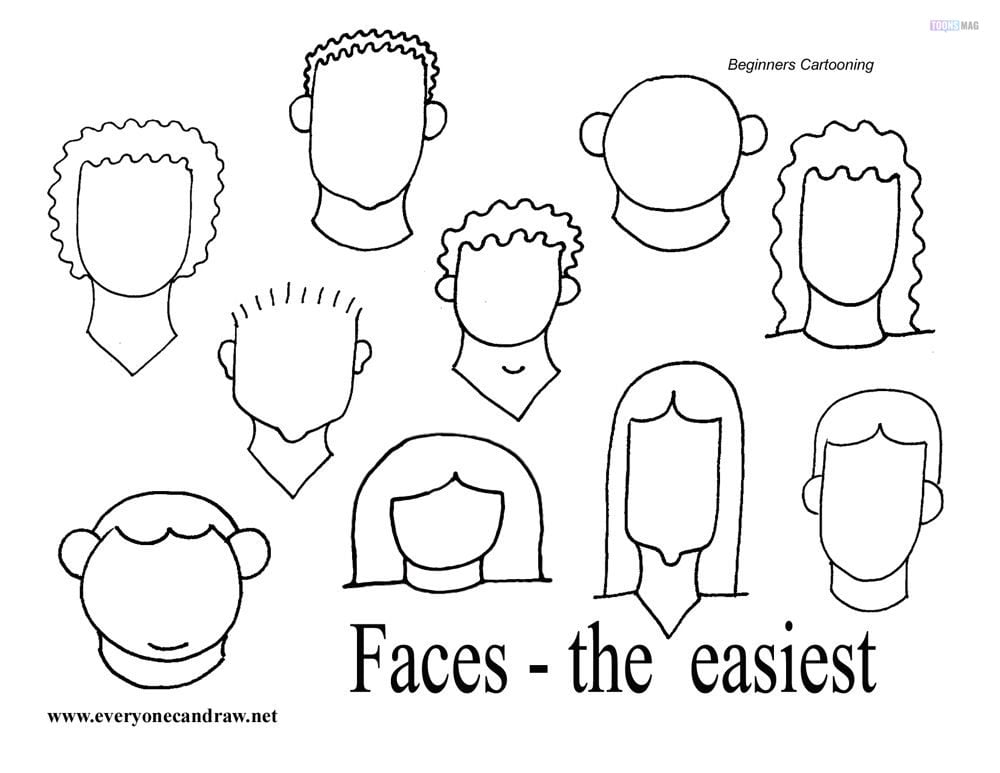 Draw through the figure
To get a sense of dimension and structure, you've got to draw your subject like it's transparent. For example, draw a sphere with a line that goes around it. Draw a torso as you can see through the other side.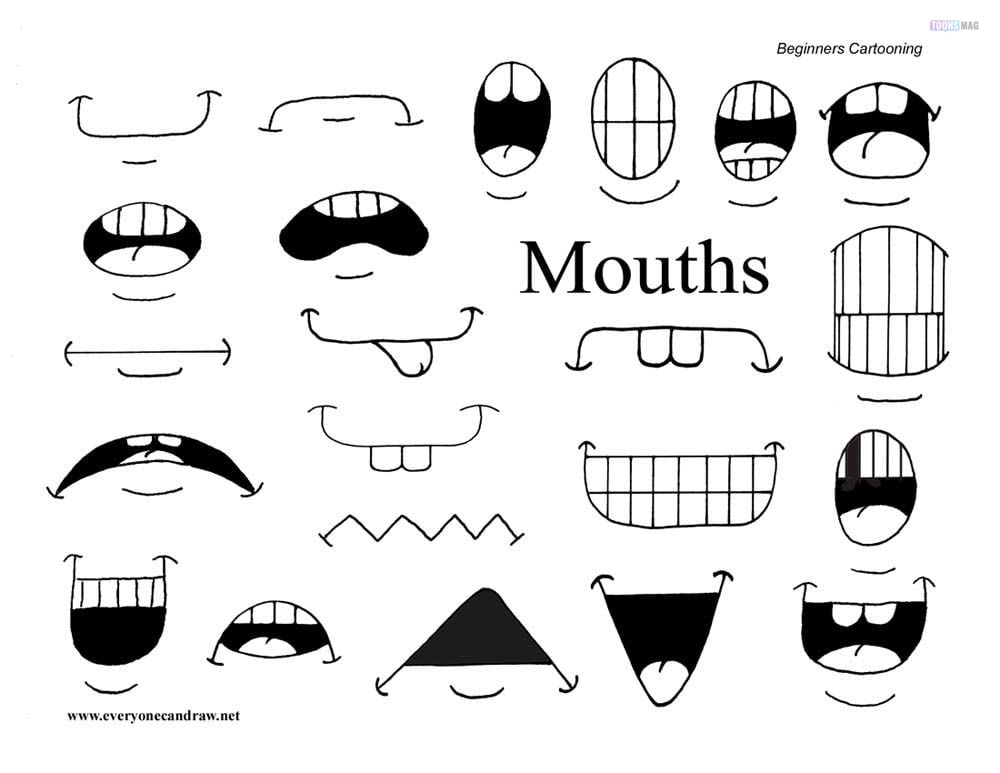 Remember the feet and hands
If you're drawing a figure, draw the complete figure; that includes the hands and feet. Cutting off the figure at the ankles or mid-thigh, especially on one piece of paper, is the sign of a lazy artist. Don't ignore the hands! Expressive hands can save a bad drawing.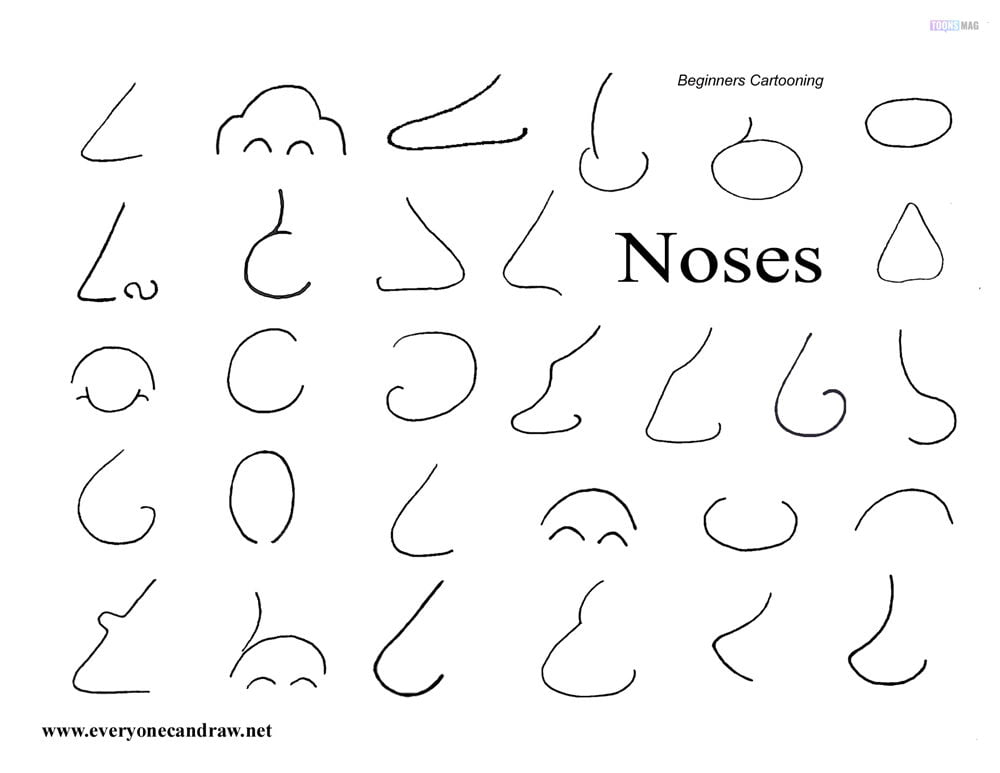 Keep your silhouettes clear
You should be able to take whatever figure you're drawing, fill it in completely with a solid color, and still be able to tell what's going on. Your viewer can pick up this information, subconsciously, in a fraction of a second. A clear silhouette can communicate that quickly.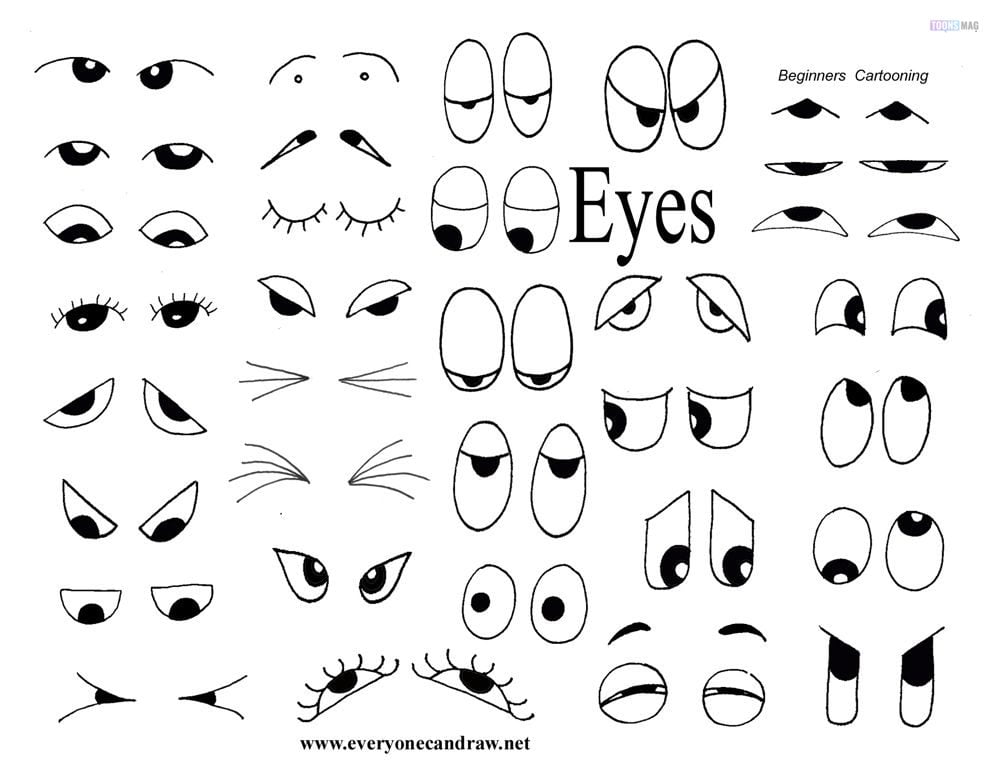 Take it outside
Drawing in your studio, at your desk, or on your computer, is fine. But keep in mind that there is a wide world out there for inspiration. Take your sketchbook and join a life drawing class, or sketch in a cafe or a zoo.

When it doubt, see number 1
Never forget; the key to learning to draw is to keep drawing. Just like basketball players practice foul shots, and musicians practice scales, we cartoonists have to draw every day to sharpen our skills.
Drawing Cartoons For Beginners – 7 Things Artist Should Know