How to Draw a Chibi Angry Bird by Dawn, Easy Drawing Tutorial, 7 Steps.
Draw a Chibi Angry Bird
[lwptoc hideItems="1″]
STEP 1.
The first thing you want to do is draw a thick circle shape then sketch in some facial guidelines.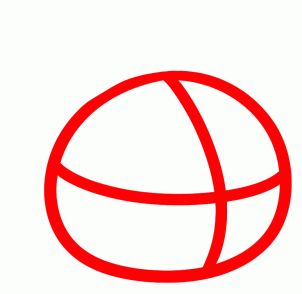 STEP 2.
Using that shape, draw out the body, then draw the two thick feathers on the head.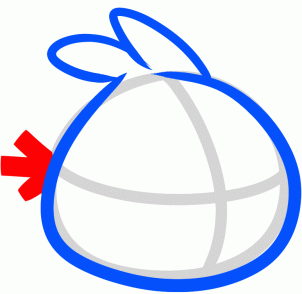 STEP 3.
Draw out a simple tale which is just three thick lines joined together in a flaring pose.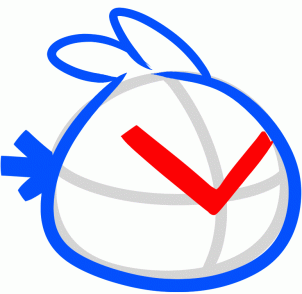 STEP 4.
Next, draw the large, thick, bold, wide V for the expressive eyebrows which makes this bird look angry.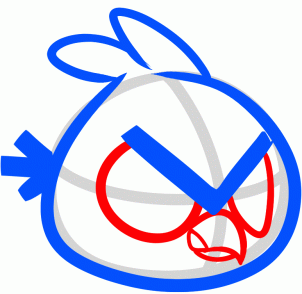 STEP 5.
Sketch out the large eye shapes like so, then draw in the small beak which also has a mean or angry look.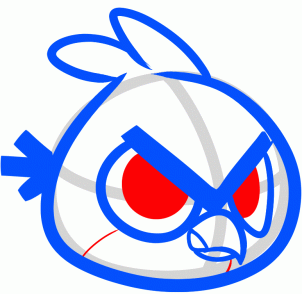 STEP 6.
Colour
in the wide eyeballs, then add your stomach lining for the two-toned look. Erase the mistakes if you made any folks.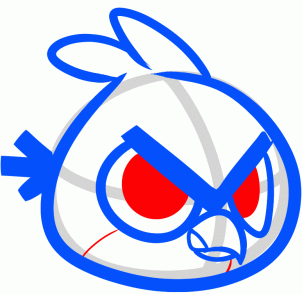 STEP 7.
Here is the finished drawing when you're done. Colour in this angry bird to bring it to life.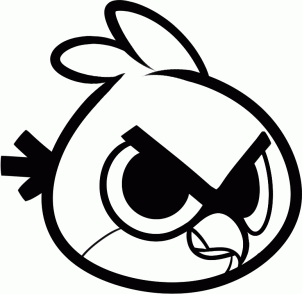 Learn also: