Why Newspapers Commit A Full Non-Revenue Producing Page To Silly Pictures Called "Cartoons": Ever wonder why newspapers devote an entire non-revenue producing page, every day to a "silly group of pictures" called "cartoons"?It is more revenue-producing than you may think. Newspaper owners and publishers have known for years that the time to "hook" the reader is at an early age. They know that though the newspaper keeps the same name, journalists will change, the quality of writing will change, advertisers will come and go, but to keep a newspaper alive, it needs loyalty. Cartoons create a kind of devoted loyalty that is difficult to explain. It falls under the auspices of "a picture tells a thousand words".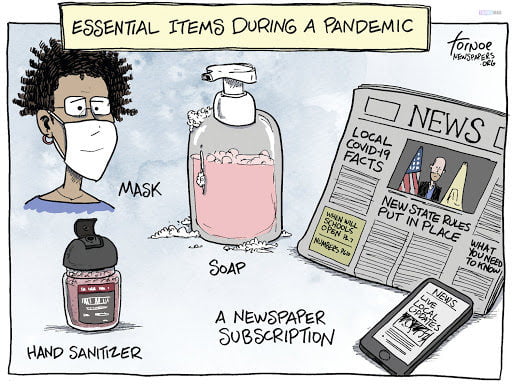 A good cartoon slowly seeps into the public psyche and does not leave. Word of mouth is developed. Advertisers hear about it. Even if the paper may (or may not) be of the highest standard of journalism text, it does contain their favorite cartoon that a reader "has to see".A reader who started reading a paper years ago, may not even be consciously aware that the quality of the paper has gone down (or up), but he/she does know that a cartoon will be there that will make them laugh. A reader also knows, whether subconsciously or not that if the laughter happens early in the day, it can affect the whole mood of the day. And if it is a really good cartoon, it is one that others may have seen and can be talked about at the water cooler or Starbuck's before work.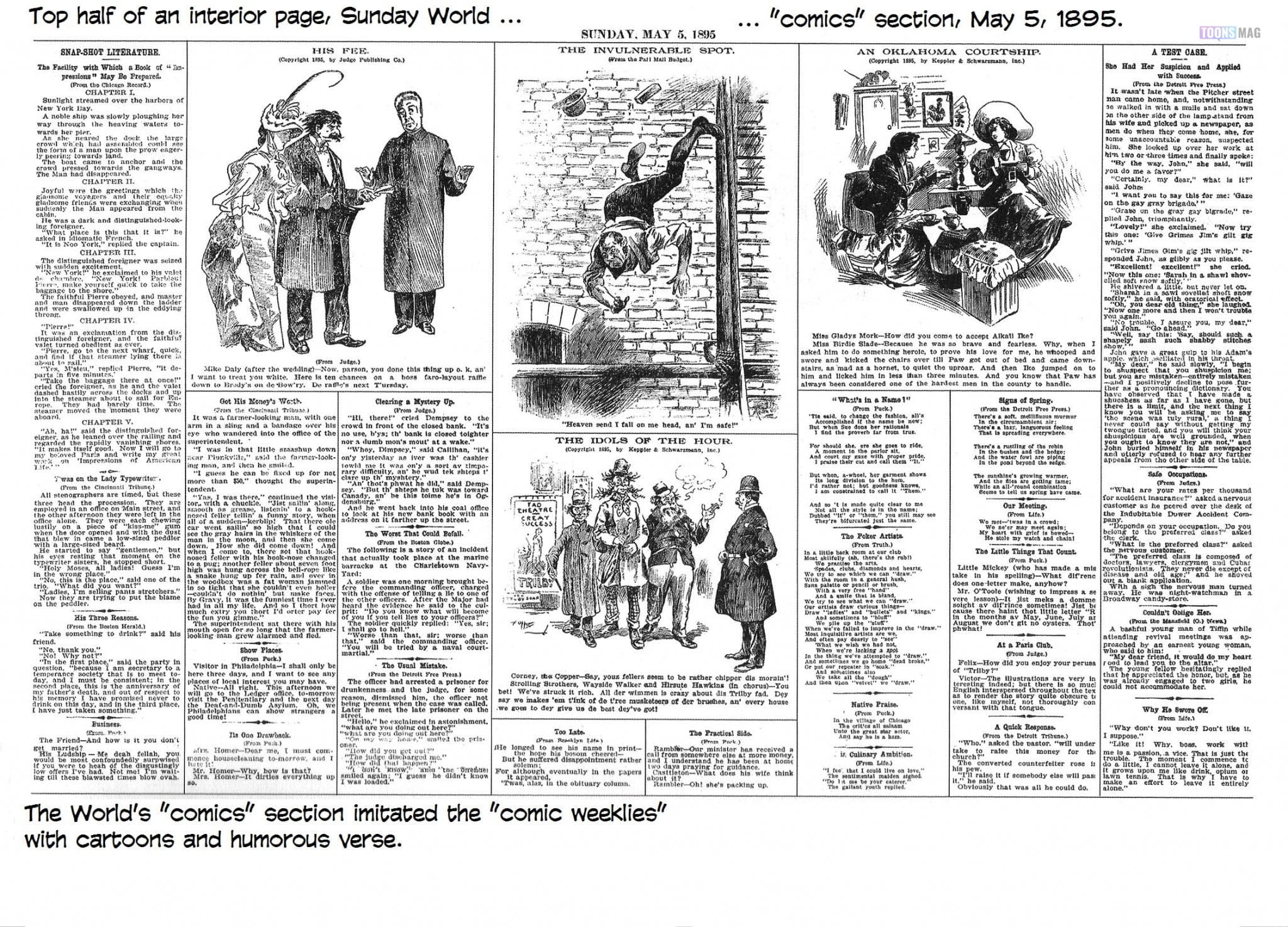 Newspaper publishers also realize there is an abundance of cartoons saturating the marketplace and not all of them are good most are not good enough for the general marketplace. A savvy newspaper wants a majority of cartoons to be "family-friendly" but also wants a mix of "somewhat controversial" or "different", though certainly reader-friendly to offset and appeal to college and post-grad level readers who may only have time to skim the paper, but will always go straight to their favorite cartoon, often before reading the news.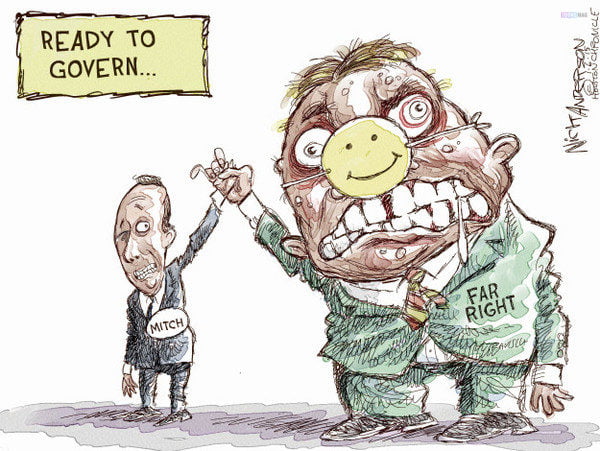 Cartoons also can be very influential. Charles "Sparky" Schulz knew that when creating "Peanuts". Charlie Brown was the "proverbial loser" who, no matter how successful an adult becomes, still generally always works with that issue of "younger days" when even the dog knew answers more than him/or her. Gary Larson's Far Side capitalized on the niche that though there were many cartoons available in newspapers, not many, if any, were reaching the more intellectual public. Larson was keenly aware that newspapers would try anything to lure intellect, which often reflected more education, hence more income, hence more advertising.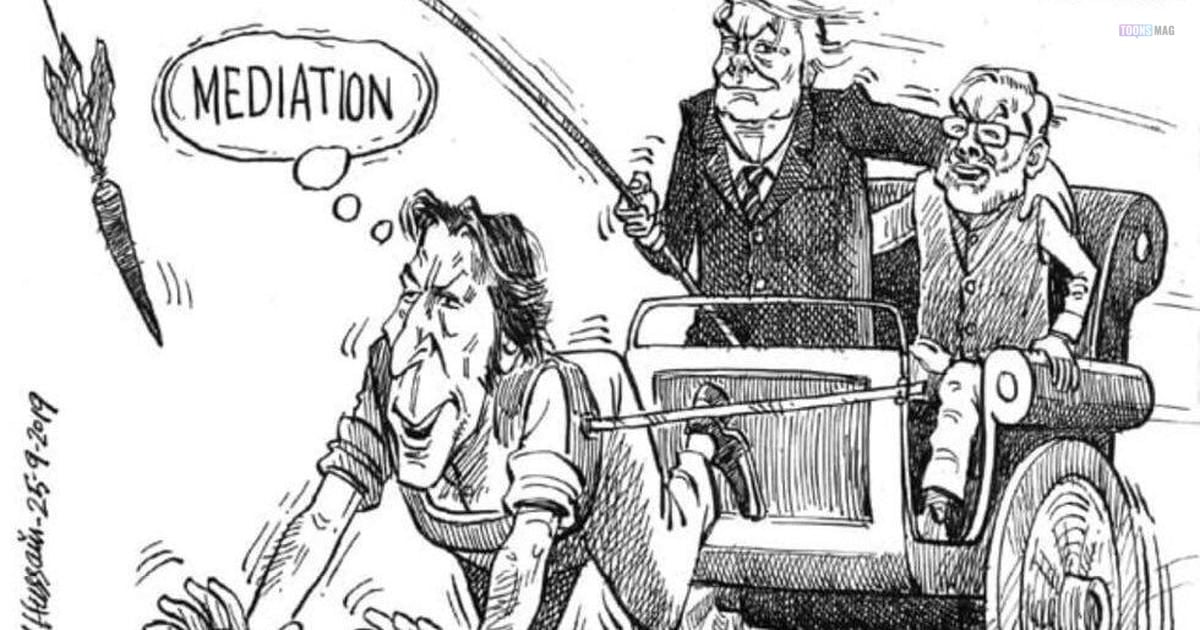 Many cartoonists have tried to reach the level of another peanut or Far Side. It is not an easy task. Schulz had an inventory of tens of thousands of strips over the years and Larson had over5000 before retiring. Both capitalized on licensing their products onto calendars, greeting cards, mugs, and other products. Cartooning is not just an art but a science and a shrewd business, following trends and knowing what newspaper readers want. It is all and well that the cartoon may be funny and/or well-drawn, but to the savvy newspaper editor or publisher, is it attracting the loyalty of an influential audience? If it is, it is worth its weight in thousands of full-page ads, simply because eventually it will be attracting them, not to mention more readership.
Why Newspapers Commit A Full Non-Revenue Producing Page To Silly Cartoon