Cartoonist of the Counter Culture: I fell in love with 'Art R. Crumb' at age sixteen when I purchased, 'Cheap Thrills' by Big Brother and the Holding Company. Simply the name of this San Francisco's' sixties' band twisted borrowed meaning from George Orwell's prophecy and a tag satire for a society seen more and more as the 'Industrial Military Complex'. As the taxpayers have barely begun bailing out Goldman Sachs and Company, quite prophetic indeed. Cartoonist of the Counter Culture.
How do they do it? How do artists and especially cartoonists write a short story with only a simple image… and a few words? How do they make a political statement or shake your beliefs or expose a public figure's credibility using images that exaggerate the very features that make that same figure famous?
Like any artist, they see things differently. Yet they share a wavelength with us, with our collective experience, touching and speaking in ways we often don't recognize but are touched by them nonetheless.
Robert Crumb certainly had this gift. His biography speaks of an overbearing father and flighty mother… but this could be the biography of nearly anyone at this time. Basking in the glow of World War II victory, exercising new status as a world leader, enjoying ever greater wealth, America ruled the world stage and yet… there was very much missing.
Books will be written about exactly what 'was missing' in the United States in the 1960s and '70s but artists like Robert Crumb said it with his art. His art, his cartoons were perhaps most famous as comic strips he produced. Their content poked fun at society but also at his peers and himself. The style he created is a stamp and expression of the times themselves replete with whacky characters, confused citizens, disenchanted and apathetic youth. You could say the sixties wouldn't have been the same without expressions like those of Mr. Crumb.
As you view the series shared on his website you see that his art evolved with the times and with his own experience. He moved to San Francisco hitching a ride with a couple he met in a bar. He settled in Haight -Ashbury and there created his underground comics. His wacky characters and confusing realizations share a bit of everything from his high school rejection to his leaving the 'real world' behind… with his first experience of LSD.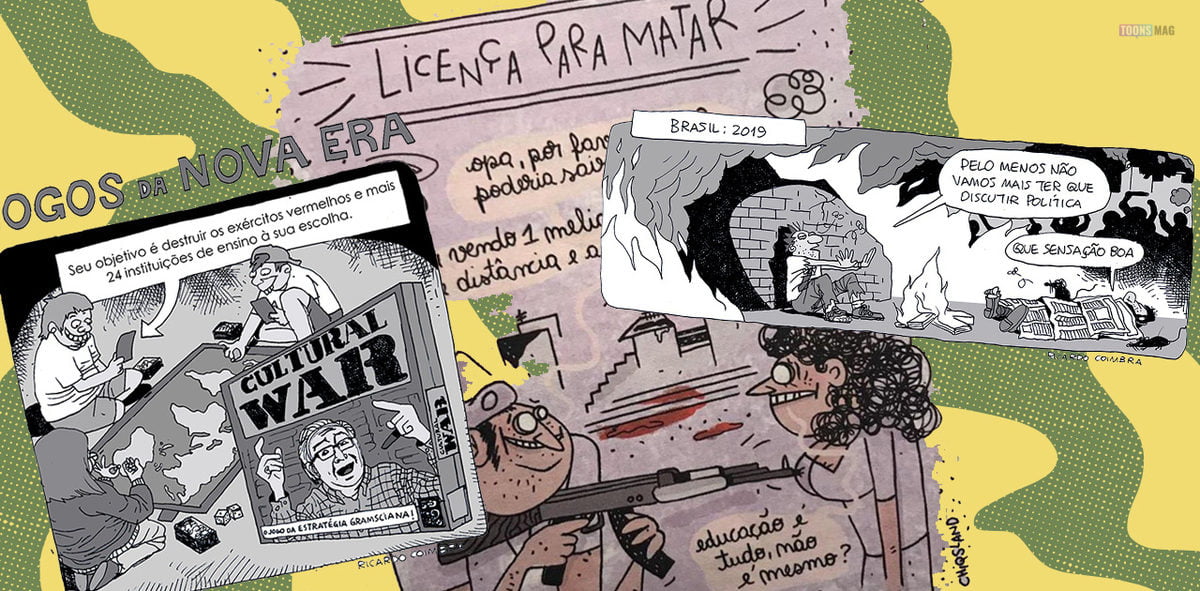 Perhaps the most memorable aspect of Robert Crumb's art is the medium he chose, or should we say the medium that chose him. Before it had caught on, his art was a favorite on record albums, magazine covers, T-shirts, and of course posters. It would be fair to say most people saw his art when purchasing or browsing something else… a Haight-Ashbury newspaper or a copy of the Rolling Stone.
But memorable it was. Bright splashy color accompanied comical caricatures. Characters and especially women had sexually exaggerated features satirizing the sexuality of the times. His 'Mr. Natural' may have been the first self-parody of the hippie movement itself with a long-bearded, hip wise man whose long beard only, covered his sexuality. Just as the movement was eclipsing into health foods, and the latest mantra retreat, 'Mr. Natural' epitomized this social change as it was unfolding.
I fell in love with Art R. Crumb's work as a teenager but it has been a pleasure to see it appear and reappear… during political campaigns, social trends, and Mr. Crumb's own life experience and experiences. Cartoonist of the Counter Culture.
I wouldn't change a thing.
Perhaps disenchanted with the direction of America in the 1980s, Robert Crumb and wife Aline moved to France where they live today.1 His web site is rich with personal history, examples of his art, and of course paraphernalia that can be purchased.
And in the image of one his most enduring characters, he just… 'Keeps on Truckin'.
Inspire, think globally, act locally.
Cartoonist of the Counter Culture Video