6 Helpful Drawing Tips for Budding Cartoonists
Decide on the size of your drawing
Do not attempt to make a huge sized drawing, similarly do not try to make a very small drawing. Keep it manageable and be sure that the drawing fits nicely in the paper that you are using. The logic behind it is no matter whether you try to make a huge sized drawing or a small drawing you have to put extra effort and your finger muscles will get tired easily. So when you're just starting to concentrate on standard size drawings.
Decide on the medium [pen/pencil/brush]
Various mediums can be used for creating drawings. You can use pencils, felt tip pens, ink pens or brush. But as a beginner, it would be best if you use a pencil to make your drawings. Firstly probably you already have some pencils readily available to you. Secondly you are well aware of how to use and control a pencil. Once you are somewhat comfortable with other aspects of drawing you can try a pen or a brush but till then use your friendly pencil.
[lwptoc]
Do not try to be lightning-fast:
Being fast or quick does not mean being efficient or being more creative. So never focus on being a very fast drawing maker. Instead take time to decide on what to draw. And then do sufficient planning on how to tackle the work. Next spend as much time as you feel like and do good work. Focus on the quality in initial stages and speed will automatically come over time. Keep in mind, though completing a drawing fast may appear a very smart idea on the face of it, this will do a disservice to you and your drawing.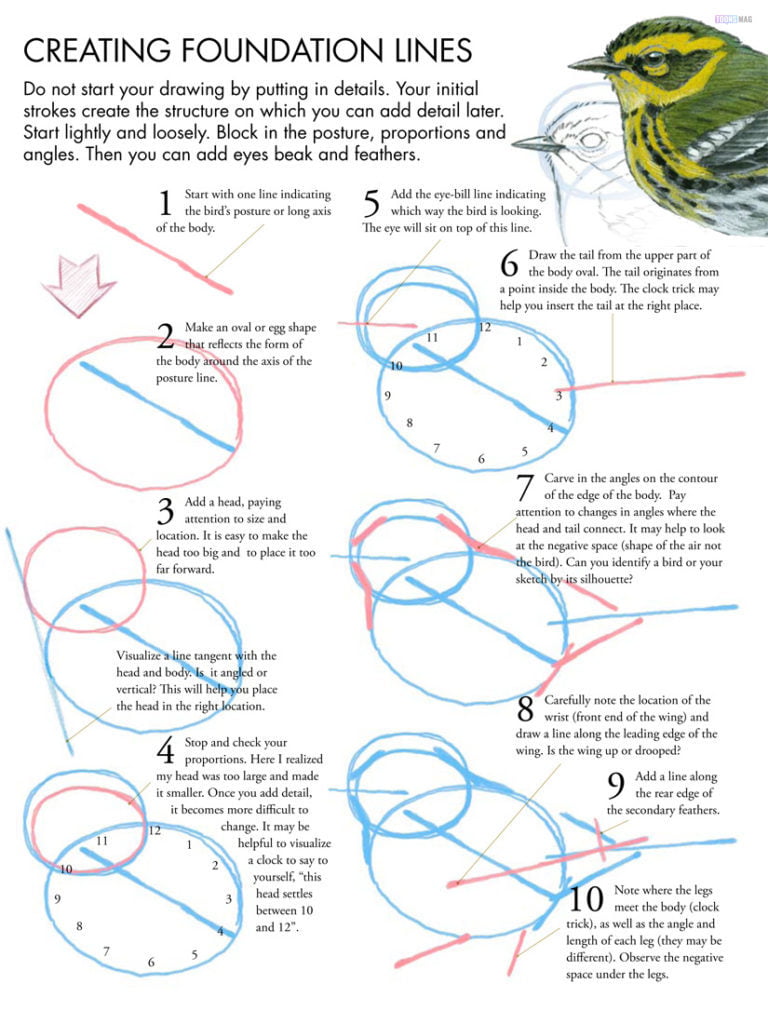 Do not attempt something overly complex
This should be a very obvious tip. But many youngsters prefer to start with something complex either because they want to impress their peers or they feel there is nothing to be gained from tackling simple drawings. Never make the mistake, like everything in life you have to first learn how to walk before you can even think of running. So cover the basics first, and then attempt complex drawings.
Warm-up your finger muscles before drawing anything
This is a very useful strategy. Warming up finger muscles can be very helpful. What you have to do is simple, grab your pencil and start making free-flowing shapes on a piece of paper. Most of the time you get maximum benefit by drawing simple circular shapes on the paper. Apart from readying your fingers, this will also train you to draw smooth and controlled lines.
Do not just watch or enjoy others work, do some actual drawing yourself
Do some practice regularly. With practice your efficiency will grow and you will be able to create increasingly complex and intricate drawings with ease. Often youngsters spend a sizeable amount of time just by watching cartoons, keep in mind that simply watching cartoons or other drawings would not be very useful if you want to create good cartoons yourself, for that you have to grab a pencil and start to draw lines.
6 Helpful Drawing Tips for Budding Cartoonists