Animated or Cartoon Characters Could Help You Make a Successful Career: Superman, Batman, and many other superheroes, Tom & Jerry, and the famous Popeye! Do you wonder where all they come from or how they were created? Ever imagined what purpose they are meant to serve? Probably they all are a part of the intelligent and creative thinking of people and have been able to amuse all from the time they were introduced to the world.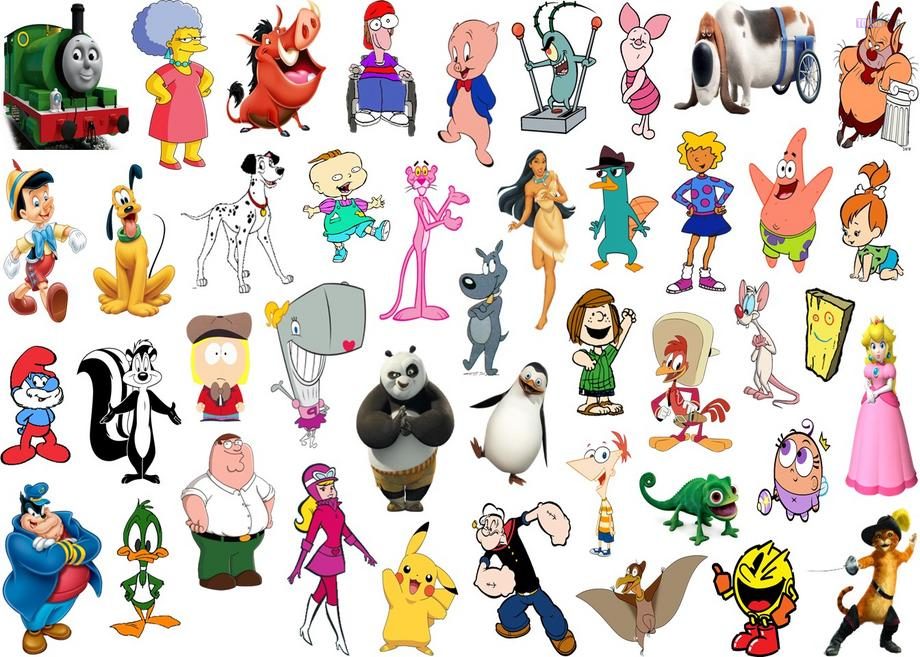 A cartoonist in the year 1971 created Chacha Chaudhary which was later adapted into a television version and it became a favorite of almost all. Most of the cartoon characters have comics' editions too but people love to watch the animated version or moving clips of such characters in action. The appeal of animation or cartoons is not limited to kids but adults too like watching them. Ask any person who would not have any idea about the Tom & Jerry series. If only comics were produced on the same, probably the attraction to read or know about them would have been meager.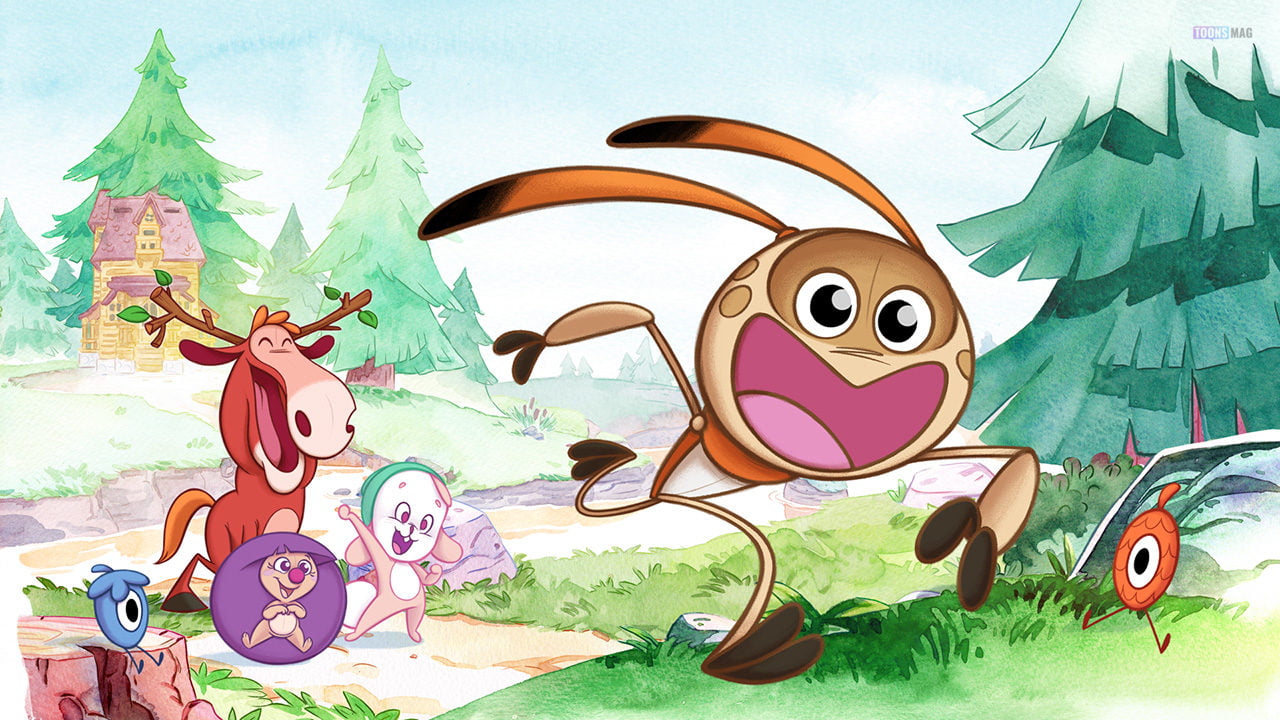 It is animation or the moving concept, added with audio content is what has been able to lend shine and edge to such cartoon clips of Tom & Jerry series. There is art involved in every way when it is about creating a full-fledged character. If you desire to pursue a career in the animation industry it becomes vital to undergo a well-designed training program for which also a reputed training center is important. With time the technique has gained popularity and subsequently more students desire to make a career in the sector.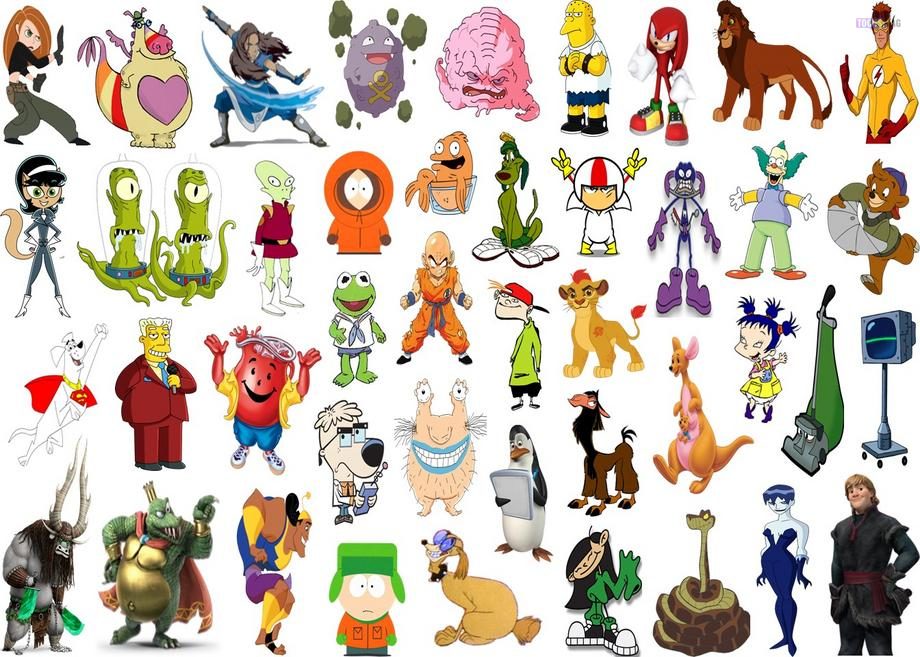 Many animation institutes offer the best of the training that one can get. They have highly planned programs for students and classrooms equipped with the needed facilities to be given to the pupils. It is very important when you opt to get admission in any of these institutes if they as well would offer placements with reputed names and firms in the industry or not. A lot of institutes as well as offer in-house or practical training so that students get a needed level of exposure.
Animated or Cartoon Characters Could Help You Make a Successful Career