How To Create Your Style When Drawing Cartoons Of Children: You've discovered cartooning and now you want to teach yourself how to draw cartoons of those little children. You'd like to capture those funny stances that kids take up – like when staring into a pond or river looking for the fish. Or maybe it's one of those children's expressions that spread infectiously across their faces. The one that makes you smile too!
I hope you are taking the trouble to do a little practice every day – even if it is a little as drawing some simple shapes for a few moments. Getting your lines to flow well and smoothly is the first technique to master.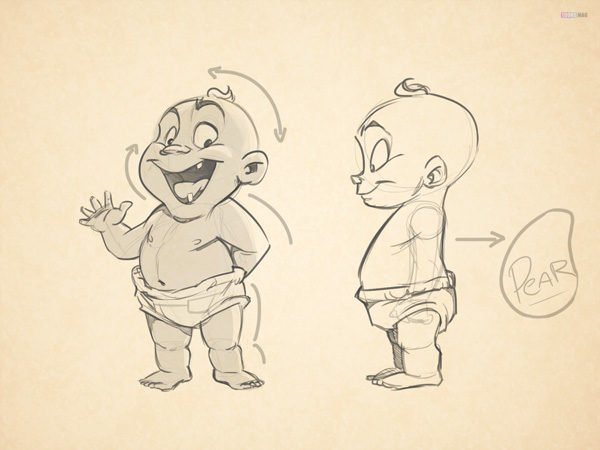 Before going on do remember that drawing cartoons is not a search for representative likeness, but the capturing of the essence of a picture in a few lines and colors as possible. This doesn't mean that they are achieved easily, as identifying that essence and capturing it well are real skills. All it takes is a bit of practice correctly carried through.
But the practice needs direction and that comes from careful and analytical observation. When you are training yourself pick a single topic for a practice session. Depending upon your choice you could pick the overall impressions, face shapes, hands (some find this tricky), feet, or specific features such as noses or eyes.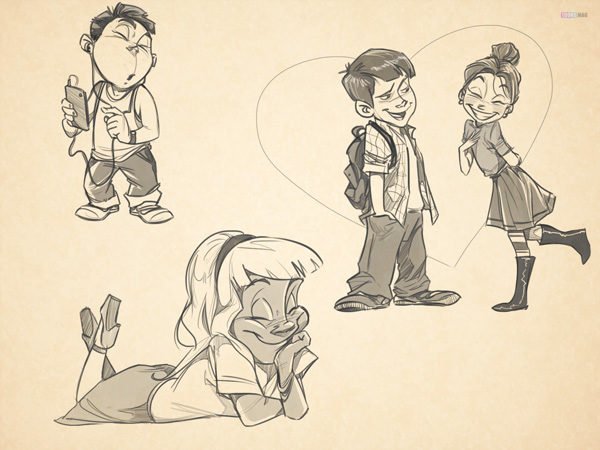 The drawing a cartoon of children set specific challenges.
Firstly, note the difference in the body proportions of a kid compared to a grown-up. Kids have a significantly larger head in proportion to their torso size and the cartoonist does well to exaggerate that. It sends a clear message to your viewers that this is a kid.
Take a careful look at the next baby you see and note how short the arms and legs are compared to the length of the torso. At the age of a few months, they are very short and over the coming years they lengthen to reach the adult proportions. Again this is an indication of age to your viewer and needs to be in harmony with your other proportions.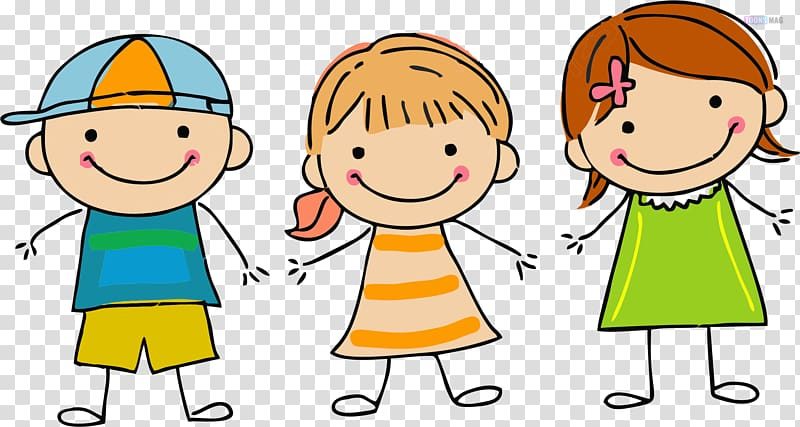 Next, children have smoother skin than older people. Use gentle curves and minimal lines to get your effect. No wrinkles here, but maybe a few freckles to complement that impish grin?
One of the beauties of cartooning is that you can play games with these proportions. At an extreme the caricaturist draws ahead and faces that is enormous compared to the body size as that's the bit that's important to them. But generally the rest of the body is on proportion to itself, even though still tiny compared to the head. As you become skilled you will discover for yourself where you can play games like this to suit your style.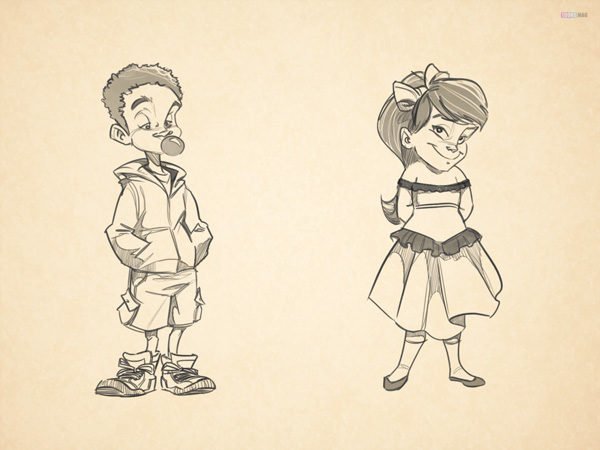 Remember, the more you practice the easier it is, and the better you become. As you work on a new bit you may take a step or two backward, but do not be discouraged. That backward step is the platform for the next leap forwards. Do a little every day – but set yourself a purpose every session.
How To Create Your Style When Drawing Cartoons Of Children