How to Draw Olaf is an easy drawing tutorial for kids. Follow the tutorial and learn How to Draw Olaf from Disney's Frozen movie.
Draw Olaf
[lwptoc hideItems="1″]
Step 1.
Start off by drawing an oval shape for the head guide and then sketch in the facial guidelines.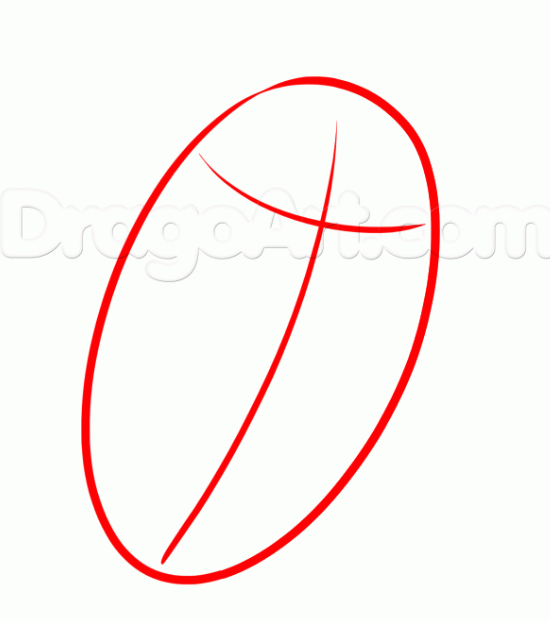 Step 2.
You will then draw the actual shape or defined shape of Olaf's face and head. It looks very much like an acorn or a rounded arrowhead.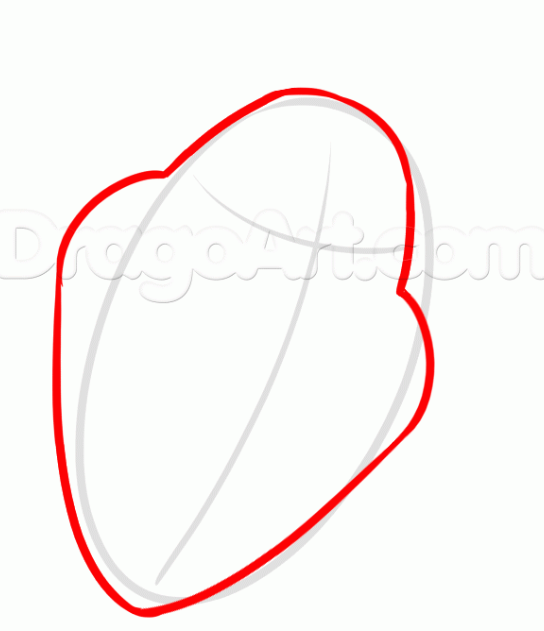 Step 3.
Next, use the facial guidelines to draw the carrot nose which is just a simple shape with grooved lines. You will then finish this step by drawing the eyebrows.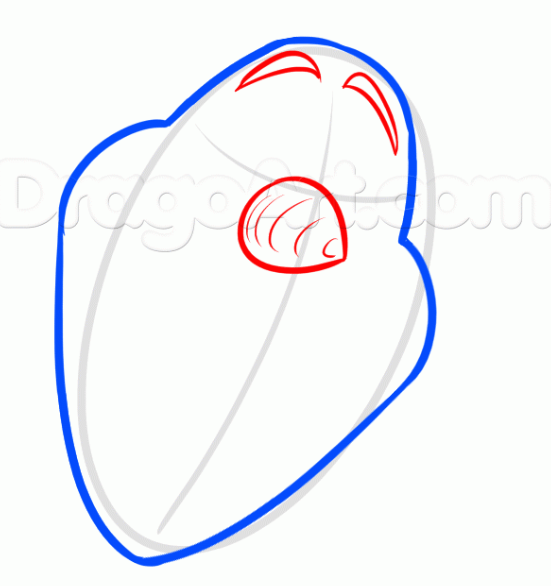 Step 4.
We will now draw Olaf's eyes and notice how they are drawn to be attached to the nose. This is the angle that the face is in that makes the eyes appear that way. Color in the pupils and then draw sprigs of hair on his dome.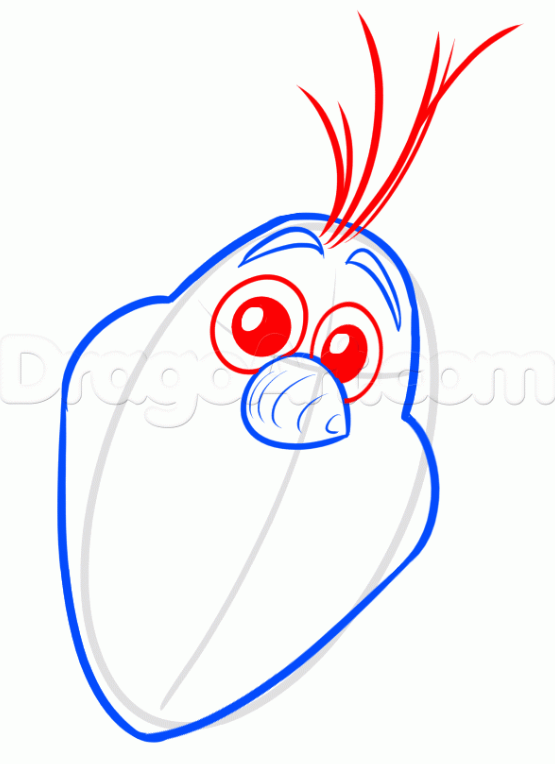 Step 5.
Lastly, finish Olaf off by drawing in his great big friendly, sometimes goofy smile. Don't forget about those front teeth too. Erase the mistakes if you made any and then the guides.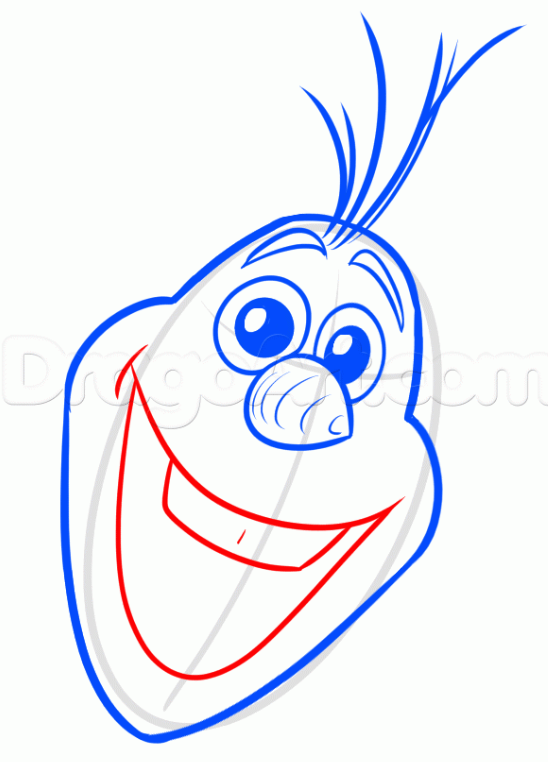 Step 6.
It's time to color Olaf in. I hope you had fun with drawing Olaf easy. I know I had a blast with you all. Be sure to share, comment and love this lesson.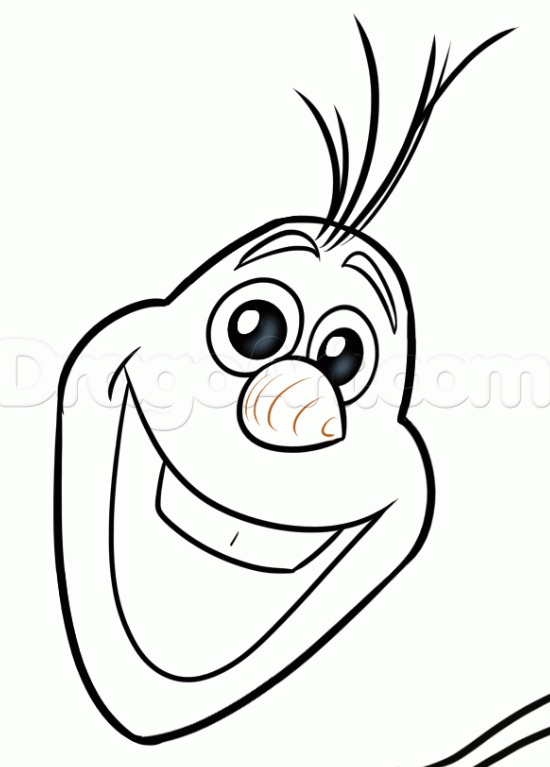 Learn also: