The Winnie the Pooh Story: Children all over the world know about Winnie the Pooh, the lovable bear with a very little brain that was enraptured between the pages of books, before becoming immortalized on television and film. The image of this bear has appeared on board games, been replicated in many teddies, and also been the object of many china ornaments. But as fascinating as this adorable cheerful is his story is nowhere near as fascinating as the book author's story. It is a fascinating history of intrigue and betrayal between the author A.A.Milne and his son Christopher.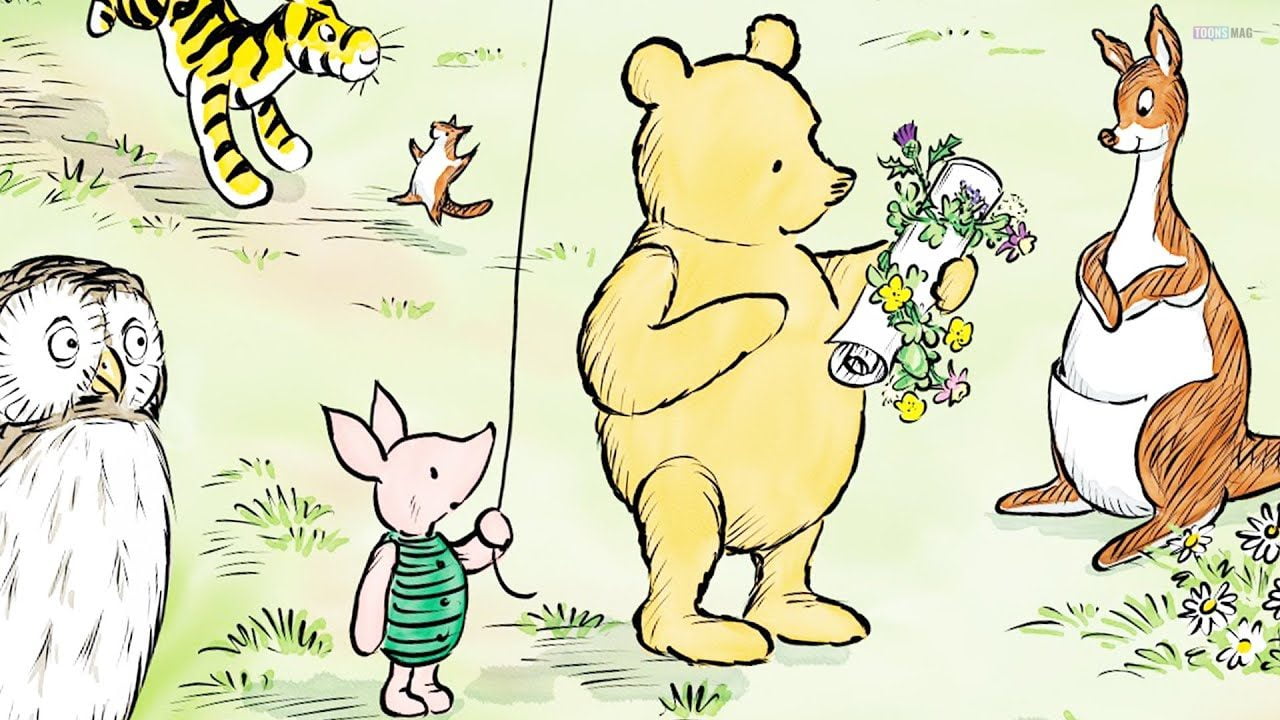 Alan Alexander Milne was born in Kilburn 1882, the youngest of three sons. His father ran a small independent school called Henley House and all the children were educated there. One of his teachers was the celebrated author H. G. Wells who was later to become a lifelong friend. Later A.A. Milne attended Westminster the public school and Trinity College Cambridge where he read Mathematics. Whilst at Cambridge he wrote for the student magazine along with his brother Kenneth. Both of them came to the attention of the leading British humor magazine at the time called Punch. Alan Milne was later to become an assistant editor of that magazine.
Shortly after leaving Cambridge, he wrote a series of articles called Lovers and it impressed H.G Wells so much he encouraged Alan to publish them. Although it sold well Alan was never happy with the works and he eventually bought all the publication rights so that it could never see the light of day again.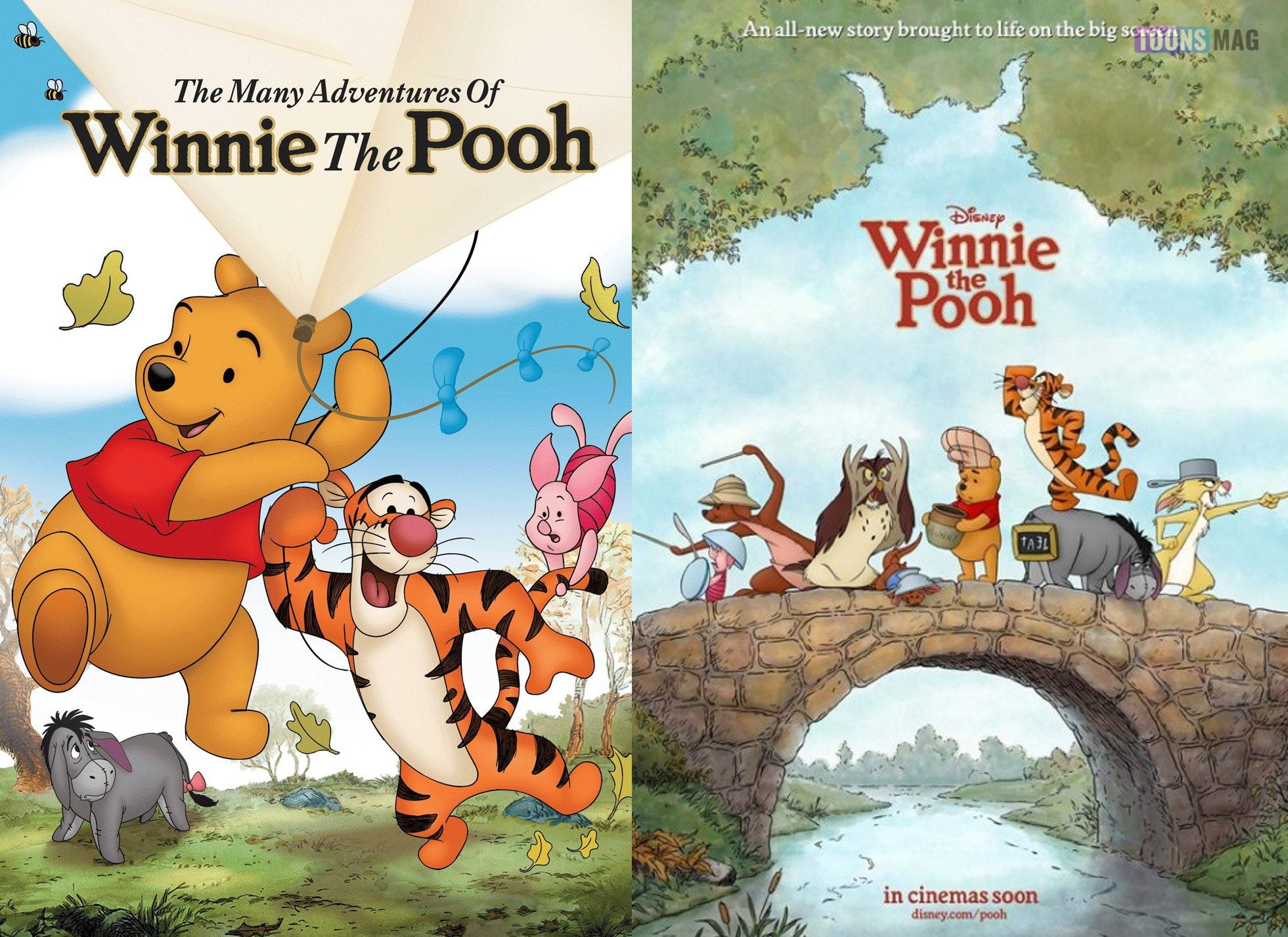 Whilst he was assistant editor to punch he married his editor's daughter Dorothy whom he always referred to as Daphne. This period of his life was to become the most productive although not the most famous. He published 18 plays and 3 novels, although he also fought in World War 1. In 1920 his only child, Christopher Robin Milne, was born. Christopher Robin was to inspire a collection of children's poems When We Were Very Young and a book of short stories A Gallery for children. EH Shepard who was the resident Punch cartoonist illustrated both of these books. Both of these books were to become part of a series of four children's books. Milne declined to pay Shepard a fee for the illustrations but gave him twenty percent of the royalties, which was to make him a rich man as the books were eventually translated into thirty-four languages.
Milne's first officially published children's poem was called "Vespers", and it was inspired by the fact that he saw his young son praying. He presented it to Daphne as a gift and she sold it to the magazine Vanity Fair for $50, it proved to be so popular that the public demanded more. He wrote another book of children's poems called Billy Moon. Christopher called himself Moon as a small child because he could not pronounce his name. These were all to become the inspiration for the Winnie the Pooh books.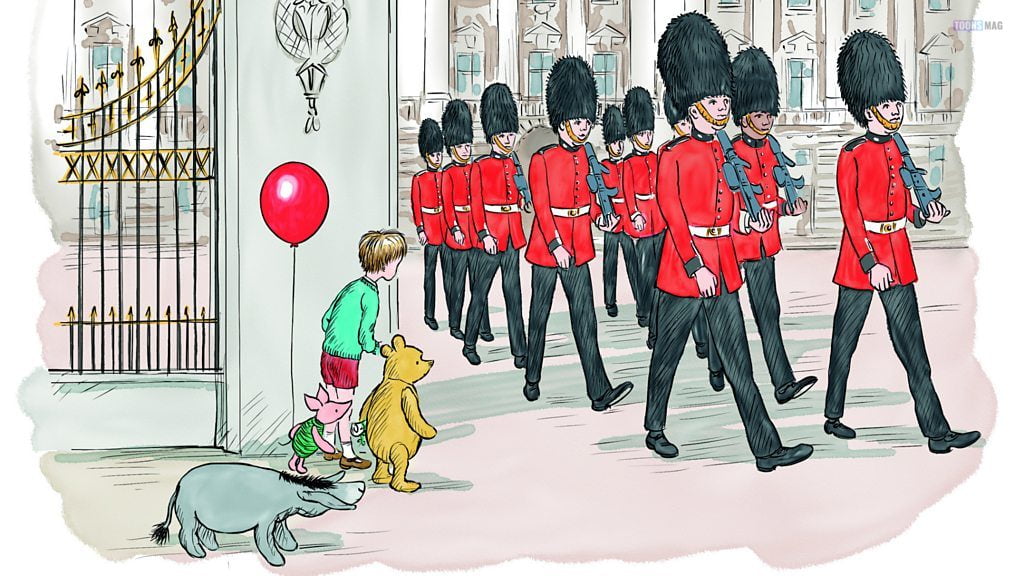 His son Christopher Robin loved the zoo and play with a real bear who when Milne first wrote about him was called "Edward" later his name was changed to Winnie. Winnie was a real live bear from Canada, who was rescued when Harry Colebourn in 1914 a hunter accidentally killed his mother. Colebourn named him Winnie a diminutive of the Canadian city of Winnipeg. When his master fought in the First World War he was loaned to the zoo where he was to remain as a favorite until he died in 1934. Christopher Robin named his teddy after him and he was to become the eponymous hero in four books.
In real life, Christopher grew up, resentful to be the hero in children's books but eventually, he came around to the idea if somewhat grudgingly. He never had a good relationship with his father partly because he was not an academic, but he was creative. That skill was put to good use when he had a daughter Clara who suffered from cerebral palsy. As a carpenter, he designed and made toys and tools to help her. During the life of his father he never really accepted him and when his father died in 1956 they had both been estranged for years. After Alan's death, Christopher eventually came to terms with his childhood and went on to become a children's writer himself. He published The Enchanted Places and The Path Through the Trees.
The Winnie the Pooh Story Video
Winnie the Pooh Story