How to Be a Cartoonist With Pencil Drawing: Cartoon has always been everyday entertainment for years. The first cartoon came from one color pencil drawing and with the innovations from time to time, cartoons now can be enjoyed in colorful versions. The art in drawing cartoons needs the basic form of visual art which is a pencil drawing. The technique in drawing cartoons with a pencil is similar in drawing other objects but you just need to be good at a certain technique that is often used in cartoons.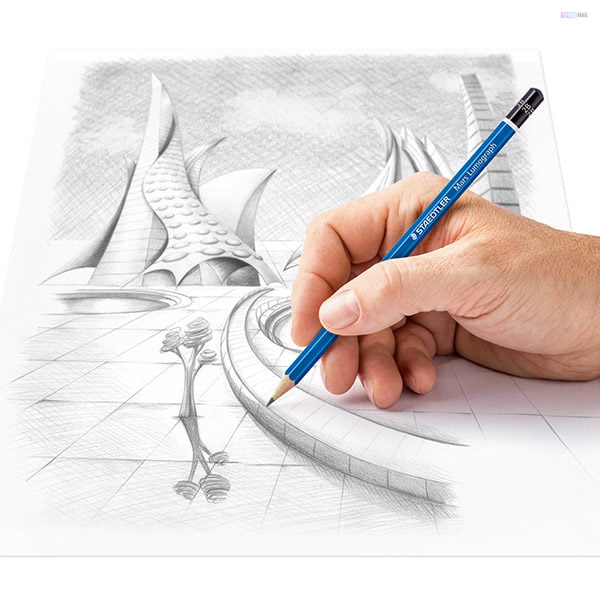 Alike the usual pencil drawing, you need to start by providing yourself the necessary kit from pencil, eraser, sharpener, paper, blending stump, colored pencil, and other tools you need. Again, make sure that your kit fits your need and desired style. Never choose kits that don't feel good to use because creating art means you should first feel comfortable with all the tools you have around so you can bring the finest result.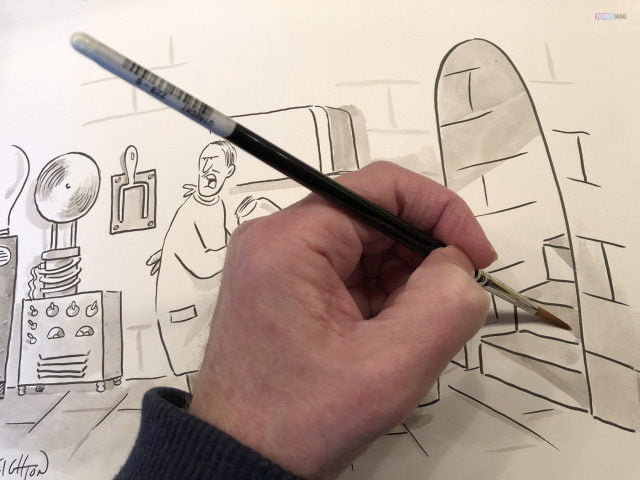 Drawing can not be done without deciding what object you want to draw. It also works in cartooning where you need to do the exercise by imitating cartoon comics or other cartoon drawings. The drawings in cartoons always express body movement and some time with shading so you are advised to use tracing paper and soft pencil to create the best effects.
For a start, you can practice with making basic shapes like circular, rectangles, squares, and others. If you observe to cartoon drawings, you will recognize that every part is made from one of the more basic shapes.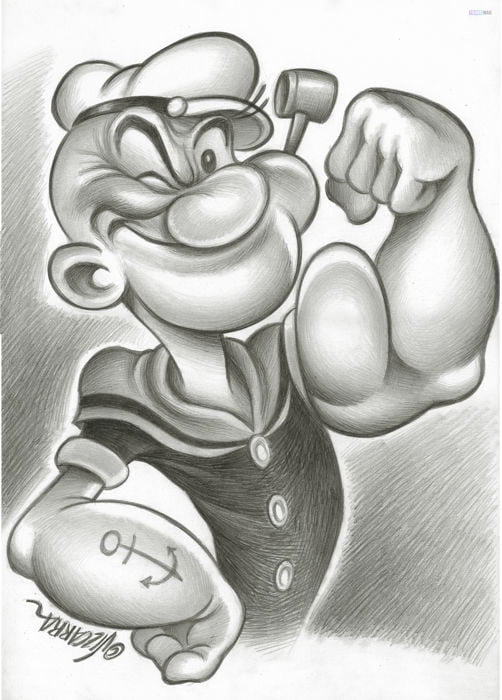 After you have enough practice in making basic shapes, you can move on by drawing the simplest shape of the human body. Draw the spine first, the arm and the leg with single lines, and then connect them with small circles. After you connect all the lines, you fill the figure with geometric shapes until they are formed into stick figures. When you have the stick figures, you can use the scribble technique to create the cartoon characters in stick figures.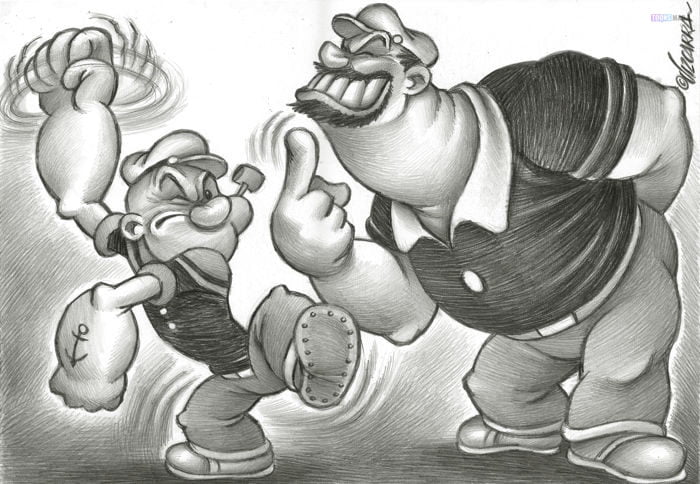 Once you're good at those exercises, you may finally begin to create your cartoon drawing. Just relax and let your hand wandering along the paper to make a sketch. Reading and observing more and more cartoon comics will continually bring you better drawing skills and result so don't be hesitate to broaden your views by seeing other people's art. Just like a child, a cartoonist at first may only able to imitate, but with learning and exercise, he will find his style.
How to Be a Cartoonist With Pencil Drawing