How to Be a Successful Cartoonist Online: I've been a professional cartoonist and writer for over 30 years so I can assure you I know what I'm talking about.
I got my start with my hometown newspaper that is part of the large Gannett News Service that puts out the popular national newspaper USA Today.
Mind you, I was only 19 years old at the time in the early 80s but that experience of working in a newsroom with real deadlines and using what seem to be archaic tools in comparison to today's supercomputer graphics is priceless.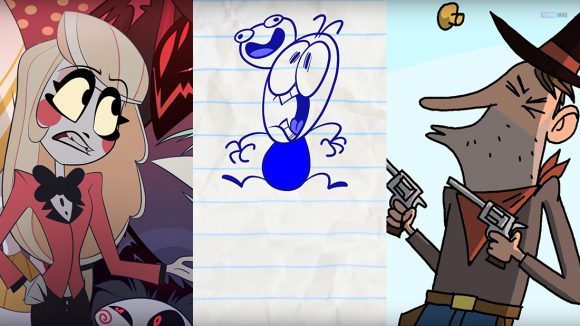 I made an early transition to the internet with my cartooning as the company gave me one of the first Macs to use. Back then the computer, printer, accessories cost around $15k or more. I got it up and running and making money the first day. I grew up with computers so this was more like a toy.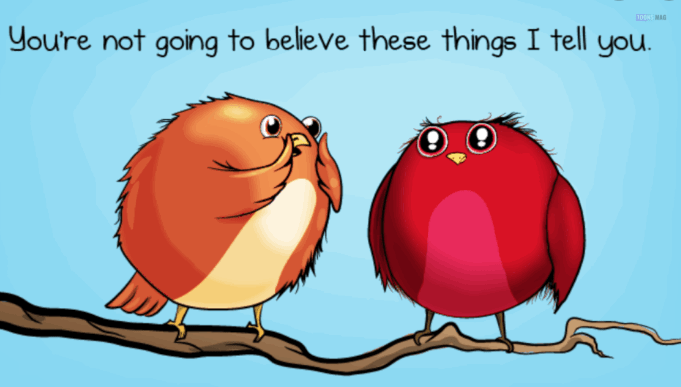 I learned then the potential of what computing would hold and knew it would be about a decade before computers would be powerful enough to meet my standards of graphics excellence. In the meantime I planned and stayed in the print industry having a ball writing and drawing for the comic book industry. That industry opened many doors whereby the cartoons and comic books I created would often get optioned for movies and television and toys. The licensing industry is where the real money is at for us cartoonists.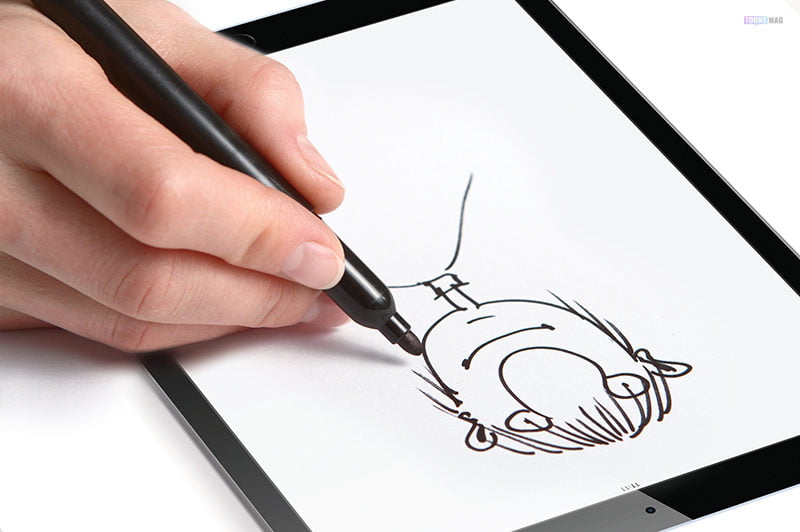 Now came the mid-1990s and I snagged a job at America Online while still doing comic books. I saw the potential and set up a few websites featuring my cartoons in various niches and genres. Needless to say, it paid off in the short term and long haul.
So how can you make money with your cartooning? It's all a matter of dedication and math. You don't have to be a Rembrandt. Cartooning is an area more of style. Some of the most wealthy cartoonists can barely draw, but they can get a point across and that's foremost.
Your advantages to cartooning on the internet are the sheer numbers of people who use the web. Those numbers alone assure your success if you know how to use them. Here's a simple trick to get you started.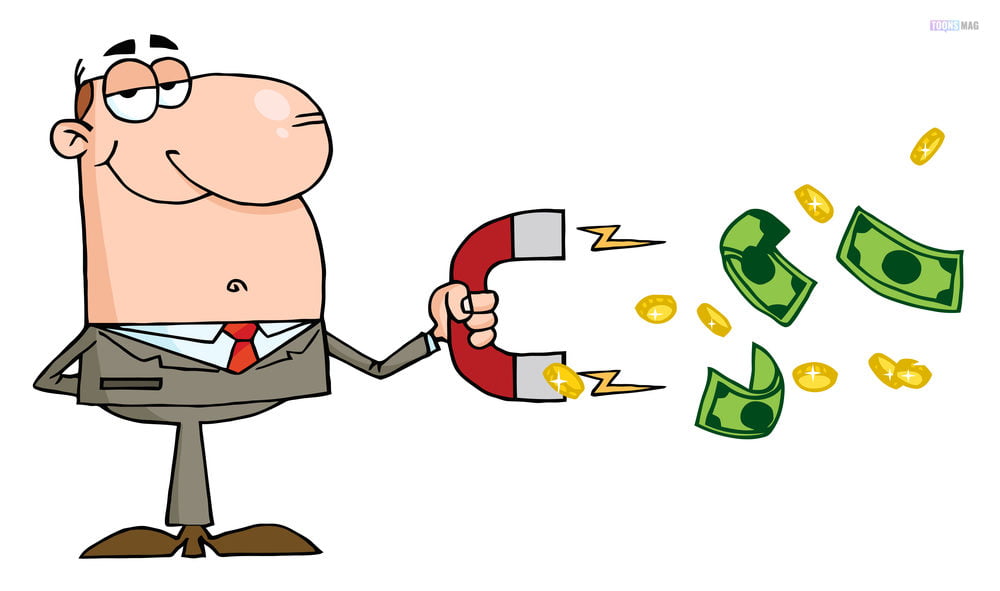 In the old days, we would draw a 24-page comic book. A tedious task to say the least. It's the most specialized form of illustration ever. You need to be able to design characters, costumes, locations, vehicles, and keep them in harmony as well as tell the story. There is any number of niches and genres a cartoonist can explore so in addition to the massive number of people on the web, you have specialized niches and genres to work from. There's your ticket right there.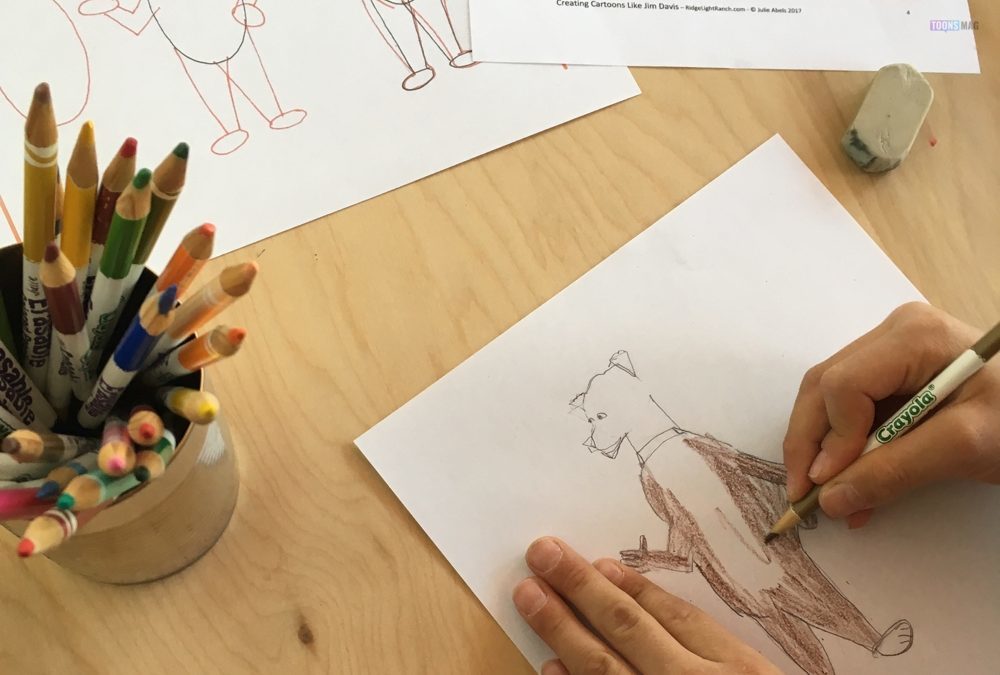 Why? Because there is a massive audience for every area of interest. From websites to blogs, you'll find hundreds of thousands to millions of fans. Why not cater to them? If you're a fan of horses, do a cartoon or eBook about horses. Have fun and do either a comic book or a comic strip about them. You then find the many forums and websites that feature the equine lovers out there and show off your skills. You're bound to find fans! They'll flock on over to your main website to see the latest episode.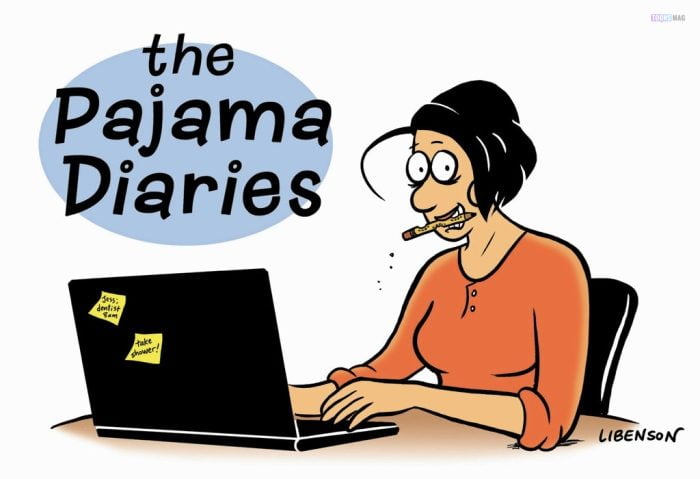 That's when you have them hooked. You can offer the comic of free and upsell to your licensed material like t-shirts, buttons, posters, prints, autographed copies of drawings, and more. You don't need a million fans to do great. You need just one to five thousand fans who might pay you $1 a month for your site, forum, and newsletter. Just think, five thousand fans paying you $1 a month comes to quite a healthy sum over a year. This is a great way to supplement your income or become your primary occupation and it might happen fast so be prepared!
The sequence is easy, pick an area you like, a niche, genre, and enjoy creating something. Format it properly for the web, then go on out and show it off.
It's that easy.
How to Be a Successful Cartoonist Online