Social Life and Indian Cartoonists: India is considered a heaven for cartoonists as it has so many themes to make fun of. Any Indian cartoonist can make so many cartoons on various subjects of the country's social and political life.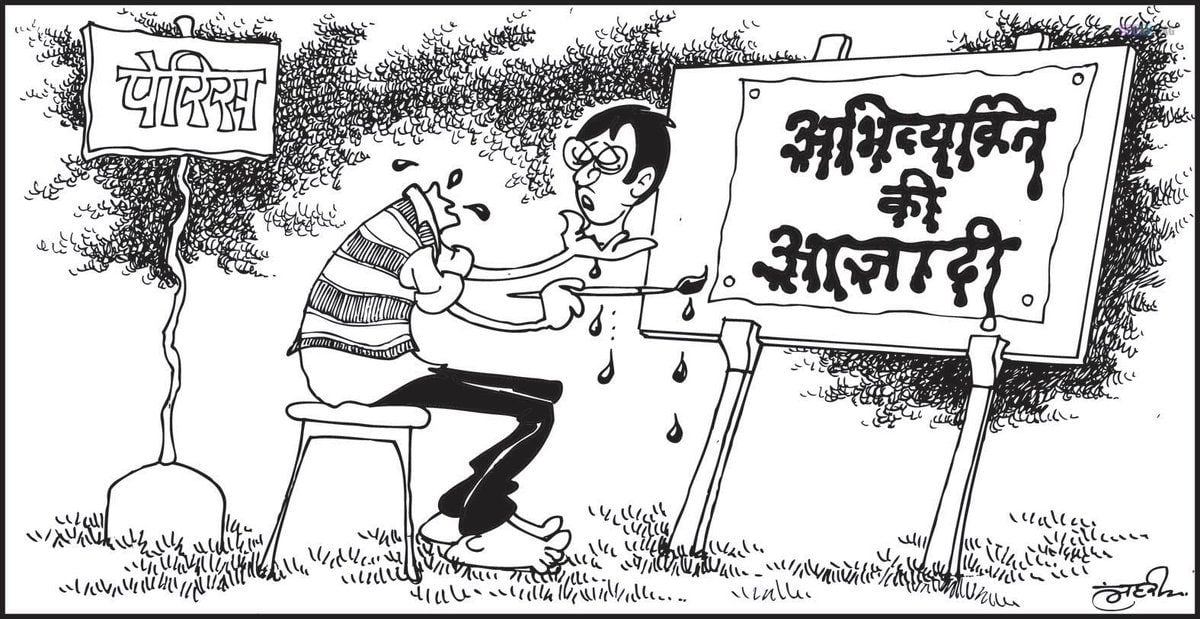 Cartooning is a creative and engaging art. You need to be naturally talented to become one. Though working hard and practicing drawing can also work. You require both drawing capacity as well as a great sense of humor to become a cartoonist. Many great cartoonists are even not trained anywhere. Though many times people become good artists by getting trained at some good institute.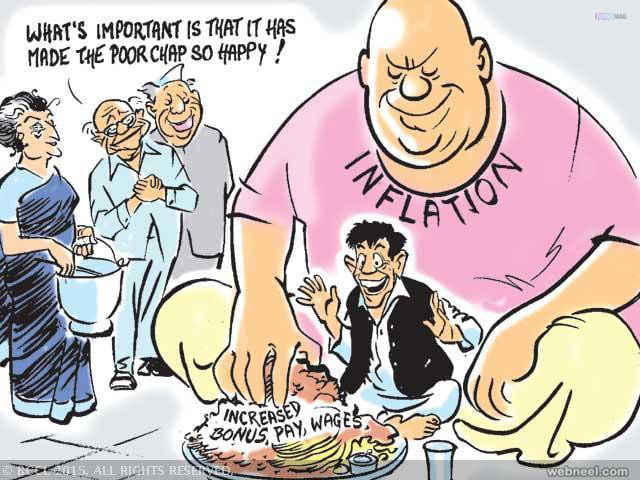 For example the famous Indian cartoonist R K Laxman is not trained at any cartooning school. On the other hand, another great Indian cartoonist Pran, the creator of the famous cartoon characters like Chacha Chaudhary and Channi Chachi, was trained at the reputed J J School of Fine Arts in Mumbai.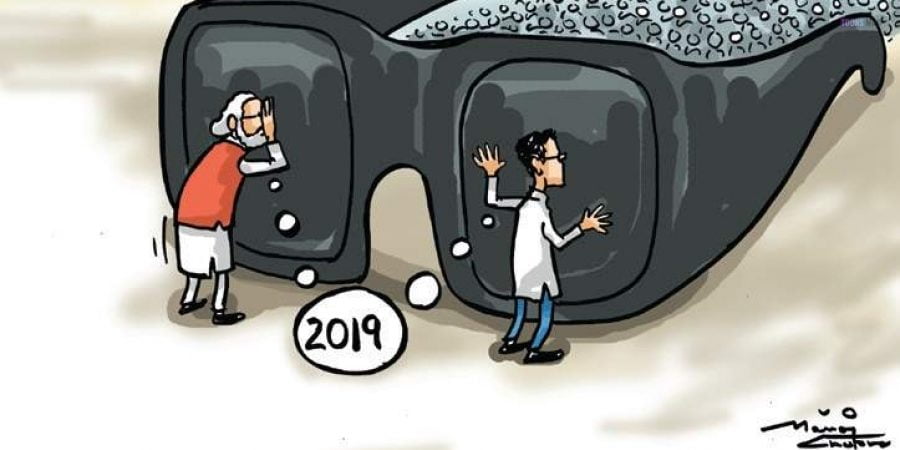 India has a diverse culture. There are so many languages and traditions in the country. The social life of the country offers lots of stuff to make fun of Indian cartoonists. Social evils like the dowry system also provide themes to the cartoonist to come up with satire on the subject. Indian political system is considered pretty corrupt. Indian politicians have a bad image. A political cartoonist makes fun of politicians and the policies of the government by showing the ironies and paradoxes.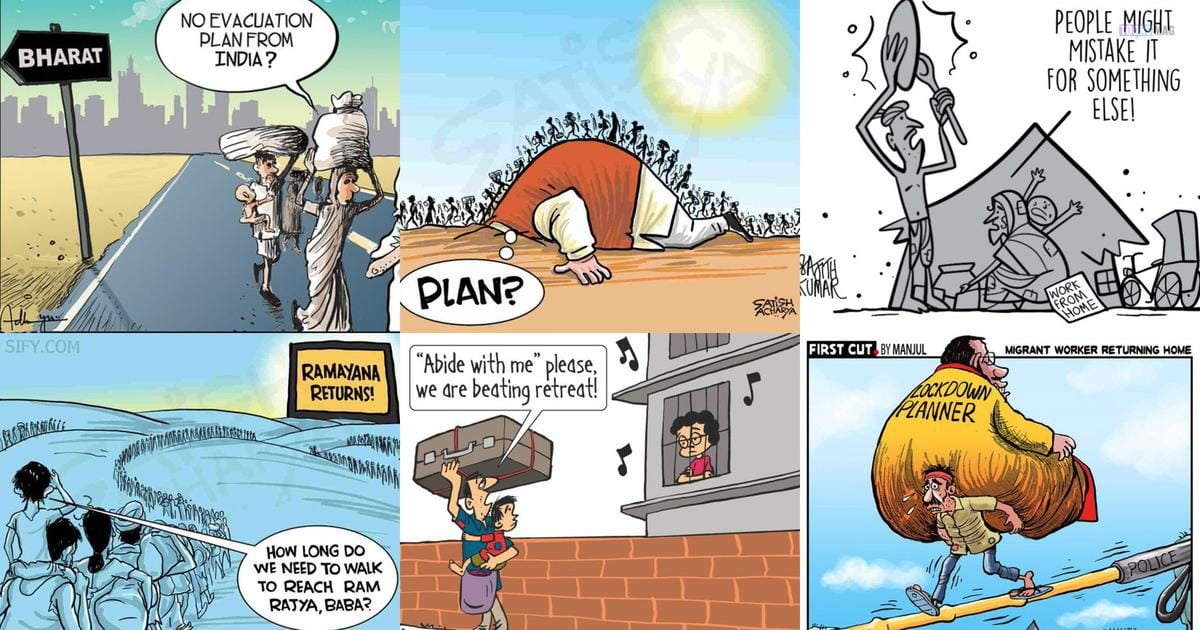 For any India based cartoonist there are many opportunities to explore professionally. One can work in some newspaper. He can also work with some book publishing firm and draw illustrations for children's books. The emergence of the animation industry in the country has offered lots of opportunities to cartoonists to work in the industry and feel the satisfaction in creating popular cartoon films and creative television advertisements. In recent years India made animation feature film Hanuman has attracted lots of popular and critical attention. Thus, the job opportunities for an Indian cartoonist are expanding.
Social Life and Indian Cartoonists