How to Build a Career in Illustration: Now is the best time to create a career out of illustration. Based on the report of the Bureau of Labor Statistics for 2008-2009, there will be an increase in demand of up to 16 percent for illustrators between 2006 and 2016. Moreover, according to Salary as of the middle of 2009, middle-level illustrators are earning as much as £27, 000 every year. If you perform exceptionally well, you can increase it to £32, 000 or even more.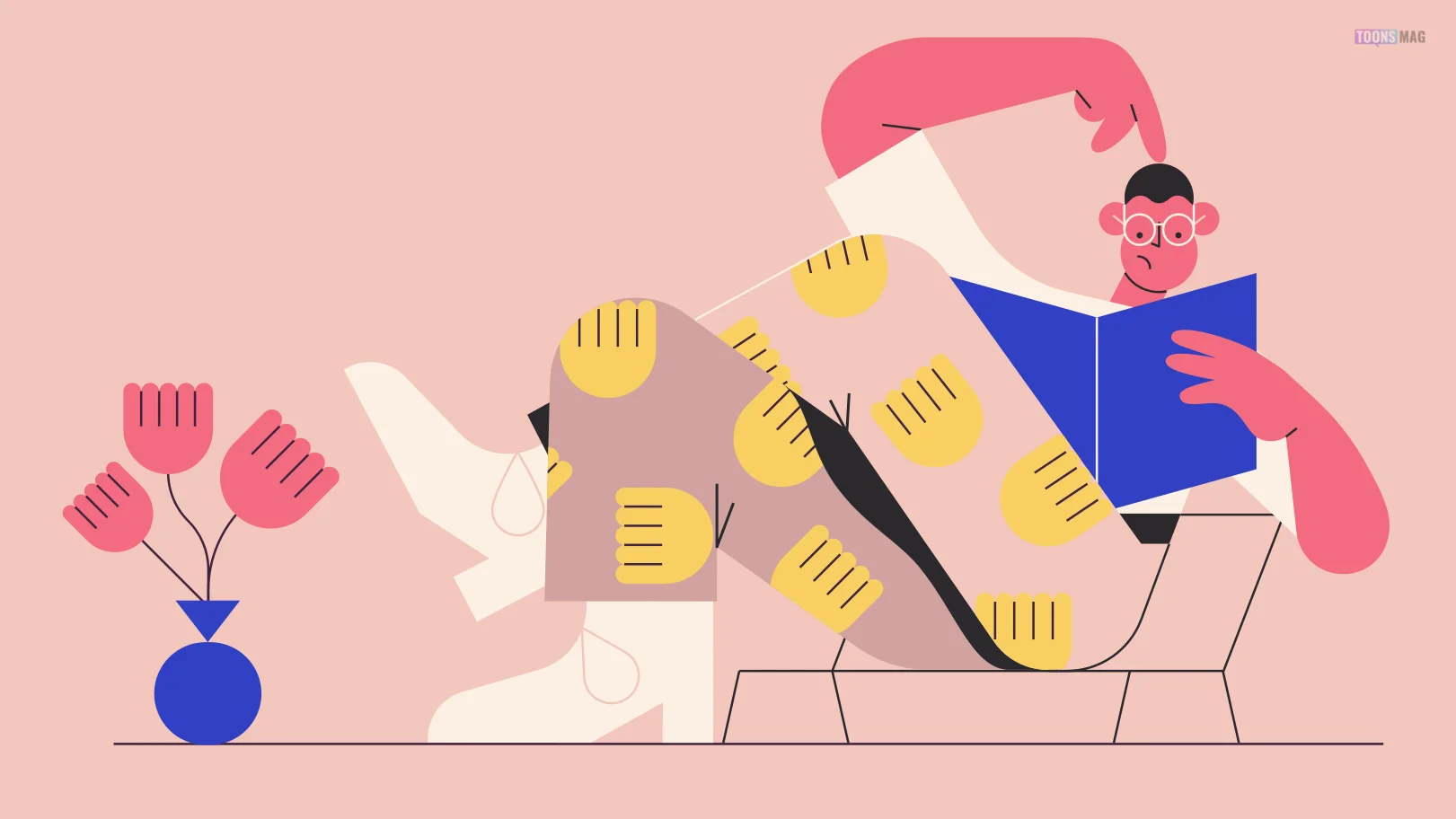 However, the road to success is not well paved. You have to work it out. If you're having a hard time knowing where and how to start, perhaps the following tips can shed light:
Know what route you want to take. The good thing about an illustrator is that he or she can be in any field. You can work in a publishing company and create book covers and sketches for the books' content. You can also send your resume to your local newspaper and become a cartoonist or an editor.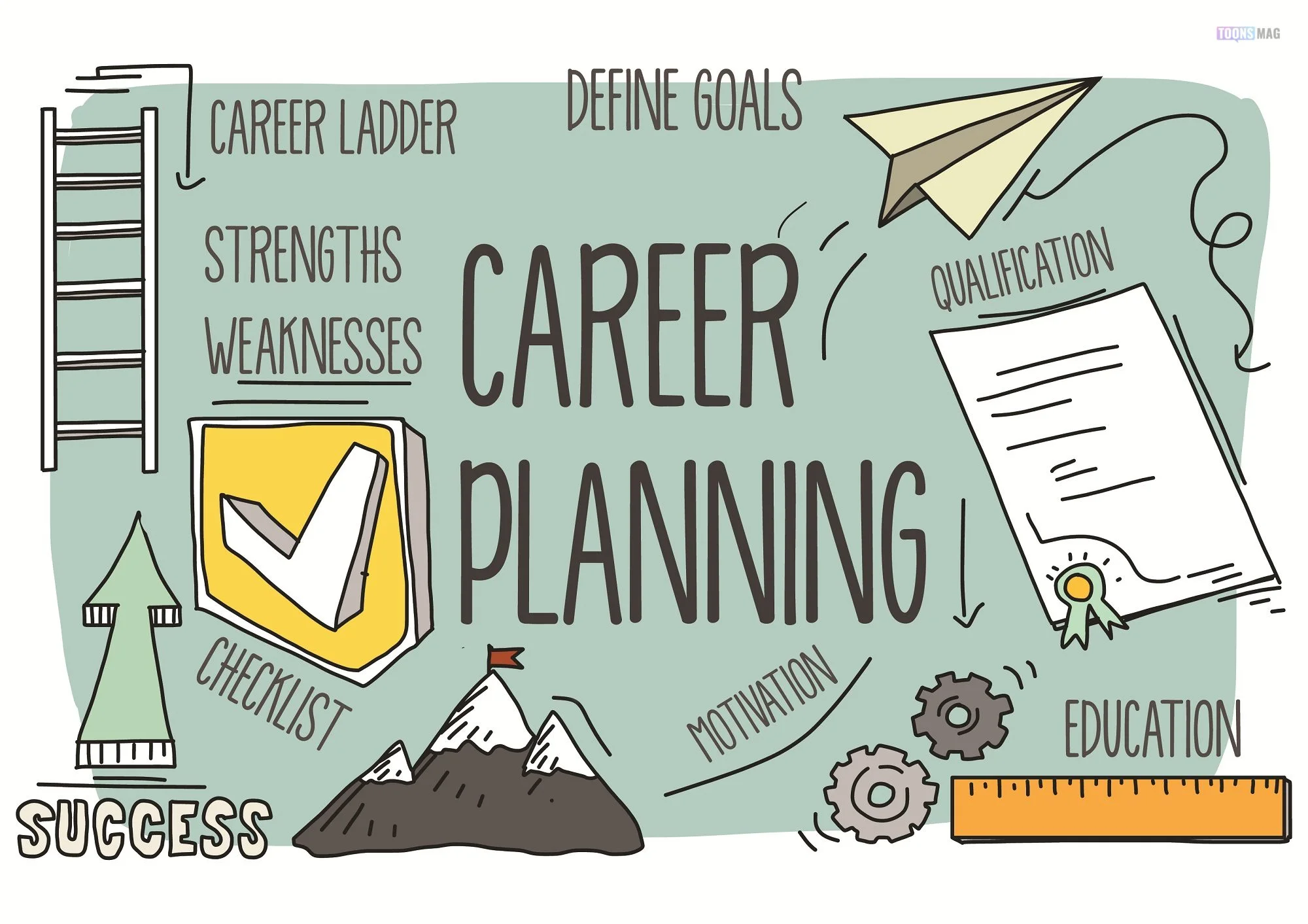 If you can easily follow through concepts, you have a big shot at advertising or business. Illustrators are also becoming in demand in the medical industry. They need someone who can draw the anatomy of the body or provide graphical presentations related to science and medicine.
Explore all these possibilities and decide which of them can give you growth, excellent salary, and enough room for creativity.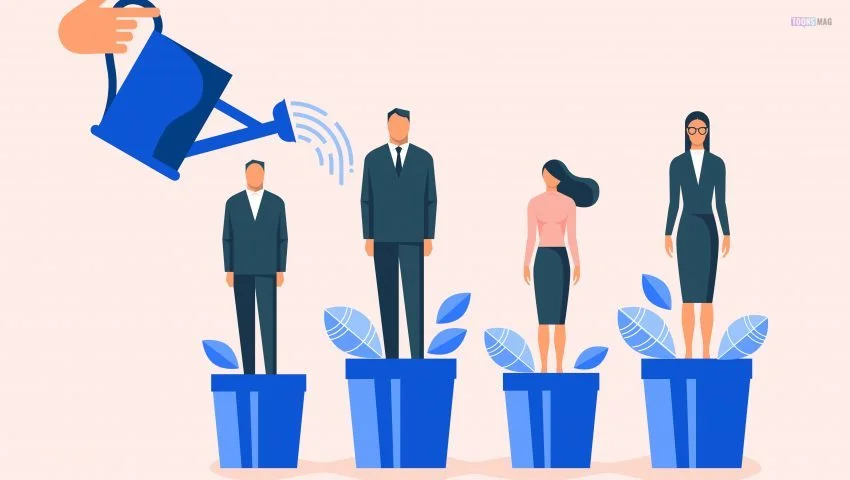 Develop techniques. There's no doubt that you're already creative. Otherwise, you'll never think about becoming an illustrator. However, if you're wondering why some of these professionals make it while others don't, it's because the latter doesn't have one important characteristic: technique.
Technique refers to your ability to interpret what you see, hear, sense, smell, or feel, according to your understanding. It can reflect on the manner that you draw, the material you use, or the subject you like to deal with.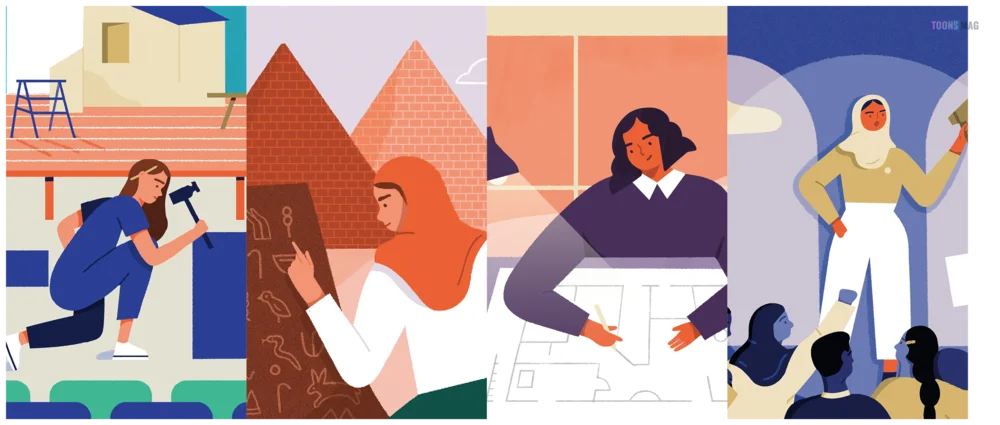 Without technique, there's no way that you can set yourself aside from other illustrators. You have nothing to boast or even sell to your future clients and employers.
Developing your technique can be pretty hard, though. That's why you're encouraged to learn from the experts as well as a constant practice.
Create a portfolio. More than your resume, you need to have a portfolio. After all, your clients would be hiring you based on your illustration capabilities and not on your academic background or references.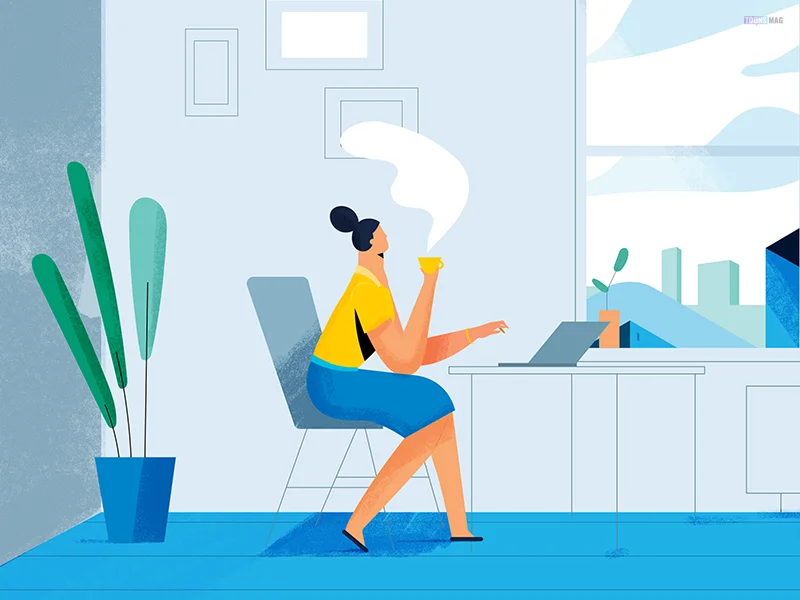 Here's a good way to build a portfolio: offer pro bono. By doing this, you can already start building your pool of clients, who can refer you to their friends and family. Second, your portfolio doesn't just remain a collection of sketches or paintings. They would also have credibility since you can ask your clients to make a testimonial for you.
Develop a great work ethic. Technique and talent will all go to waste if you cannot portray yourself as a professional. Even before you get officially hired, you must be able to show to your future clients that you're capable of passing projects on deadline and willing to coordinate with them for future work.
How to Build a Career in Illustration