We know many of you might be wondering who is the jury members of the Equal Rights and Gender Equality International Cartoon Contest 2020. We are happy to present the jury members' names. We have received cartoons from 71 countries, 475 cartoonists sent over 2,000 cartoons, and make a selection of 120 cartoons. The jury member will vote and most voted cartoons will be the winners. The most voted 13 cartoonists will receive the awards. and certificates. The Project Equal Rights and Gender Equality International Cartoon Contest and Exhibition were supported by Fritt Ord. We going to exhibit and publish a catalog of selected 120 cartoons. The main exhibition will be held on the Norwegian Cartoonist Gallery, Drøbak. The exhibition will open on the 25th of January at 12:00 Norwegian Local time.  Later on, the cartoon will be exhibited in multiple places.
Meet the Jury Members of Equal Rights International Cartoon Contest 2020.
Marco De Angelis, Italy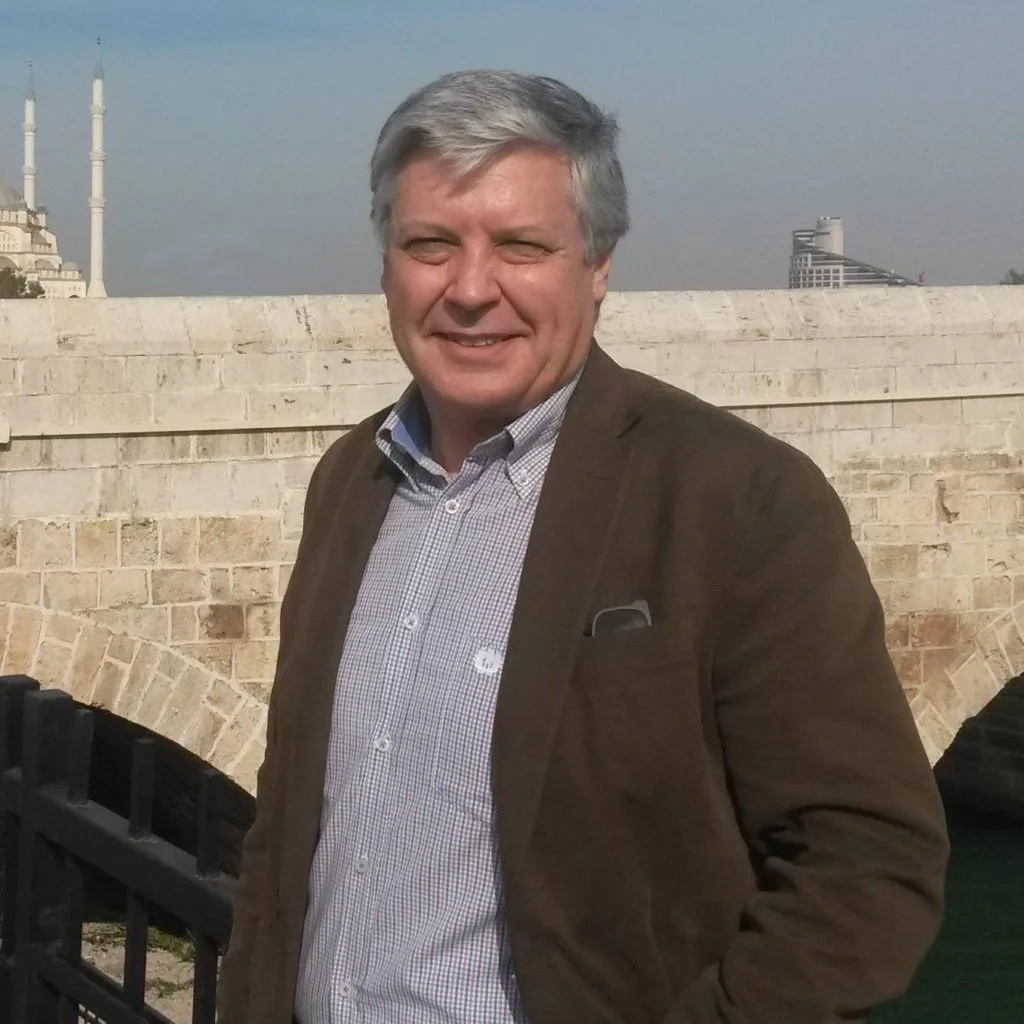 Marco De Angelis is an Italian professional journalist, editorial cartoonist, illustrator of many children's books and graphic designers. He was born in Rome in 1955 and published in 200 newspapers in Italy and abroad from 1975. He is in the staff of the monthly magazine online Buduàr. Moreover, The New York Times Syndicate distributes his works worldwide. He is also part of the Cartoon Movement and collaborated with a great number of publishers, associations, companies, and televisions.
He received the Golden Palm in Bordighera in 1997, two first prizes Council of Europe in 1978 and 1990, the first prize in Istanbul in 1987 and 2016, and the other 130 international prizes. 
Doaa Eladl, Egypt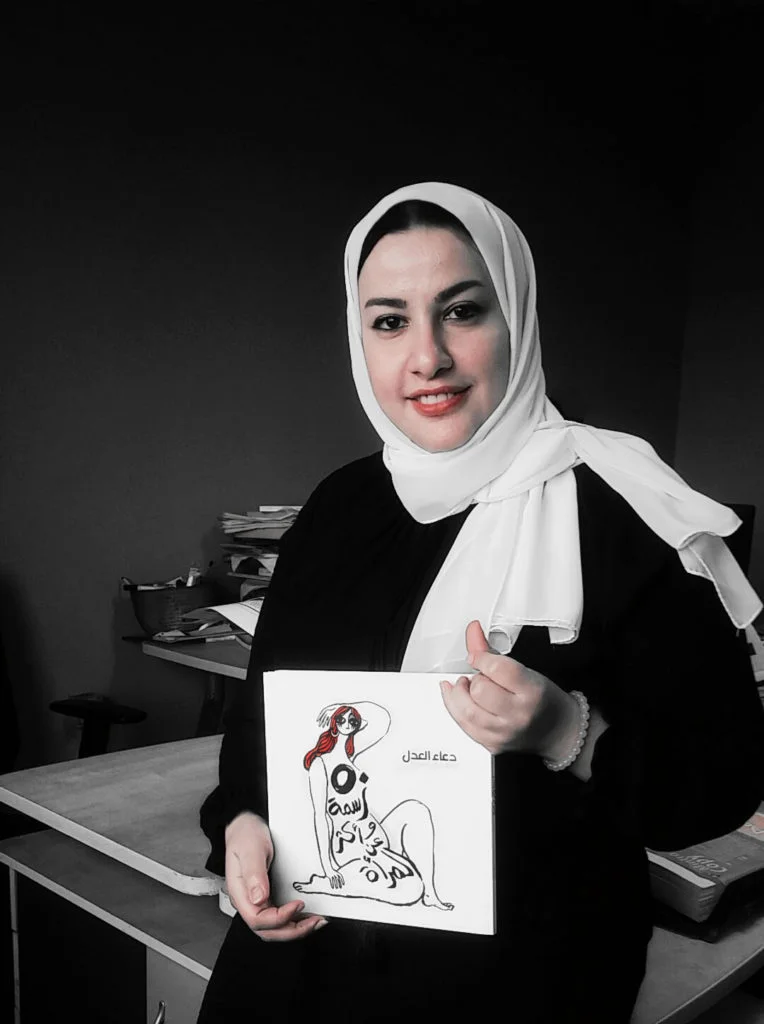 Doaa el-Adl is an Egyptian cartoonist currently working for the Al-Masry Al-Youm newspaper, known for her satirical cartoons with strong political, social or religious themes. She has been cited as Egypt's most famous female cartoonist.  Her work at Al-Masry Al-Youm has received considerable attention and created controversy. She lives and works in Cairo.
Doaa el-Adl began publishing her cartoons in 2007. She has worked as a cartoonist for Al-Dustour, Rose al-Yūsuf, and Sabah El Kheir, and has illustrated for Qatr El Nada, Alaa-El Din, and Bassem. She is now employed by Al-Masry Al-Youm. In 2009 she became the first woman to win the Journalistic Distinction in Caricature award.
In 2014 Doaa el-Adl was honored by the Swiss foundation Cartooning for Peace. The award was presented by Former UN Secretary-General Kofi Annan, who said that the prize "recognizes those who commit their voices and artistic talent to the cause of peace and tolerance and who use a universal language of images to inform and educate and celebrate our common humanity". (Source: Wikipedia)
In 2016 she was included in the BBC's 100 Women project.
Antonio Rodriguez Garcia, Mexico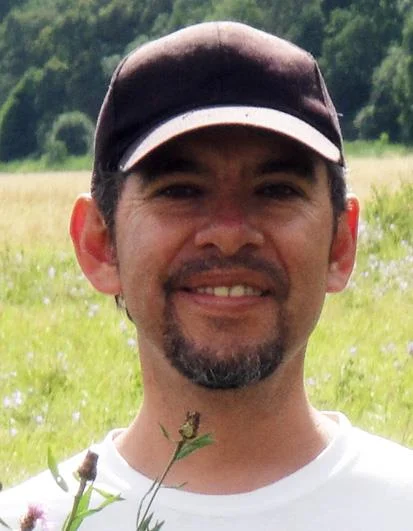 José Antonio Rodríguez García was born in 1965 in Mexico City. Cartoonist and illustrator, he is also an active member of the Mexican Society of Cartoonists, The International Association of Cartoonists MIKS, the Cartoon Movement and Toons Mag. Rodríguez is currently an editorial cartoonist and illustrator for the newspaper La Voz de Michoacán, in Mexico, the magazine Negratinta, published in Spain, and "Aneddotica Magazine", in Italy. 
Shabana Rehman Gaarder, Norway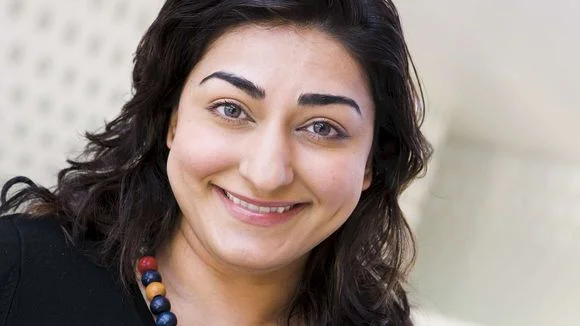 Shabana Rehman Gaarder is a Pakistani-Norwegian stand-up comedian, writer, and columnist. Using her sense of shocking humor on stage and in newspaper columns, she is a controversial voice in discussions on immigration and integration of Muslims in Norway, which has resulted in her persona becoming a subject in itself, referred to as the "Shabana debate".
She is active in several areas and is devoted to breaking taboos and creating more openness. Since the early 2000s in general, she has urged Muslim immigrants to embrace Western progressive values such as human rights and individual freedom, and that especially women should have the choice to be whoever they want to be, and to do with their own bodies as they please. Liberals sometimes complained about her apparent insensitivity towards immigrant, Muslim attitudes, while conservative Muslims claim that Shabana 'denigrates their religion'. Shabana has alleged that she received death threats, primarily from young immigrants.
Rehman started her career as a columnist in VG in 1996, her debut as a stand-up comedian came in 1999. She later started working as a columnist for Dagbladet in 2000 and now regularly writes for newspapers and magazines.
Rehman has received international publicity and has been interviewed by Time Magazine and the New York Times. Her shows have played for full houses in Norway, Denmark, Iceland, and the Faroe Islands. She is fluent in Norwegian, Urdu, and English, and has performed in German.
In 2006 Shabana joined the American Comedy Institute in New York City. (Source: Wikipedia)
Christian Bloom, Norway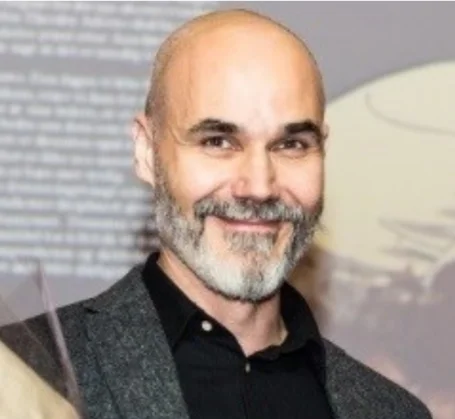 Christian Hovden Bloom is a Norwegian illustrator and graphic designer. Among other things, he is known for portraits in a lightly caricatured realism and popular cultural pastimes in several techniques, such as CD covers in stylized graphic techniques, magazine covers with authors drawn in comic strips and politicians painted as kitsch-style poster-band musicians. Bloom has since 1987 also worked as a writer (graffiti artist) under the pseudonym Coderock. (Source: Wikipedia)
Kjersti Lillebø, Norway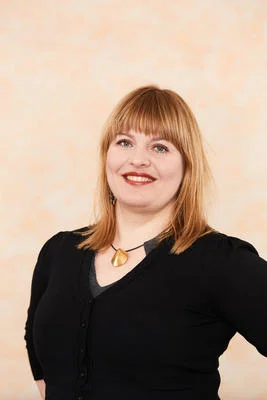 Kjersti Lillebø is Head of Department for the museum cluster "Diversity, Sustainability and Urbanisation' / "Mangfold, bærekraft og det urbane" consisting of Linderud gård, Lørenskog museum, and Avistegnernes Hus. In addition, an experimental educational hub, Museumsfabrikken, specializing in conveying historical understanding and current affairs to students for "Den kulturelle skolesekken" and Introduction classes. The departments are located in the culturally diverse county of Akershus and the capital city of Oslo, as part of MiA – Museene i Akershus; a museum constellation consisting of 19 museum departments focusing on tendencies in our time through exhibitions and activities with a historic backdrop. Previously, Lillebø was Head of Communications for four years at MiA. (Source: Linkedin)
Terry Anderson,  United Kingdom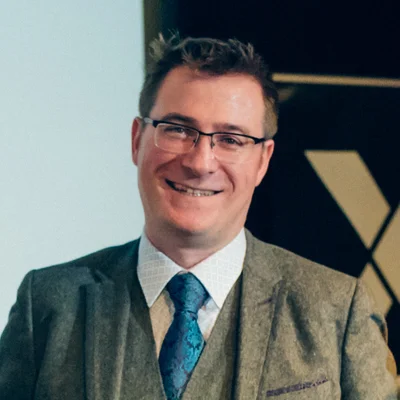 Terry Anderson was born in Paisley and began his career producing cartoons for The Glasgow Herald while still a schoolboy. He was educated at The Joe Kubert School of Cartooning in New Jersey. A founding member of the Scottish Cartoon Art Studio he went on to manage their collaborative efforts such as The Auld Acquaintance, a touring exhibit of international cartoons on the 2014 independence referendum and Fizzers®, their caricatures of "well-kent" faces.
He is Deputy Executive Director of Cartoonists Rights Network International (CRNI) a human rights organization concerned with threats against the life, liberty, and livelihood of visual artists producing satirical material for press and online media. This year it is one of Index on Censorship's Freedom of Expression Fellows in recognition of its work campaigning on behalf of cartoonists around the world.
Both CRNI and the Studio mark their 20th anniversaries in 2019.
Terry is a former president of the Scottish Artists Union, the trade union for all visual artists in Scotland and a member of the Professional Cartoonists' Organisation, France-Cartoons & Cartoon Movement. He's delivered workshops and lectures at schools, libraries, colleges, museums, festivals and drawn live in various settings across the UK as well as France, Japan, New Zealand, Singapore, Spain, and Vietnam.
Elena Ospina, Colombia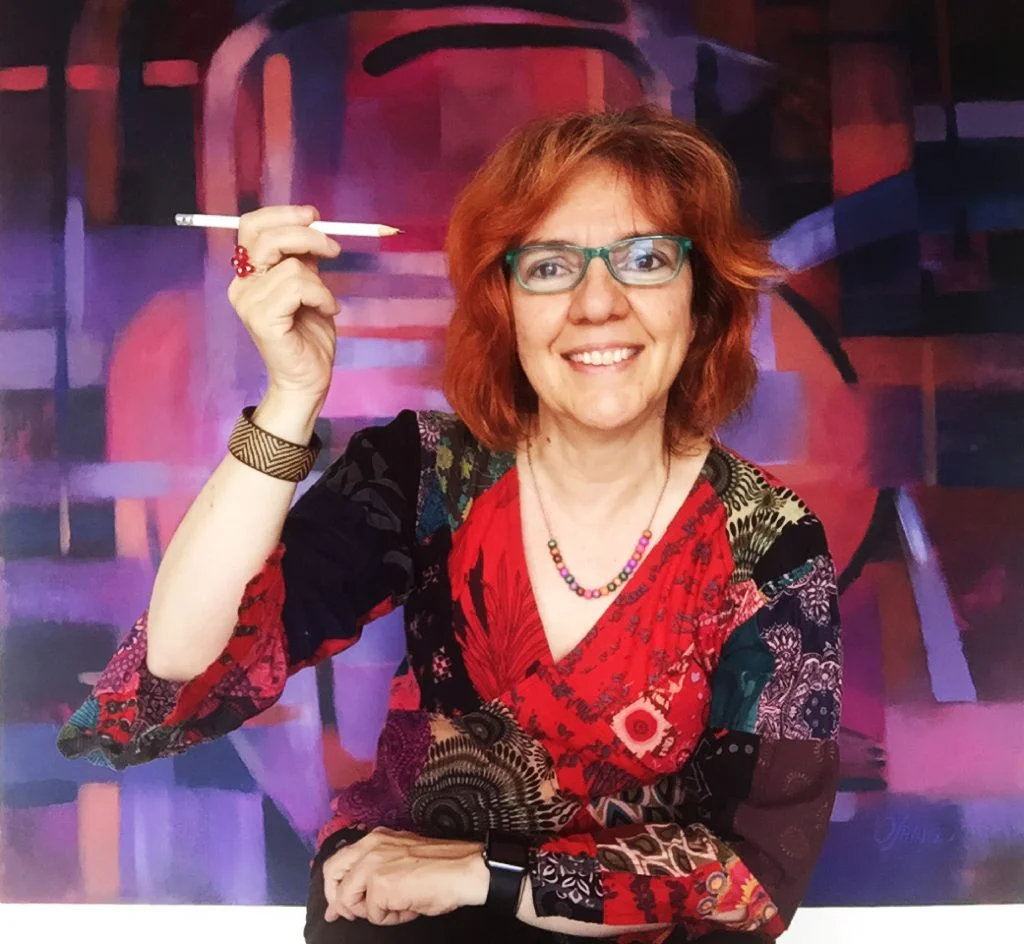 Elena Ospina is a Colombian cartoonist and illustrator. She has worked for years in creating and illustrating editorial and advertising projects and has been awarded more than 50 international and national awards in graphic humor and illustration. Her work is published in books, newspapers, and magazines.
Arifur Rahman, Norway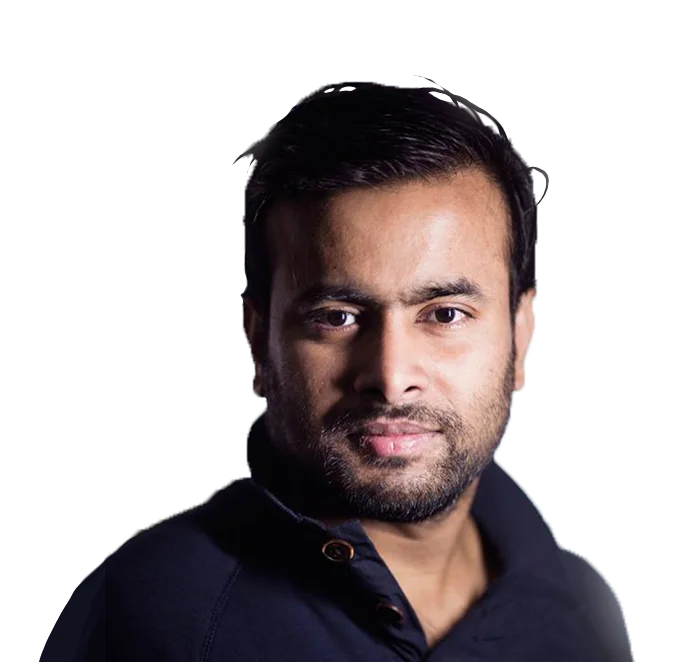 Arifur Rahman is a Bangladeshi-Norwegian political cartoonist, illustrator, and animator. He is a self-taught cartoonist who is renowned for his contribution to cartoons both on the internet and in print media. In Bangladesh, he is best known as "Cartoonist Arif" for Anti-Corruption Cartoons. Arifur Rahman worked for one of the biggest newspapers. He was arrested in 2007 for the sake of a cartoon for children of an old myth, which the Islamic Party of Bangladesh found controversial. After six months in prison, Rahman was released but still faced many difficulties and threats of being arrested again.
In 2010 he arrived in Norway and Drøbak as the city's first ICORN guest writer. (Source: ICORN and Wikipedia)
Joanne Brooke, Australia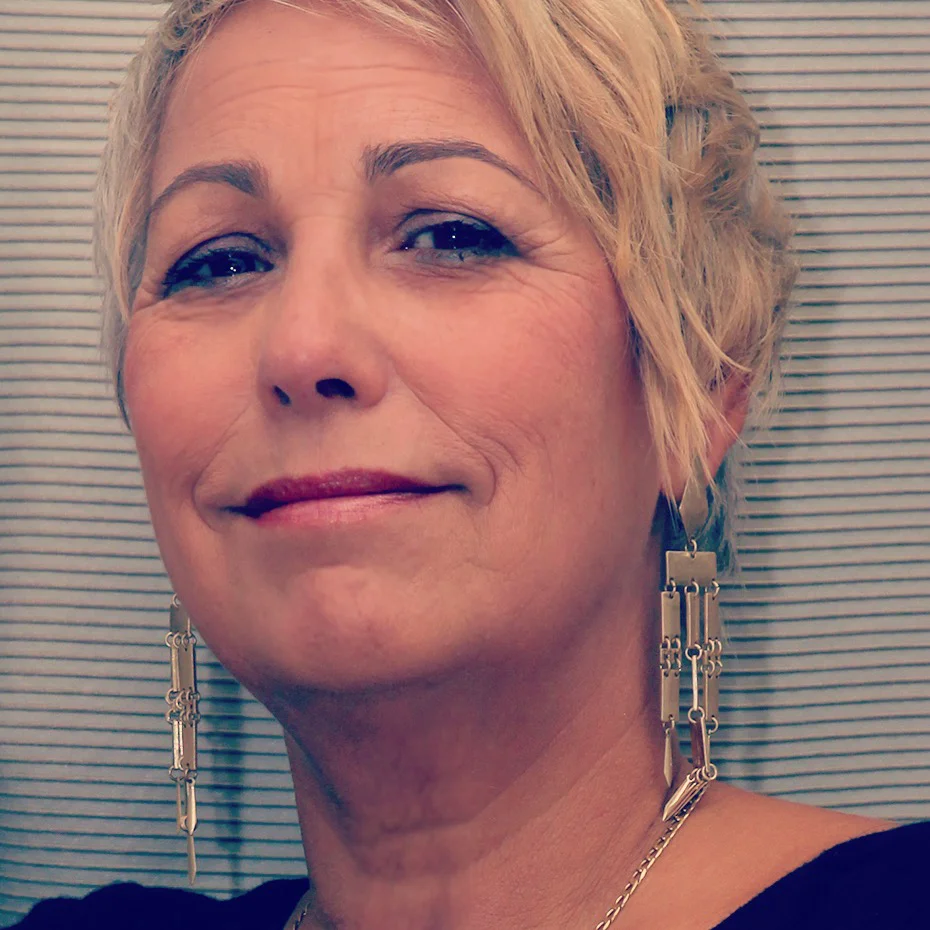 Joanne Brooke is a female professional cartoonist from Australia. She worked as an editorial illustrator and political cartoonist for News Ltd for ten years and has been a member of the Australian Cartoonist Association since 1992.
She has exhibited her works in many places like: 
Six degrees' group show at Air Gallery, Luton, London 2010.
The 9th Tehran International Cartoon Bienniel 2009, Esfahan House of cartoon Exhibiion 2009, DUCTAC D-pict Illustration Exhibition 2009, Creative Woman and the Art of Comic" Exposicin Las Mujeres, Creadoras y El Arte De La Caricatura Bolivia South America, Encuentro International Cartoon Festival La Paz Bolivia 2007, Galleriazero, Barcelona Spain 2006, Saales Gallery, Tehran 2006 and many more.
Jon Martin Larsen, Norway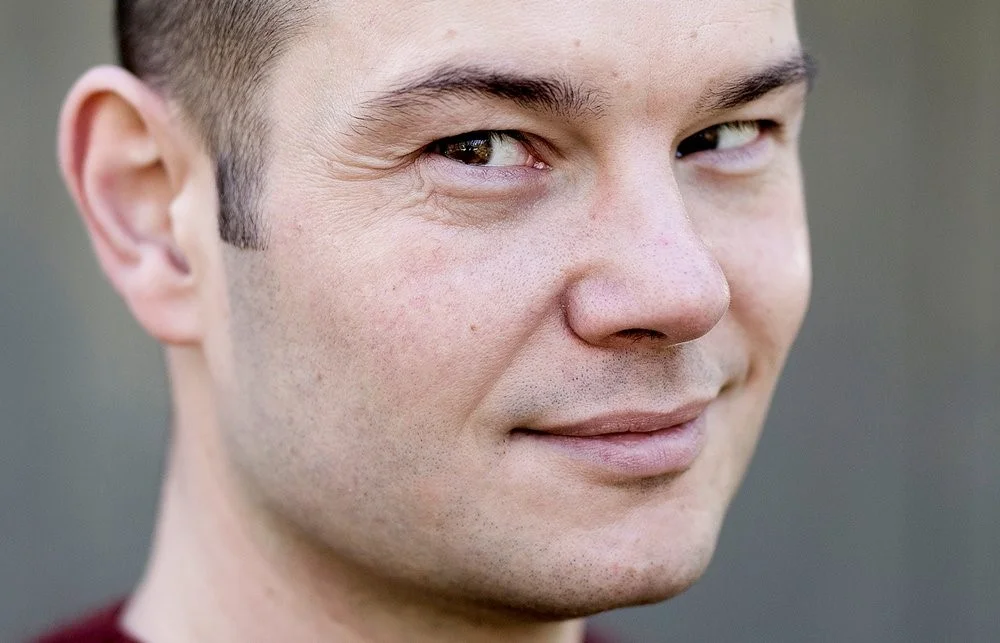 Jon Martin Larsen is a Norwegian journalist, editor, and lecturer in international journalism and international politics at Kristiania University College, and former Head of Communication for the Norwegian Red Cross, the International Committee of the Red Cross in The Middle-East and the Norwegian Equality and Antidiscrimination Ombud.
Rayma Suprani, Venezuela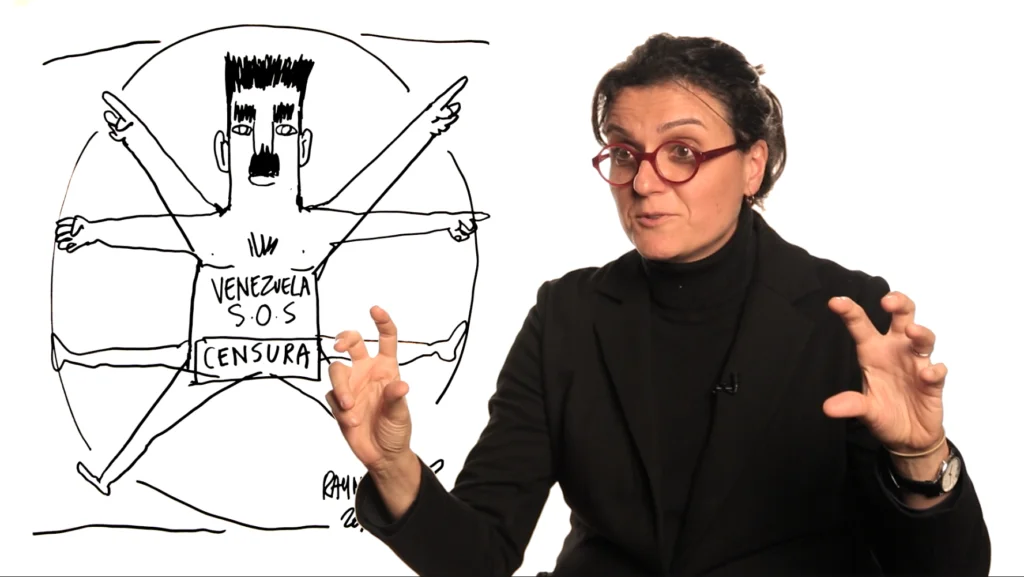 Rayma Suprani is a Venezuelan cartoonist who was dismissed by the newspaper El Universal in 2014, reportedly for drawing a cartoon mocking the late president Hugo Chávez. While Chávez loyalists have had harsh words for her criticism of the regime, others have praised her for her "distinctive powers of observation" and "fine intelligence."
The critic Alfonso Molina praised her work writing"the work of Rayma Suprani in El Universal unites intelligence, sensitivity, and talent to express our life as a country through very sharp vignettes that are not intended to make us laugh but to make us think. Journalist and cartoonist, she manages to communicate her ideas in a very personal way, but always with a collective sense." (Source: Wikipedia)
Read also