Winsor McCay Films Ranked
Note: "The Ranks of the Auteurs" is a written series that traces notable people, studios, and series throughout film history and ranks their work. This is the thirteenth installment, featuring Winsor McCay, who was born on September 26, 1871, in Spring Lake, Michigan, and died on July 26, 1934, in Brooklyn, New York.
As Chuck Jones put it, "The two most important people in animation are Winsor McCay and Walt Disney." That checks out. Winsor McCay, a newspaper reporter turned editorial cartoonist turned to adventure and comic strip pioneer was the first to turn the animated film into a fully-fledged medium, although he came after key pioneers like J. Stuart Blackton and Émile Cohl. If all McCay did was create "Dream of a Rarebit Fiend" and "Little Nemo in Slumberland," he would still be a noteworthy and genius artist that created some of the most incredible images of his time…and ever.

But then he transposed those talents to film, animating images with the realistic motion that wasn't truly matched until Disney hit its incredible artistic stride in the middle of the 1930s. His ten films, some of which only survive in fragments, were entirely self-produced and financed, and his career in the film mostly ended as a condition of working for the notorious magnate William Randolph Hearst. Hearst didn't like McCay's little tinkering with films, or his cartoon strips, and throughout the early 1920s, essentially assigned Winsor McCay to editorial cartoons that reflected Hearst's agenda.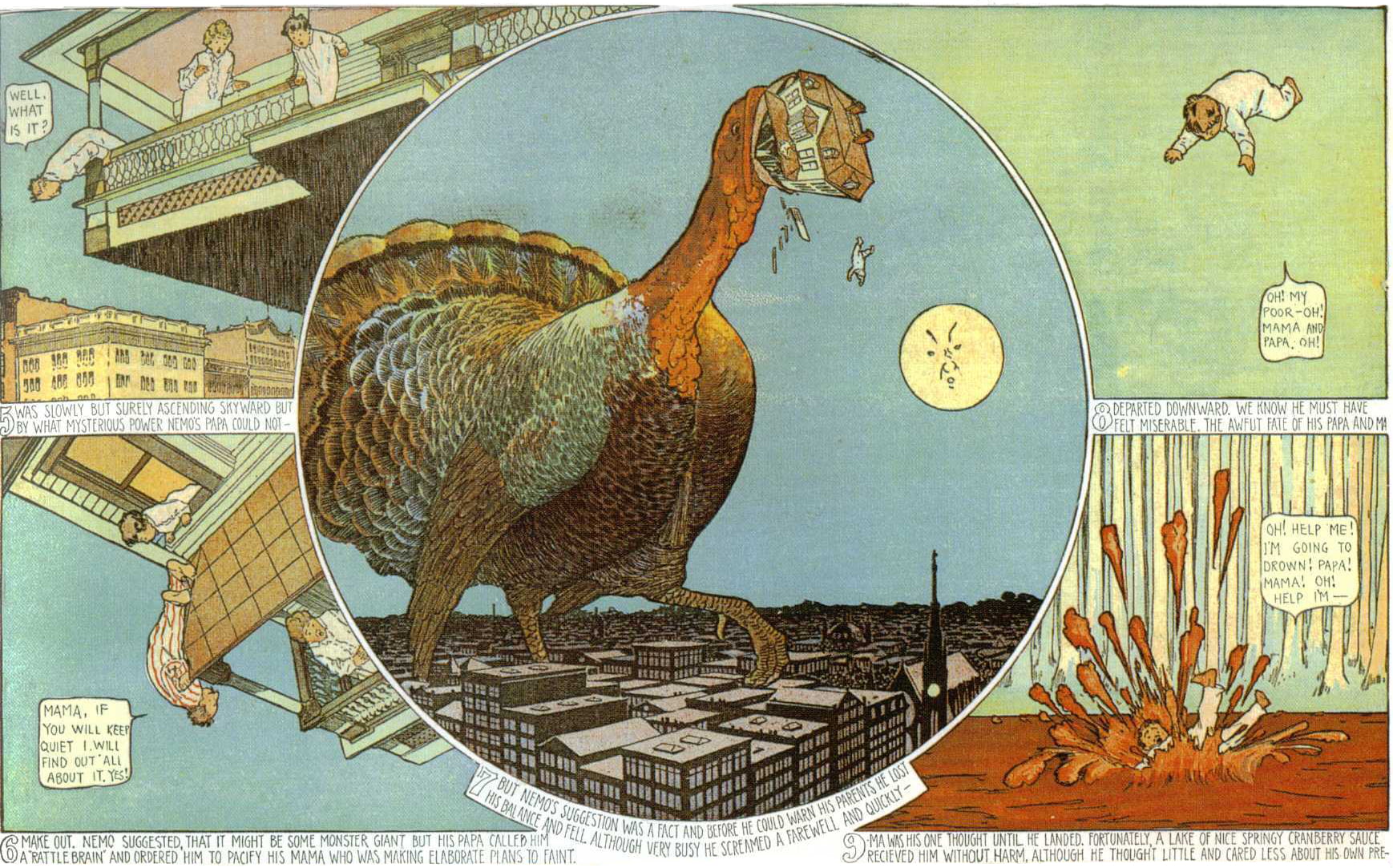 Who knows where McCay's film career could have gone? Additionally, part of his retreat from cinema may have come from exhaustion or growing disinterest. McCay used the "primitive" techniques of the time to animate his films all by himself, and as he expressed at a 1927 dinner with all the prominent animators of the day, he was disillusioned with the business that "his" art form had become.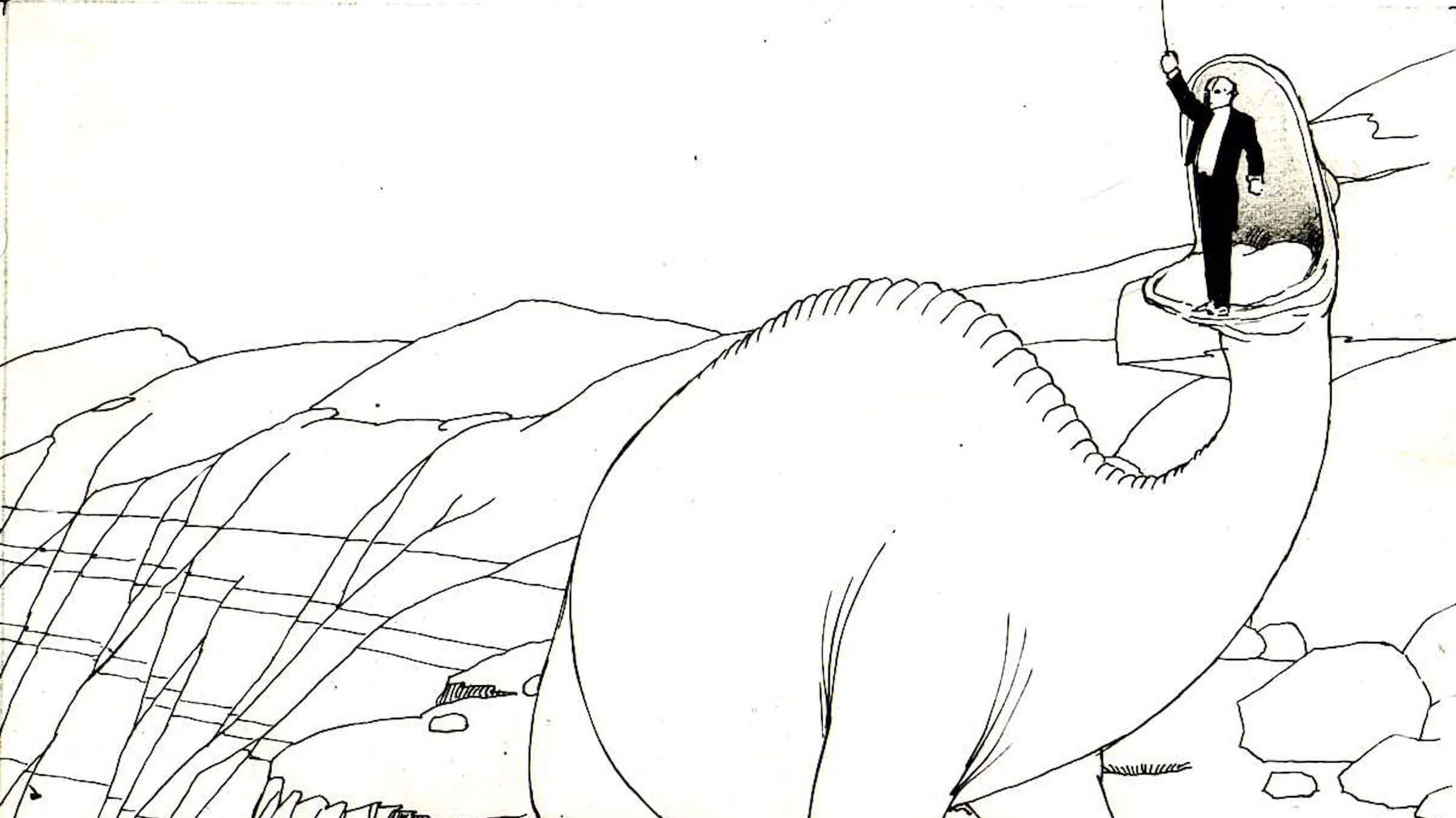 Nevertheless, Winsor McCay left the world with some truly incredible pieces of art, landmarks that, while mostly forgotten by a general public today, informed a generation of artists that created our favorite animated worlds.
Bug Vaudeville (1921)
This is one of McCay's last films, is an example of the amazing technique he had developed over ten years of filmmaking, and of course even more cartooning. Yet, its premise is played over and over through different vaudeville acts, given new wrinkles and sight gags by the insect performers. This short echoes McCay's own experience in vaudeville, where he would put on what was called a "lightning sketch" act and, later, where he would interact with his own animated films.
Most of McCay's early films present the animated world as the product of him, the artist; most animated experiments from the time did so. In fact, THE SINKING OF THE LUSITANIA (1918) was the first film to somewhat present an animated world in its own right. Anyways, BUG VAUDEVILLE has some impressive character animation and, most notably, sequences of a tramp before and after his dreams against a beautiful background. Those brief moments especially demonstrate McCay's fully-fledged grasp of cinematic language; somehow, the shots remind me of a John Ford film for some reason.
This post was created with our nice and easy submission form. Create your post!