Geoffrey Pryor was born in 1944 in Canberra. He is a retired Australian political cartoonist. He was the editorial cartoonist for The Canberra times newspaper between 1978 and 2008. During this 30-year career, Pryor generally drew seven cartoons per week for the newspaper. Pryor's style was influenced by his predecessor at The Canberra Times, Larry Pickering. His graphic style is ornate, much more detailed and portrait-like than that of such contemporaries as Patrick cook. He was a cartoonist for The Saturday Paper until his "second retirement" in December 2018.
Personal life
[lwptoc]
cartoonist Geoffrey Pryor, a grandson of the cartoonist Oswald Pryor and son of Lindsay Dixon Pryor, Professor of Botany at ANU, was born on 24 July 1944 in Canberra. He attended Canberra High School and ANU. His first published work was a short strip called Rastus in the ANU newspaper Woroni. In 1969 Geoff abandoned his degree and traveled to Canada, where he worked on TV and freelanced as an artist (self-taught). In 1974 he traveled in Europe then returned to Canberra in 1975 and resumed his studies at ANU, finally graduating with a BA in 1977 with a Political Science major. During his protracted undergraduate years, he also contributed as a freelance to the Canberra Times.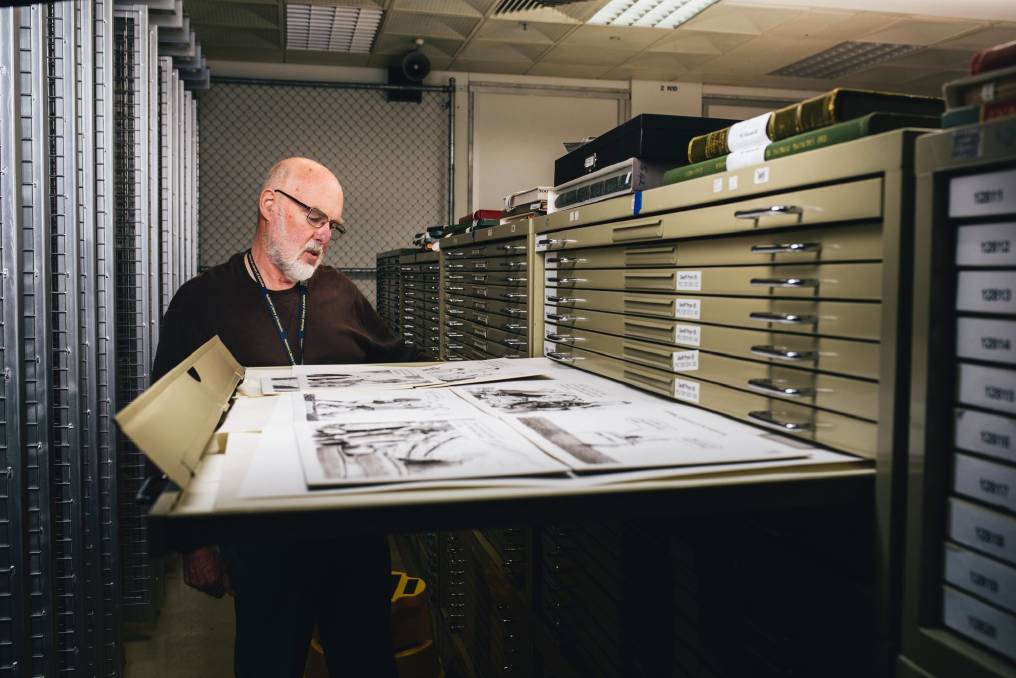 Professional Life
Contemporary Canberra newspaper cartoonist. Pryor has worked as the political cartoonist on the Canberra Times since 1978, In February 1978 editor Ian Matthews officially appointed him full-time political cartoonist on the Canberra Times succeeding Larry Pickering. He was still in this role in 2002.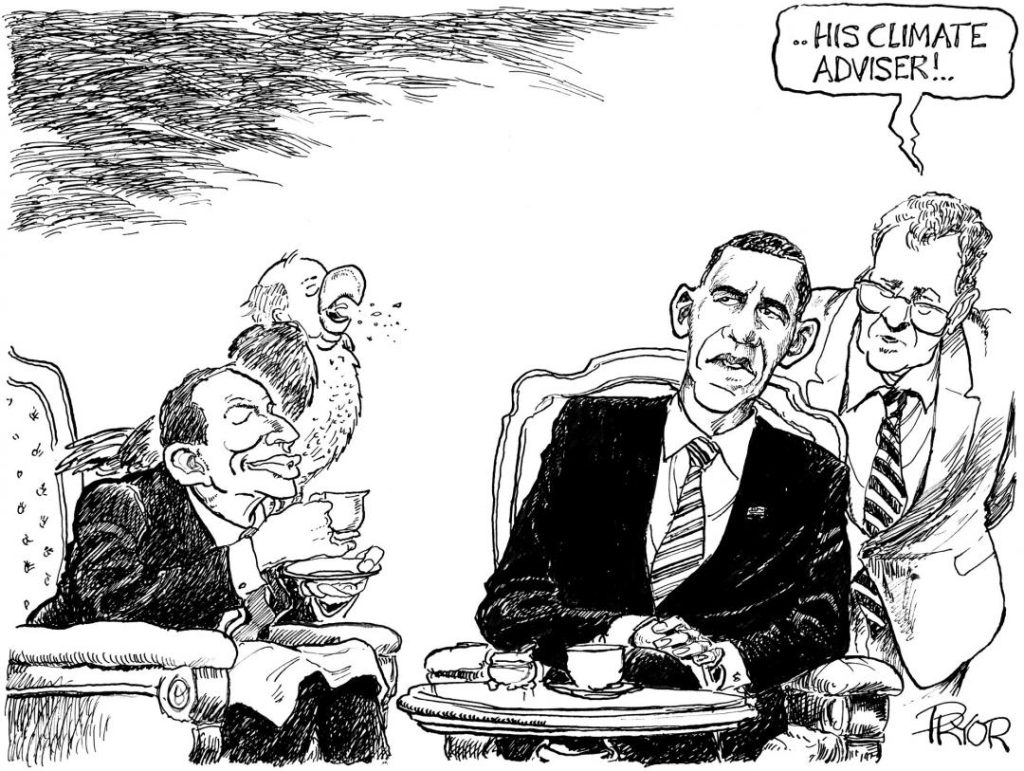 He has also contributed to Adelaide newspapers, to the Bulletin (examples 1985) and the Sydney Morning Herald (c.1984). In the mid-1980s he was living at Narrabundah. Pryor is primarily a political cartoonist, but he also draws social commentary.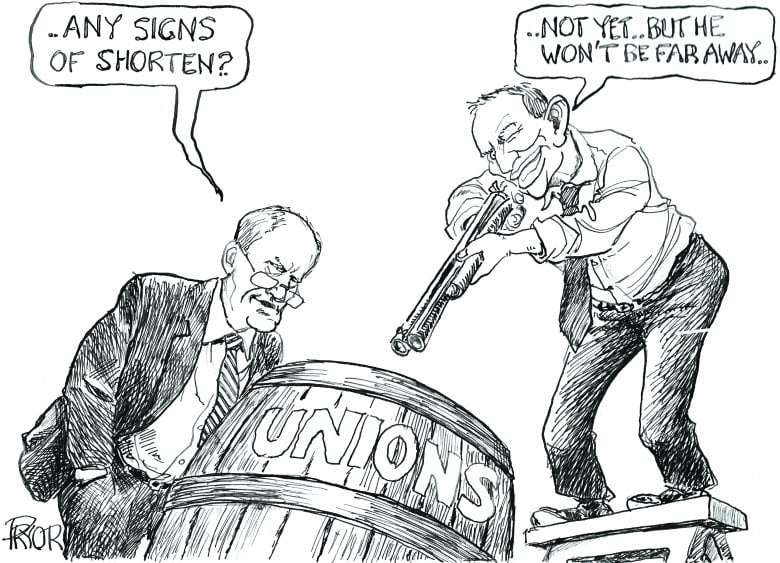 His cartoon " There goes the neighborhood!" first published in the Canberra Times on January 1983, is said to have marked a shift in perspective for Caucasian cartoons about Aboriginal people; it was used for the endpapers and title of Michael Dugan & Josef Scwarc's There Goes the Neighborhood: Australia's Migrant Experience (Macmillan, 1984).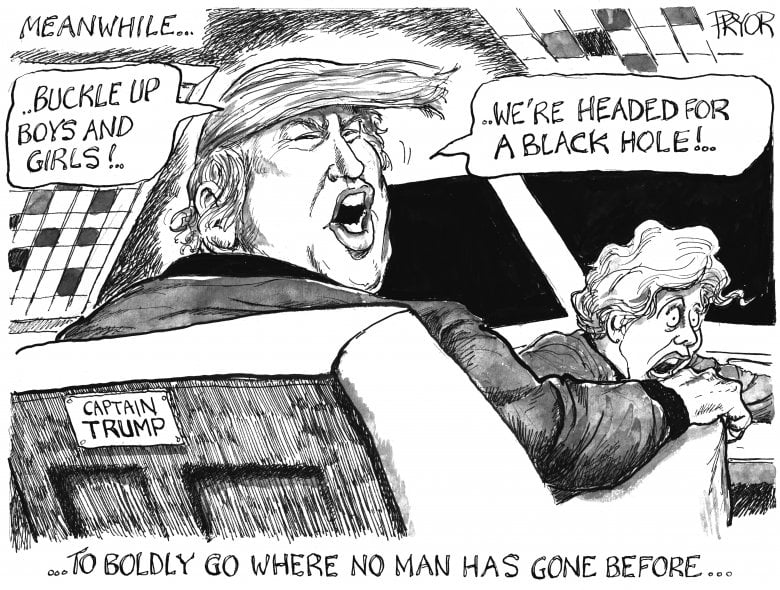 Awards
When he succeeded Larry Pickering in the role. He has been the recipient of both a Walkley and a Stanley Award. He won a Walkley Award for the best newspaper cartoon of 1987.