The Cute Cartoons Designed On Variety Of Business: Business cartoons add a tinge of fun and humor to the world of business. In the competitive business scenario where the professionals have to face hectic business schedules to meet targets and acquire profits, the delightful cartoons bring comic relief and cheer in extremely stressful and hypertensive situations. The outcome of the creative acumens of the renowned cartoonists, the business cartoons are wonderful elements of entertainment and relaxation amid busy working environs. The cute cartoons designed on a variety of business themes refresh and stimulate the mind with the extra energy.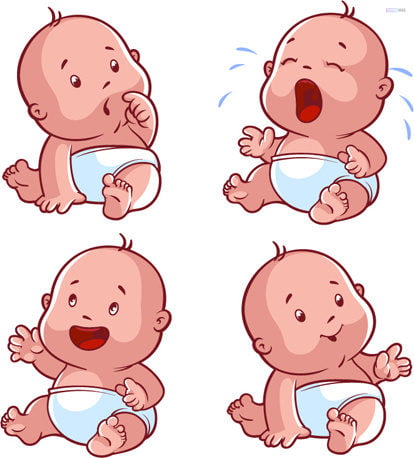 The corporate cartoons can appear in advertising, newsletters, greetings cards, textbooks, fax cover sheets, intranets, magazines, manuals, presentations, websites, and anything else that makes for good business. Not only they poke fun and laughter they also make the business interesting with their use of wit and humor. An ensemble of images and words the cartoons may also deal with important business issues and subjects. The presentations, reports, newsletters, and websites acquire a new dimension with vibrant cartoons.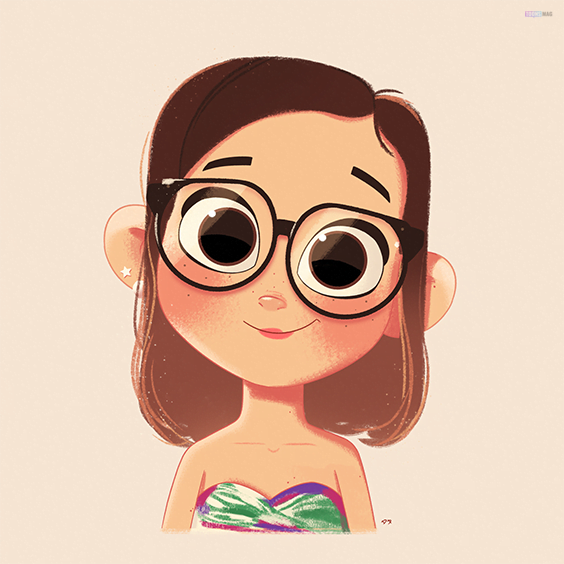 Business cartoons can be purchased directly from the cartoonists' studios. They can be found in the stalls selling pictures and photos. The Internet has facilitated the purchase of cartoons easier and faster. A plethora of cartoons appear on various websites. Available in standard JPEG files some cartoons enable free downloading while some others allow downloading with payment. Some sites also prepare cartoons according to customer demands. Cartoons for the workplace serve as a viable communication mode between organizations to clinch business. They reinforce the message of the organization with amusing pictures and texts.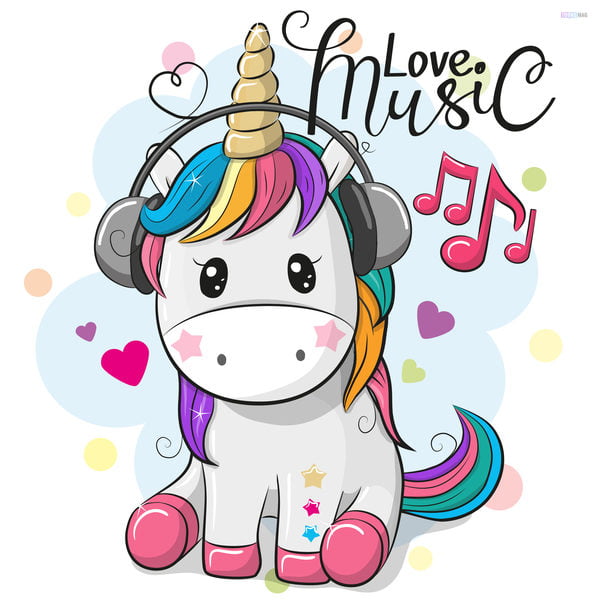 Noted American cartoonist Randy Glasbergen is famous for his striking collection of business cartoons that he prepares for books, greetings cards, calendars, presentations, small and large businesses, and more. The cartoons from Randy's website are published in the country's newspapers and other prestigious business domains.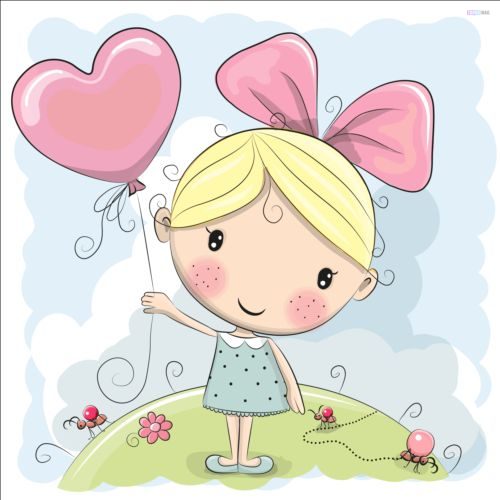 His online catalog comprises of galore of downloadable business cartoons. His cartoons are enlisted under specific business heads like employee relations, finance, investment, global economy, mission statements, customer service, billing, sales and marketing, human resources, time management, leadership and management, motivation, meetings, seminars, information technology, telecommunication, safety regulations, stress management, digital lifestyle, computer business, technical support, wireless communication, Internet, Spam, and various other assorted business topics.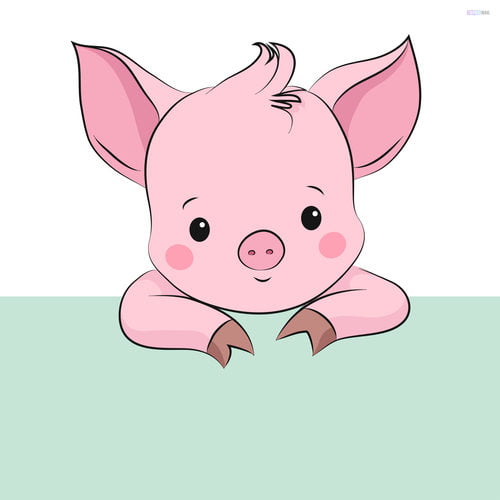 Another master artist of Business cartoons is John Pritchett. He is a specialist in cartoons in the financial arena. Some of his hit cartoons from stocks and investing are 'The Bull is Back', 'In a Bear Market', 'Don't Panic' etc. Some of his impressive cartoons on taxes are 'Go Ahead, Raise Our Taxes!' 'Tax Relief', and 'Property Tax on Dog House'.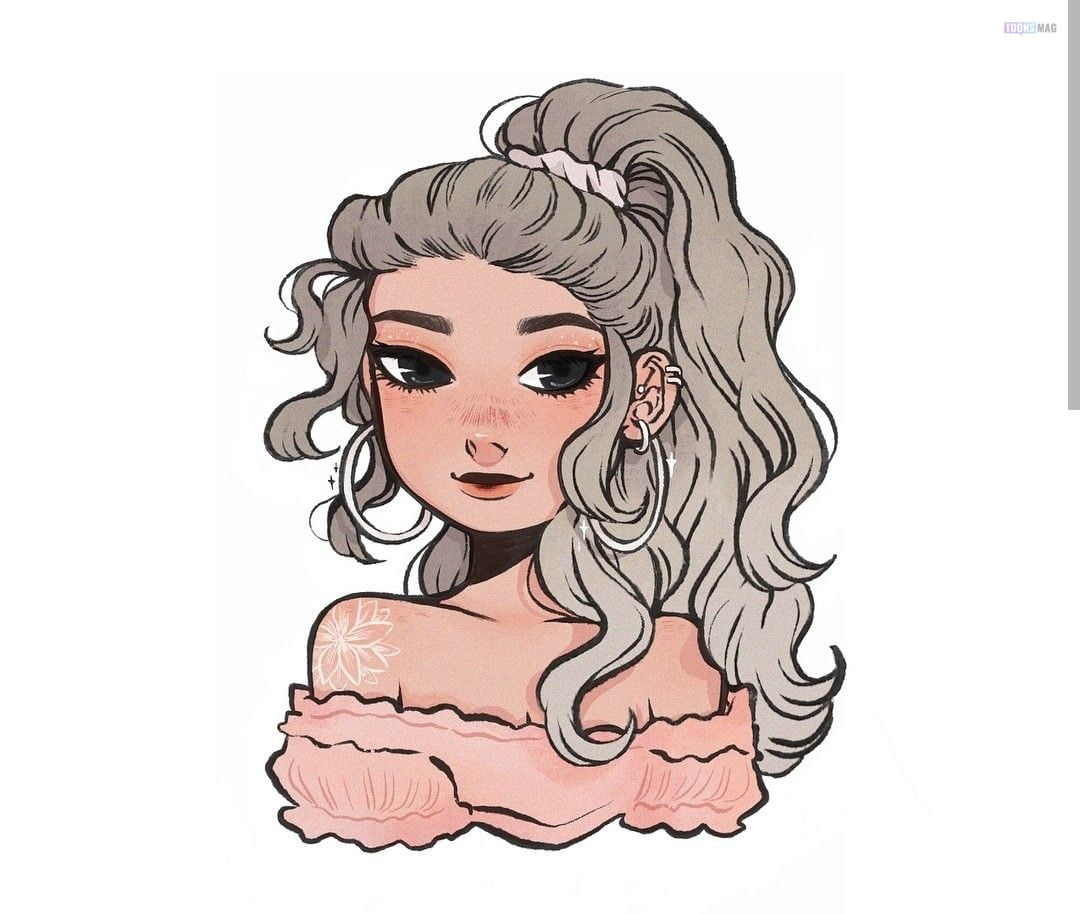 Attractive cartoons on small businesses are "Accounts Payable', 'The Job Market', and 'Small Business Spooks'. Famous cartoons on big businesses include 'Enron', 'World Com', 'Bill Gates and the Feds', and more. Other well-known cartoonists who awe strike with their mind-boggling selection of business cartoons are Marty Bucella, Morris, and Ted Goff. Feel the corporate humor and energize with fun-filled cartoon pictures to bring some colors in your jaded corporate life.
The Cute Cartoons Designed On Variety Of Business