William Hanna: Tom & Jerry & So Much More; In this age, it's pretty much safe to say that no human being on this earth, born after the 'Tom & Jerry' show was the first broadcast, does not know about it. The universal appeal of this cartoon show has been an equally touching audience of all ages and races and gender throughout the world. It has always been a wondering fact that a show presenting some really silly and impractical events is making perfect sense to its audience- without having a single word spoken! And this miracle has been possible because of the duo: Hanna-Barbera.
William Hanna and Joseph Barbera have made the best ever partnership in the history of professional relationships and the creative world. Hanna was in charge of the direction of animation & timing and Barbera took care of the drawing. Together they created many iconic characters and stories that have paved the way for television animation.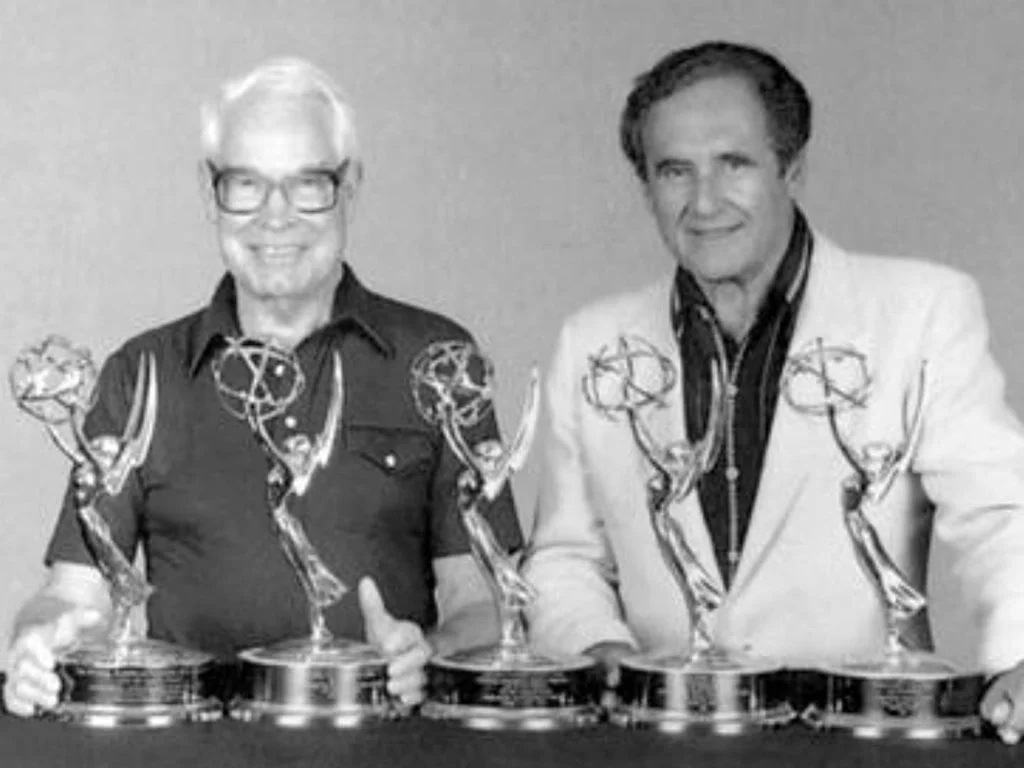 Early Life of William Hanna
William Denby Hanna was born on July 14, 1910, in Melrose, New Mexico and died on March 22, 2001, in Los Angeles, California. His father was an Irish born plumber. He enrolled in 'Compton Junior College' of California for studying journalism and engineering but dropped out without completing his degree. After that in 1929, he started working as a structural engineer. But that job was not his destiny either and it was lost during the great depression, but he didn't have to struggle for that.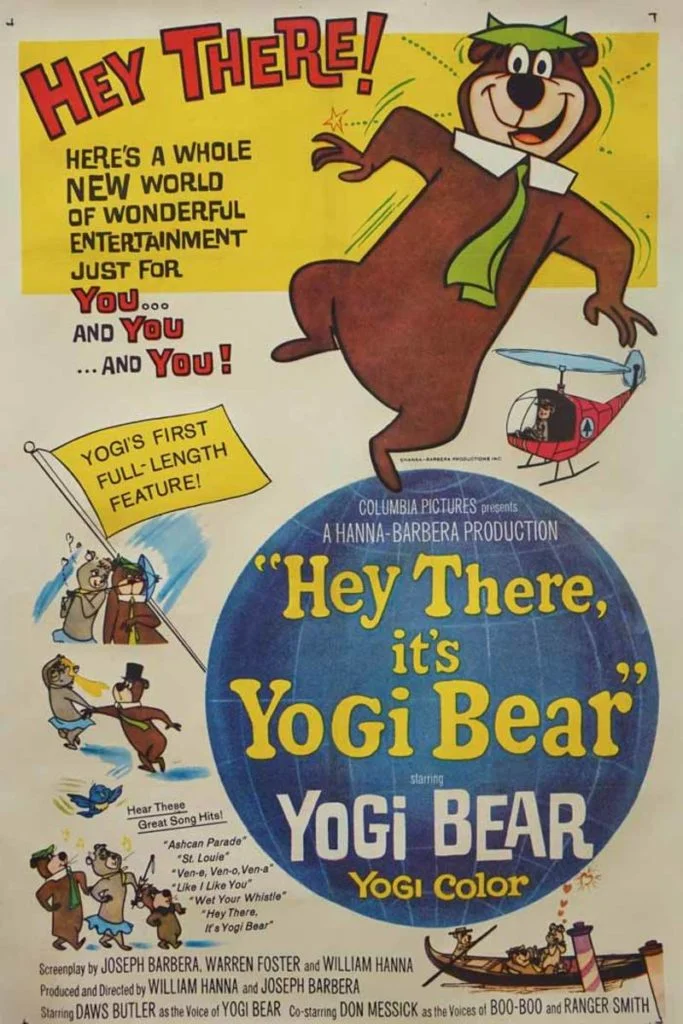 He found himself working at an animation studio named 'Pacific Art and Title' and this was just the beginning of his legendary career in the world of animation, the start of his journey towards immortality on people's minds through his works. Next, he started his journey with 'Metro-Goldwyn-Mayer' (MGM) by joining another cartoon production company named 'Harman-Ising Studios' in 1930. This company was hired by MGM and was producing the famous cartoon series:  Looney Tunes and Merrie Melodies.
MGM & Barbera 
Hanna joined Harman-Ising as a junior officer and was doing insignificant works at the beginning. But soon he found himself working there at the studio as a member of the story department- inking and drawing; he was also involved in creating lyrics and composing music. He wrote the themes for shows like 'Top Cat' and 'Stop That Pigeon'. Hanna was especially skilled in the technical part of animation works such as the number of frames required to make a scene, the timing of each frame & scene and so on. In 1937 MGM added its own animation department and Hanna was appointed as the director there. After just one month of working there, he formed his lifetime, and the most iconic partnership in the world of comics, with Joseph Barbera.
"I was never a good artist, Joe (Barbera) has the ability to capture mood and expression in a quick sketch better than anyone I've ever known."
William Hanna, Co-founder, Hanna-Barbera
While working at MGM, Hanna took note of the fact that Barbera, a fellow employee, possessed great talent in gag-writing and sketching which seemed to him to be the perfect match with his timing skill to construct engaging stories. Without further ado, they teamed up and started producing: The Flintstones, The Jetsons, Tom & Jerry, and many others; however, they started with 'Puss Gets the Boot' in 1940 and it was a huge success among the audience and the got a nomination at the academy awards. This boost the confidence of MGM in the pair and they were asked to carry the cat & mouse theme forward with more productions and, 15 years of the uninterrupted successful production of Tom & Jerry was the outcome.
Tom & Jerry
In 1939, Hanna and Barbera came up with an idea to present a tale of a feuding cat & mouse; however, initially, Tom & Jerry were supposed to be a dog & a fox. Finally, the series started with what is known today as the most successful one in the history of cinema with a cat & a mouse and the theme sealed for eternity. The cat Tom has been represented as a bully who is constantly on with the efforts to catch the mouse Jerry who is a cheeky, swaggering companion- managing to escape while leaving Tom behind in trouble, at every attempt.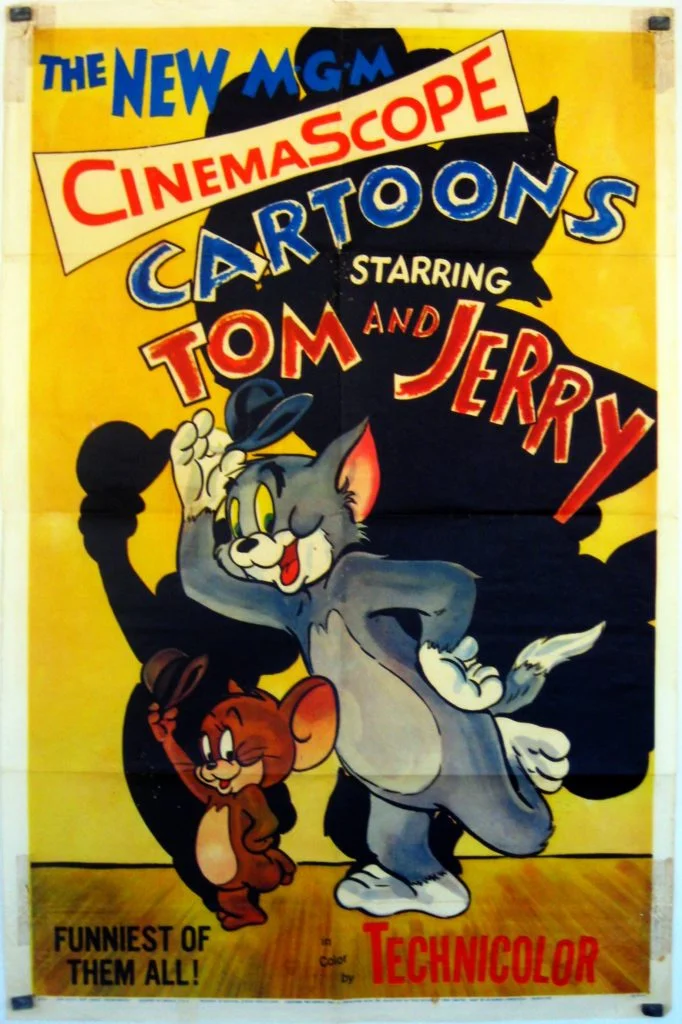 There was not much scope for the storyline, but Hanna-Barbera showed that even with such a narrow storyline & parameter, their creativity flourished every time and there was always enough room for entertaining imagination. The most amazing fact the duo proved through this series was that the entire plot was conveyed through actions alone and not a single dialogue. The magnificence of their creativity blended with the simplistic nature of conveying a message- is what captivates the audience to date.
For 15 years, under the production supervision of Fred Quimby, more than 100 animated short cartoon shows were made with the quarrelsome cat & mouse duo. 12 more academy award nominations were received for this creation and seven Oscars were won for features like Johann Mouse produced in 1952. This was the highest number of academy awards won by a series with the same characters. The series was not limited to cartoons only, in an innovative teaming animation was combined with live-action when- Jerry danced with Gene Kelly in 'Anchors Aweigh' (1944) and again, both Tom and Jerry swam with Esther Williams in 'Dangerous When Wet' (1953).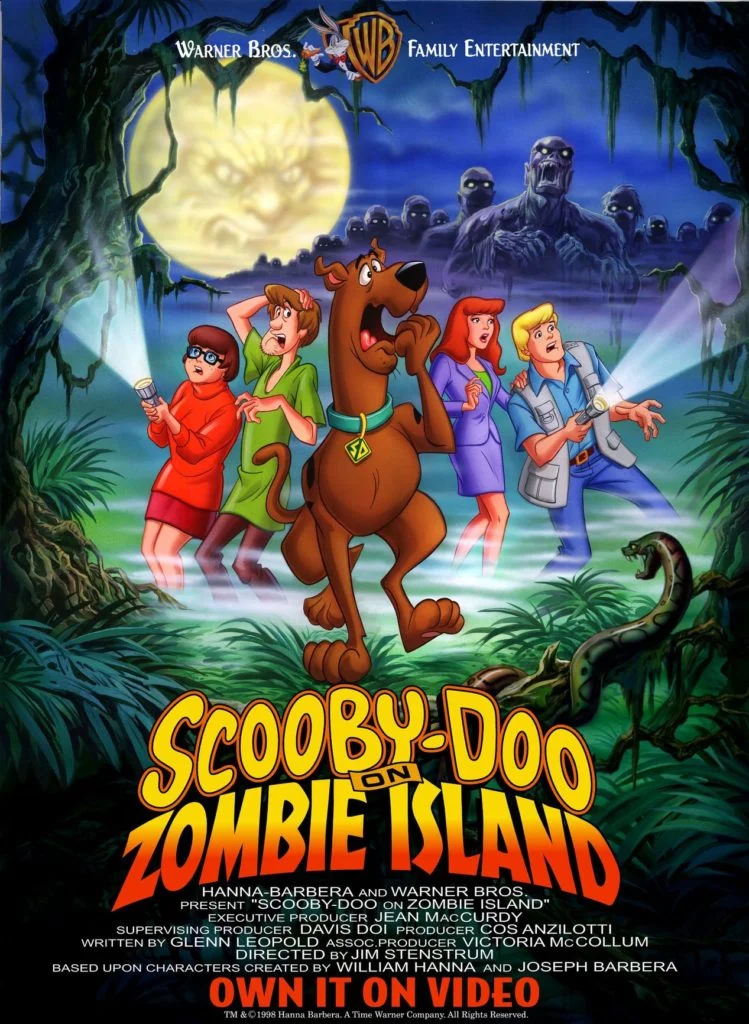 Hanna-Barbera Productions
MGM closed its animation department in 1957 and no matter how unwilling, Hanna-Barbera had to continue their journey on their own; as a result, 'Hanna-Barbera Productions' was established. But television's budget did not meet their requirement and so they came up with a technique of producing within a limited budget. Instead of highlighting the movements of the characters in detail drawing with more frames, they created Technicolor cartoons with more stock footage and witty dialogues. In this method, only 300 frames of the drawing were used, instead of 1,000 such used in MGM, for making a 1-minute film.
'The Ruff and Reddy Show' produced in 1957 was their first-ever TV show. In 1958 they produced 'Huckleberry Hound' and this was the first-ever animated series to win an Emmy. They produced a stone-age parody of the TV series 'The Honeymooners' in 1960 named, 'The Flintstones'. This was the first half-hour animated show and was equally appealing to children & adults. The frequently spoken phrase by Fred Flintstones 'yabba dabba doo!' soon found its place among the contemporary vocabulary. There were 166 episodes of this series. 1962 was the debut year of 'The Jetsons' and with time, appeared more characters like the Magilla Gorilla, Touche Turtle, Yogi Bear along with many others.
1968 was the year when the television networks, including CBS, decided to reimagine the morning hours for children and Hanna-Barbera Production was in a situation when they supplied six hours of cartoons and live-action programs each week. Penelope Pitstop, Wacky Races, Captain Caveman, The Banana Splits were the result of this new strategy brought in by the networks. But the most successful and ever-popular of these periods creations was the series that featured four amateur teenage detectives and their canine companion- 'Scooby-Doo'. The production of new episodes of this series was made even into the 1980s. In 1982, 'The Smurfs' was the highlighted production, although it didn't match its predecessors in terms of popularity.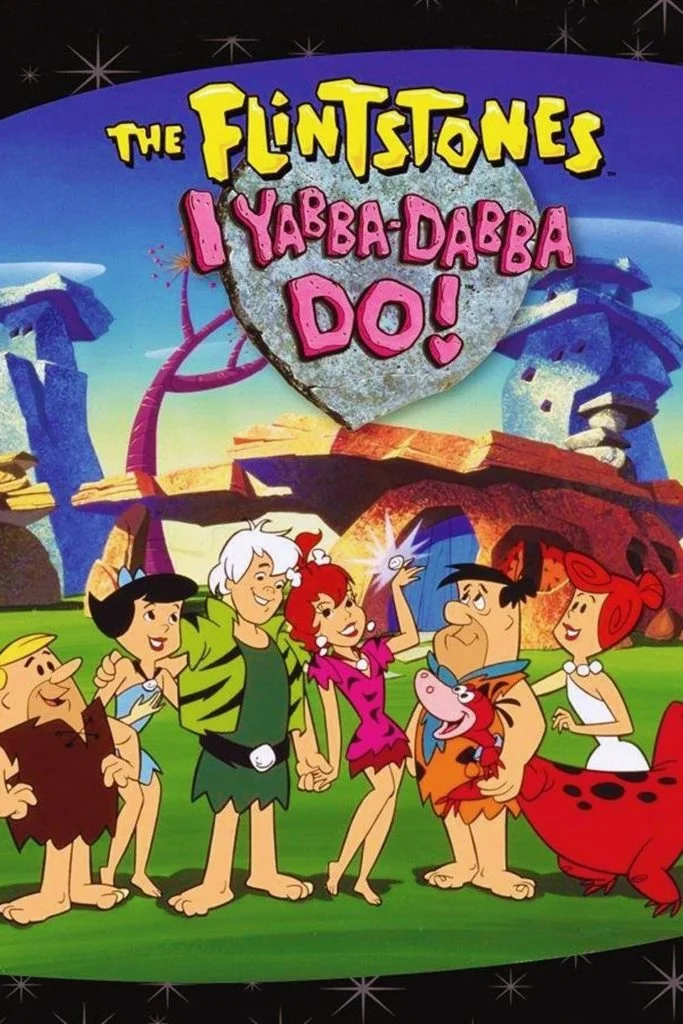 The Hanna-Barbera productions created more than 3,000 half-an-hour shows for 150 cartoon series showed on television. Along with the seven academy awards and the Emmys, the duo won many others including the Governors Award of the Academy of Television Arts and Sciences in 1988. In 1996, Warner Brothers bought the production house and marketed all the properties under the 'Cartoon Network' brand.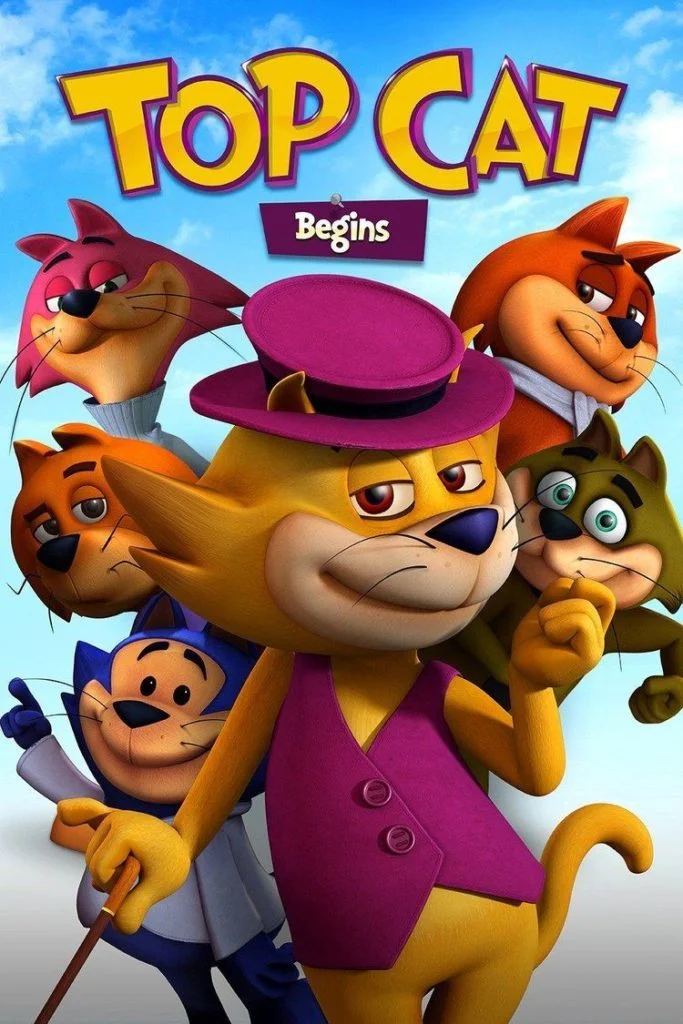 Later Life
William Hanna was a very easy-going, pleasant person. He was also very much interested in mentoring new animators. People from all over the country would write to him to come & visit the studio and he would allow them to do so. When they arrived, he would appoint them under his mentorship. He was an avid yachtsman and he would often take his employees on cruises. He loved to sing in a barbershop and he used to complain about not being able to go to that quartet while fighting throat cancer in 1989.
He worked with Joseph Barbera as a partner for 60 long years. He married in 1936 and had two children. He won eight Emmy awards for his work.